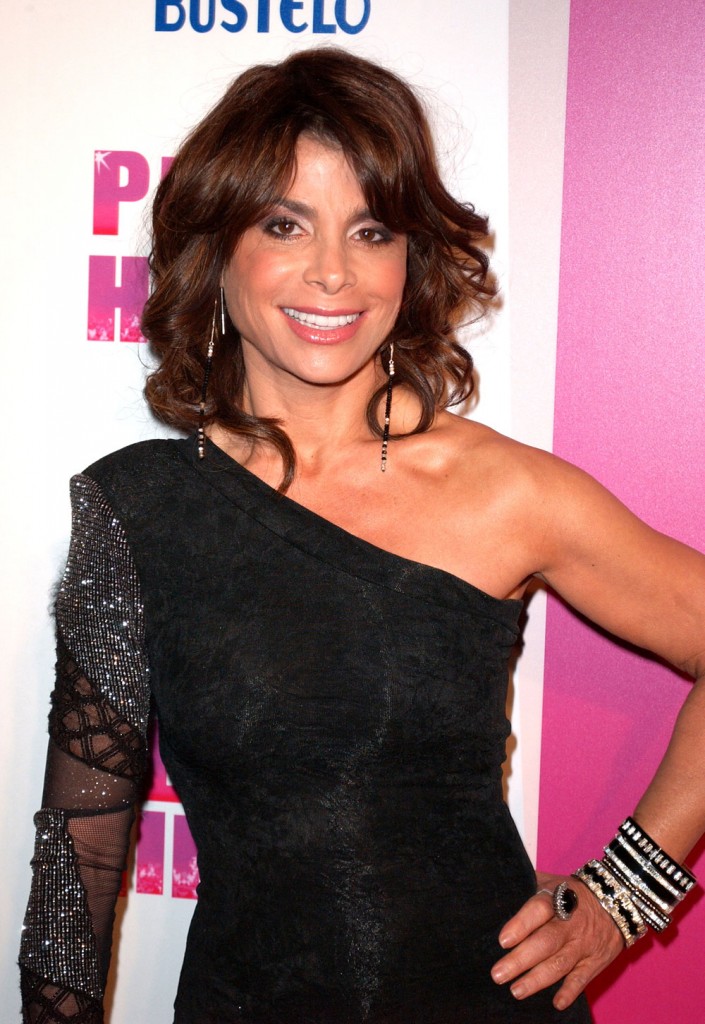 There are rumors mounting that the producers of Fox's top rated show, American Idol, are starting to sweat in the face of lower viewer ratings. While the show is consistently at the top of the ratings chart – it even beat out the Olympics back in February – compared to last year's audience numbers, the show is starting to slip. Nielsen has this year's audience at about 7 percent less than last year's at this time in the competition, and last week, "Dancing with the Stars" on ABC actually beat it at the top of the charts. So, what are show producers doing about it? If you believe In Touch Weekly, they're hoping to bring back loopy ex-judge Paula Abdul for next season.
It's a huge secret, but America Idol producers might be trying to woo Paula Abdul back to the struggling show. Although still immensely popular, ratings are way down this season compared to when Paula was on the panel, and executives fear the loss of even more viewers when Simon Cowell leaves after this season. "They want Paula back," the insider says. "They're not sure if she'd be the fifth judge, but they are talking to her. People tuned in to see Paula's wacky antics and her chemistry with Simon. The show is just not as much fun to watch without her."
[From In Touch Weekly print version, April 16, 2010]
I don't think Paula is the answer. If people tuned in to see her "wacky antics and chemistry with Simon," what good will it be to bring her back next season when Simon leaving at the end of this season?If they could replace the annoying Kara DioGuardi with Paula, that might bring some viewers back. But that doesn't address the more pressing issue of lackluster talent and way too many commercials and product placements, especially during the "results" show on Wednesday night. Maybe the show has just run its course.
Paula Abdul is shown on 3/27 and outside a restaurant on 4/13. Credit: WENN.com