Ryan Gosling & Charlize Theron to play Oscar Pistorious & Reeva?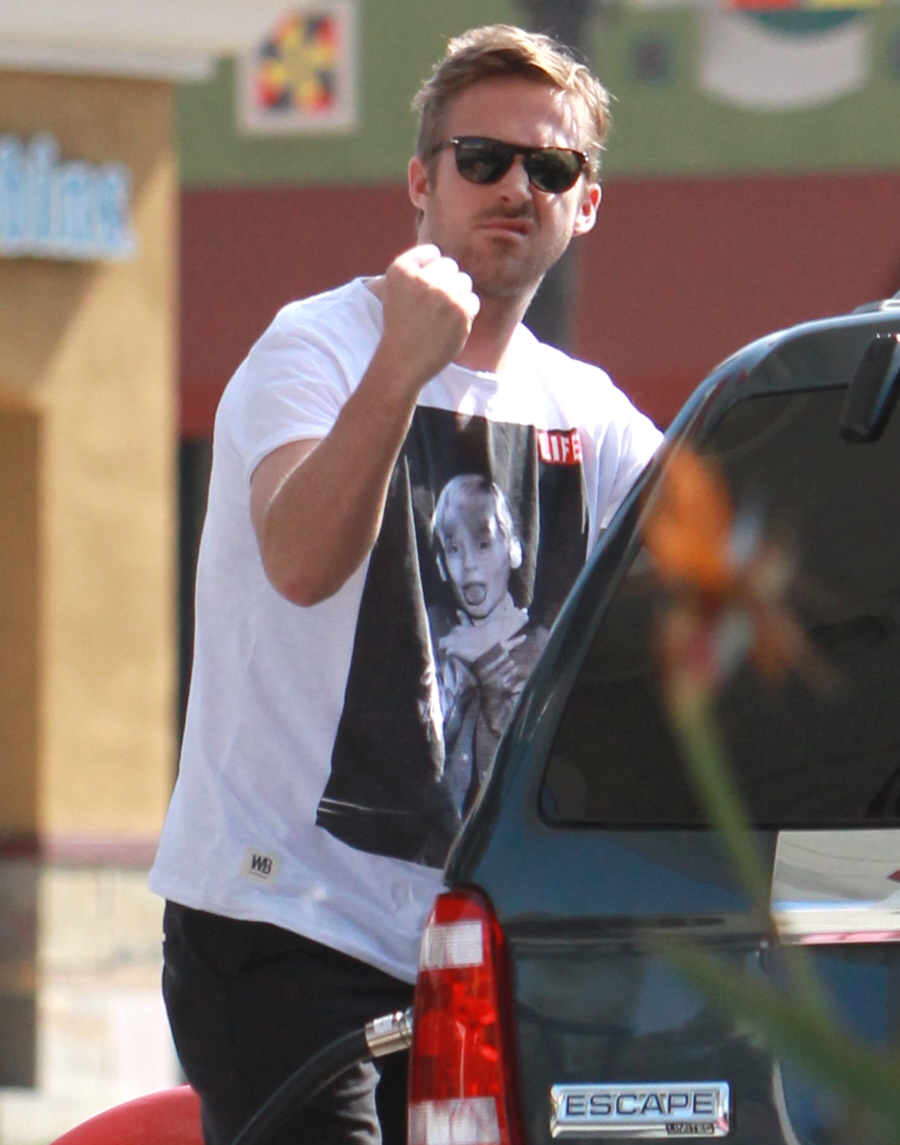 This story is from The Sun, which pretty much means that it's 95% crap. So why am I discussing it? Because I think The Sun has tapped into the completely dumbass way many producers go about casting their films. Let's take the Oscar Pistorius situation – we have a heroic athlete with a physical disability. The man had a beautiful girlfriend who he may or may not have murdered in cold blood, and the entire situation is receiving tons of media. Therefore, I believe that there are probably several studios looking to turn this situation into a film. So how would Hollywood go about casting the roles of Oscar and Reeva Steenkamp? Eh. Wouldn't they just pick the lowest hanging fruit out there? Like, "Go get the hottest actor out there and isn't Charlize Theron blonde and South African? Yeah, get her."
HOLLYWOOD heartthrob Ryan Gosling and South African beauty Charlize Theron are being lined up to star as murder-charge athelete Oscar Pistorius and his late model girlfriend Reeva Steenkamp in a forthcoming biopic, reports claim.

The Drive star recently announced he was taking a break from acting but it's thought he could be tempted to play such a high-profile role.

The Daily Mail claim that a number of scripts are being developed in Hollywood which tell the tragic story of South Africa's one-time Paralympian hero and the fateful Valentine's Day morning in which his model girlfriend was shot and killed.

Oscar, who is currently on bail, denies murder and claims he mistook Reeva for an intruder.

Sources say two scripts are being currently being developed in Hollywood with an announcement expected soon from one of the major film studios.

A source said: "You've got one of the world's most famous sportsmen under arrest and a beautiful young woman who meets a violent death. Scripts began doing the rounds within days of the scandal breaking. Ryan has the kind of quiet magnetism that would make this project work – plus there's some mystery about him. Although Ryan has been saying publicly that he wants to take a break from acting to relax, executives will be falling over themselves to woo him once the scripts are finalised."

Ryan said he wanted to quit acting because he didn't want people to get fed up with him.

He said: "I've lost perspective on what I'm doing. I think it's good for me to take a break and reassess why I'm doing it and how I'm doing it. I need a break from myself as much as I imagine the audience does."
If they are really going to do a film about this… ugh, first I would hope that they would wait a few years, at least until Oscar goes on trial (or perhaps takes a plea deal, although who knows). Then, if they still want to make the movie, fine… Ryan is an okay choice. It will come down to A) whether he can do the accent (doubtful) and B) whether they can CGI his legs to make him look like Oscar, which I'm pretty sure they CAN do. As for Charlize… no. Think again. Reeva was 29 years old when she was murdered. Oscar is currently 26 years old. Charlize is 37 years old and Ryan Gosling is a boyish 32. I'm not saying Charlize is "old" – I'm just saying she's too old to play this particular part.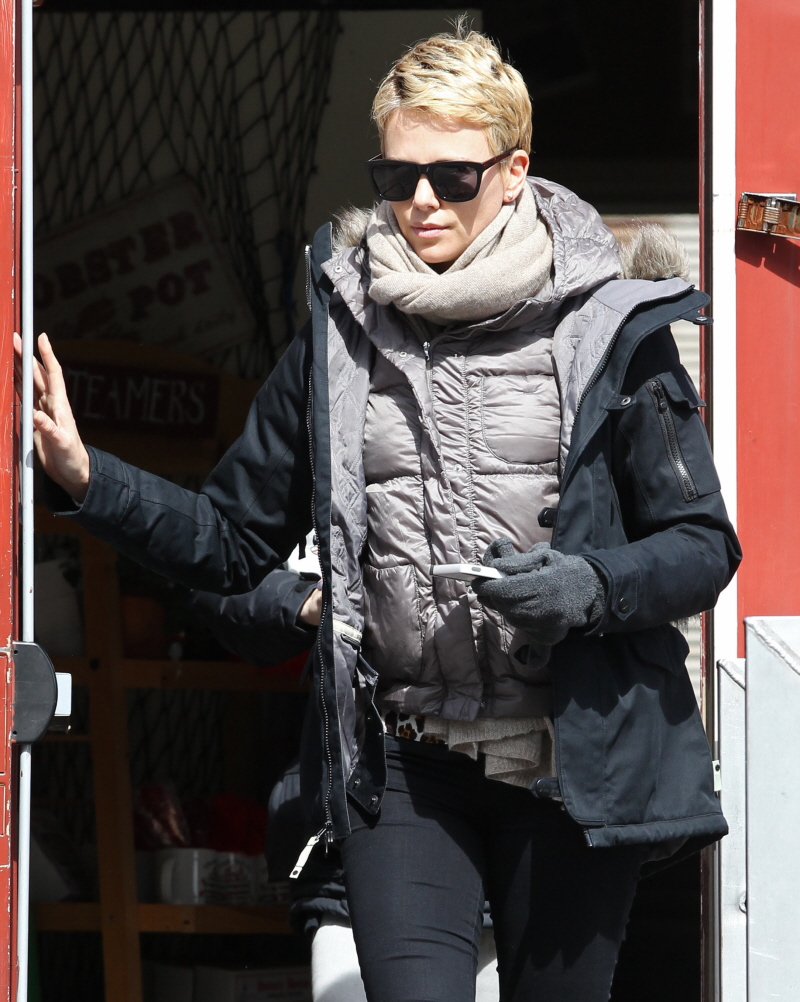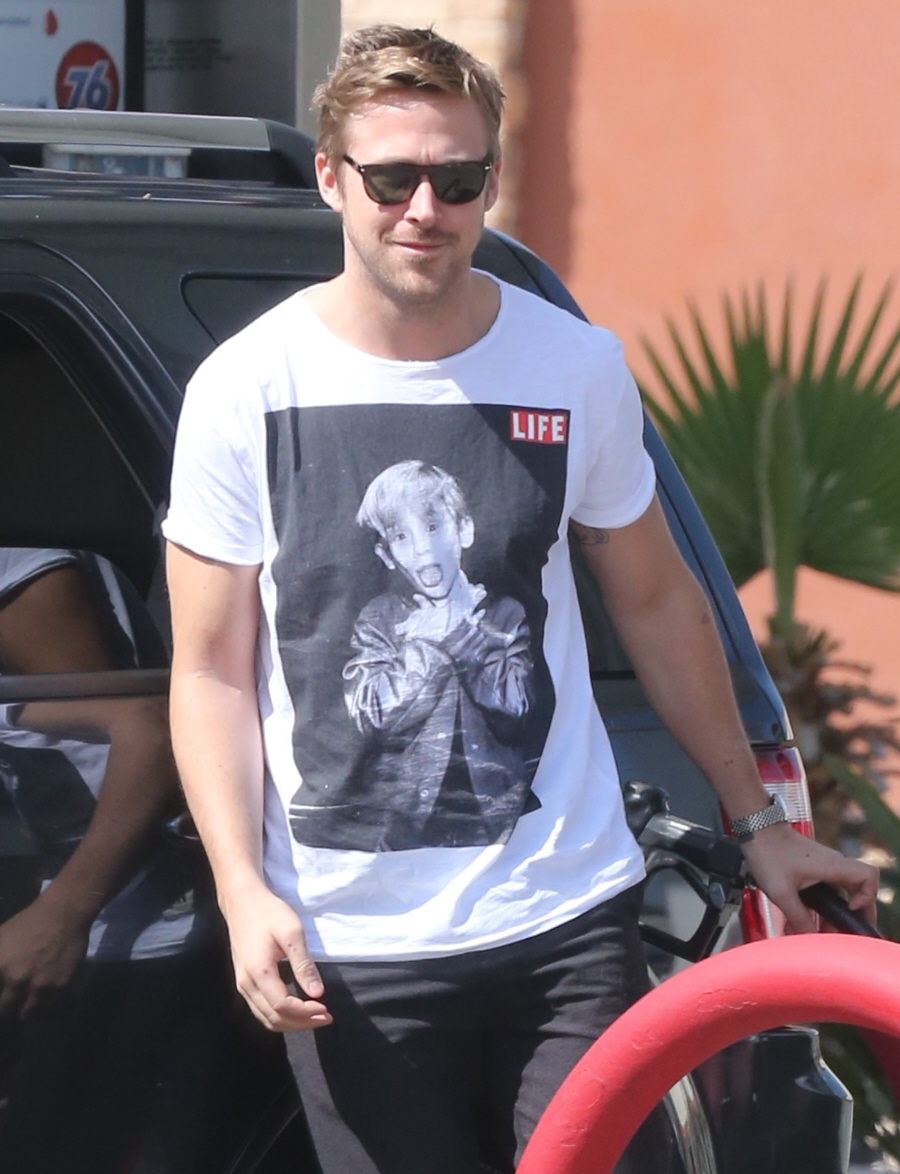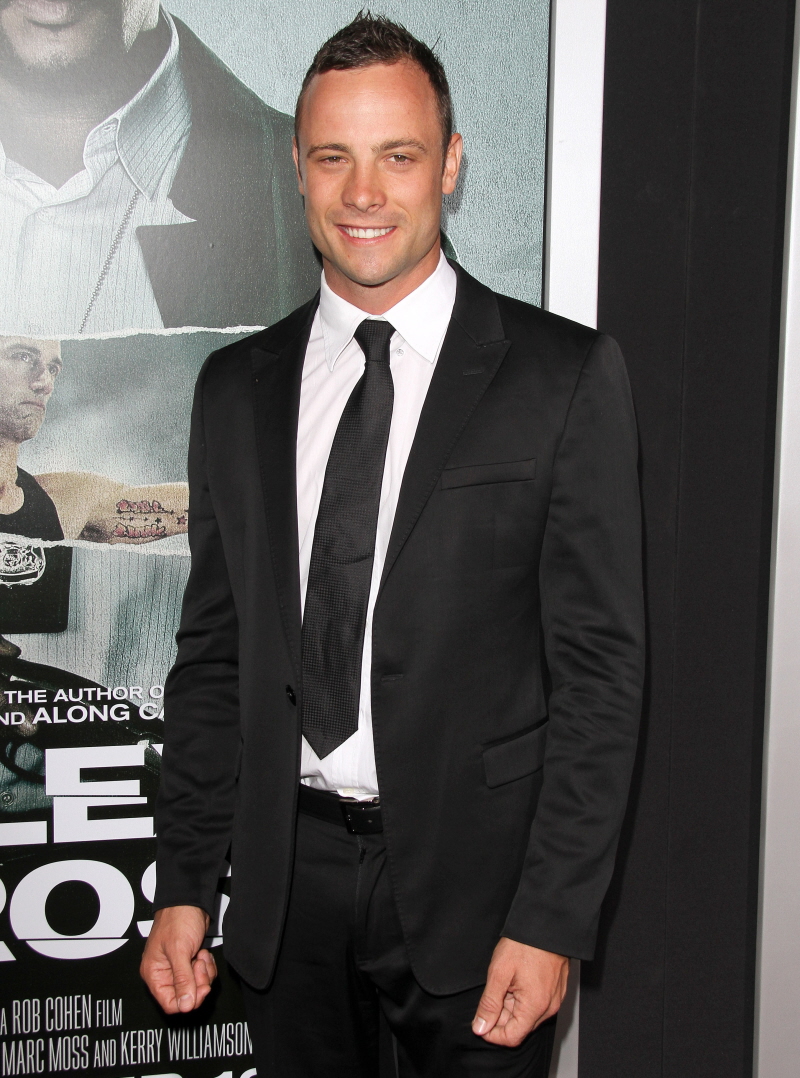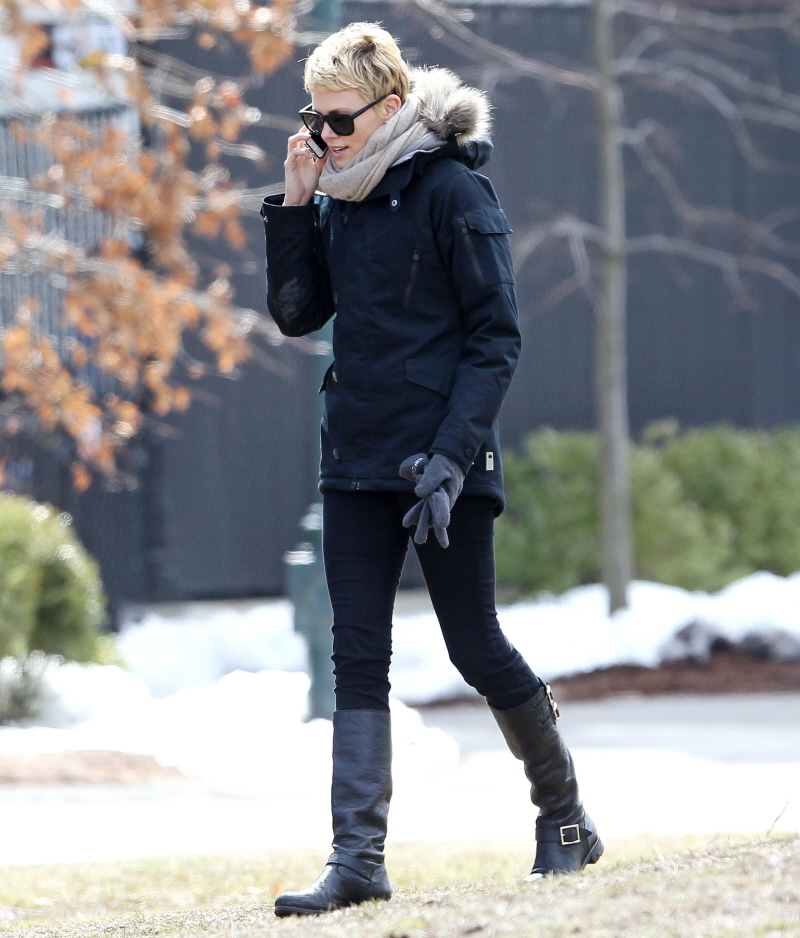 Photos of Charlize in Boston this week, photos of Gosling last week in LA, all courtesy of Fame/Flynet.

Posted in
Charlize Theron
,
Oscar Pistorius
,
Ryan Gosling