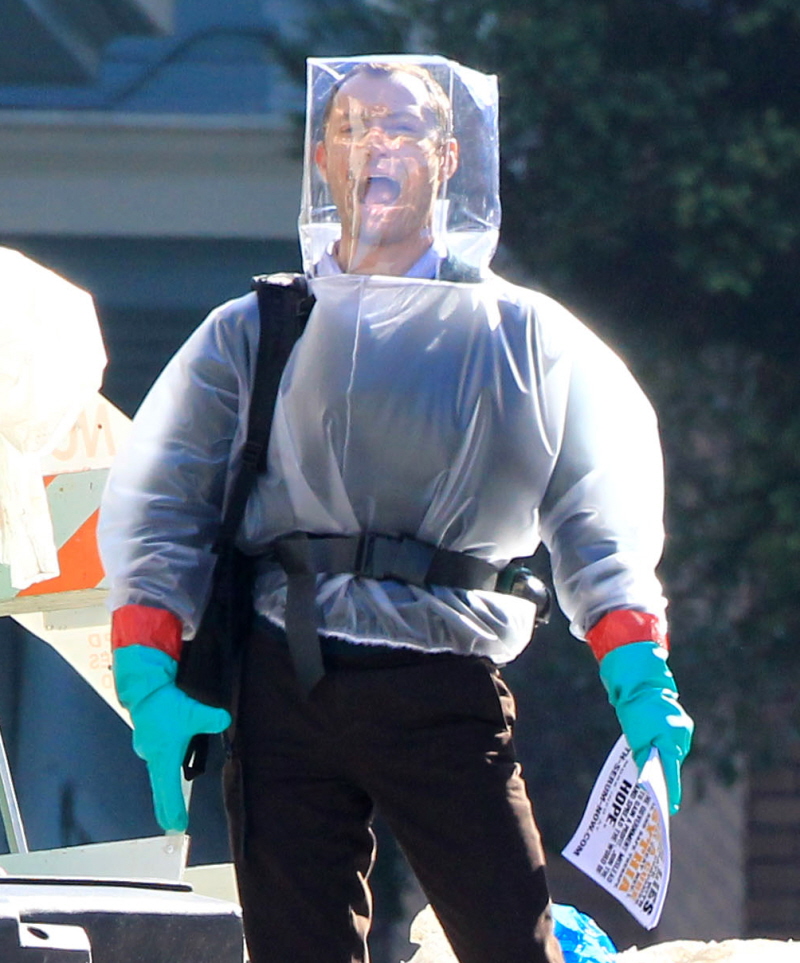 These are some new photos of Jude Law on the San Francisco set of Contagion, a film directed by Steven Soderbergh. Don't ask me what Jude is doing. Considering the film title, my guess is that he's supposed to be wearing some kind of protective half-suit which enables him to not be touched by the contagion. Or maybe he has the infection…? OMG, is this all about Sienna Miller's Vadge of Doom?!? I will say this – I appreciate how germs apparently are resistant to cloth pants, because this hazmat suit only seems to be for the top half of the body. Maybe Jude's dong is so radioactive, "the infection" won't get near his bottom half? Perhaps the full title of the movie is Contagion: The Sienna Miller Story.
Anyway, the Daily Mail has another story in a continuing theme of "Sienna Miller will literally bone anybody". Last week, just after Jude and Sienna's breakup was announced, The Mail claimed that Sienna and Jude split up for various reasons, including her current "Head Drama Queen Of All" status, plus her rumored relationships with various men. In a new story over the weekend, The Mail claims that Sienna has been humping on Tom Sturridge, best known as: A) Robert Pattinson's best friend, B) the dude Kristen Stewart is trying to bone in an effort to "breakup" Sparkles and Tom, or C) the dude who may have dated Carey Mulligan for a hot second.
Whatever drama there is around Sienna, it doesn't seem to be affecting Jude, though. Apparently, we are witnessing the new-and-improved, maturing Jude. A source tells the Mail, "The last thing Jude wanted was a media circus. He has flown out to avoid the spotlight and will attend the Oscars alone. He regrets things did not work out with Sienna." Good for him. That is, good for him until another pregnant chick turns up.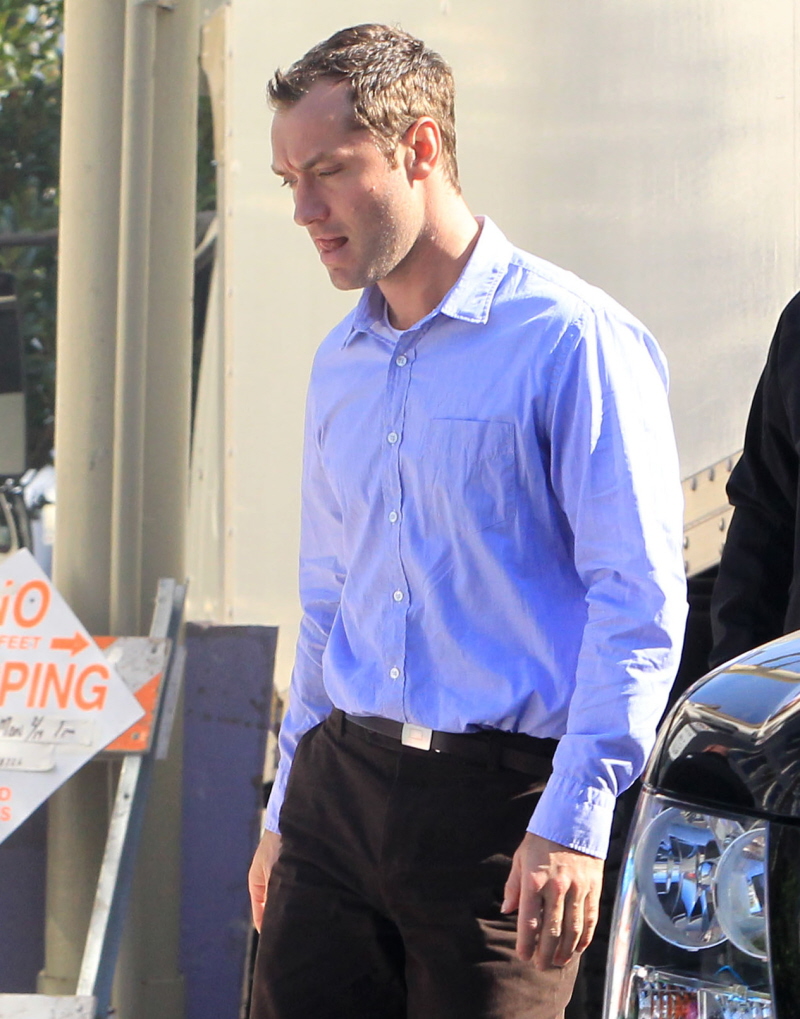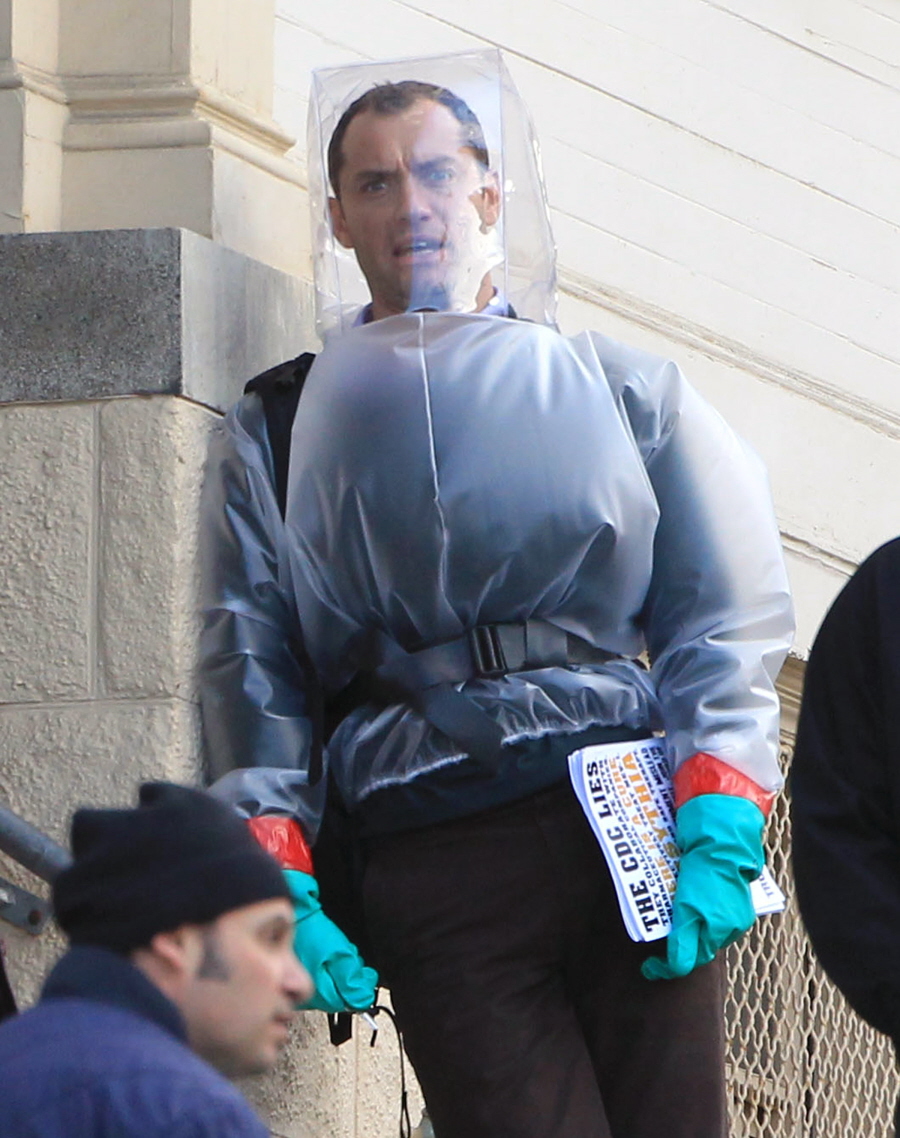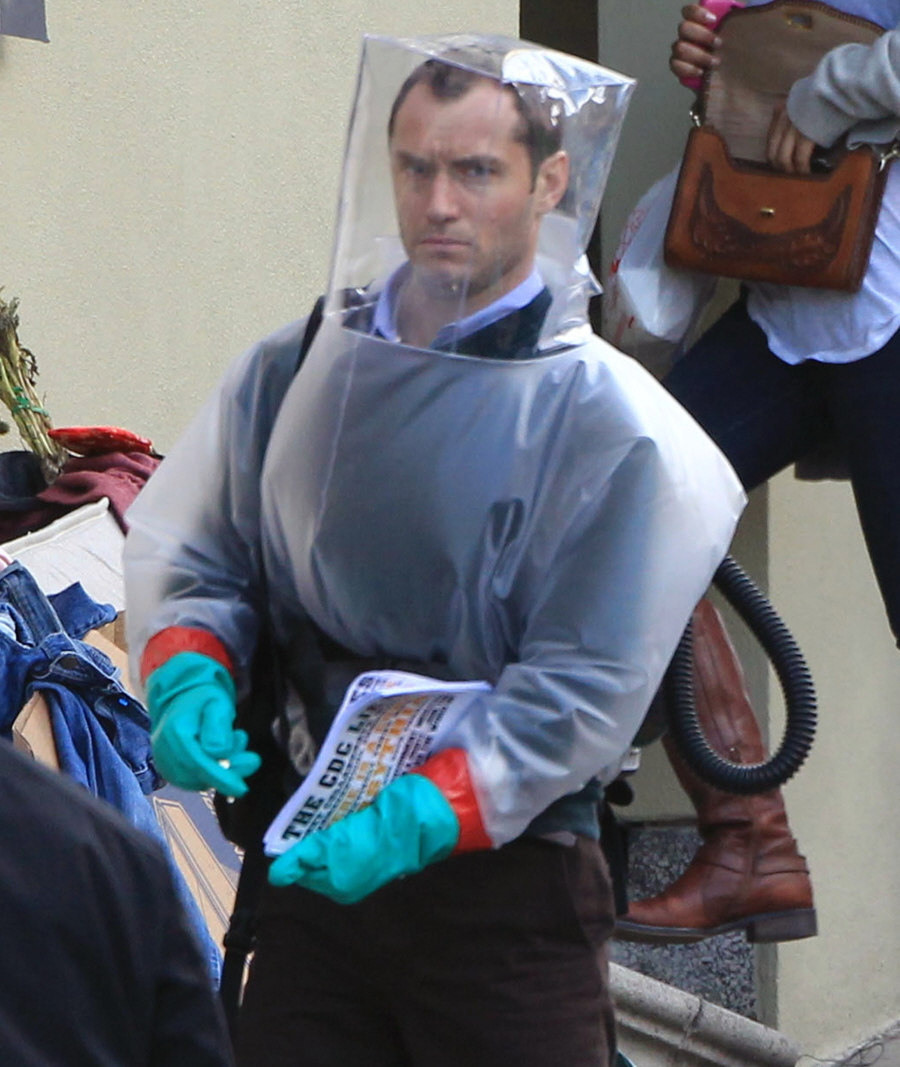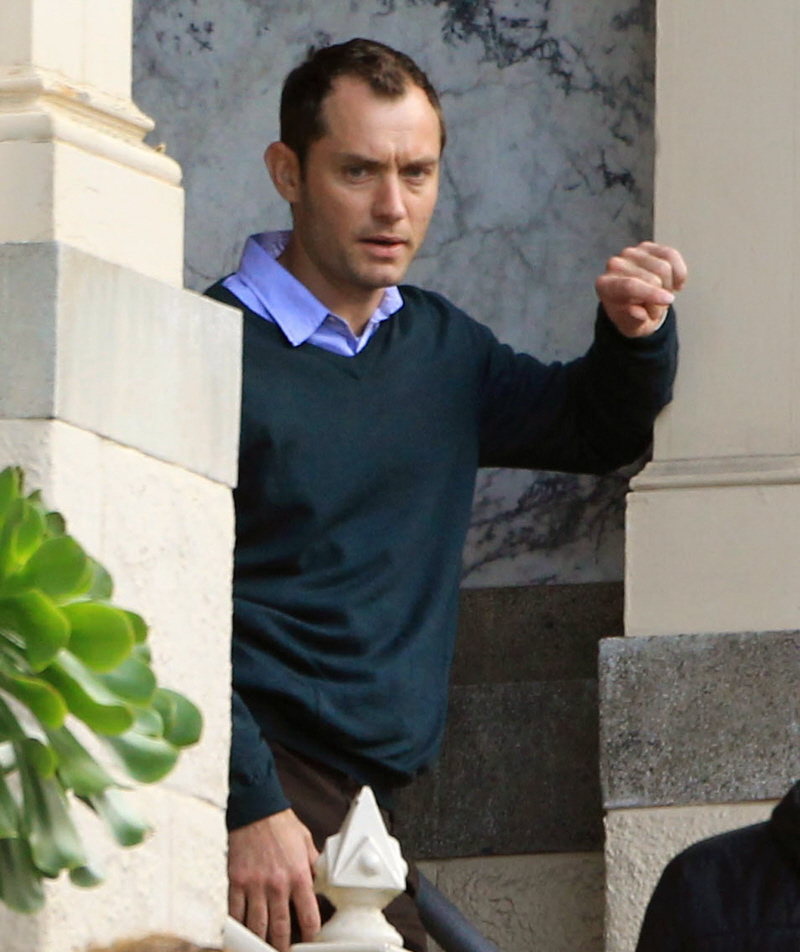 Photos courtesy of Fame.