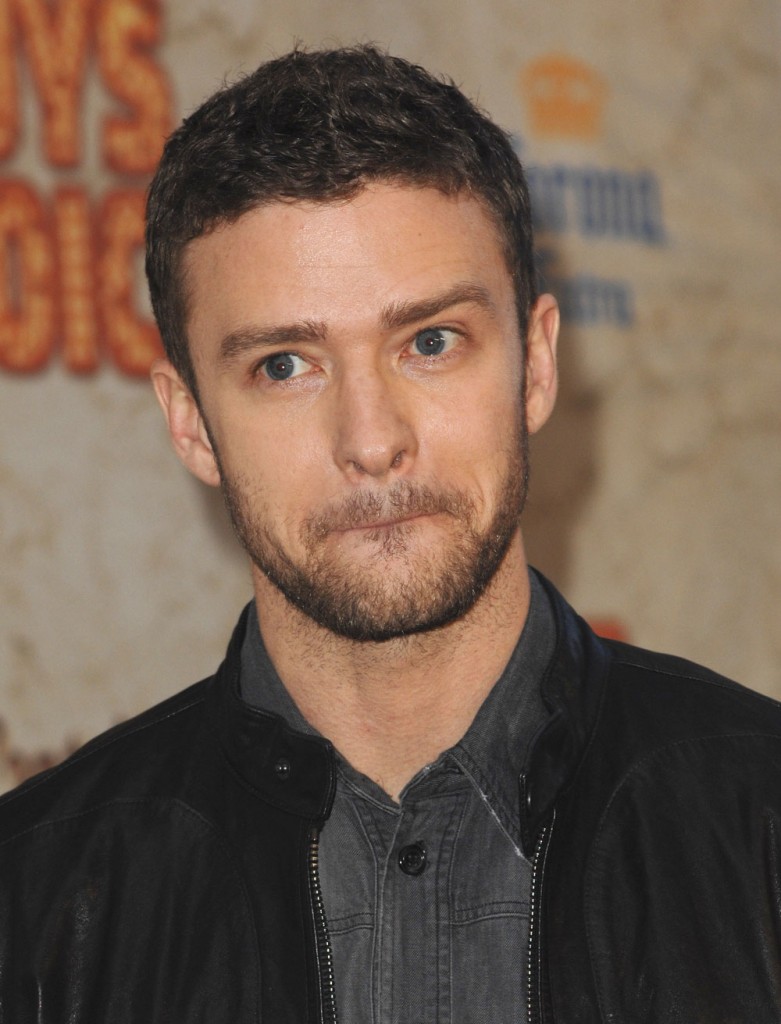 Justin Timberlake has a new interview with Playboy Magazine in which he's promoting… oh yes, Friends with Benefits. I forgot about that, since it seems like that movie already came out months ago. Kaiser reminded me of the last interview that we heard from Justin, with Vanity Fair, in which he called his ex girlfriend, Jessica Biel "the most special person," and said he wished another ex Britney Spears the best but admitted that he hadn't spoken to her in about 10 years. (He didn't mention Cameron at all, another ex who actually stars with him in Bad Teacher.) US Weekly has some choice quotes from Justin's Playboy interview, and it seems the most attention-getting are his thoughts on smoking pot, which he says gets him to "stop thinking" and turn off his brain. It has the opposite effect on me.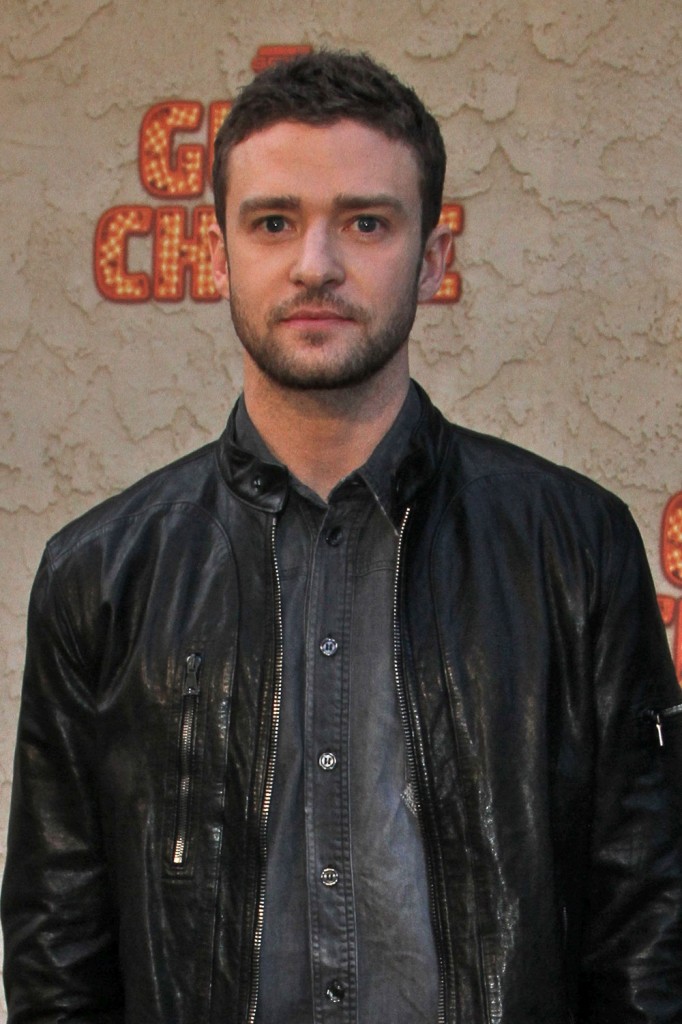 Forget his talked-about love life. Justin Timberlake is coming clean about one not-so-secret vice: He smokes pot.

"Absolutely," the singer-actor, 30, tells Playboy magazine when asked if he's a pot-smoker. Why the weed?

"The only thing pot does for me is it gets me to stop thinking," the Bad Teacher star explains. "Sometimes I have a brain that needs to be turned off. Some people are just better high."

High or not, Timberlake says he's ready to slow down and chill. "I feel I'm just getting to a point in my life where I'm looking around, going, There's a lot to enjoy if I can just sit still, actually stop and take more time."

Part of that time out means no new music on the immediate horizon for the platinum-selling singer. "I don't have a single song ready to go," admits the star, who hasn't released an album since 2006 smash FutureSex/LoveSounds. "People keep asking me when a new song or album is coming out, and I don't know what to say. Music is not my focus right now. It may be someday. It could happen next month or next year but right now it's not where it's at for me."

Maybe that switch from music to film is why he's stuck around longer than other boybanders. "You always need to be learning something new," he says. " In whatever I've done, I've always looked at myself as a beginner. Hopefully I can continue to do that for the next 30 years as I grow into an older man."

Since splitting with Jessica Biel in March after four on-and-off years together, Timberlake has been linked to Olivia Wilde, Ashley Olsen and Mila Kunis, to name a few boldfaced stars. He knows why he tends to romance fellow celebs, he tells Playboy.

"You probably gravitate toward people who understand your scenario. At the end of the day you just want someone who gets you, who can be a friend. That's kind of the point of Friends with Benefits," he says of his upcoming comedy with Kunis. "As corny as it sounds, the 'friends' part counts just as much as the 'benefits' part, if not more."

How were those sex scenes with Kunis, anyway?

"I'd be lying if I said it wasn't completely awkward. I couldn't tell you the number of people in the crew watching me and my bare a*s, but it was a lot."
[From US Weekly]
I haven't smoked pot in over 15 years, and I barely did it when I was in college because all I would do is sit around and have "deep thoughts" that amounted to nothing and bugged the crap out of me. It made me think too hard and never get anywhere, so I stopped. Kaiser hasn't smoked pot since college either, and she said it made her paranoid but that she got a decent buzz when she mixed booze and pot. I guess it does different things for everyone.
As for Justin's lovelife and his "scenario," what is it? That he needs to have something on the side at all times and his main piece is supposed to look the other way? The last we heard about Justin's lovelife he was seeing Ashley Olsen. His people denied it, but then a source from Ashley's camp told People Magazine they had "hooked up recently." It sounds like Ashley didn't get Justin's "scenario," which involves not crimping his style at all.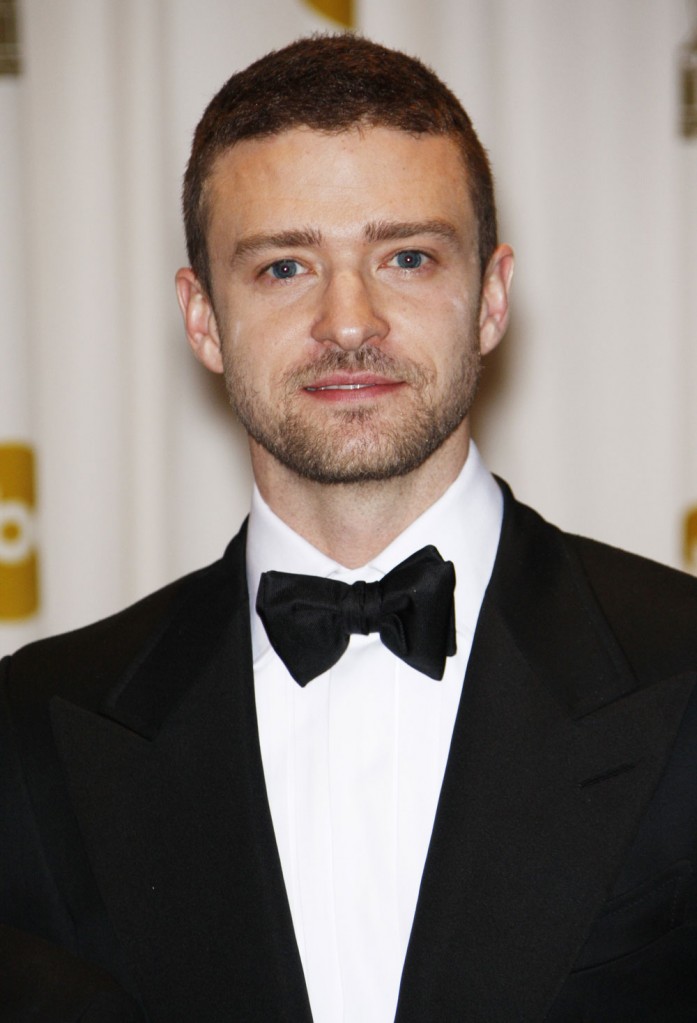 Justin is shown on 6/4/11 and 2/24/11. He does look high doesn't he? Credit: WENN.com