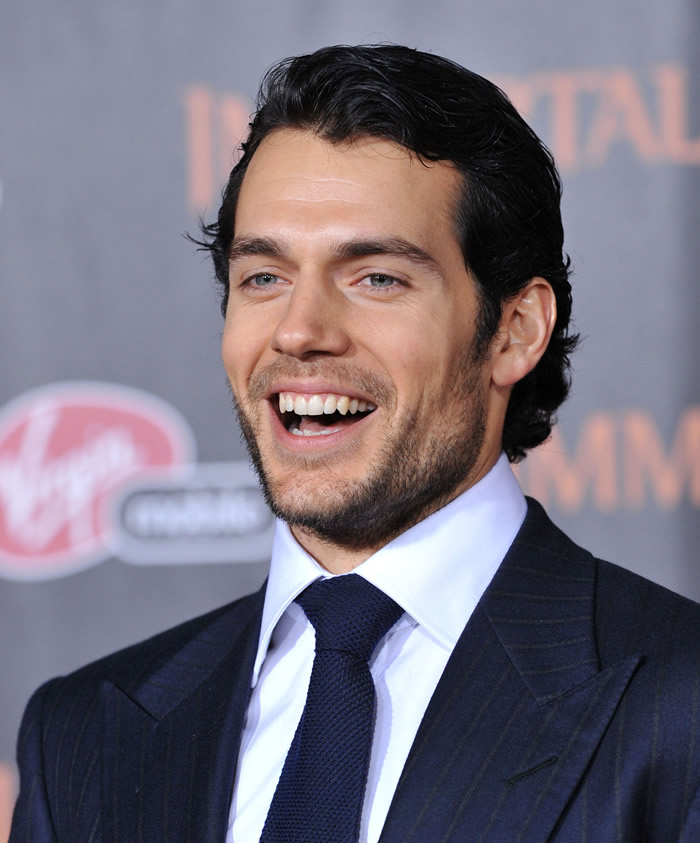 To put things mildly, Henry Cavill is about to bust onto the mainstream scene in a huge way, which will meet with a very bittersweet reaction from fans who admired him from afar during his work on "The Tudors" and don't exactly want to see him ogled by the masses. Still, Cavill deserves success and his humility allows him to simultaneously reveal that he was once called "Fat Cavill" while he presently refuses CGI abs and chooses to do it himself instead. So it comes as no surprise that Henry is very popular with the ladies during the ongoing filming of Zack Snyder's upcoming Man of Steel reboot in Vancouver. In my mind, Cavill merely endures all of the attention while unwinding from a hard day's work of flexing his muscles. He's only trying to enjoy a few gin and tonics instead of looking for some tail, right?
Oddly enough, Star magazine has painted Cavill as a ladies man about town who is now flanked by the likes of overeager Adrian Grenier, whose IMDb profile confirms a very "Entourage"-heavy body of work and whose latest acting work is a film called True Bromance. Really, Henry?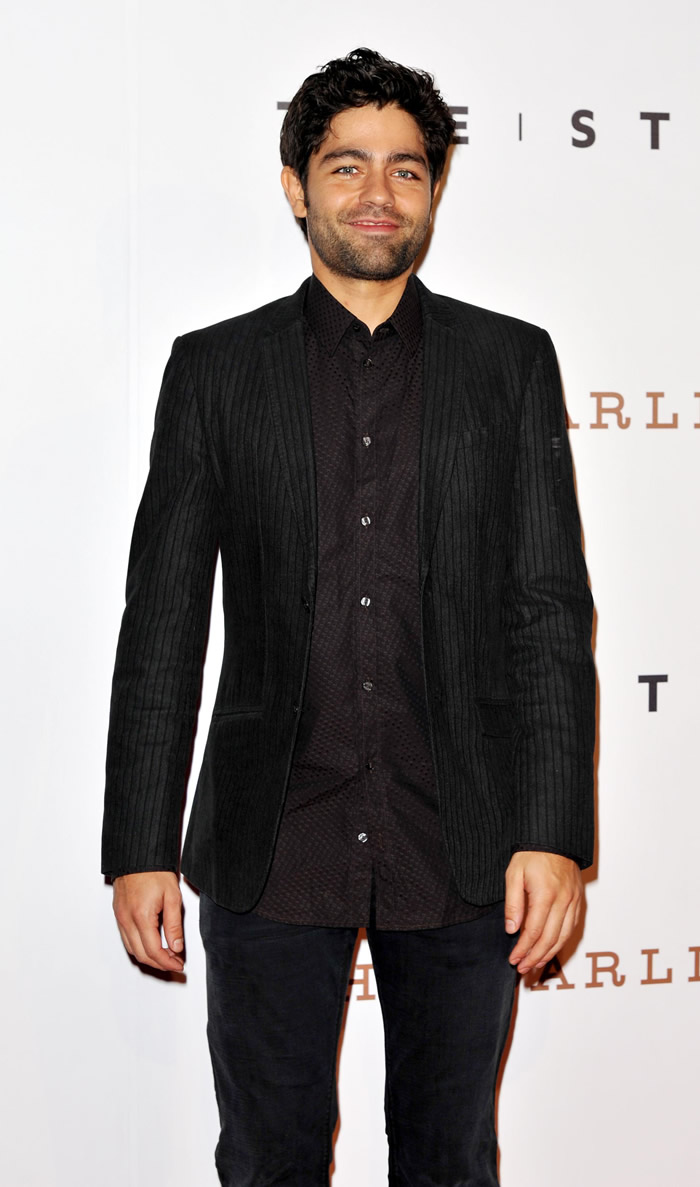 Gorgeous British actor Henry Cavill, 28, is taking his role as Superman very seriously. The dashing Man of Steel star has become quite the superstud in Vancouver, Canada, where the film is being shot. "His spot is Pierre et Chinois," an insider tells In Touch. "He goes all the time. As soon as he arrives, ladies start swarming around — he is never with fewer than five beautiful women!" His wingman? Entourage's Adrian Grenier. "The have become tight and have a lot of fun!" says the insider. "Henry is popular in Vancouver. He's invited to lots of parties!"
[From Star, print edition, January 9, 2012]
This story seemed slightly off to me because Adrian's got nothing to do with Man of Steel, and I couldn't figure out why he would be so connected to Vancouver. However, it seems that he was "blown away" by the city's beauty in early December while he was there to promote his latest producing project, Teenage Paparazzo, which probably means that he was only digging the chicks. Perhaps one evening, he ran into Cavill at the aforementioned Pierre et Chinois, and was only too happy to pick up the leftovers. That's pretty believable.
Fortunately, Cavill fans can be comforted by a recent interview with Amy Adams, who plays Lois Lane in Man of Steel and (while promoting her role in The Muppets, declared that ""Henry Cavill is very Kermitty! There is a humility to Henry and that's one of the reasons his Superman is going to be so compelling." Thank goodness for Amy Adams, and now we can forget all about Adrian Grenier once again.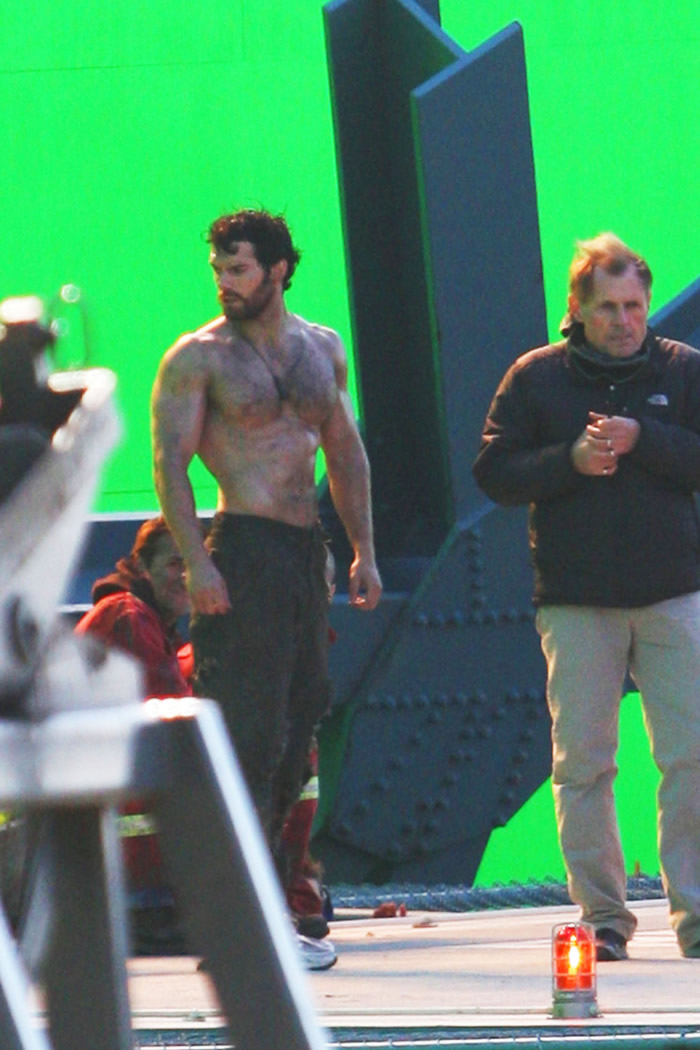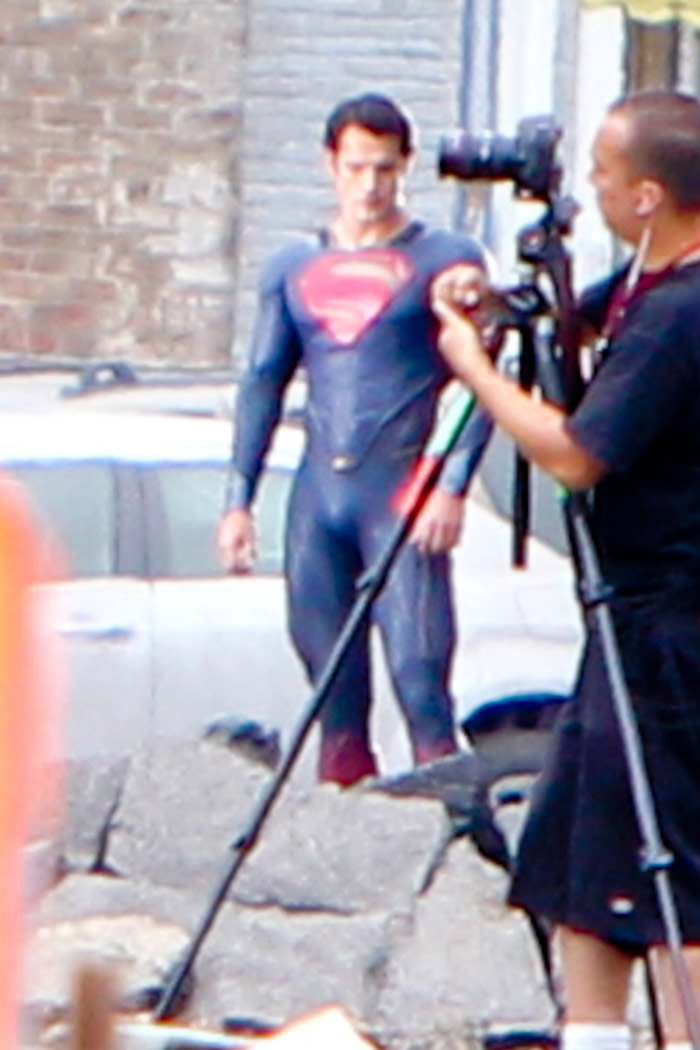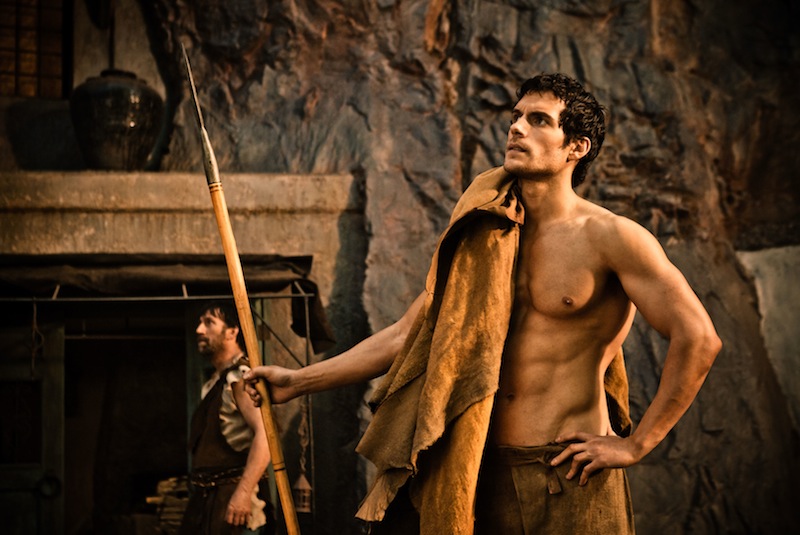 Photos courtesy of WENN, Pacific Coast News, and AllMoviePhoto