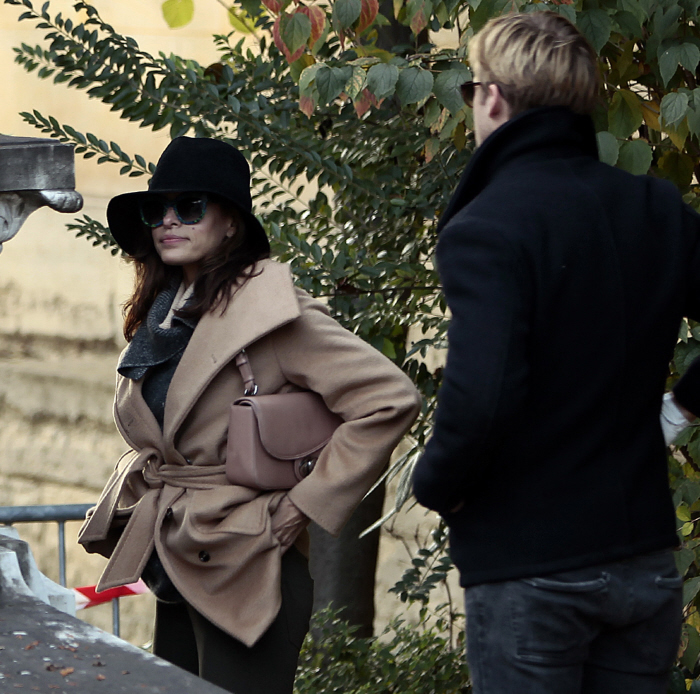 A few weeks ago, The Mail claimed that Ryan Gosling was on vacation in South Africa, and that he went on a date with a German model. It was pretty much a balls-out fabricated story – Ryan hadn't left Thailand, where he's filming a movie, and by all accounts, he's not fooling around on his girlfriend Eva Mendes. Eva's rep even went around denying The Mail's story, making sure that everyone knew that Ryan and Eva were still entwined. LaineyGossip keeps saying that Eva has been in Thailand for most of Ryan's film shoot too – and I think she's right. There haven't been any photos of Eva at LAX lately, so I don't think she's been coming and going from Thailand. I think she flew to Thailand weeks ago, and she's just camping out with her man.
Here's what's up for debate, however: just what is the deal with Ryan and Eva? Why this need to establish themselves as a couple? Is it true love, is it hot sex, or is it something else? Something sketchy involving Ryan needing to look like he can settle down with a woman for a substantial relationship, and Eva simply needing publicity? I don't know. But here's another theory, via In Touch Weekly, about why Eva is in Thailand:
Eva Mendes wants to hold onto Ryan Gosling so badly, a source says she's chasing him to Thailand, where he's filming a movie with beauty Yayaying.

"She's insanely jealous." And who can blame her? Ryan has a history of hooking up with costars, and Eva isn't letting it happen again.
[From In Touch Weekly, print edition]
I could buy this. Ryan doesn't seem like the kind of guy who is capable of staying focused on a girl if she's not sitting right in front of him. And Eva probably is jealous, and keeping a watchful eye on her prize. I'm still not sure that Eva's publicity team hasn't been pushing all of these tabloid stories from the start too.
Oh, and Ted Casablanca now buys that Eva and Ryan are getting serious because they've kept it so low-key the past few months after the Disneyland-date-and-Paris-photo-op explosion at the beginning of their relationship. I'm still really skeptical.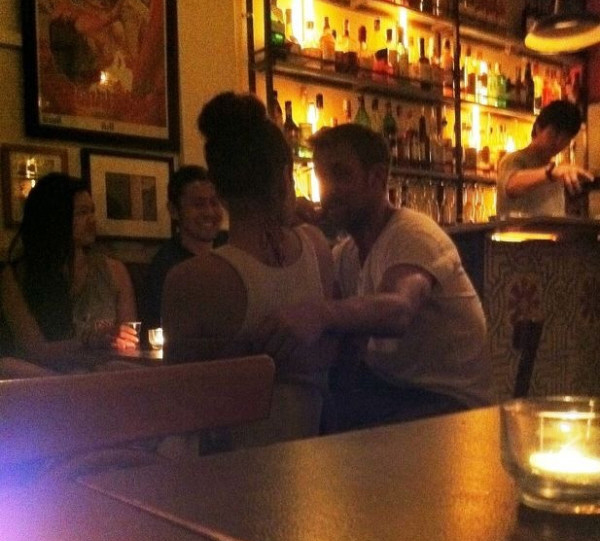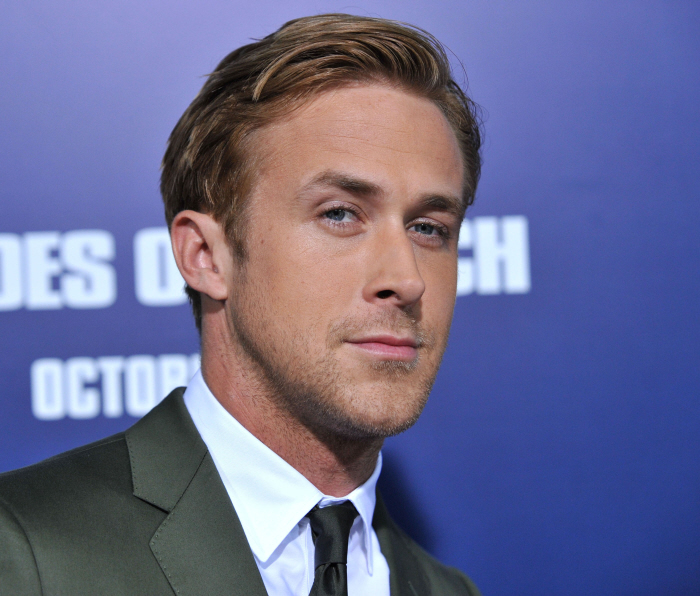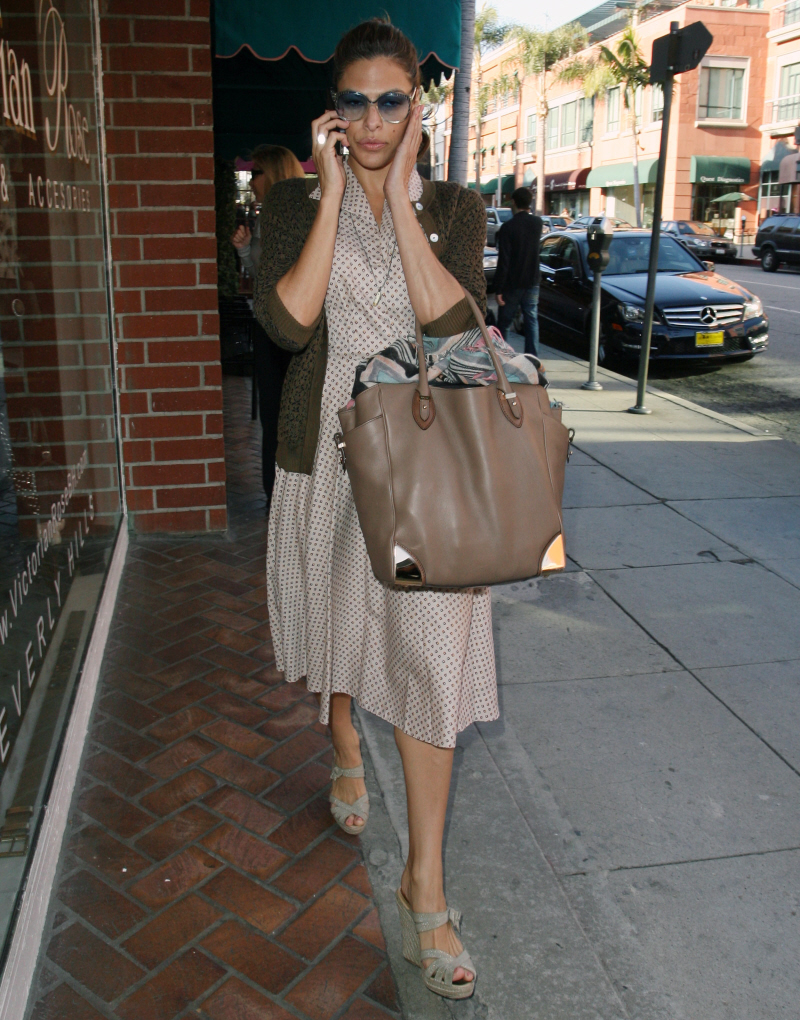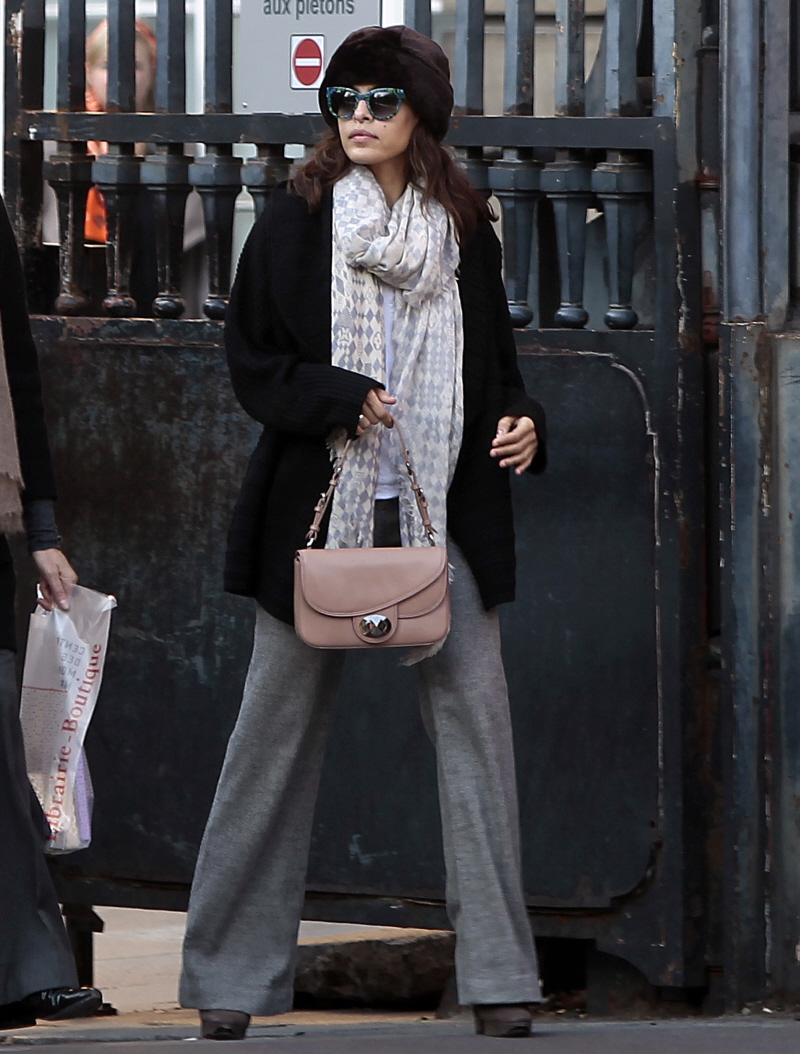 Photos courtesy of BusyPartyBoy's Twitter, Fame/Flynet and WENN.