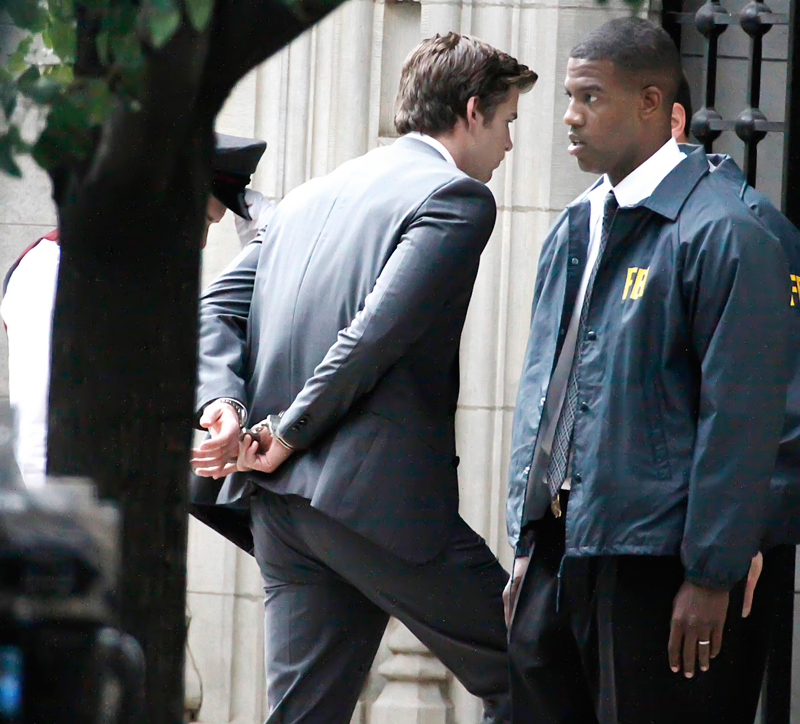 Here are some new photos of Liam Hemsworth getting cuffed on the set of Paranoia, which has been filming since mid July, so hopefully it's getting close to wrap time. Miley wants her man back, Hollywood! Seriously though, this movie might be pretty good when all is said and done because it also stars Harrison Ford and Gary Oldman, who generally add to any motion picture regardless of the quality. Hopefully, Liam will prove his acting mettle and show himself to be more than a cheesy romantic love interest (The Last Song) or a guy that makes sad faces while watching his lady love kiss another dude on television (Hunger Games).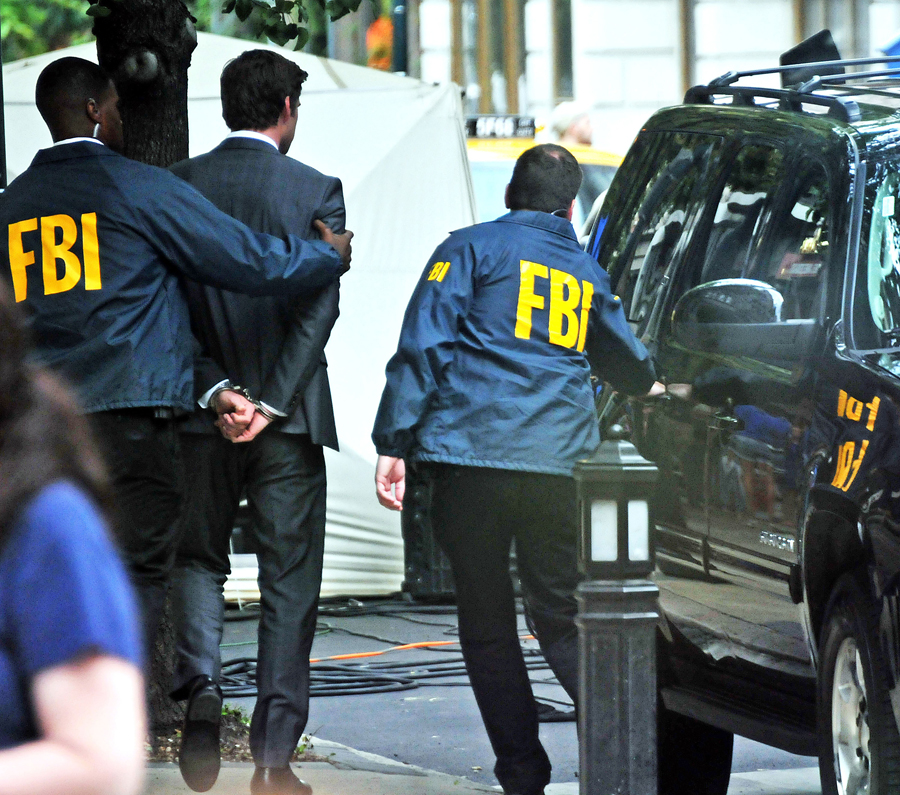 Other than his job, Liam's been up to some other interesting stuff too. Here is a photo of his new tattoo, which has been posted on Instagram next to a comparison shot of Miley's Teddy Roosevelt tattoo. Liam selected "if he fails, at least he fails while daring greatly" for his tattoo, which leads into the portion of the quote in Miley's tattoo. I guess those rumors about Liam not liking Miley's body art were wrong, right? Here's the full Roosevelt (made during his 1910 speech in Paris) quote again: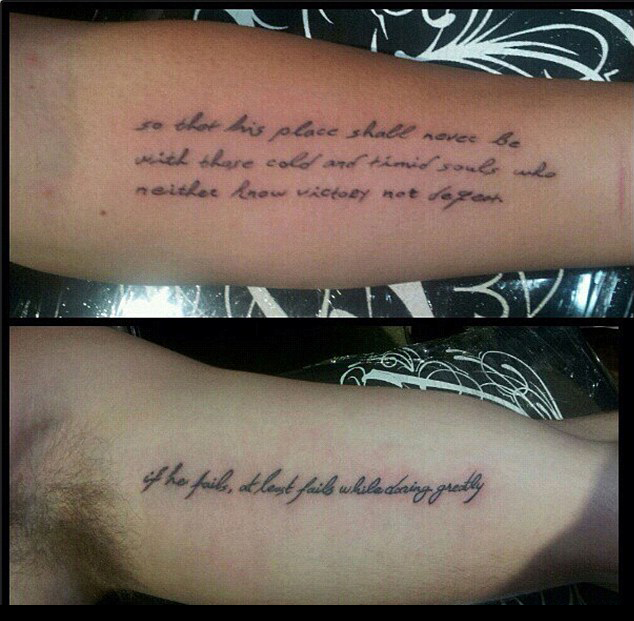 "It is not the critic who counts: not the man who points out how the strong man stumbles or where the doer of deeds could have done better. The credit belongs to the man who is actually in the arena, whose face is marred by dust and sweat and blood . . . who, at the best, knows . . . the triumph of high achievement, and who, at the worst, if he fails, at least he fails while daring greatly, so that his place shall never be with those cold and timid souls who knew neither victory nor defeat."
[From Roosevelt Almanac]
As Kaiser pointed out when Miley got her tattoo, this is a slightly odd selection for overpaid young celebrities to have emblazoned upon their skin because they haven't really experienced much adversity in their lifetimes. However, I think it's kind of sweet that Liam got a companion tattoo with Miley. Hopefully, he won't have to change it to "Wino Forever" someday.
More photos from the set. Run Liam, run!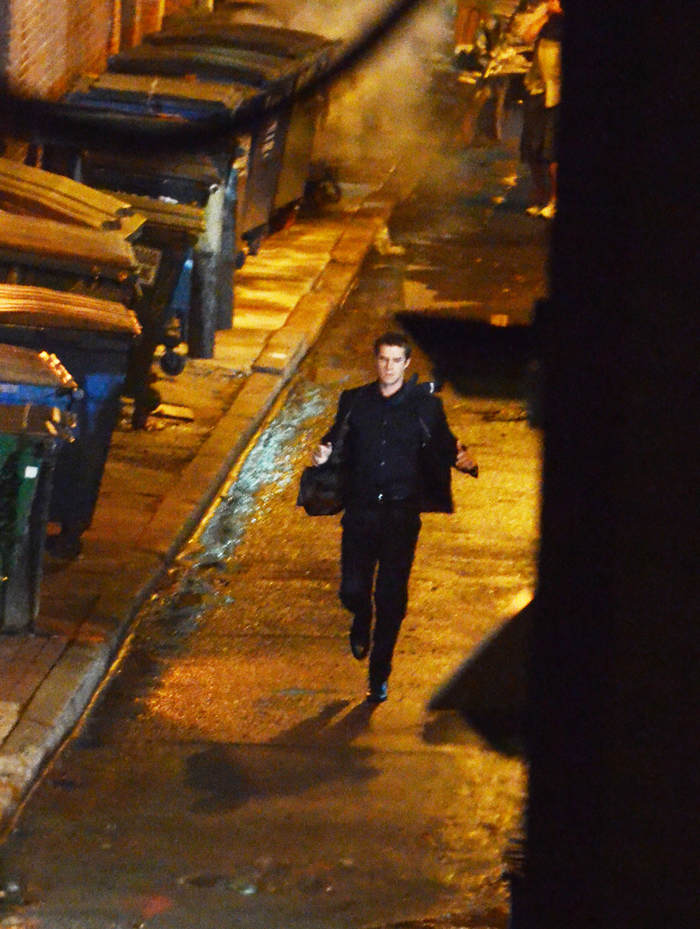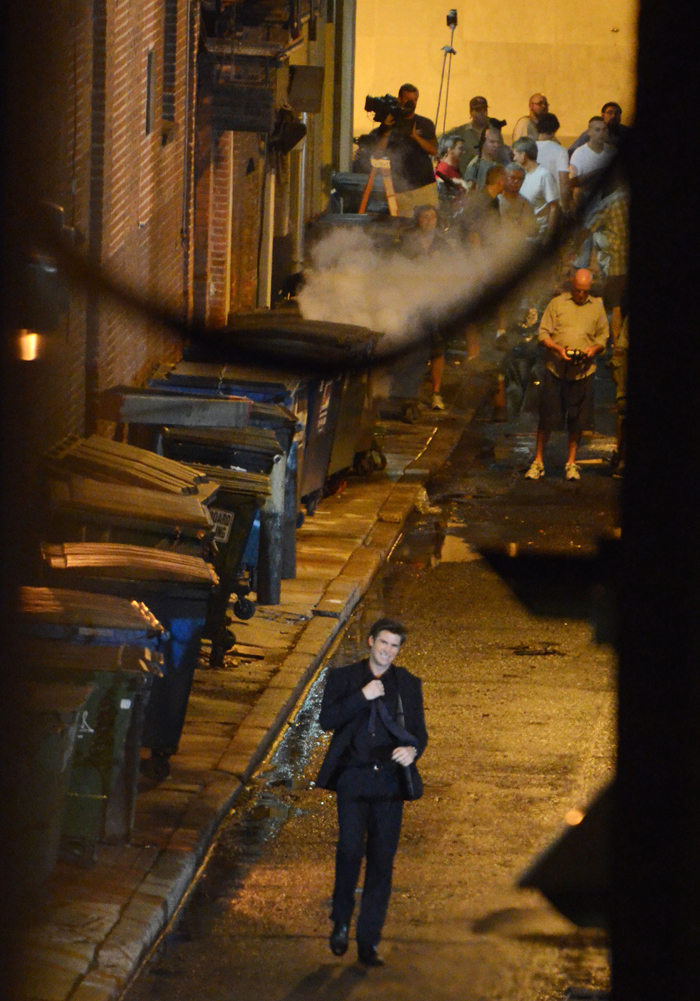 Photos courtesy of Instagram and WENN