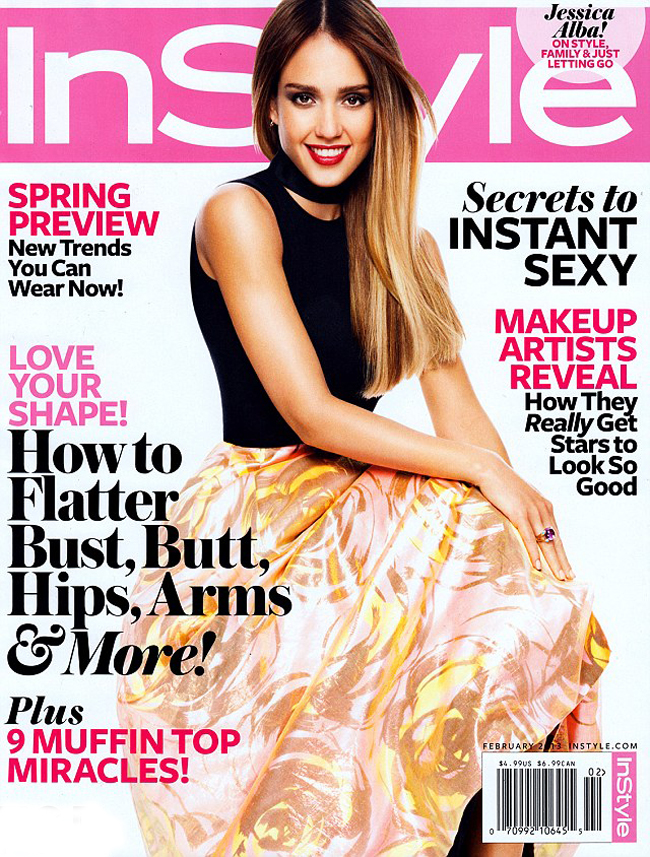 Jessica Alba covers the February issue of InStyle in head-to-toe Dior. She's still got the two-toned hair color going on from when she went ombre to reprise her Nancy role in Sin City 2: A Dame To Kill For, but I don't think the movie has even started shooting yet even though Jessica took the overprocessing plunge a few months ago. Of course, I'm getting a little bit carried away here from the point of this story, but casting news is still coming down from this movie, and Joseph Gordon Levitt has just signed on to play a lead role (Jimmy) that was once offered to Johnny Depp. Further, Josh Brolin has been hired to play Dwight, who was played by Clive Owen in the first movie. To be fair, the character has a completely different face in this part of the story. Weird, I know.
At any rate, Jessica is still playing a stripper in this sequel even though she's sweet-talked Frank Miller into reframing the role as a burlesque dancer, but she won't be taking anything off for sure. In fact, Jessica tells InStyle that — at no point in her future life — will she dress like a cheap tart. That means no "booty shorts," but she does give some good lip service to shopping inexpensively at places like Target (where she is shown in this photo while preparing for Christmas). By the way, I kind of love that she shops at Target. Here are some excerpts: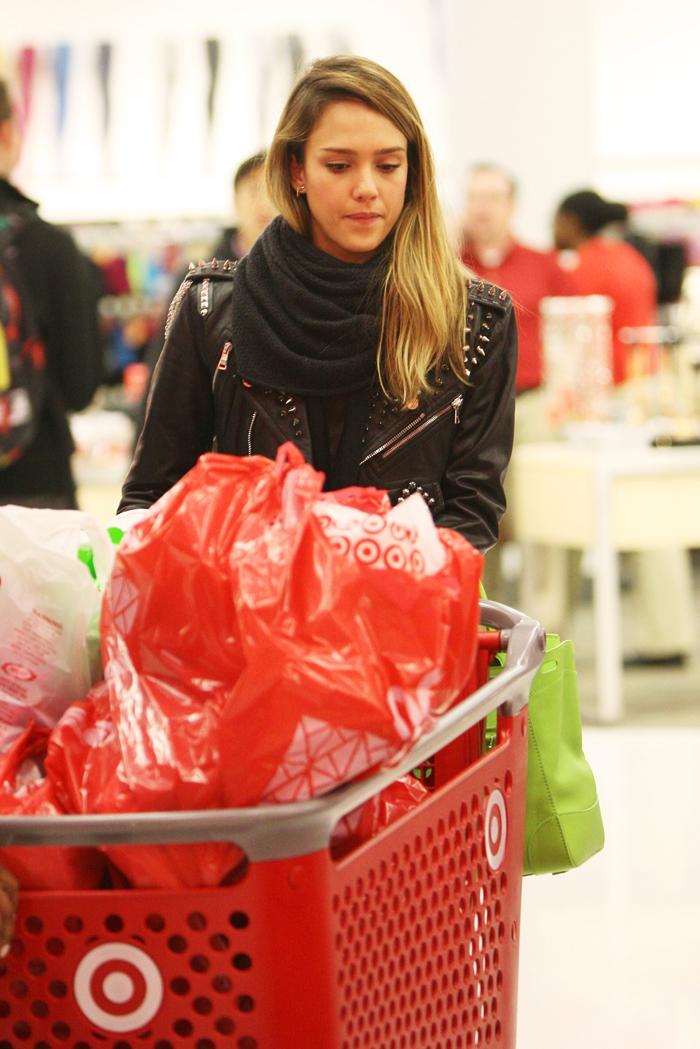 She won't dress like a tart: "I probably won't ever wear booty shorts. I feel pretty confident about that. And I don't like oversize shoulder pads, but I do appreciate a strong shoulder profile, like the ones [designer] Isabel Marant is doing."

Tailoring is key: "Whether you shop at H&M, Topshop, Target, Forever 21, or buy high-end, if the piece doesn't fit, it will be halfway there. So get your jackets nipped in at the waist and your pants hemmed at the perfect place. If you get your clothing tailored, you can look like a million bucks."

Her style has changed: "In the past, I was into my uniform of leggings and a sweater. Now I'm willing to try bold prints, bright colours and different cuts. I feel confident about my ankles and feet – I'm not afraid to show them off with open-toe sandals. But there has to be a strap across the toes to look good."

On her husband, Cash Warren: "On a weekend Cash might say, 'Go get your nails done with a girlfriend. Haven is down for a nap and Honor and I will play. I know you work hard. You deserve some time for yourself. That, to me, is romantic. He's saying, 'You matter,' and that I'm more than just the mother of the kids or the wife who goes out to events with him."
[From InStyle]
Jessica seems pretty happy with her husband these days, and she's really talking him up in this interview. I hope for her sake (and that of their two daughters, Honor and Haven) that she's simply being effusive about her marriage and not, you know, embellishing details as a form of wishful thinking. Damn it, Heidi and Seal have made me cynical about nearly every celebrity couple in existence.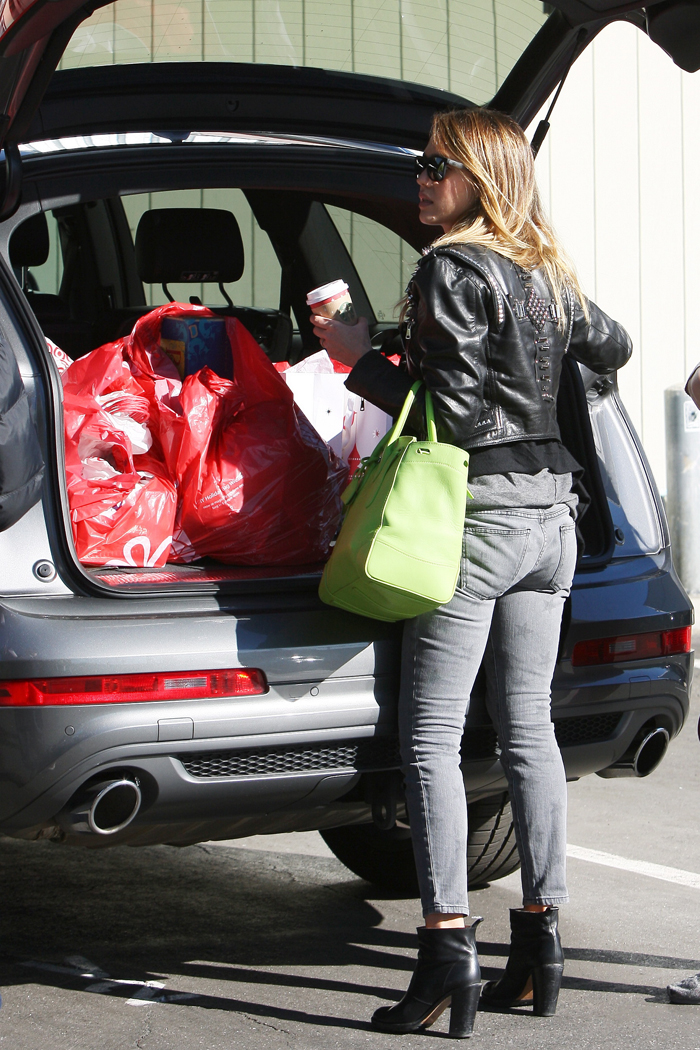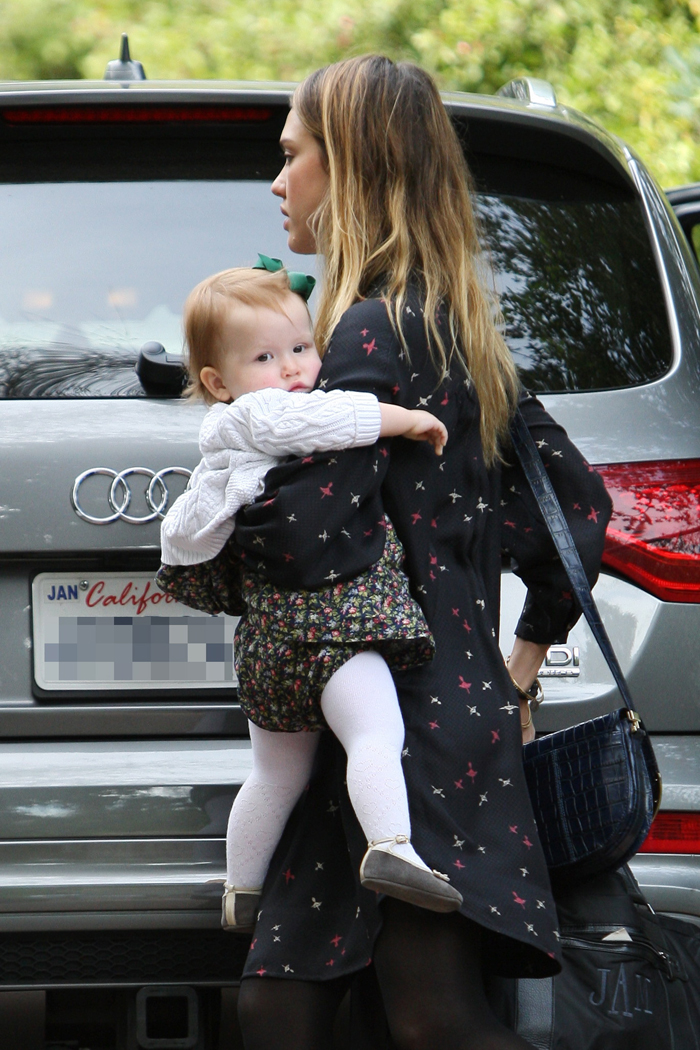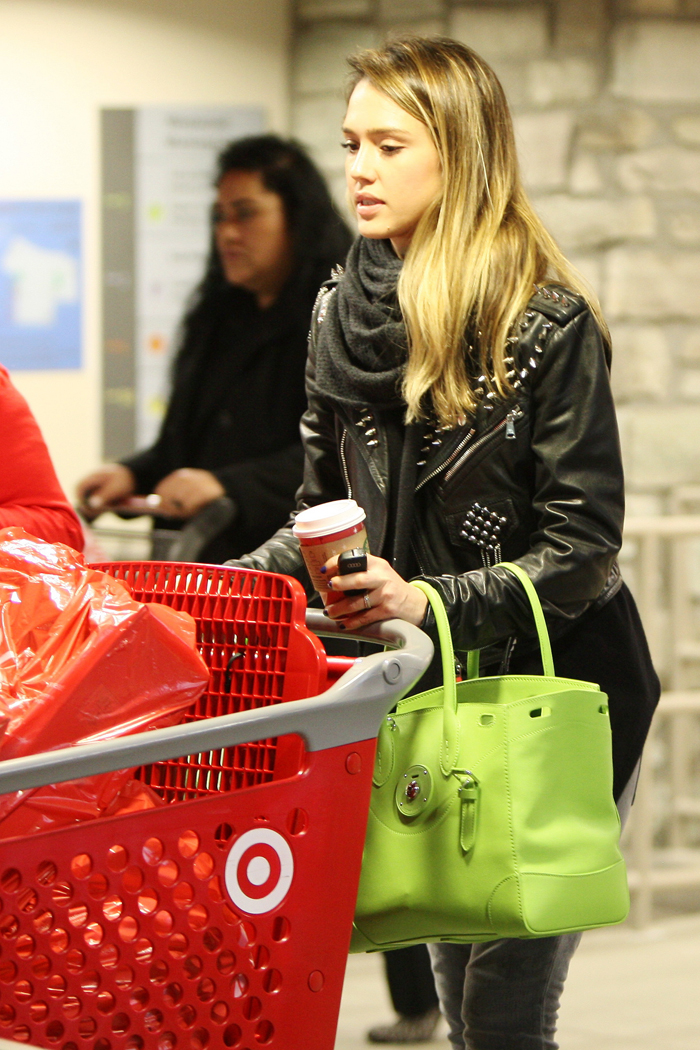 Photos courtesy of InStyle and WENN