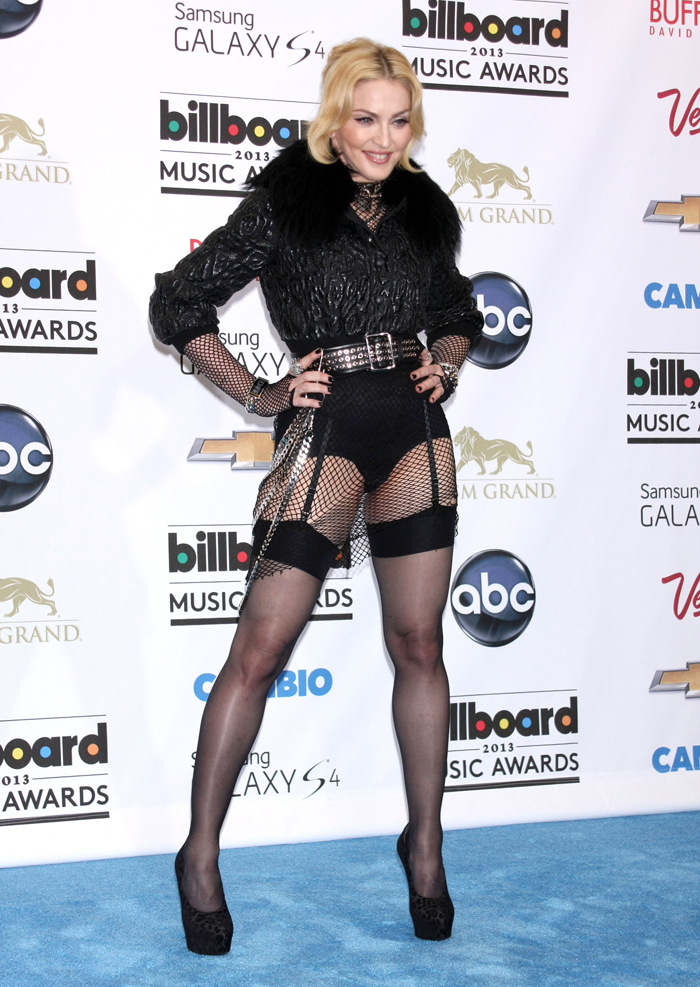 Whenever the topic of Madonna and her boytoys comes up, I feel a bit torn. Itchy almost. Do I call her out for making a habit of dating men in their early 20s? Madonna is 55 years old. I see her the same way as 38-year-old Bradley Cooper dating a 21-year-old model and 57-year-old David Cooperfield getting engaged to his 28-year-old baby mama. I don't compare any of these cases to 73-year-old Patrick Stewart marrying 35-year-old Sunny Ozell. A lot of you have disagreed with me on Sir Pat's situation, but I feel like people own their true sense of self by their mid 30s. As a 20 something? Not so much.
This is my very convoluted way of mentioning that Madonna has a new boyfriend. As we discussed about a month ago, she officially broke up with backup dancer Brahim Zaibat. Madge has spent the holidays with her children in Switzerland where they all enjoyed the slopes, and 13-year-old Rocco held a bottle of hard liquor for "fun." Madonna also took her new boytoy along for the holiday ride. His name is Timor Steffens and is a self-described professional dancer, choreographer, and actor. He also loves to post photos of his abs to his Instagram account: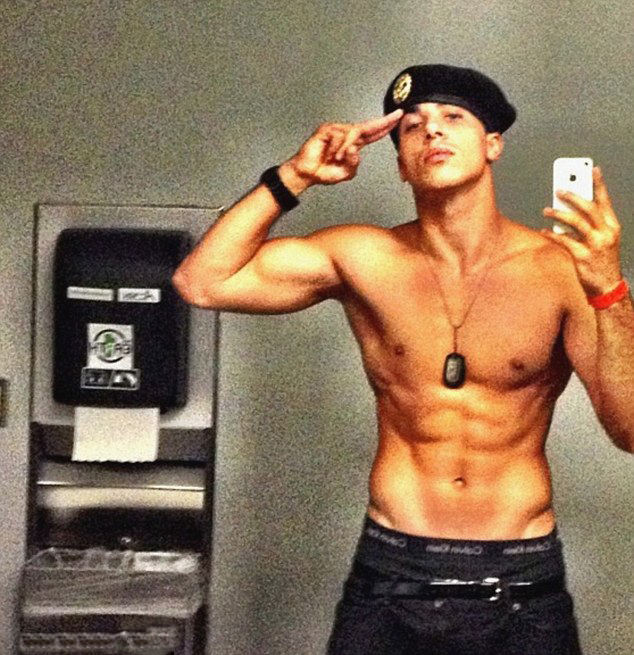 Timor seems a little bit like early 1990s Marky Mark, no? He's all buddy buddy with Madonna's 13-year-old son, Rocco. This poor kid. Timor is second from the left in this photo with Rocco doing his thing in the background. Is this any worse than Madonna letting Brahim grab her booty in front of Mercy and David? I don't know.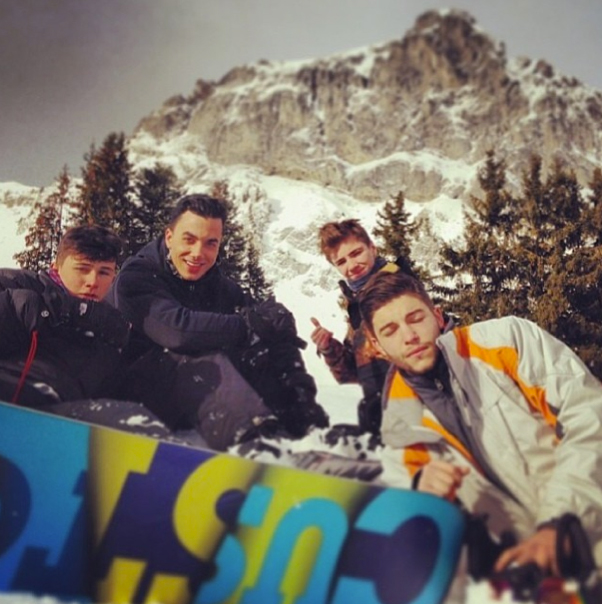 Photos courtesy of Fame/Flynet & Timor Steffan on Instagram