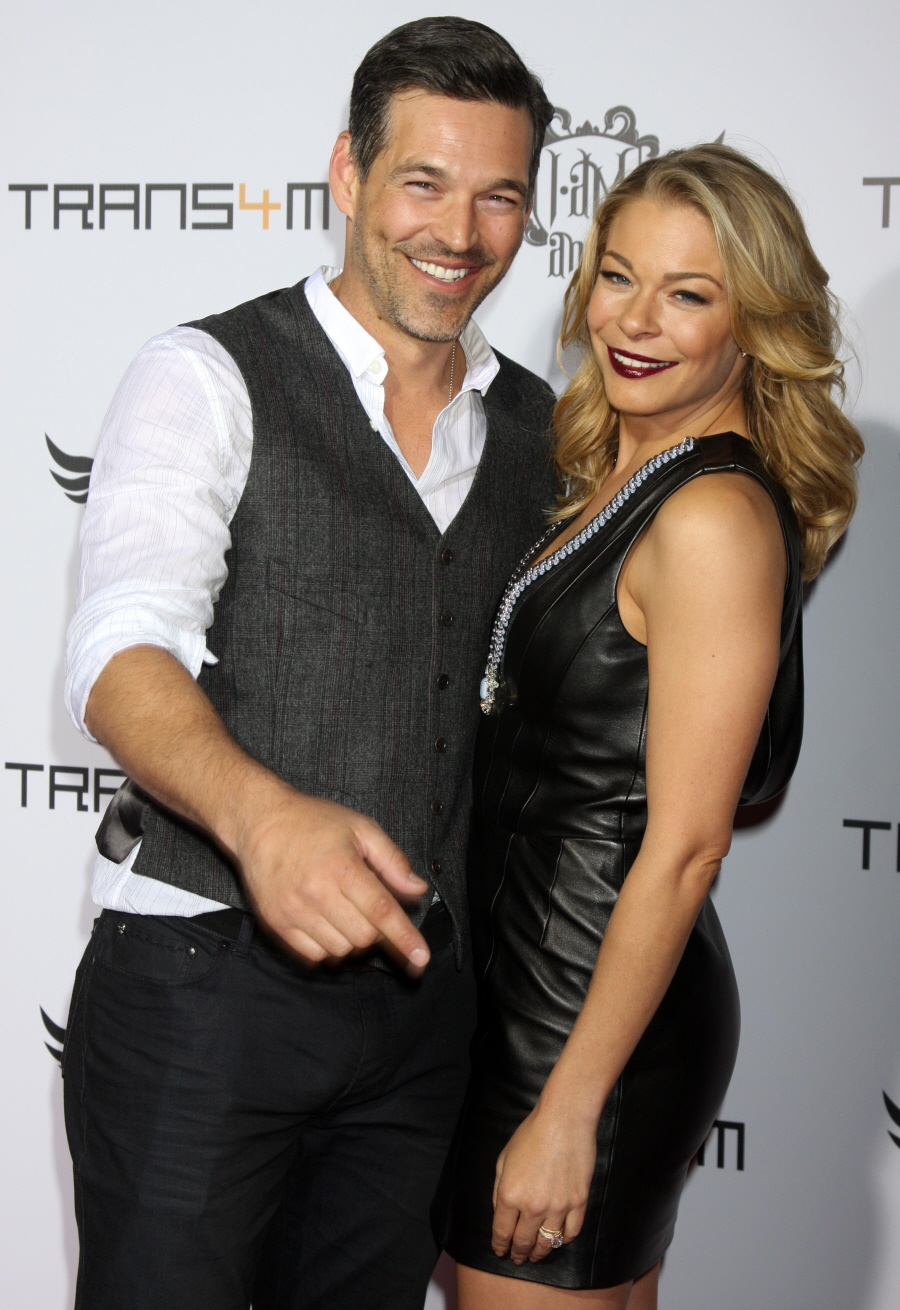 It's been a while since I checked LeAnn Rimes' Twitter. I was looking through her photos to see if I could find anything noteworthy, and I picked out a few. I'm also including some photos of LeAnn and Eddie from Grammy weekend – we covered the whole issue of how LeAnn looks pregnant in that purple dress already. Anyway, does anyone else kind of like how "quiet" LeAnn has been lately? She's been on Twitter, of course, like always, but there hasn't been a huge Twitter eruption. There hasn't been an out-of-nowhere tell-all interview on Access Hollywood or whatever. It's like all of a sudden, LeAnn is finally getting some good advice about how to conduct herself in public.
Or is it something else? Is LeAnn merely storing up (the cray) until she unleashes a torrent of drama at some point very soon? Well, I can only guess. But I do think it's interesting that the tabloids keep claiming that LeAnn's ultimate goal is to get full custody of her stepsons, Mason and Jake. We keep hearing that over and over again. And now the Enquirer says so too:
THE war between LeAnn Rimes and hubby Eddie Cibrian's ex-wife has taken a dramatic new turn! Sources say LeAnn believes Eddie's ex, Brandi Glanville of reality TV's "The Real Housewives of Beverly Hills," is spiraling out of control, and she's urging Eddie to seek primary custody of his and Brandi's sons, Mason, 10, and Jake, 6.

"LeAnn doesn't feel she's being petty or mean," a friend told The ENQUIRER. "She only has the boy's best interests at heart. She's told Eddie that, at this point, his sons should be with them while Brandi goes her own wild way."

The "Blue" singer, 31, was appalled at 41-year-old Brandi's recent comment that she "wanted to be molested as a child," said the friend.

LeAnn – whose romance with former soap hunk Eddie ended his nine-year marriage to Brandi – is also disgusted with Brandi's boozy on-air antics, added the friend.

"Brandi was so hammered that she practically had to be carried out of her own birthday party last fall," noted the source. "That's just not a good environment for her kids."

Meanwhile, Brandi has repeatedly blasted LeAnn for calling her sons "my boys," and complained about LeAnn constantly sharing her outings with Mason and Jake on social media websites.

"Brandi would never, ever entertain the notion of LeAnn getting legal standing over her boys," declared another source. "That's a pipe dream on LeAnn's part."

And Eddie, 40, has told LeAnn that a long, drawn-out custody battle would be worse for the youngsters, according to a pal.

"He says Brandi is more of a danger to herself than to their sons, and that despite her crazy behavior, she's a decent mom," the source told The ENQUIRER.

But LeAnn doesn't seem likely to back down. "LeAnn's main concern is the boys," said the source. "She's grown to love them as if they were her own."
This seems pretty straightforward, and I tend to believe that these are the real dynamics at play. LeAnn's got it in her head that if she waits for Brandi to keep f—king up, LeAnn will eventually get custody of the boys. I also believe that Eddie doesn't want to engage in that kind of drama at all, and that Brandi isn't seriously concerned that it will happen. Still, LeAnn is dreaming. And plotting. And she's going to figure it out and one day she'll make her move.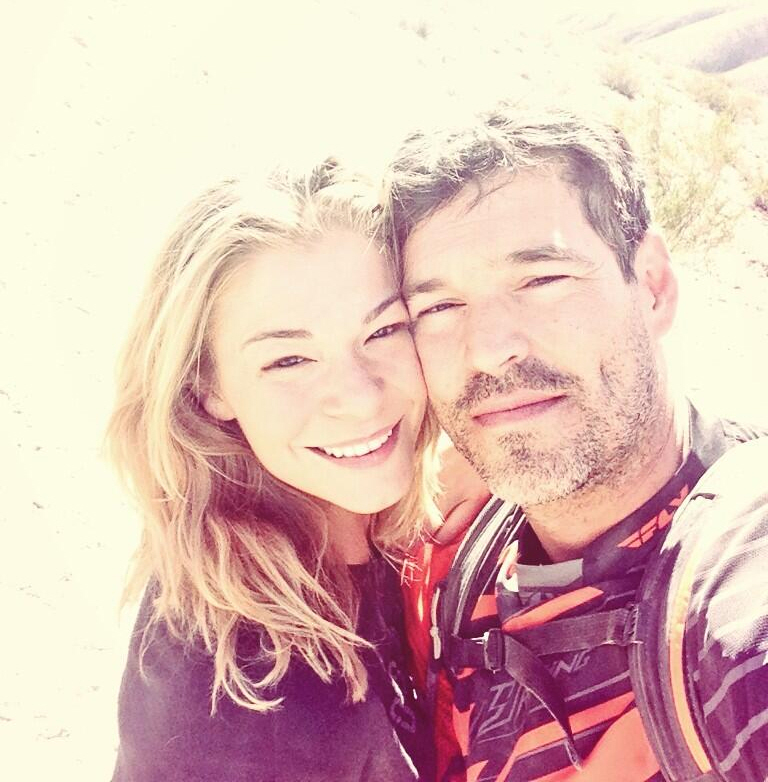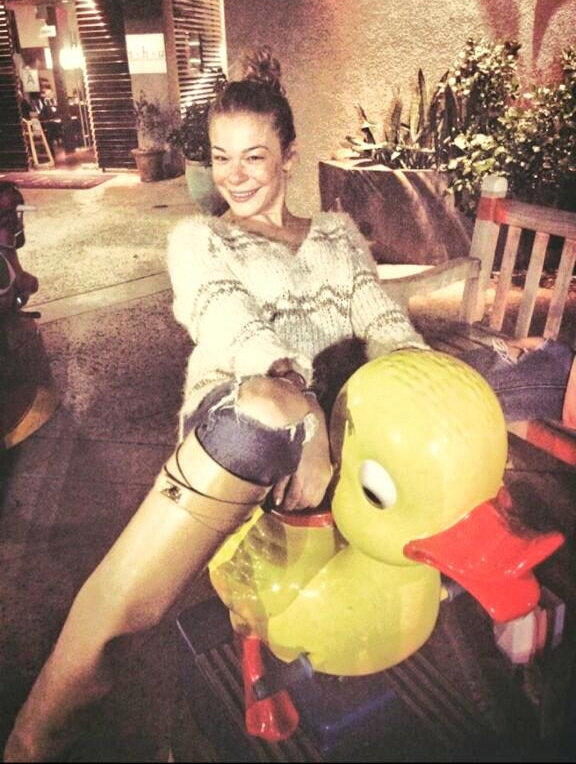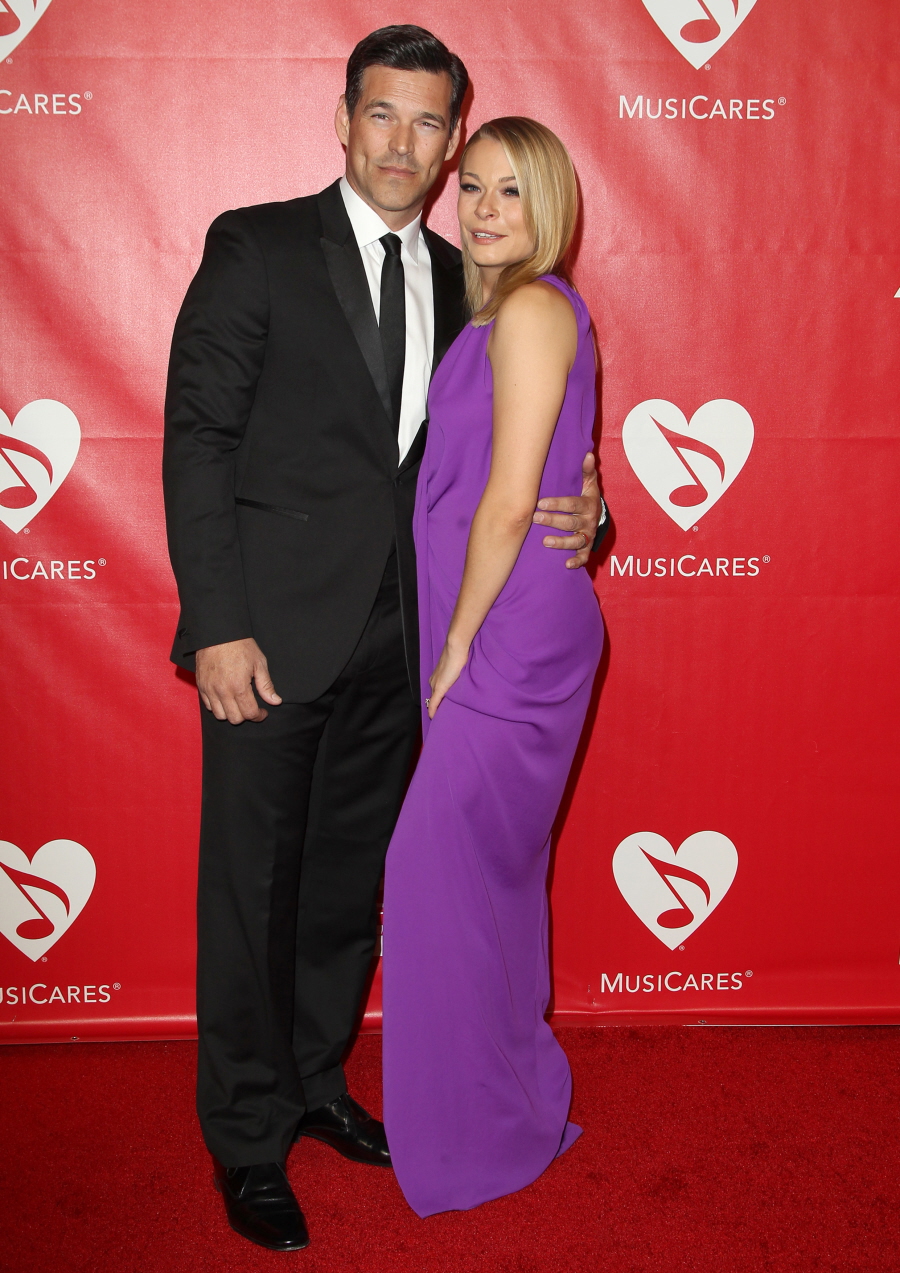 Photos courtesy of WENN, LeAnn's Twitter.