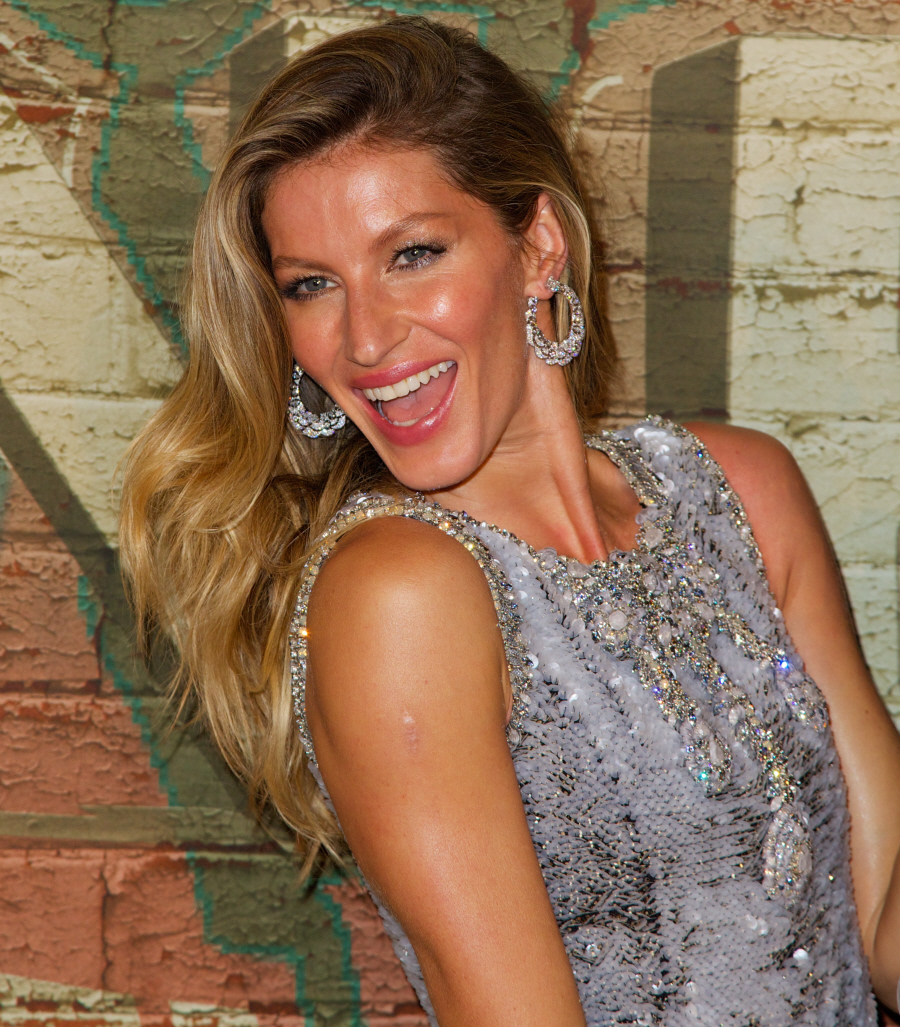 This Gisele Bundchen interview is a week old, so I'm sorry I haven't seen it before now, when I read the quotes at LaineyGossip. Gisele did an interview with The Sunday Times (a UK paper) where she discussed motherhood and how she feels like she's a better mom when she spends a time focusing on herself and her priorities and well-being. These quotes are being taken as "Gisele issues more asinine mommy-dictates!" But I don't know… I can sort of see where she's coming from:
When did it become a crime to admit that you — as a parent — put yourself first? Sure, supermodel Gisele Bundchen's haters are ready to pounce no matter what the gorgeous, successful, wealthy wife of New England Patriots quarterback Tom Brady has to say.

But the backlash surrounding her most recent comments about parenting — how important it is as a mother to take care of yourself — really got our attention because the issue is a powerful one in today's parenting.

"You know how they say on the plane you have to put the oxygen mask on first and then put it on your child?" Bundchen told "The Sunday Times" in an interview about why she believes motherhood is her most important job. "So I think it is the same, as a mum, to take care of myself."

"You can feel a bit guilty," she said. "But if I put my oxygen mask on first, if I'm feeling fulfilled and present and good about myself, then I'm going to be a much more patient, loving, understanding mother and wife. You have to fill your glass so that everyone can drink from it. That's how I feel."
See, I don't think this is as absurd as some of her more offensive comments about pregnancy and breastfeeding. Now, will Gisele be wildly misconstrued? Sure. Of course. To me, it sounds like she's saying that she's a better mom when she's healthy mentally and physically, so she prioritizes her own health and well-being alongside the health of her children. To Gisele's critics, I'm sure it sounds like "I am my first priority, my kids can be raised by wolves for all I care." Should we give Gisele some credit for not waxing philosophical about how she's the first mother in the world to feel selflessness, etc?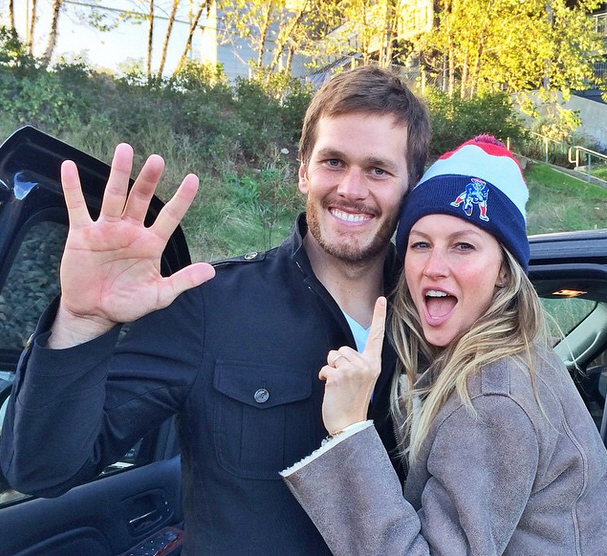 Photos courtesy of Instagram, WENN.