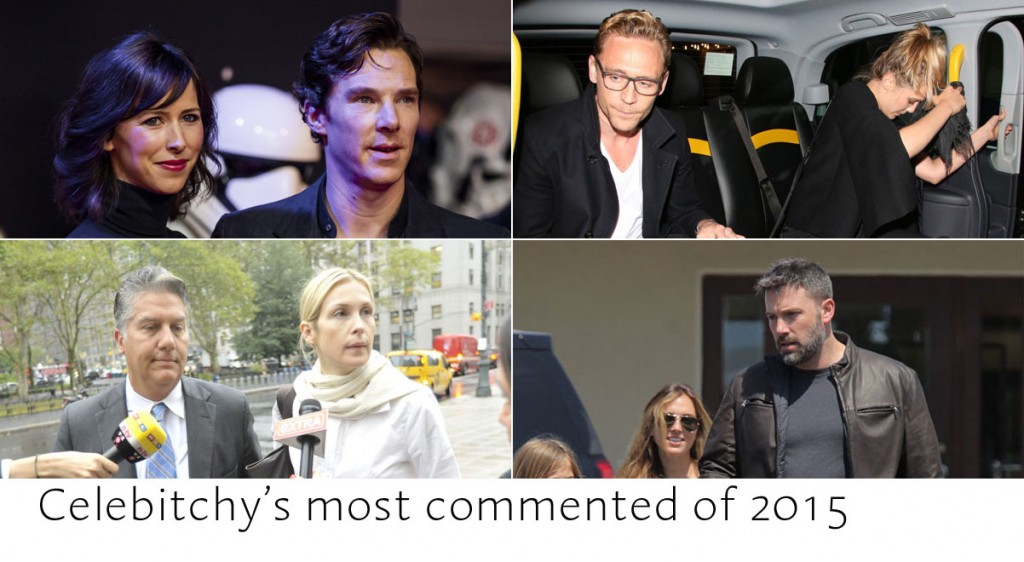 Last year Benedict Cumberbatch's red carpet debut with his fiancee, Sophie Hunter, topped the most commented posts of 2014. This year we found out that his bride-to-be was pregnant and the two got married, and welcomed a son. (Although the posts about their baby didn't receive nearly as many comments as Sophie's pregnancy and their wedding.)
Benedict Cumberbatch posts once again reigned supreme with the most comments this year. Other top commented posts included fan favorite Tom Hiddleston's romance with Elizabeth Olsen, Kelly Rutherford committing parental abduction and Ben Affleck's dalliance with the nanny. There were a couple of surprises in there, like Emily Blunt becoming a citizen and regretting it, and Ralph Lauren's daughter, Dylan Lauren, admitting she used a surrogate to have twins because she was too busy traveling for work. Here are the top 32 most commented posts of 2015. (These are not in exact order because we're focusing on the subjects of the posts instead of counting them down individually.)
21. August 27: Dylan Lauren used a surrogate because she 'was traveling a lot across the globe'
405 comments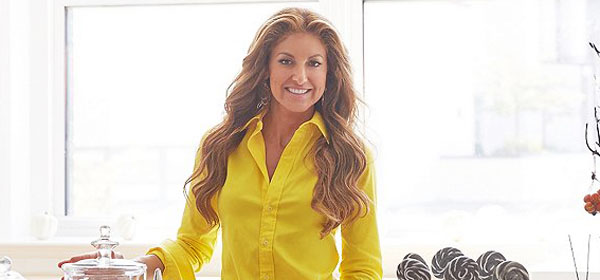 Many of us had not yet heard of Dylan Lauren, clothing magnate Ralph Lauren's daughter and a success in her own right. Dylan founded and runs Dylan's Candy Bar, a chain of candy shops. She admitted in an interview to both being ambivalent about having children and to being too busy to get pregnant, opting for surrogacy because she was on a tight schedule "to get stores open."
17. September 16: Emily Blunt facing GOP backlash for being 'sad' about becoming an American
450 comments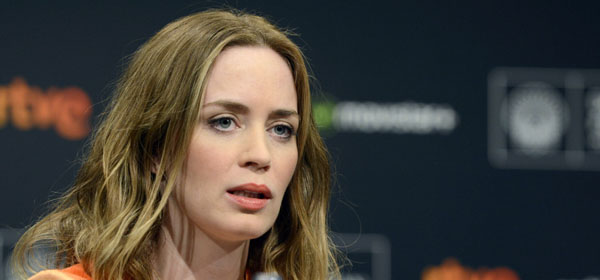 British-born Emily Blunt became a US citizen this year, after which she gave several interviews calling it "sad" and "bittersweet," and admitting that she only obtained citizenship for tax purposes. Many people wondered why she bothered to obtain dual citizenship if she was so ambivalent about it.
14. May 22: Josh Duggar admits to molesting 5 children when he was 14/15 years old
477 comments
The sad story that Josh Duggar had molested his sisters as a teenager, and that his family and likely TLC has covered it up, came out this spring. Duggar resigned his position as Executive Director for the ultra conservative Family Research Council and asked people to pray for him. It later came out that he had hired and sexually assaulted prostitutes.
11, 24. July: Ben Affleck's affair with the nanny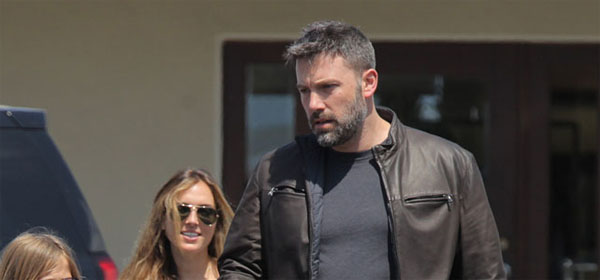 Taking up spots 11 and and 24 on our list is Ben Affleck's affair with his children's nanny, a 28 year-old aspiring reality star name Christine Ouzounian. Following the news of the affair, Ouzounian did multiple bikini photoshoots, staged several outings for the paparazzi and was even photographed wearing Tom Brady's Superbowl rings while on a private jet with Brady and Affleck. She eventually moved to the Bahamas and got back with her ex-fiance, presumably after receiving a hefty settlement from Affleck.
3, 20, 23, 26 August: Kelly Rutherford abducted her kids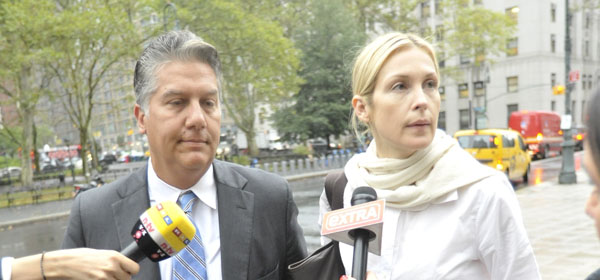 Instead of sending her then eight and six year-old children back to Monaco as scheduled, Kelly Rutherford kept them in New York with her, claiming that no court had jurisdiction over her case. She was ordered by a NY judge to return the children to their father immediately. Rutherford later released an unhinged rant against the judge, claiming she had no authority, and gave interviews with her obnoxious lawyer, in which she made statements claiming she wasn't required to obey a foreign country. She finally lost primary custody in a ruling from Monaco this November.
6, 10, 27, 29, 31 Tom Hiddleston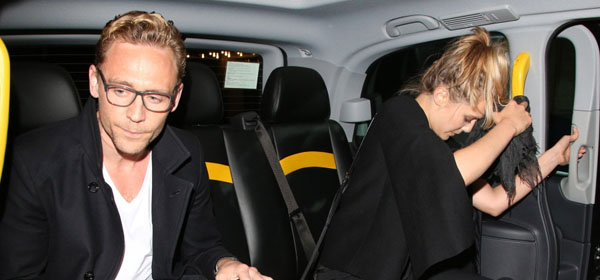 Tom Hiddleston stories, particularly his undercover romance with Elizabeth Olsen, took up a full five spots on our top 32 most commented posts. (I may have expanded the list a little to give him more of a chance.) Hiddleston and Olsen's date night in July, which was captured by the paparazzi, was number 6 on our list with 547 comments. A spotting of the two prior to that and a story that Tom didn't homewreck Elizabeth's engagement were also among the most discussed. We later heard straight from her fiancee that she dumped him after she started working with Tom.
1, 2, 4, 7, 8, 9, etc. Benedict Cumberbatch and Sophie Hunter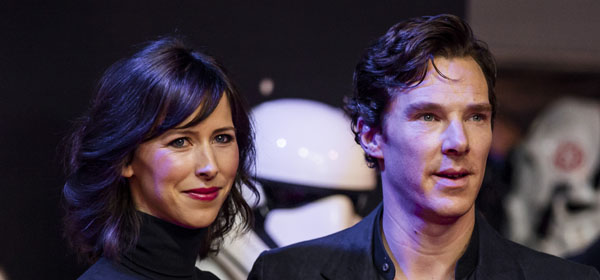 Benedict Cumberbatch and by extension, Sophie Hunter, took up a whopping 15 of the top 32 most commented stories this year. The news of their wedding this February was the second most commented post to date with 922 comments. (Second only to their 2014 red carpet debut.) After that the most commented stories were when we did the math to figure out Sophie's conception date, when we heard that she was pregnant, and when Cumberbatch spoke openly about his lack of regrets at becoming a father a little later in life than he had planned.
Thank you for helping us make 2015 a great year and thanks so much for being a loyal reader and commenter! Hope you have a great holiday and an excellent 2016! We'll be back on Monday.