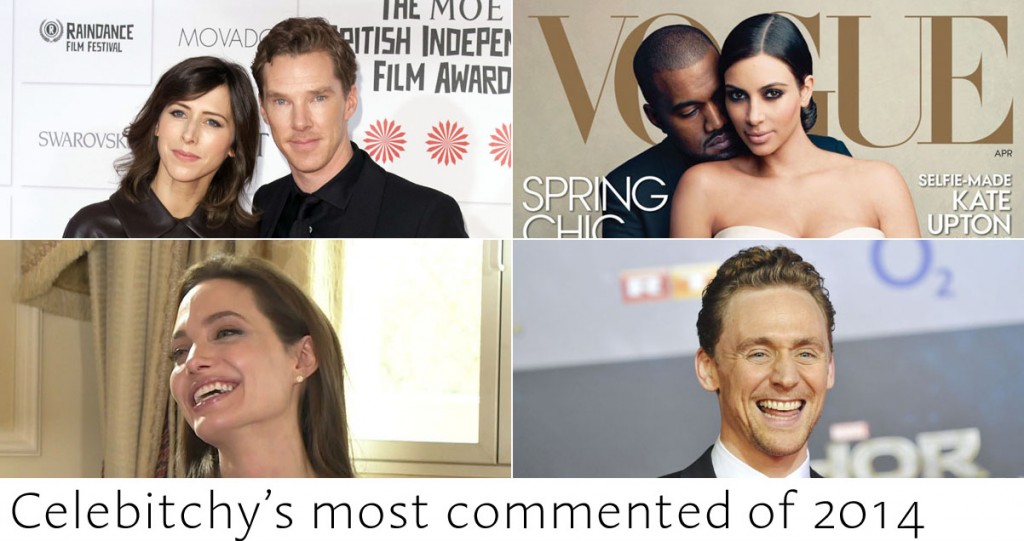 Last year we were dismayed to announced that a Benedict Cumberbatch post wasn't even among the top ten most commented posts of 2013. This year, Cumberbatch's surprise engagement just happened to coincide with his Oscar campaign, and those posts were wildly popular and controversial. In fact – spoiler – Benedict Cumberbatch's red carpet debut with his new fiancé was the most commented post on Celebitchy of all time, reaching over 900 comments. There were so many Cumberbatch posts clustered at the top of the comment scale that we're not listing just the top ten most commented stories, we're covering enough to give you something to talk about other than Cumberbatch and Hiddleston. (Although we're perfectly content just to talk about those two.)
31-27, 14, 18: Tom Hiddleston stories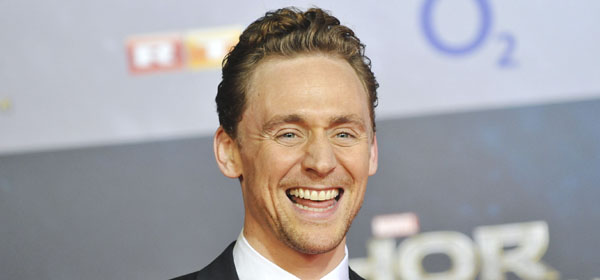 We're limiting the number of top commented stories to 31, and Tom Hiddleston dominates the bottom half of the list. The top Tom Hiddleston post, at number 8 with 612 comments, was the news this June that he was cast as Hank Williams in a biopic. Other top Hiddleston stories had him committing to walk the runway at a charity event, appearing on Top Gear and winning best actor at the London Theater Awards.
26. January 31: Amanda Knox convicted (for a second time) of murdering Meredith Kercher
449 comments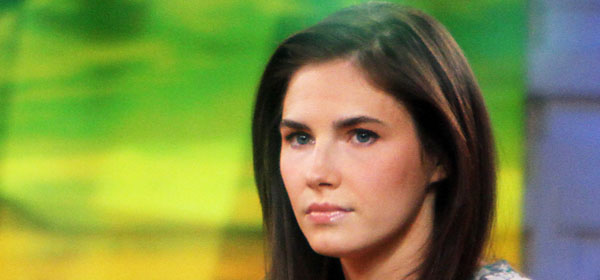 Amanda Knox was convicted in Italy for the second time, after her first conviction for the murder of Meredith Kercher was overturned on appeal. (Italy has no double jeopardy laws.) Amanda wasn't actually in Italy at the time and the conviction has no teeth. She wasn't extradited to Italy to serve the sentence of over 28 years, and she likely won't be.
25. December 10: Scott Rudin calls Angelina Jolie a 'minimally talented spoiled brat'
461 comments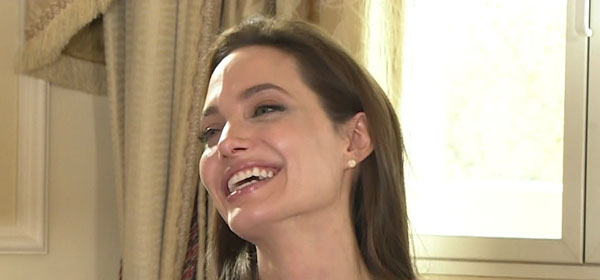 The Sony Hack revealed how petty some executives and producers can be when their projects are threatened. Scott Rudin and Amy Pascal came off particularly poorly. In this leaked series of emails, Rudin called Angelina Jolie names behind her back when she retained David Fincher to direct her delayed Cleopatra biopic. Rudin wanted Fincher for his Steve Jobs movie. In another set of emails, when Jolie politely declined to change the entire focus of her film, Rudin questioned her sanity to other members of his team.
24, 12. February: Dylan Farrow details the abuse she suffered from her stepfather, Woody Allen.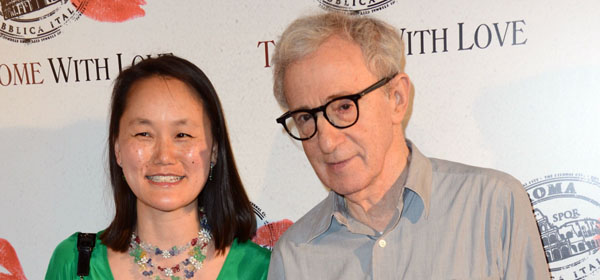 Two stories in this sad and shocking saga are on this list: Dylan's original essay, in the NY Times, of the abuse she suffered at the age of 7, and her brother Moses' denial that Dylan was abused. This was just one of many of the sexual abuse stories that came to light this year. At least they're being discussed, which is still too late for the victims.
18. March 21: Kim Kardashian and Kanye West cover the April issue of Vogue
523 comments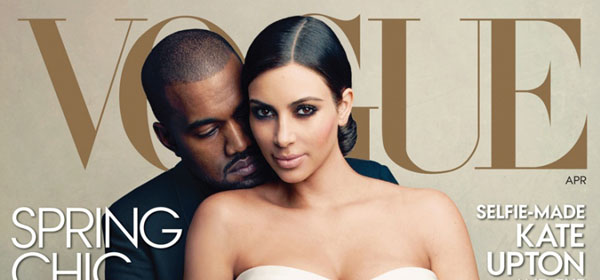 Before Kim and Kanye's OTT Venice wedding, they somehow landed a Vogue cover featuring various wedding gowns, baby North, and scenes depicting their luxurious lifestyle including a Lamborghini and a private jet. Just last year Kim was cut out of Vogue's photos at the Met Ball and yet this year she somehow landed the cover. It's been rumored that she promised Anna Wintour her first born.
Every other story on this list is about Benedict Cumberbatch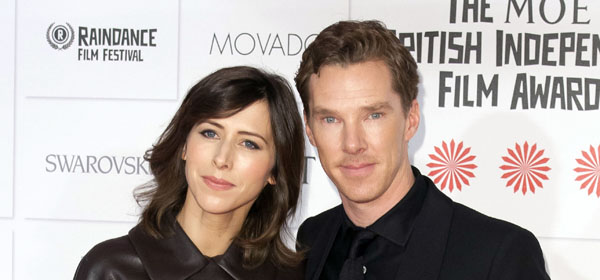 If you're counting, there are 19 stories left in the top 31 most commented of the year and they're all about Benedict Cumberbatch. The story of his surprise engagement got 735 comments and three other posts following his engagement topped that. In all, 60% of the most commented posts were about Benedict Cumberbatch. So you can see why he still occupies a space on the menu and we continue to keep an eye out for news about him.
The most popular stories seem somewhat random this year so we're not going to do an entire post for those. Some of them include the 4chan hack, Solange attacking Jay-Z in an elevator and a video of Angelina Jolie from 1998.
Thank you so much for being a reader and commenter! Have a great holiday and a wonderful 2014.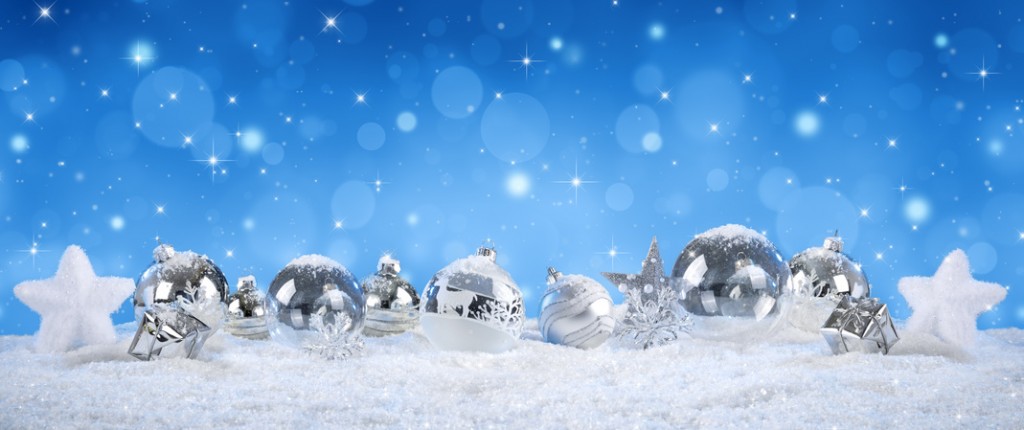 photo directly above credit: Romolo Tavani/Fotolia. Other photos credit: WENN.com and FameFlynet