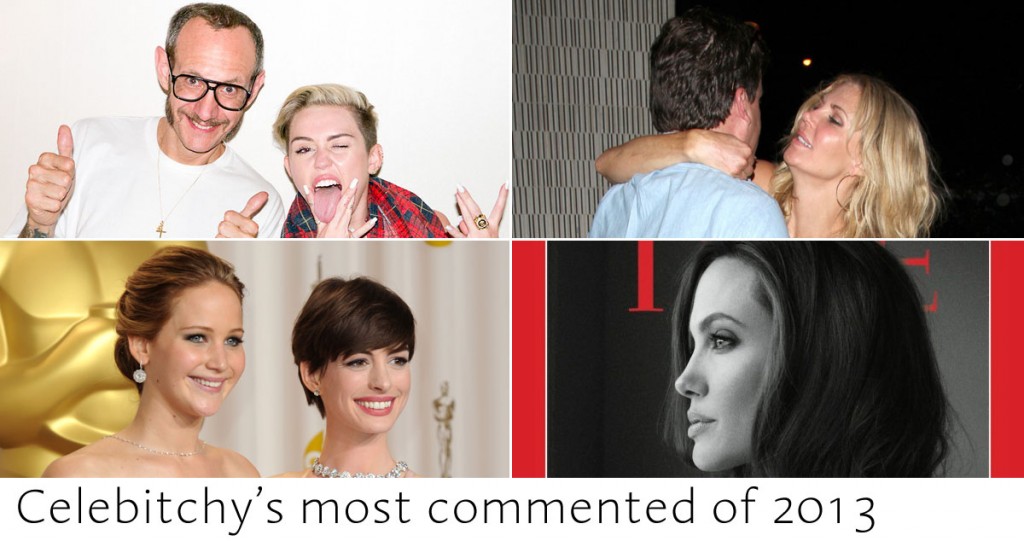 Yesterday we covered the most popular stories, by traffic, of 2013. Today we're counting down the most commented stories. Those are often the most controversial, but there's plenty of people agreeing and commiserating too, particularly about the things that shocked us this year, like Miley Cyrus and Brandi Glanville. Here are our top ten stories by comment number.
10. August 14: Oprah called 'over-sensitive' by Zurich boutique
362 comments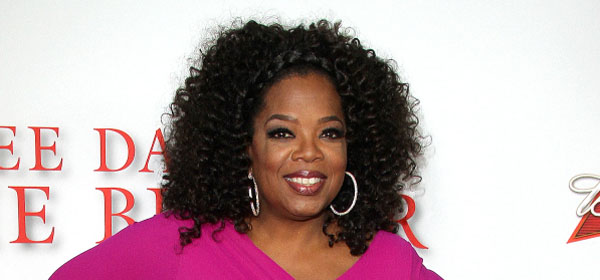 Oprah claimed that a Zurich shopgirl was racist when she refused to show her a $40k purse and pointed her to a cheaper alternative. The shopkeeper admitted that Oprah was told the purse was too expensive, but then proceeded to defend her employee, claiming that Oprah was being "absurd" and "over-sensitive."

9. February 7: LeAnn Rimes 'losing it' over Brandi Glanville's book
362 comments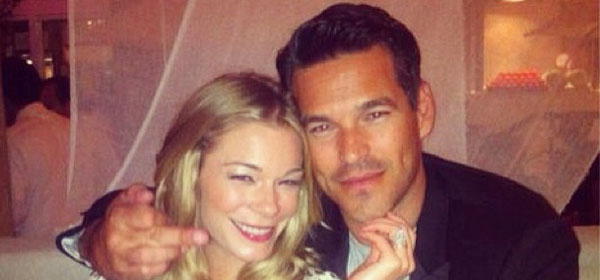 Earlier this year Brandi Glanville definitely had the upper hand over her media rival, LeAnn Rimes. Brandi had a bestselling book detailing the ways that LeAnn Rimes had stalked and stolen her man. Advance details from Brandi's book, Drinking and Tweeting, were said to be driving LeAnn crazy, and we know it doesn't take much.

8. August 26: VMAs dominated by Miley Cyrus's stank
366 comments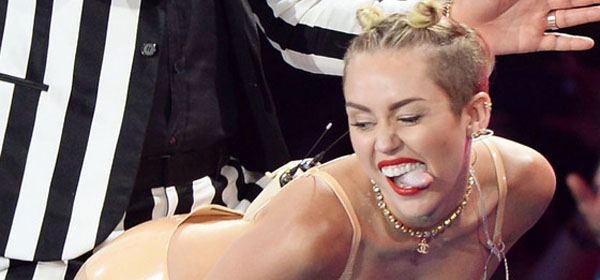 It was the twerk heard 'round the world when Miley Cyrus rubbed up on Robin Thicke while wearing a nude-colored bikini. We're all well aware of Miley's schtick by now, but this was the public's first real introduction to Miley 2.0: The tongue. I have seen enough of this girl's personal area to last me a lifetime, and don't tell me that's "slut shaming."

7. December 18: Duck Dynasty's Phil gives horribly offensive interview
369 comments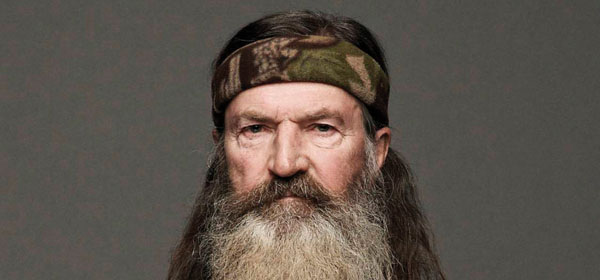 Duck Dynasty's Phil Robertson gave an incredibly offensive interview to GQ in which he equated homosexuality with bestiality, claimed that black people were happier under Jim Crow laws, and tried to equate war with a lack of Christian beliefs. A&E put Phil on hiatus, but his family stood by him and doubled-down. The entire Duck Dynasty franchise is now in jeopardy.

6. April 22: Reese Witherspoon arrested for disorderly conduct
372 comments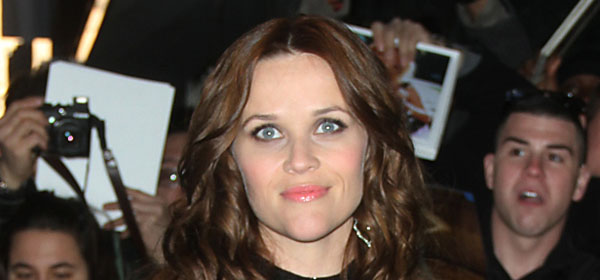 Reese Witherspoon's public image will never be the same after she was caught on tape challenging a police officer during her husband's DUI arrest. Reese showed a supreme sense of entitlement and lack of respect for authority when she slurred "you're about to find out who I am," and added that she was a "US citizen" allowed "to stand on American ground."

5. May 31: Justin Theroux finds Brad Pitt's Esquire interview uncool
375 comments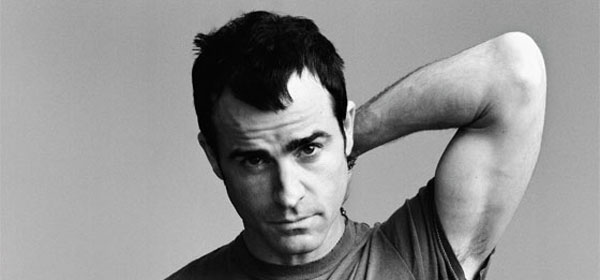 Surprisingly enough, there are no unholy triangle posts in the top three, just this one which tied for 5th and 4th place with our Oscars post. After Brad Pitt sort-of shaded ex wife Jennifer Aniston to Esquire, Justin Theroux allegedly came to his lady's defense. Star Magazine claims that Theroux told a mutual friend to tell Brad to cut it out.

4. February 24: Oscars Open Post
375 comments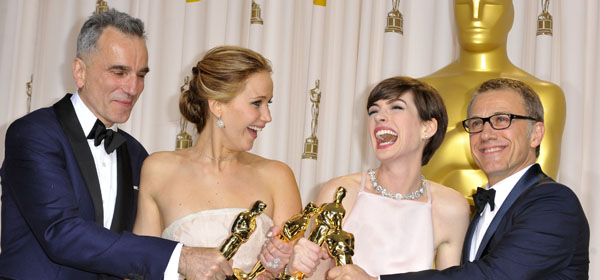 We love to chat about Hollywood's biggest night. There's always plenty of fashion, drama and an occasional upset. This year we had Jennifer Lawrence falling up the stairs and Anne Hathaway falling all over herself.

3. May 14: Angelina Jolie reveals double mastectomy
379 comments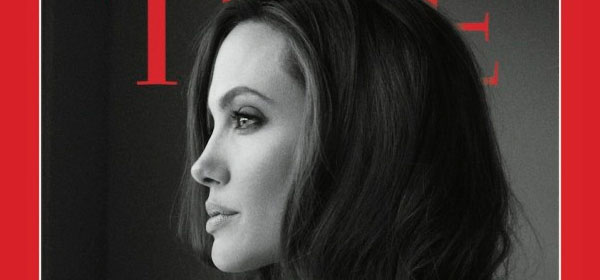 Angelina Jolie shocked the world with a moving op ed piece in the NY Times. Angelina explained that she'd opted for a double mastectomy after genetic tests revealed she had an 87% risk of developing breast cancer. After having lost her mother and aunt to breast cancer, Angelina wasn't taking any chances. Some people were thrilled that she'd brought attention to such a worthy cause while others questioned whether her announcement would cause a rise in expensive genetic tests and medically unnecessary mastectomies. Whichever side you're on, Angelina's big reveal proved that the tabloids don't have a clue what's going on with her.

2. July 9: Brandi Glanville got fall-down drunk
386 comments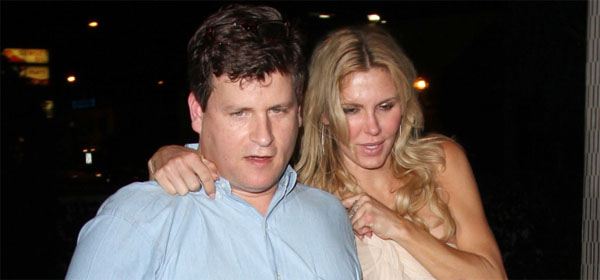 Before her drinking problem was apparent on RHOBH, Brandi Glanville was photographed getting sloppy, fall-down drunk in a tiny see-through babydoll dress in London. The tide of public opinion had yet to turn against Brandi and many commenters were arguing about whether she still had the moral high ground over LeAnn Rimes.

1. October 4: Miley Cyrus poses for Terry Richardson
389 comments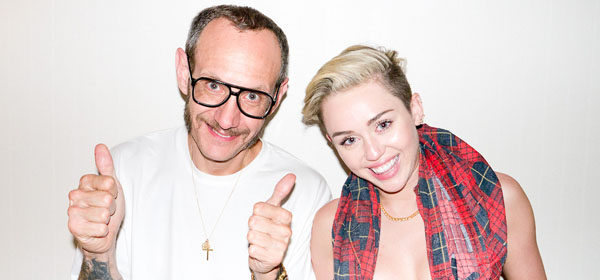 We couldn't even show the ads on this post, even after blurring out Miley's crotch and boobs, because the photos were so obnoxious and suggestive. Creeper Terry Richardson took the photos of course, and he also directed the "Wrecking Ball" video. You can blame him for the hammer licking, but not for Miley's whole new persona, which got so many people talking in 2013.
For everyone looking for a Cumby post, I'm sorry! Cumberbatch is at #13 for the interview with his onetime Russian hookup, Katia Elizarova, espousing her deep thoughts on feminism, spousal abuse, and her role in relationships. At number 11 (or really tied for number 10) would be Lindsay Lohan barely making it to a court date. The news that Kim Kardashian and Kanye West named their baby "North" is at number 12.
Have a great holiday everyone and we'll see you for some more gossip on Thursday!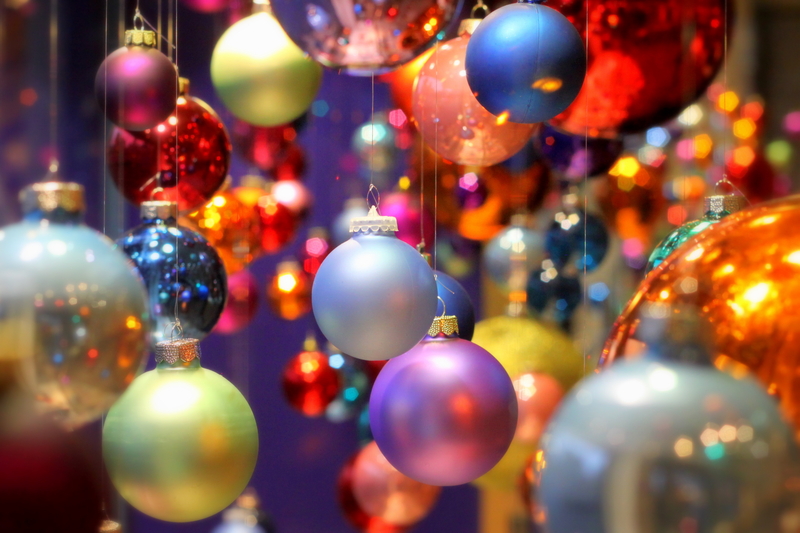 Photo directly above credit: lomographic/Photocase.com. Other photos credit: WENN.com and FameFlynet