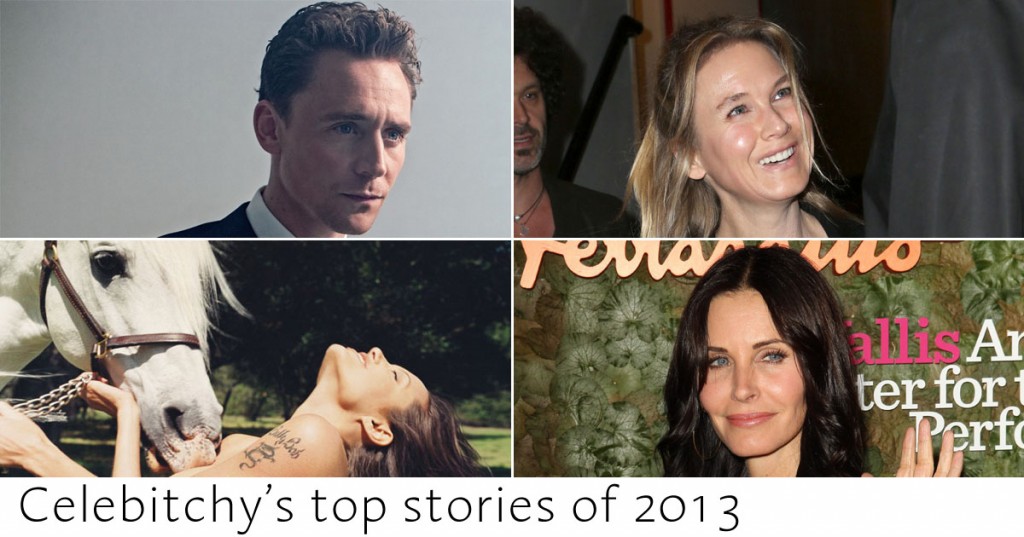 It's hard to know when or how a story will become popular, and that's part of what keeps our job interesting. Sometimes a big foreign newspaper will link a story, sometimes a story will be posted on reddit, and once in a while a post will become one of the top results on google for a certain search phrase. A friend of mine was thrilled when she googled "James Franco Girlfriend" and found Celebitchy in the top results. That friend never really followed celebrity gossip, which explains why she was googling that in the first place.
Our top stories by traffic this year center around three themes: feuds, new partners, and plastic surgery. There's a little T&A and some infidelity thrown in there for good measure, and Brad and Angelina feature prominently. Note that these are the most popular stories by visits, not the most commented.
So with that in mind, here are the top stories from 2013, in reverse order.


10. December 6: Brad Pitt caught with a petite brunette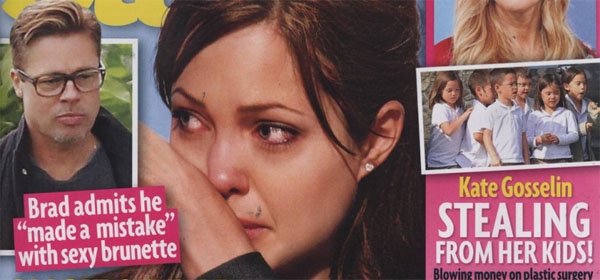 Star Magazine claimed that Brad Pitt was caught partying and looking cozy with an unknown woman in Telluride – back in August. They used this alleged incident for their cover story, but this begs the question: why did it take three months for the story to come out and where is the evidence?


9. January 18: Stacy Keibler trash talks Angelina Jolie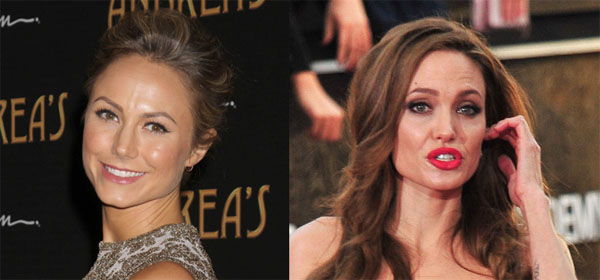 The story goes that Stacy Keibler tried to befriend Angelina Jolie back when she was with George Clooney. Angelina allegedly rebuffed her, and so Stacy befriended Jennifer Aniston instead and began trash-talking Angelina. The tale originated in Star Magazine, but it had a ring of truth to it, and became our 9th most popular story this year.


8. November 27: Brad Pitt thinks Shia takes himself too seriously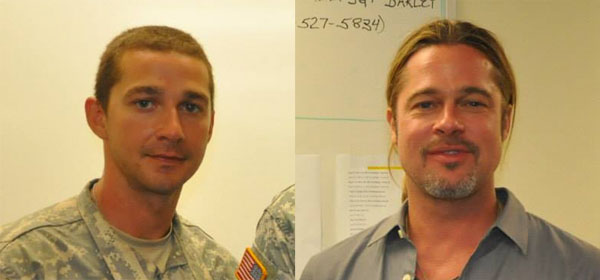 "Laid back" Brad Pitt was said to be annoyed by Shia LaBeouf, who insisted on going full "method" for his WWII character in their film Fury. Given how annoying Shia can be on a regular basis, this wasn't too hard to believe.


7. March 28: Anne Hathaway pissed off at James Franco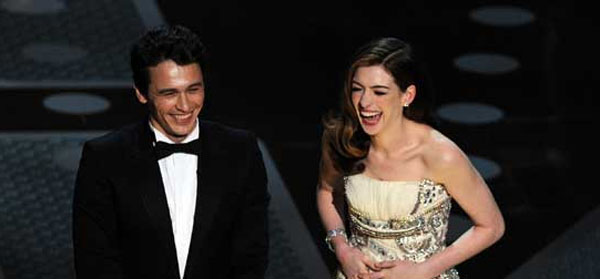 Continuing the theme of feuds is the presumed silent rift between Anne Hathaway and James Franco. Franco of course let Anne carry their disastrous joint Oscar hosting gig in 2011. Anne never had an unkind word to say publicly about Franco, but when Franco dished to Howard Stern about her and brought up the "Hatha-haters", Anne is said to have found him "unprofessional."


6. February 18: Emma Watson out with her boyfriend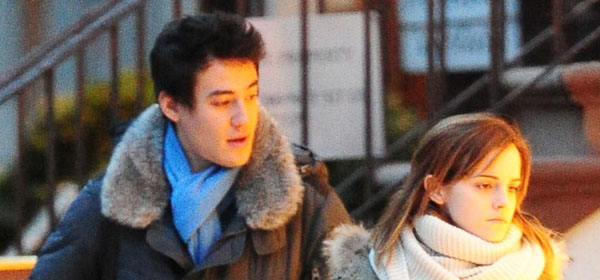 This story was trending for a while when people wanted to know more about Emma Watson's boyfriend, an American named Will Adamowicz whom she met while at Brown University. Emma joked in an interview that American men were much more forward than the Englishman she was used to, which she appreciated. Take note potential suitors: Emma doesn't like it when men wear flip flops.


5. April 16: Angelina's suggestive photos with a horse up for auction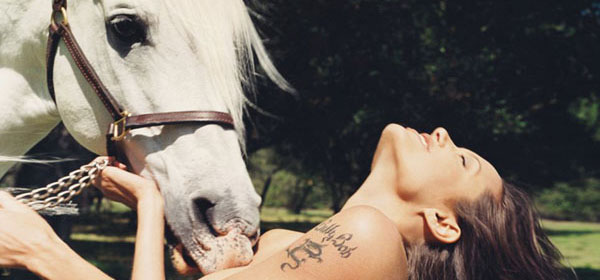 It's easy to see how this post got popular. In the early 'aughts, Angelina posed for some topless photos with a horse for famed photographer David LaChapelle. The photos went up for auction this spring, and we all ogled at the suggestive pics, wishing she would give us a more current glimpse of her wild side.


4. January 9: Courteney Cox is "open" to plastic surgery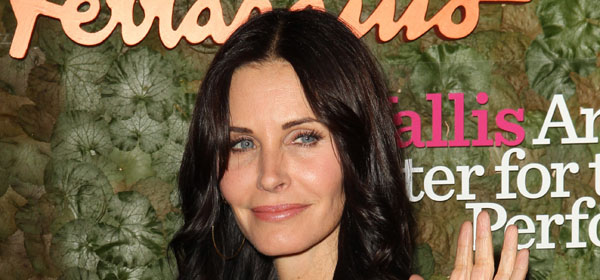 In an interview with the aptly named New You magazine, Courtney Cox said she had done laser treatments and was "very open to trying to prolong the inevitable" when it came to aging. That's clearly the case, but at least she isn't trying to deny it.


3. April 13: Did Matt Lauer father Natalie Morales's 3-year-old son?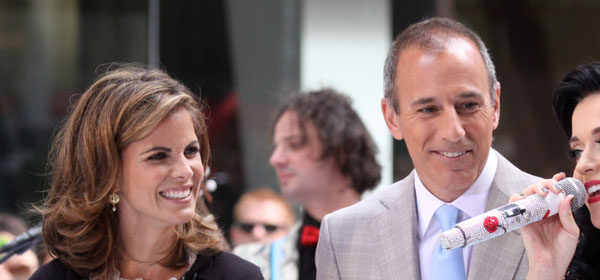 The Enquirer reported that Matt Lauer may have fathered his co-anchor, Natalie Morales's three year-old son. The two were rumored to have had an affair, which prompted Matt to insist that Morales replace his less receptive on-air partner, Ann Curry. Whether that was true or not remains to be seen, but this was in our top three stories this year.


2. October 30: Renee Zellweger looks much different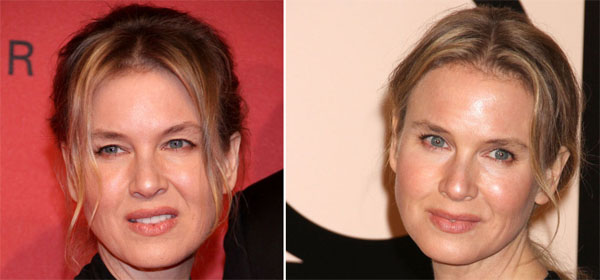 We were one of the first sites to notice Renee's new wide-eyed look, thanks to a tip from reader Kit. Renee still hasn't commented on what she had done exactly or why, but it's possible she had some medically-warranted surgery. Whatever happened, she looks like a different person.


1. October 3: Tom Hiddleston's gf "nothing to write home about"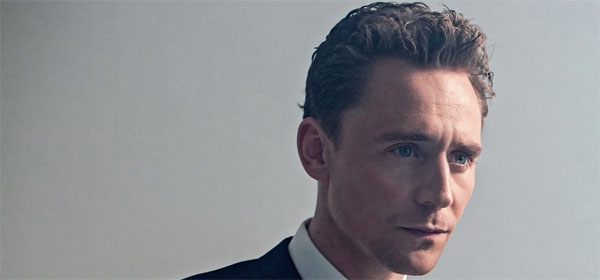 Rejoice, dragonflies, your man is number one! This story skyrocketed to the top when it became the first google result for "Tom Hiddleston girlfriend." Whoever she is, or if she's changed since Tom gave that interview, he's probably not too attached to her. Tom said that "I hope when there's really something to write home about, then I'll be able to talk." I guess that gives dragonflies yet another reason to celebrate.
Thank you for being a loyal reader and commenter! Here's to a gossip-filled 2014!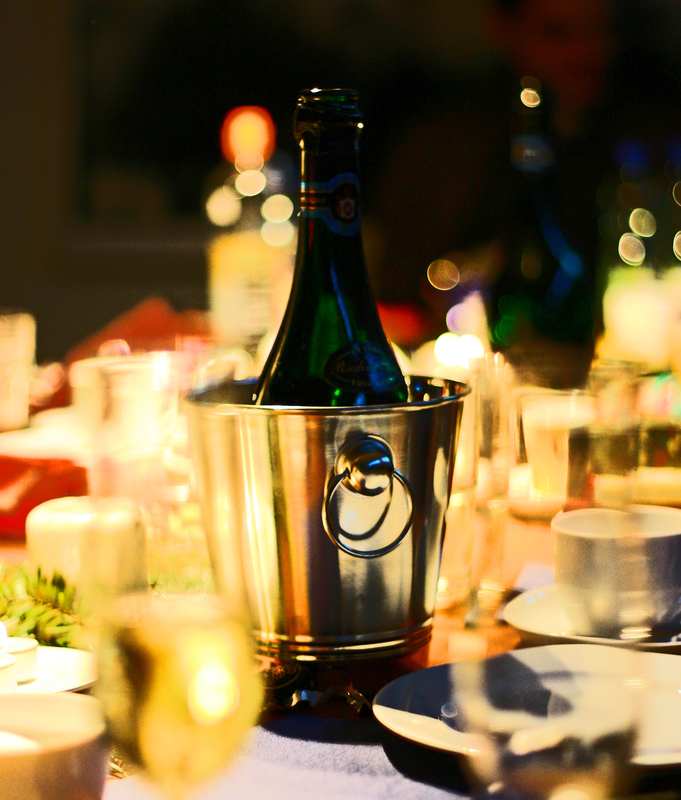 Photo above credit: checka/Photocase.com. Other photos credit: Fameflynet and WENN.com