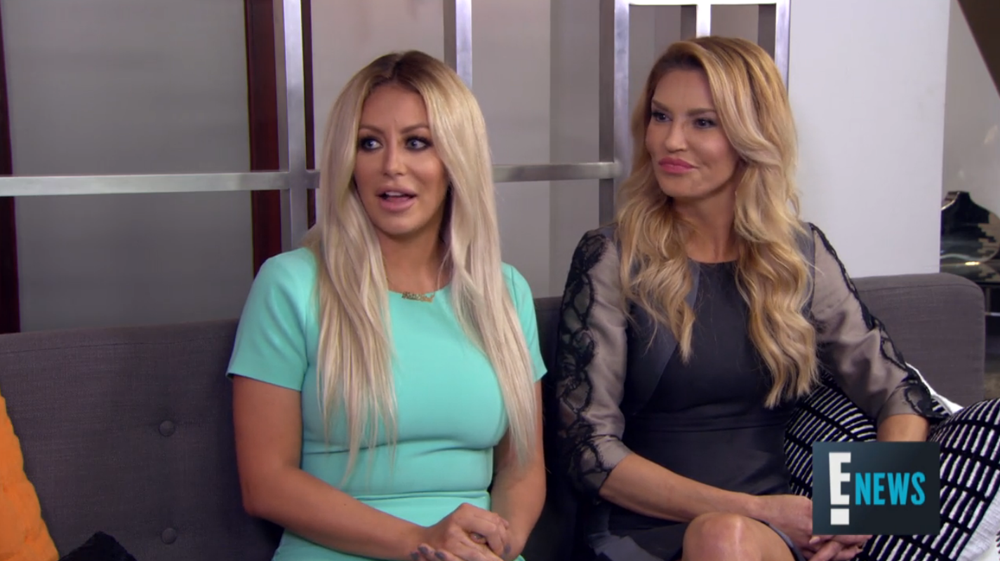 Former Real Housewife of Beverly Hills Brandi Glanville and Danity Kane singer Aubrey O'Day have signed on to the cast of E!'s latest reality venture, Famously Single. The show features Brandi and Aubrey, along with other "celebrities" (and I use that term very loosely), moving in together to work with a therapist. The participants try to uncover the reasons they can't win at the game of love. Other castmembers include former NFL running back Willis McGahee, Love and Hip Hop's Somaya Reece, Josh Murray from The Bachelorette and models Jessica White and Calum Best. That's a whole lot of "Who?" for me and the show sounds kind of dreadful. I mean, check out the trailer and try to keep up with it all:
All I took away from that was how much I miss The Soup. In promoting the upcoming series, Brandi and Aubrey spoke with E! News about why they decided to take part in the show – besides the paycheck. Aubrey said she wanted to "see if we could get help on this little thing we call love." Here's what else they had to say:
What were the mistakes that you found yourself making over and over again?
Brandi: I think that for both of us, our pickers are off, we tend to chose people that might not be great for us over and over and over again.
Aubrey: Not paying attention to red flags… when you chose to get lost in the idea vs. the reality you can have a hard time finding someone that's right for you. A million other things distract… great sex, things in common, friendship, a partner to live life with. All those things can overshadow the main point of the person really not being right for you.

Do you both find that great sex blinds you to all of the other red flags?
Brandi: It really does. I can't quit you, you know what I mean. He's throwing down in the bedroom, it's all good. Then you date another guy and [he doesn't compare].
I don't think Aubrey got her "picker" working while on the show, as you could see briefly in the trailer and as we've reported before, Aubrey hooked up with cast mate Pauly D. And, despite a brief break-up, they're still together. That's a match made in reality trash heaven. Aubrey has been posting photos of with Pauly on her Instagram, including one in Las Vegas over Memorial Day weekend, looking every inch like "White Trash Barbie and Ken."
As for Brandi, she was briefly kinda, sorta linked to Calum while the series was being filmed – you can catch a quick shot of them smooching in the trailer. More recently, Brandi got together with comedian Theo Von. A quick check of her Instagram reveals a ton of selfies, but no photos with Theo, so maybe they're not an item anymore. She did post a photo a few weeks ago getting cozy with Leann Rimes' ex-hubby Dean Sheremet.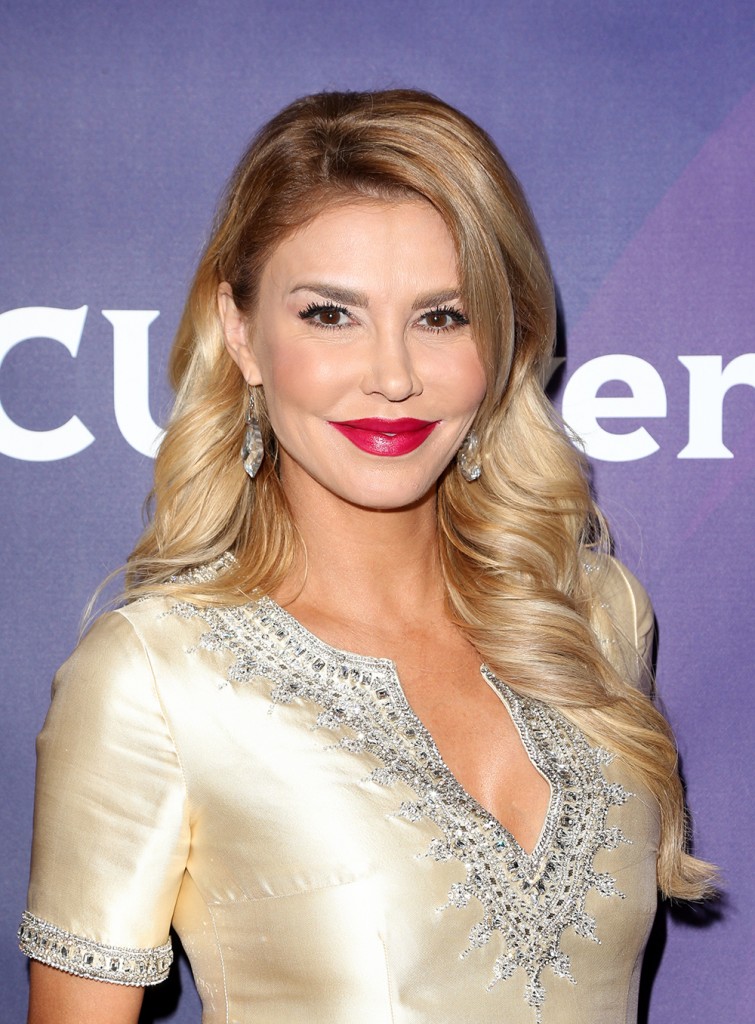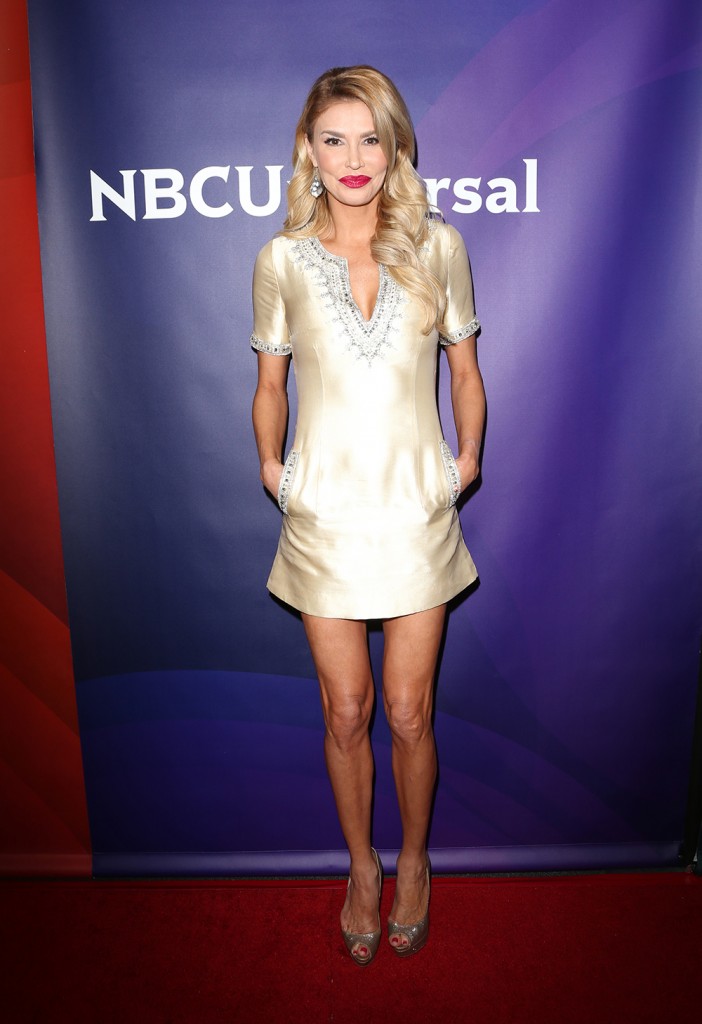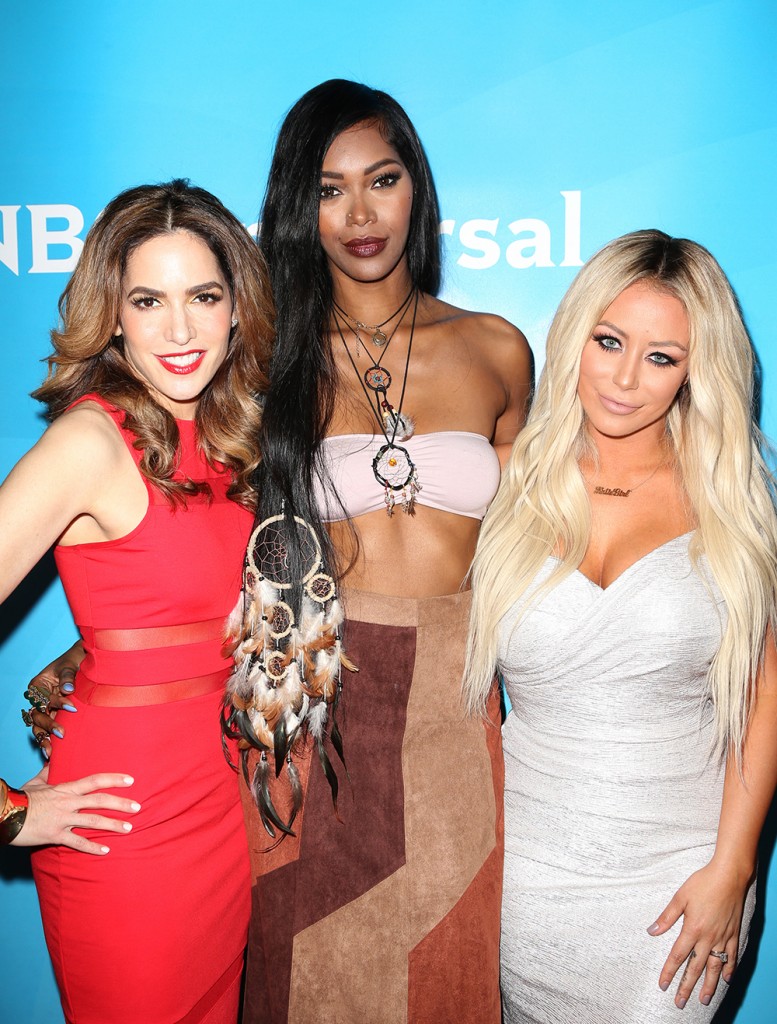 Photo credit: WENN.com, Getty Images, Instagram/Aubrey O' Day, Brandi Glanville