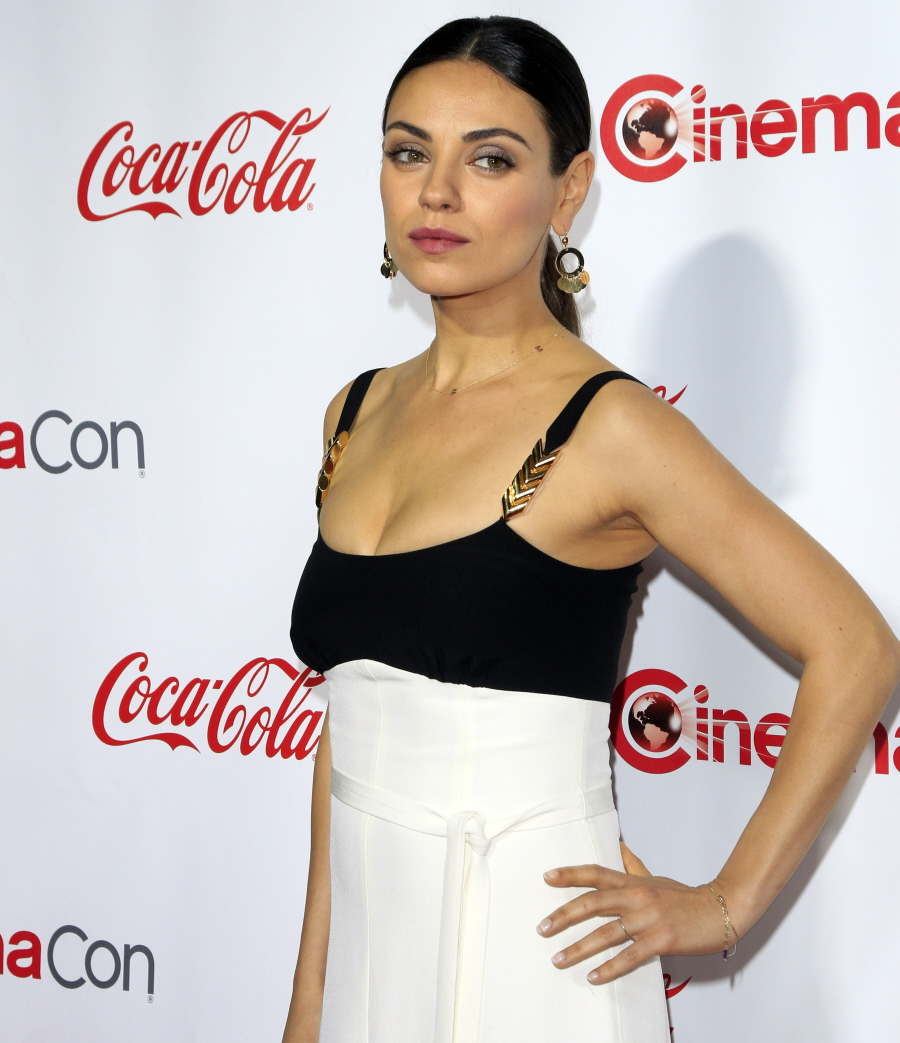 Mila Kunis is pregnant with her second child, having welcomed daughter Wyatt into the world back in 2014. Even when she was pregnant the first time, Mila often talked about how she didn't want her children to grow up to be a—holes, meaning that she doesn't want to raise "Hollywood kids" with access to anything and everything. She wants to raise polite children who get told "no" a lot, because that's how she was raised. Personally, I think there's a 50-50 shot at the kids being a—holes anyway, just because of genetics and those kids are half-Kutcher. I also think Mila Kunis might want to check her 'tude sometimes because she's come across as an a—hole a few times, and kids learn it from watching their parents. So as Mila was promoting her new film, Bad Moms, Mila talked more about her parenting method.
Mila Kunis is determined to keep her children grounded. The Bad Moms star opened up about her fear of raising a child "who is going to be an a-hole" during an AOL Build session in New York City on Wednesday.

"I don't want to be the person who is responsible for putting that into the world," the 32-year-old confessed. "My one thing that I've always said is I just want my children to have empathy in life. I want my kids to be good kids."

And just to be safe, the Ukrainian-born actress — who shares daughter Wyatt Isabelle Kutcher with husband Ashton Kutcher and is expecting their second child — already has a master plan to avoid raising self-entitled kids in Hollywood.

"I figured I'm just going to lie. I feel like that is going to be my tactic. Until the kids are old enough to like search on the Internet, which I feel like I can buy myself a couple of years, I'm just going to go, 'Mommy and daddy are poor,'" she revealed. "They're just going to have to suck it up because too bad that's how I grew up, except we were poor, but it worked!"

Mila, who plays the fed up mom in the upcoming movie, added, "My kid will never know what it's like to not have fresh fruit. My kid will never know what it's like to not have electricity… I learned at a very early age to not say the word 'want.' That was out of my vocabulary. It just didn't exist, and so I'm hoping that Wyatt one day will learn that the word 'want' is not necessary."
Thoughts? It reminds me that she really was brought up with a refugee-mentality. It also reminds me a little bit of Malcolm Gladwell's books, where he tends to argue that the kids brought up with every advantage in life are often the biggest losers. It wouldn't surprise me at all if Mila has been reading David and Goliath or Outliers, actually. Long-term, of course "telling the kids that we're poor" won't last, but hopefully she'll be able to teach them that "wanting" something is different than needing something. Wanting something is also different than deserving something or earning something.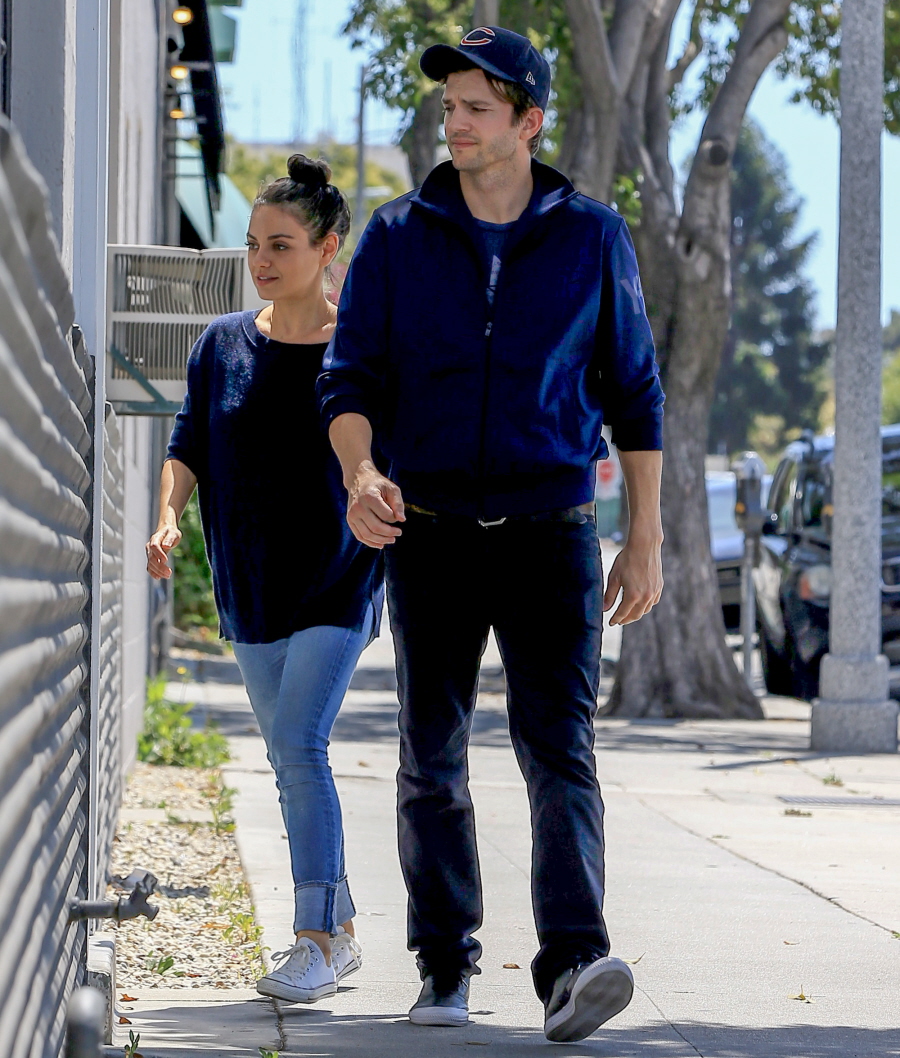 Photos courtesy of Fame/Flynet and WENN.