EXCLUSIVE: Prince Harry spotted on sweet date with girlfriend Meghan Markle https://t.co/vjfHigNUy6 pic.twitter.com/6FuhfMWP8U

— The Sun (@TheSun) February 2, 2017
As we discussed last week, Meghan Markle did end up making a charity trip to India, and the press didn't get wind of it until she was leaving India and about to return back to London. Meghan has been using London as her homebase since just before New Year's – she flew to London after Christmas, she and Harry went on holiday together in Norway, and they've been at his London cottage (on the grounds of Kensington Palace) ever since, except for the India trip. Harry has also been stepping out and doing solo charity events, but we haven't caught sight of Meghan in more than a week. Until now! Harry and Meghan had a date night on Wednesday and The Sun got the photos – go here to see. Apparently, Meghan has pretty much moved in with Harry.
Doting Prince Harry took girlfriend Meghan Markle by the hand this week as they walked down a busy London street after a dinner date. It is the first time the couple have been seen hand-in-hand in public — another sign that their blossoming romance is serious. And pals say actress Meghan has "virtually moved in" to Harry's cottage at Kensington Palace with the couple "inseparable" for the past five weeks.

One friend said: "Meg is not filming in Toronto at the moment so she is free to spend all her time with Harry."

On Wednesday night the couple went for dinner at Soho House — the private members' club in West London where Suits star Meghan and Harry met through a mutual friend last year. An onlooker said: "They tried to keep as low-key as possible and were sitting in a small snug area of the restaurant. But it wasn't a private area and they were happy to be seen. Gary Lineker and a whole host of the Made In Chelsea cast were also there, but they only had eyes for each other."

Apart from a handful of engagements abroad American divorcee Meghan, 35, and Harry have been staying together since the end of 2016.

The friend added: "They've taken things to the next level. They're practically living together. She cooks for him, he pops out to the gym and they're just enjoying hanging out. Meg has always enjoyed spending time in London, but she's really putting down roots."
I imagine it would be fun to put down roots in a new city when you're dating a prince and staying at his palace-adjacent cottage. I mean, if there's a "right way" to move to a new city, that's the way to do it. As for the obvious conversation about where this is heading… Meghan still has a job, as an actress on Suits. She's due back in Canada for filming in a few months, I think. But it wouldn't surprise me at all if they got engaged soon. That's what the royal reporters believe too. This tweet is from Richard Eden, the Deputy Diary Editor at the Daily Mail:
We should expect an engagement announcement for Prince Harry and Meghan Markle soon. #royal

— Richard Eden (@richardaeden) February 3, 2017
So the royal press pack is expecting it. Harry doesn't do well with "romantic expectations" in general, but I do think Meghan is different. I think he's different now too. What do you think? Autumn bride? By that I mean… like, they'll get married in October or November?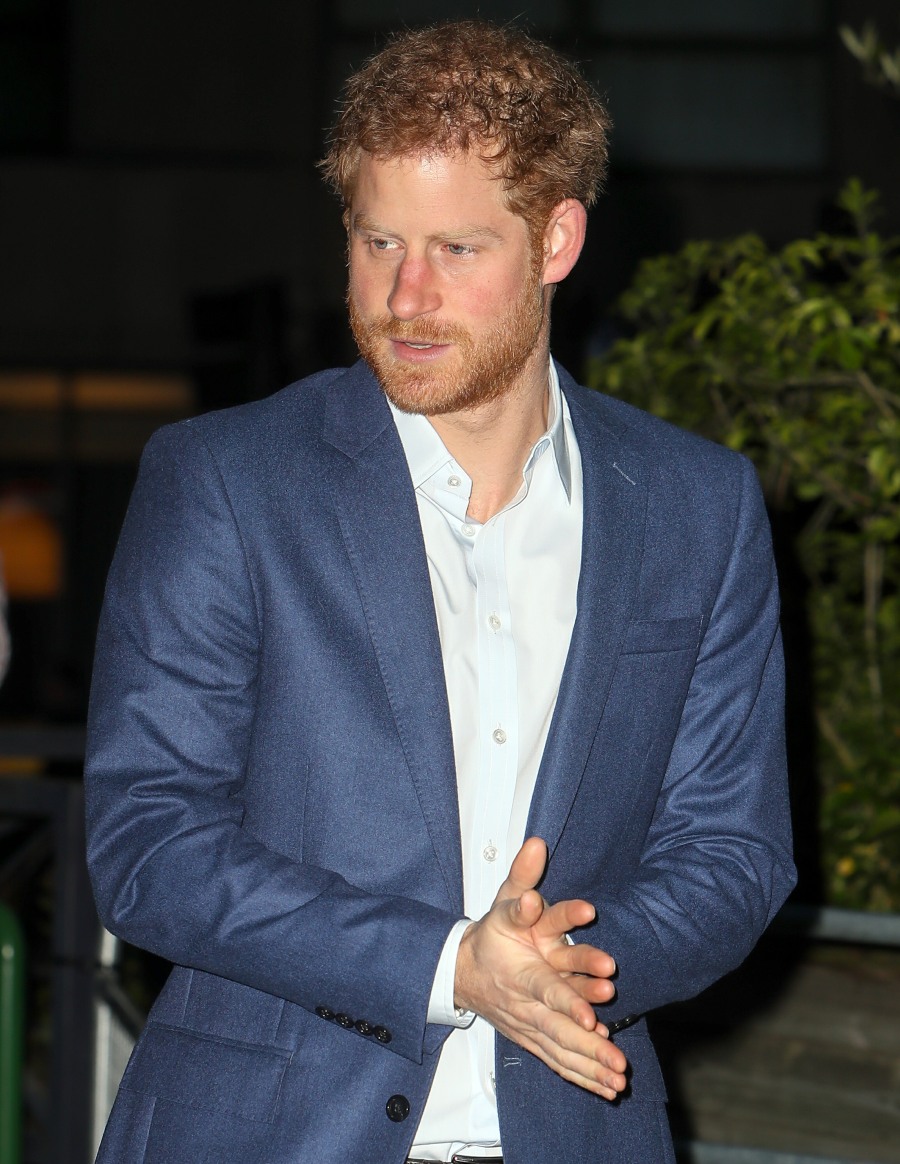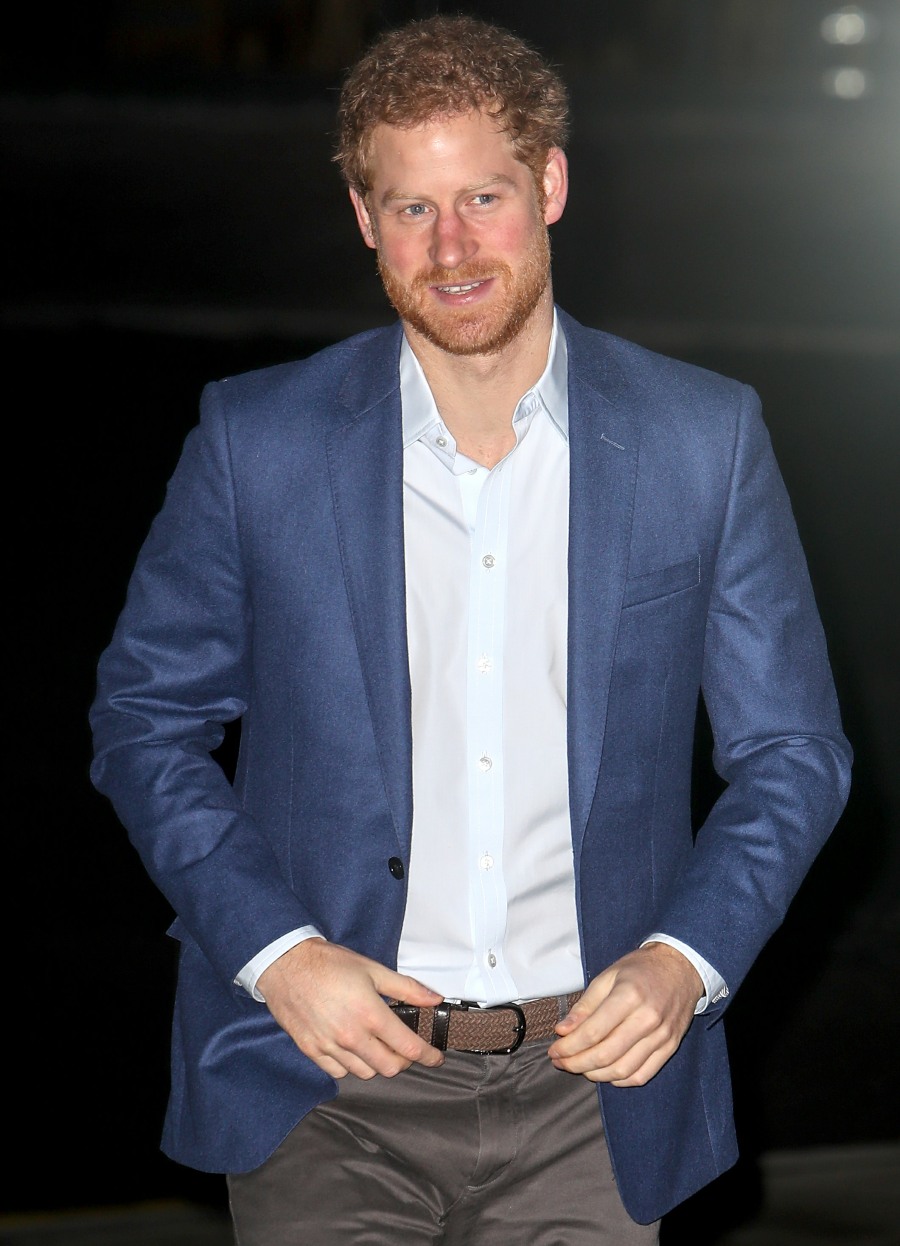 Photos courtesy of WENN.