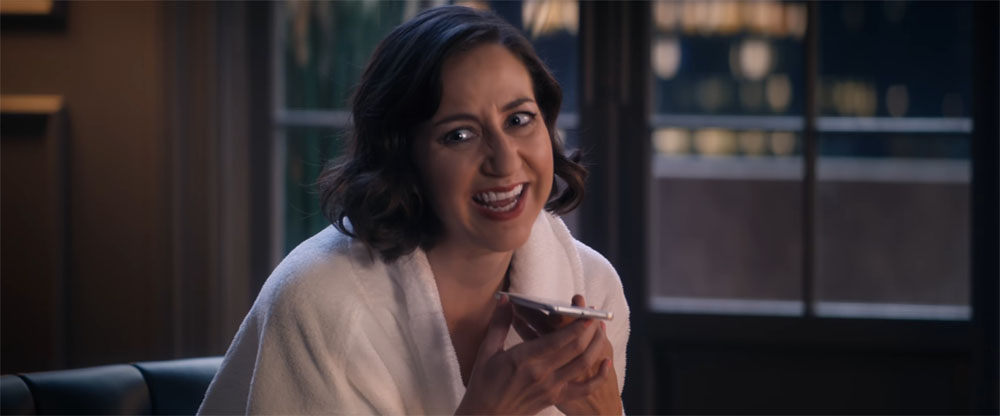 As I mentioned in our post about the Superbowl commercials, some of the worst ads were from the wireless service providers. T-Mobile sponsored the game and their ads were just awful. They ranged from Justin Bieber encouraging fans to dance and tweet about it to stupid riffs on 50 Shades starring Kristen Schaal. Schaal's first ad, above, involved her playing an Anastasia character being tortured by a Christian Grey type taskmaster using Verizon's fees and overage charges as sexy punishment. It was bad but not as terrible as the second one, in which Schaal called her Verizon rep and had him unwittingly talk dirty to her about overages as she ate chocolate and moaned. Who thought of this terrible ad and why did no one in the entire chain of command at T-Mobile put the kibosh on this? (Full disclosure: I'm a Verizon customer and if you call and tell them about better deals you can get with other companies they will up your data allowance to keep you.) T-Mobile also had Snoop and Martha Stewart in a commercial which was a good idea but their talent was wasted as it wasn't that memorable. (Also I absolutely HATE this older T-Mobile commercial which shows "fees" and "overages" as bug-type things that crawl on teenagers. It's awful.)
Verizon didn't have any commercials at this year's big game, which is just as well for them because they just owned T-Mobile (and Sprint, more on that in a sec) with their tweets. Here's how they responded to the 50 Shades commercials.
Unfortunately no one will hear your safe word if you're on @Tmobile. 🤐

— Verizon (@verizon) February 6, 2017
Yes @Tmobile, we're into BDSM. Bigger coverage map, Devastating Speed, and Massive capacity.

— Verizon (@verizon) February 6, 2017
They also had a little commercial responding to the #UnlimitedMoves campaign with Bieber
Here are some moves @tmobile doesn't want you to see. #UnlimitedMoves #SB51 pic.twitter.com/aiZGXwcjCp

— Verizon (@verizon) February 6, 2017
Of course the other really cringe-worthy commercial was Sprint's ad featuring a dad faking his own death to get out of his Verizon contract. You can see that here, I'm not embedding it again. So Verizon's social media team had a response to that too.
Trying to do anything on @Sprint may push you over the edge. #SprintFails #SB51 pic.twitter.com/tFxiLeLj08

— Verizon (@verizon) February 6, 2017
This was excellent shade but Verizon accidentally tweeted the wrong video for this message at first, they confused Sprint's campaign with T-Mobile's and then deleted that tweet. Sprint had it saved though and tweeted it out.
@verizon if you weren't so expensive, that mannequin would still be alive…and don't think we didn't see that video #VerizonFails pic.twitter.com/ow4ETirAKU

— Sprint (@sprint) February 6, 2017
That was lame Sprint! I really am enjoying these mobile company beefs. I hope it ends up with cheaper rates and more data for all of us, and I'm firmly team Verizon. The big game ads for the T-Mobile and Sprint were so bad and they spent so much cash on them while Sprint just got some low budget ads with stock footage, put them on Twitter and won, in my opinion.
Also Sprint retweeted their CEO's link to E!'s coverage of this story like it comes out in their favor but it doesn't. A lot of us disliked their lousy ad.
THIS ARTICLE SAYS IT ALL Verizon Won't Stop Talking Smack About T-Mobile and Sprint on Twitter During the Super Bowl https://t.co/CiwDb9OizO

— MarceloClaure (@marceloclaure) February 6, 2017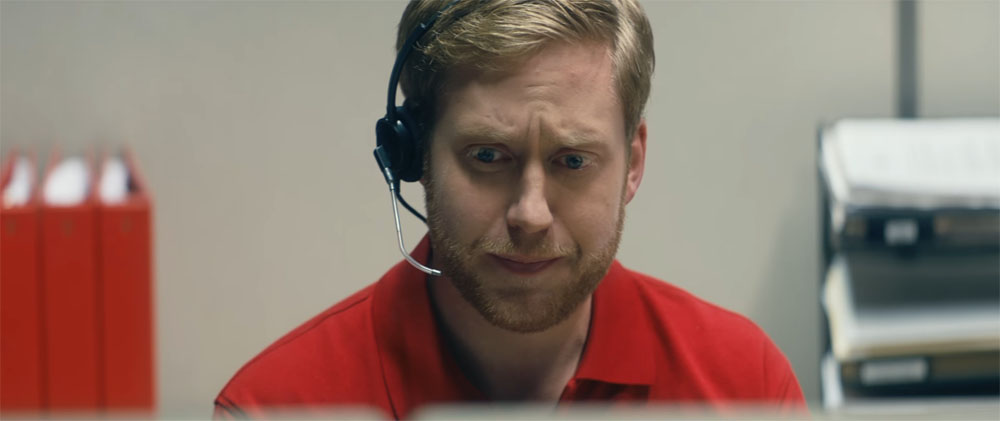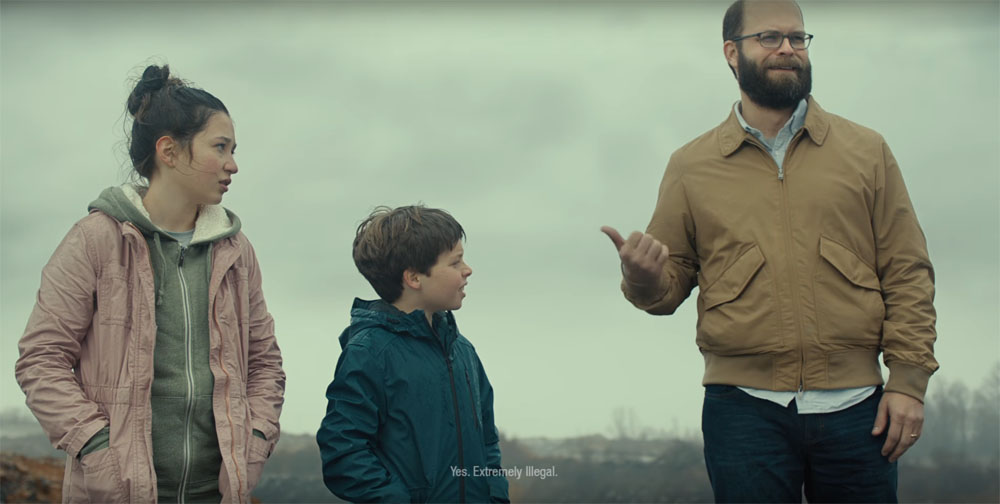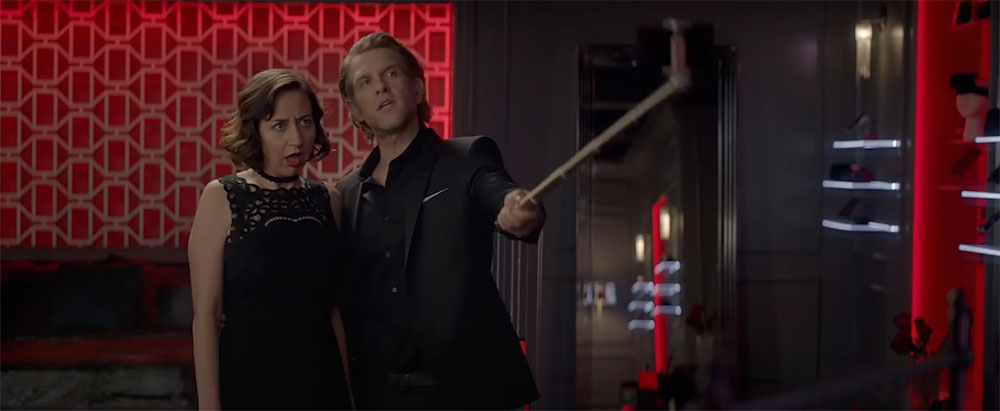 Thanks to E! for covering this!