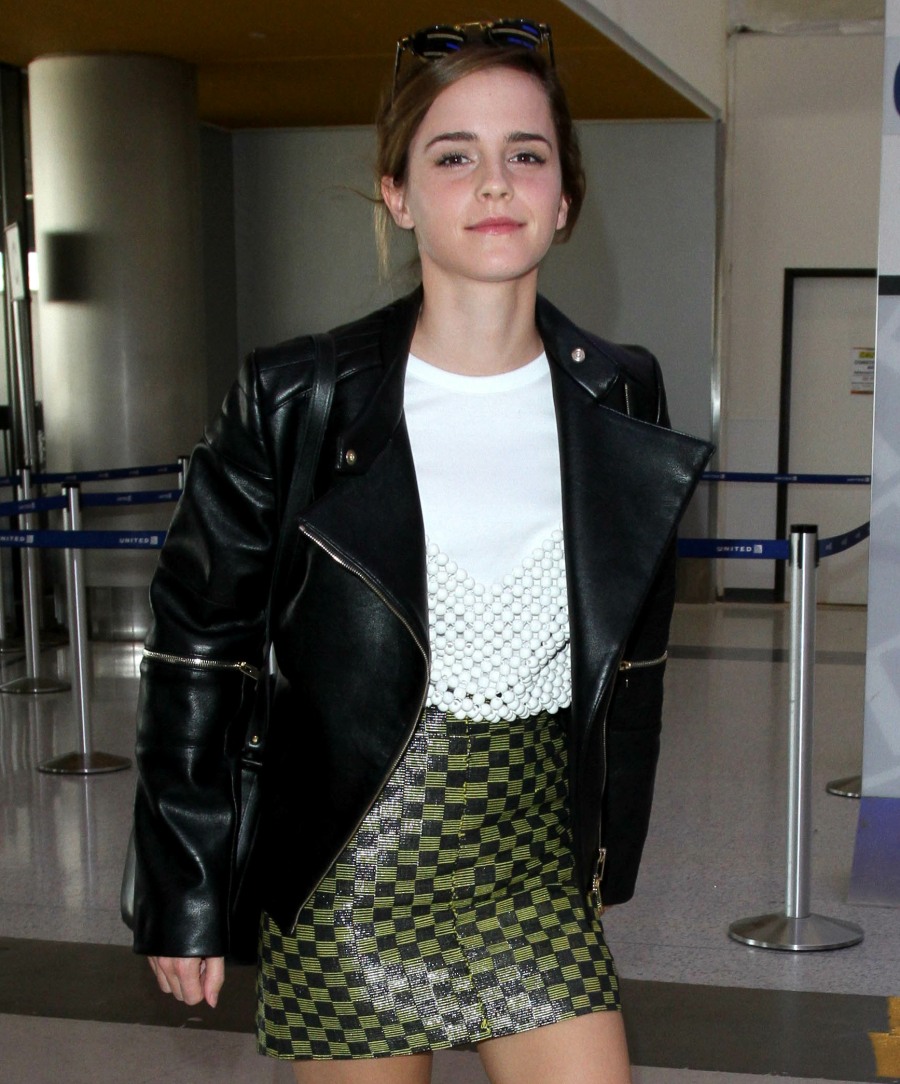 Earlier this week, Emma Watson defended her Vanity Fair editorial, in which she posed somewhat topless – you can see the photo here. People freaked out online, because this is 2017 and people still love to police women's bodies. Most of the freaking out was a general body-policing and feminism-policing, as in there were comments like "how dare Emma Watson call herself a feminist and show some underboob! Doesn't she know that every woman's body must be heavily monitored by the state? HOW DARE SHE!" I'm paraphrasing, but you get the idea. Emma made a statement and I hoped everything was over.
As it turns out, there was a three-year-old ax to grind. In 2014, Emma did a cover and cover interview for Wonderland Magazine. The interview was conducted by wunderkind Tavi Gevinson, and part of the discussion was about feminism and Beyonce. It was conducted shortly after Beyonce's self-titled album came out, and Beyonce was dancing on the stripper pole with "FEMINIST" written behind the pole. So, Emma and Tavi took some time in the middle of the interview to discuss their thoughts on Bey's album and the videos. And people are still screaming about it and claiming that Emma "dissed" Beyonce and Bey's feminism, therefore Emma cannot be allowed to call herself a feminist or pose for semi-nude photos. Emma heard about the yelling, so she literally highlighted the Beyonce section of the Wonderland interview and posted it to her Twitter:
This is the part of my 2014 interview with Tavi where we talked about Beyoncé. My words are in bold. pic.twitter.com/Y8vumOeyDT

— Emma Watson (@EmmaWatson) March 7, 2017
If you take the time to read what she says in complete context, you might see that Emma is at no point "dissing" Beyonce or even lightly criticizing Bey. Emma is trying to analyze and interpret Beyonce's message with the album, the music videos and the performances. While Lemonade was an explicitly political piece of art from Beyonce, her self-titled album was a more difficult read for some people, myself included. It was hyper-sexual and a sexual-liberation piece, but throughout it all, Bey made it clear that her body "belonged" to her husband. Which is part of what Emma says, plus she makes the point that Beyonce is inviting us to sexualize her through the "male gaze" of the camera lens. At no point does Emma say "I hate Bey because of this or that." She's trying to work out how she feels about it. And now I'm literally 20 minutes away from donning a pink wig and screaming "LEAVE EMMA ALONE."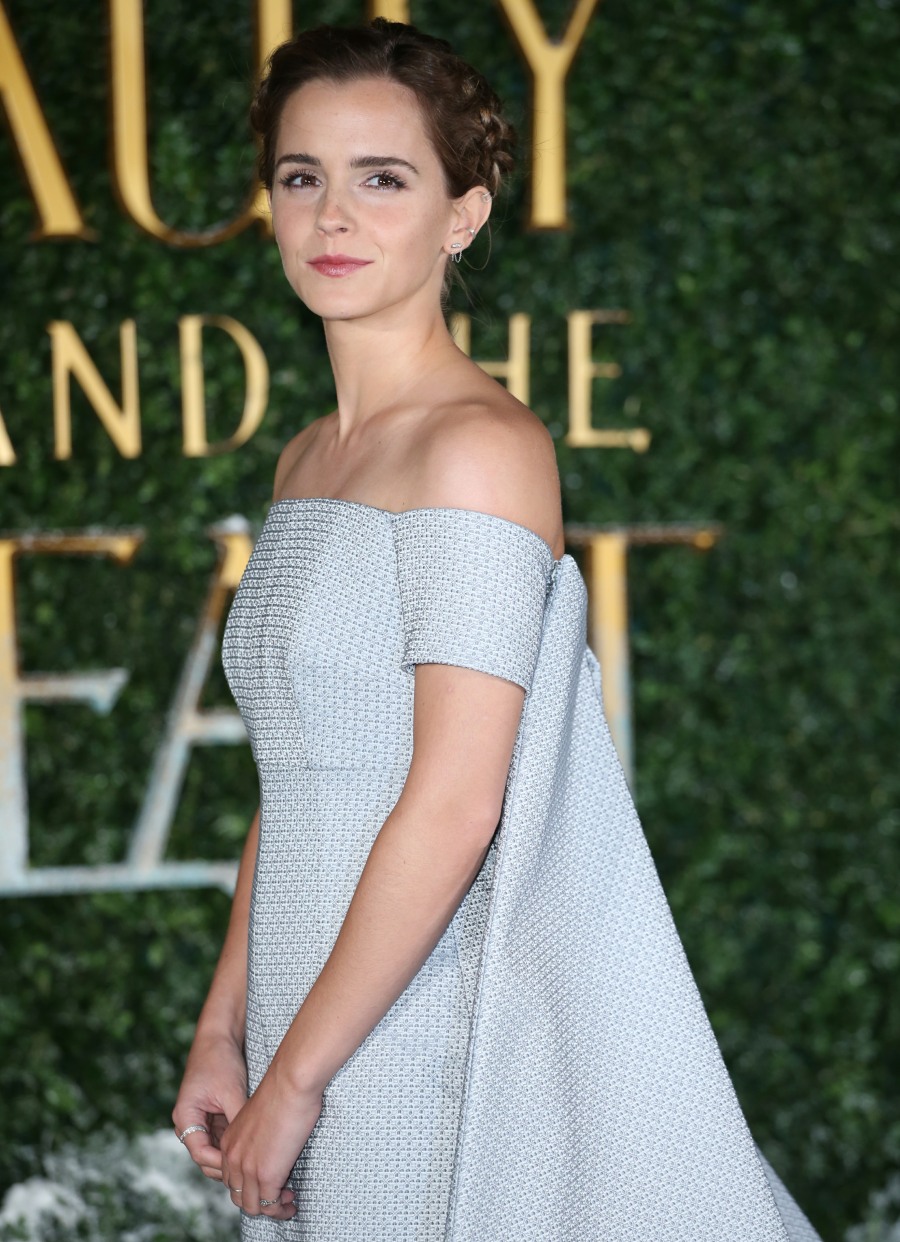 Photos courtesy of WENN.