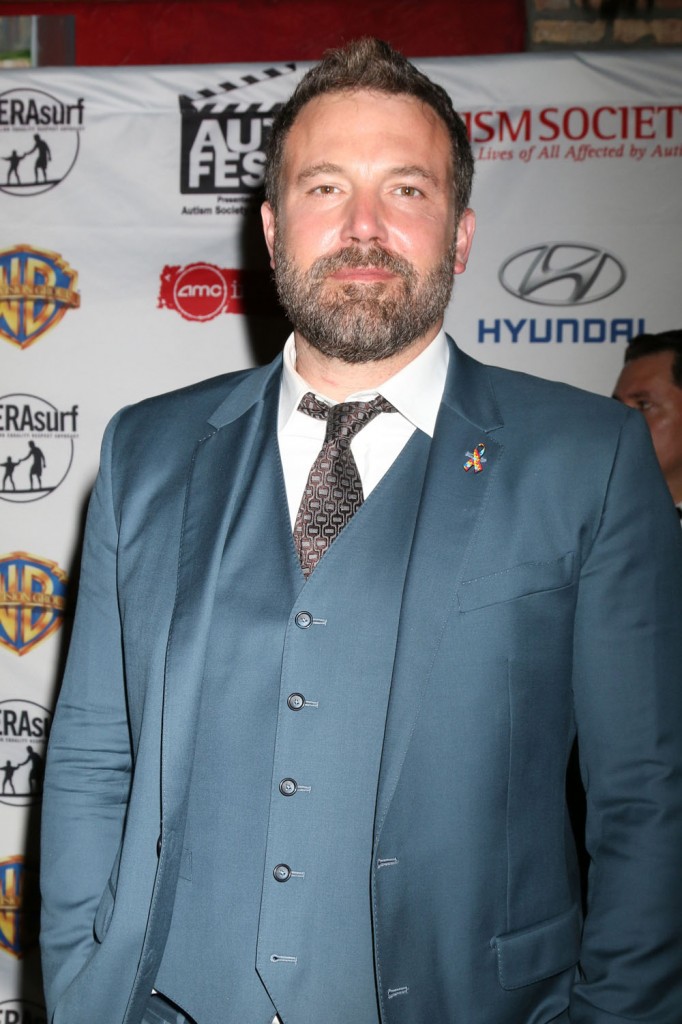 Amidst all of Ben Affleck's personal drama playing out in the press there's the issue of his professional life, which sounds similarly messy. Affleck has waffled quite a bit as to whether the solo Batman movie is still happening. The last we heard he was committed to playing the character again, but has officially dropped out of directing. He was working on a script with DC co-writers Geoff Johns and Chris Terrio, but the movie's new director, Matt Reeves (Cloverfield, Dawn of the Planet of The Apes), has just confirmed that it's been thrown out. It's unclear the way it's phrased, but it sounds like Reeves is writing his own script from scratch, maybe with some help. We know Reeves is a talented director, but can he write too? He was a writer on Felicity, wrote a remake of the exceptional Swedish horror film Let The Right One In called Let Me In, and most recently wrote the screenplay for War of The Planet of The Apes, which is standing at 93% on Rotten Tomatoes. (Can't wait to see that.) Here's Reeve's statement, and there have been rumors for a while that the script was being scrapped. (There are also conflicting reports as to how close to completion it was.)
When asked if he would be working with Affleck's script, Reeves said, "No, it's a new story. It's just starting again. I'm excited about it. I think it's going to be really cool."

Reeves, whose War for the Planet of the Apes hits theaters this weekend, has previously said that Affleck will remain as the Dark Knight in the upcoming film and that he is planning a noir take on the character. In the original script, Deathstroke was the villain, with Joe Manganiello cast. (Reeves did not say if he plans on using Deathstroke in his script.)

Affleck is set to appear at San Diego Comic-Con next week during Warner Bros.' Hall H panel, which will feature his Justice League co-stars. He will don the cape and cowl in the superhero team-up, which is due out in theaters Nov. 17.
So what happened exactly? Was this a a blow to Affleck's ego and/or does he want out of this project anyway? I would say that the issues with Batman may explain some of Affleck's acting out, but it's six to one as to his problems. Live by Night was a flop, he went to rehab in March and yet he doesn't look sober lately. Maybe he is, but he doesn't look it.
Also, Kaiser pointed out to me that it's possible "Wonder Woman's success threw everything in the DC Universe in disarray" and that they realized that "Batman is this super-valuable property and they can't f-k around with Affleck's dumbass anymore." (I don't think she meant for me to publish that verbatim but I'm doing it anyway.)
I'm just waiting for Affleck and Garner's next move. On Wednesday night Garner went out with Chelsea Handler to Giorgio Baldi, The Italian restaurant where Affleck was first photographed with Lindsay Shookus. It turns out that in a 2009 interview with Bon Appetit, Garner called that restaurant her favorite. She said "I wait all year to have their white truffle risotto." She didn't wait for white truffle season to eat there this time.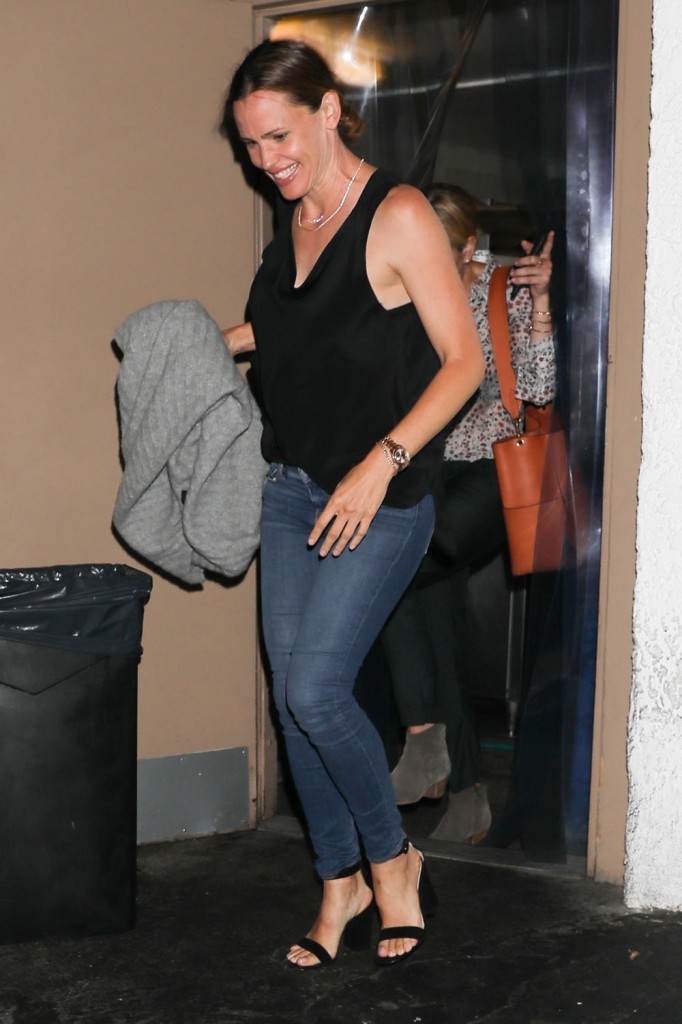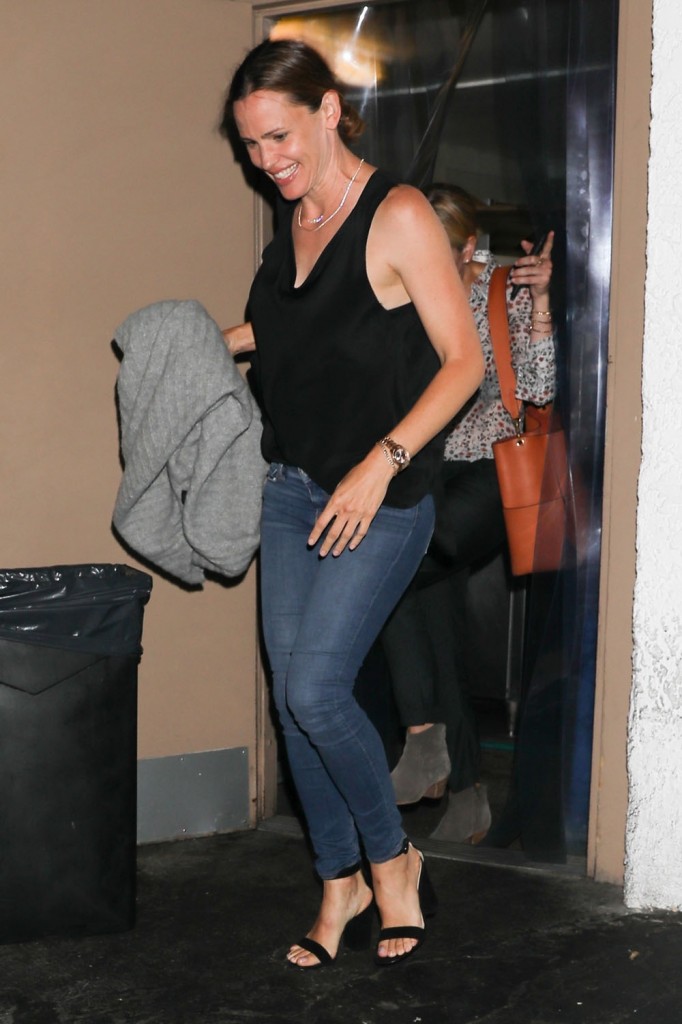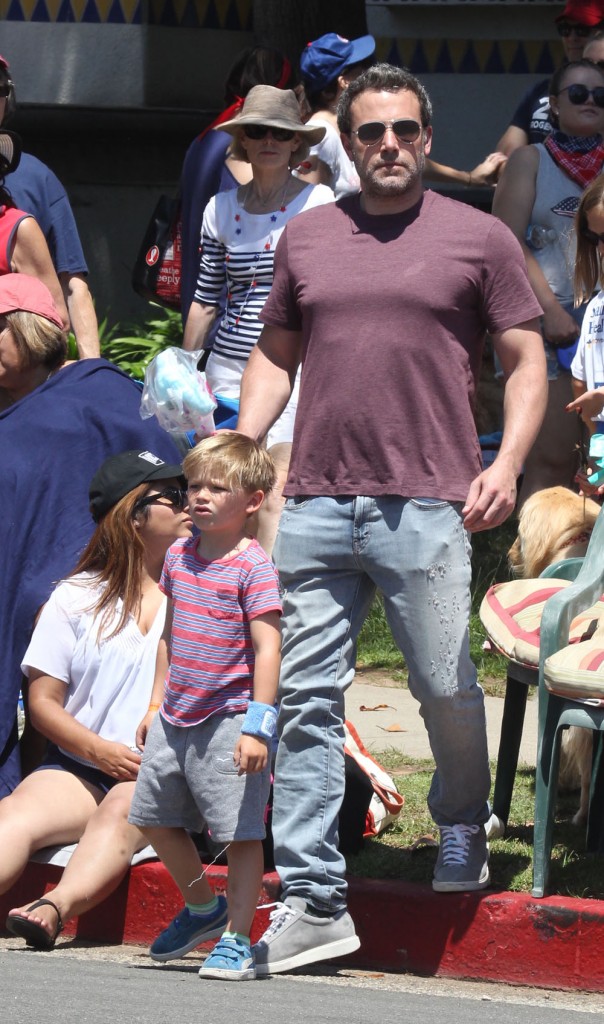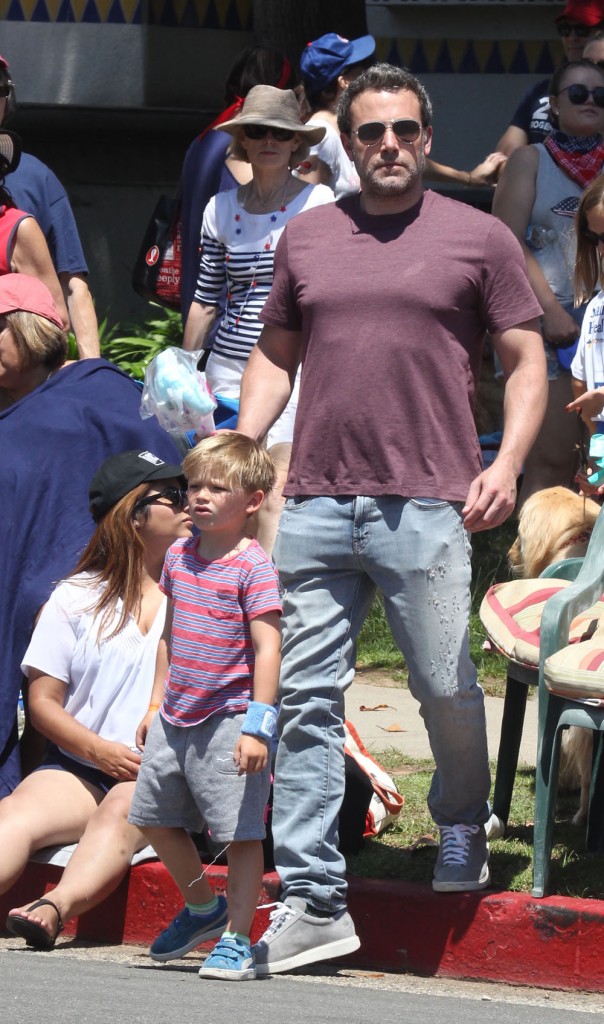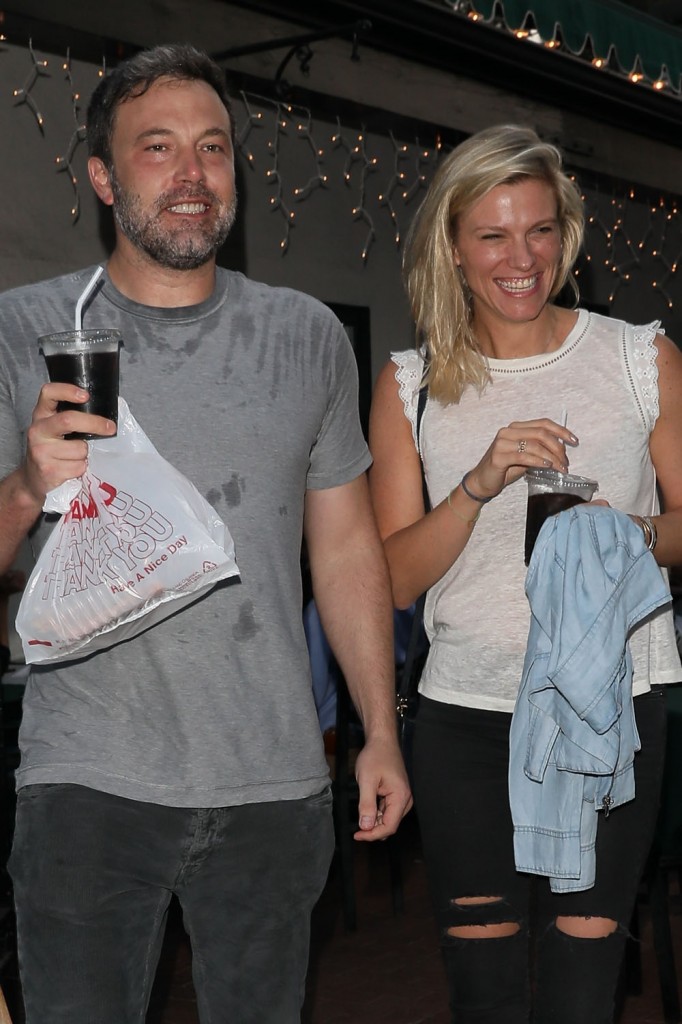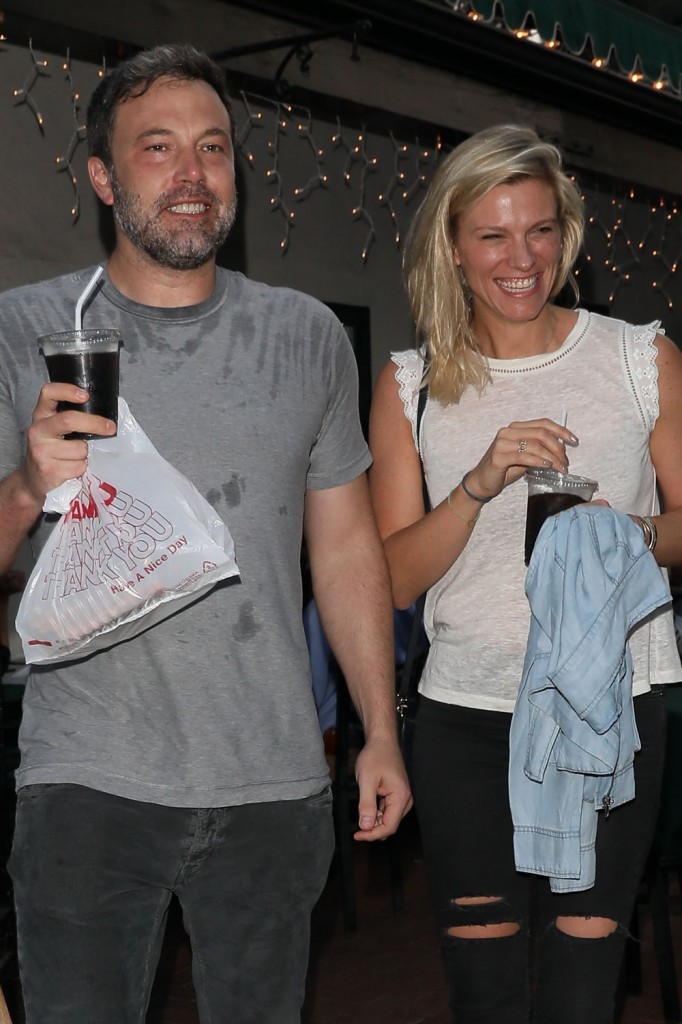 Photos credit: WENN and Backgrid