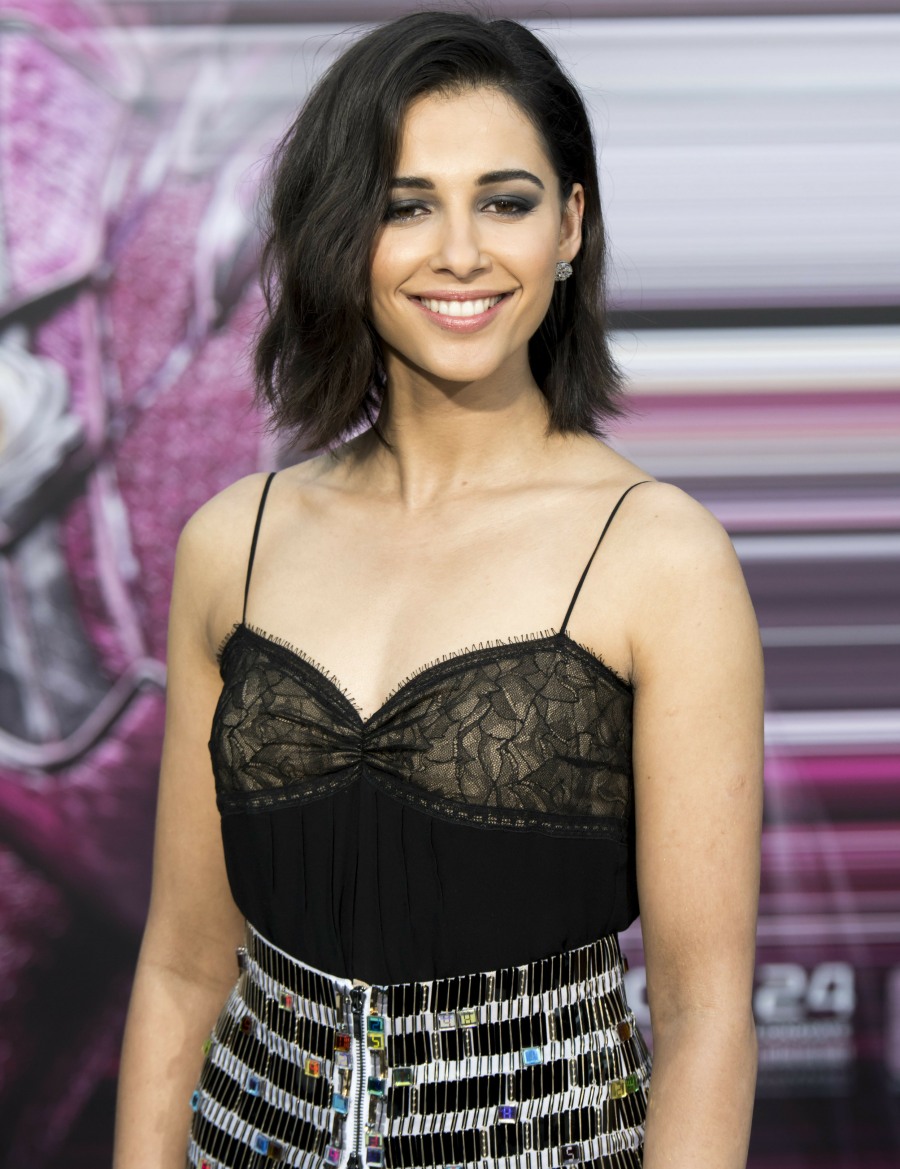 Over the weekend, I wrote about all of the new information that came out of Disney's D23 expo. Not only were there new posters, trailers and information about and from upcoming Disney released, but there was some big casting news. Disney is making a live-action Aladdin, and we heard just last week that Disney was having big issues casting the main roles of Aladdin and Princess Jasmine. They were searching America, Britain, the Middle East and India for actors who could sing, dance and… you know, be brown. I joked that Ansel Elgort should be considered, because that would perfectly encapsulate all of the terrible casting choices lately. But to give Disney some credit, they knew they couldn't hire white actors and they didn't even consider it. Anyway, they announced their new Aladdin and Jasmine: Mena Massoud, who is of Egyptian descent, and Naomi Scott, who is of British and Indian heritage. It's Naomi's casting that has caused some question marks.
To find the cast for its upcoming live-action reboot of the 1992 animated classic Aladdin, Disney and director Guy Ritchie reportedly undertook a months-long, worldwide search with an estimated 2,000 actors reading for the lead roles of Jasmine and Aladdin. And after all that buildup, fans are still finding fault in the studio's picks. Disney is catching some blowback for casting a non-Arab actress to play Jasmine.

Naomi Scott, who starred in this year's Power Rangers film, landed the role alongside Mena Massoud as Aladdin, and Will Smith as Genie. Scott is of British and Indian heritage and some critics of the decision see it as a suggestion by Disney that women of Indian and Middle Eastern heritage look the same. Massoud is of Egyptian descent.

To be clear, Aladdin—the story of a rough-and-tumble kid from the streets who enlists a genie to win the love of Princess Jasmine—is set in fictional Agrabah, but it's largely seen as representing a Middle Eastern city. One critic of the decision said it was one more instance of Hollywood believing that "brown [people] are interchangeable," while another said fans are "upset that their representation was taken away, and rightly so."
Is Disney guilty of lumping all brown people into the same "Brown Actor" mix? For sure. But we already knew it was happening, so I had at least gotten used to the idea. In that story last week, it was pretty clear that Disney was open to hiring actors of Indian descent, regardless of the fact that Indians are not Middle Eastern. I even mentioned that in last week's post, that some would take issue with the idea that all brown actors were being lumped together. The justification being used, I suppose, is that the story is fictional and the locations are fictional too, so it doesn't really matter. Now, all that being said: I don't have a huge problem with Naomi's casting. It would have been nice if they had gone with an actress of Middle-Eastern or Arab descent, but so be it. I already had my expectations set so low, I'm just happy they didn't cast Bella Thorne.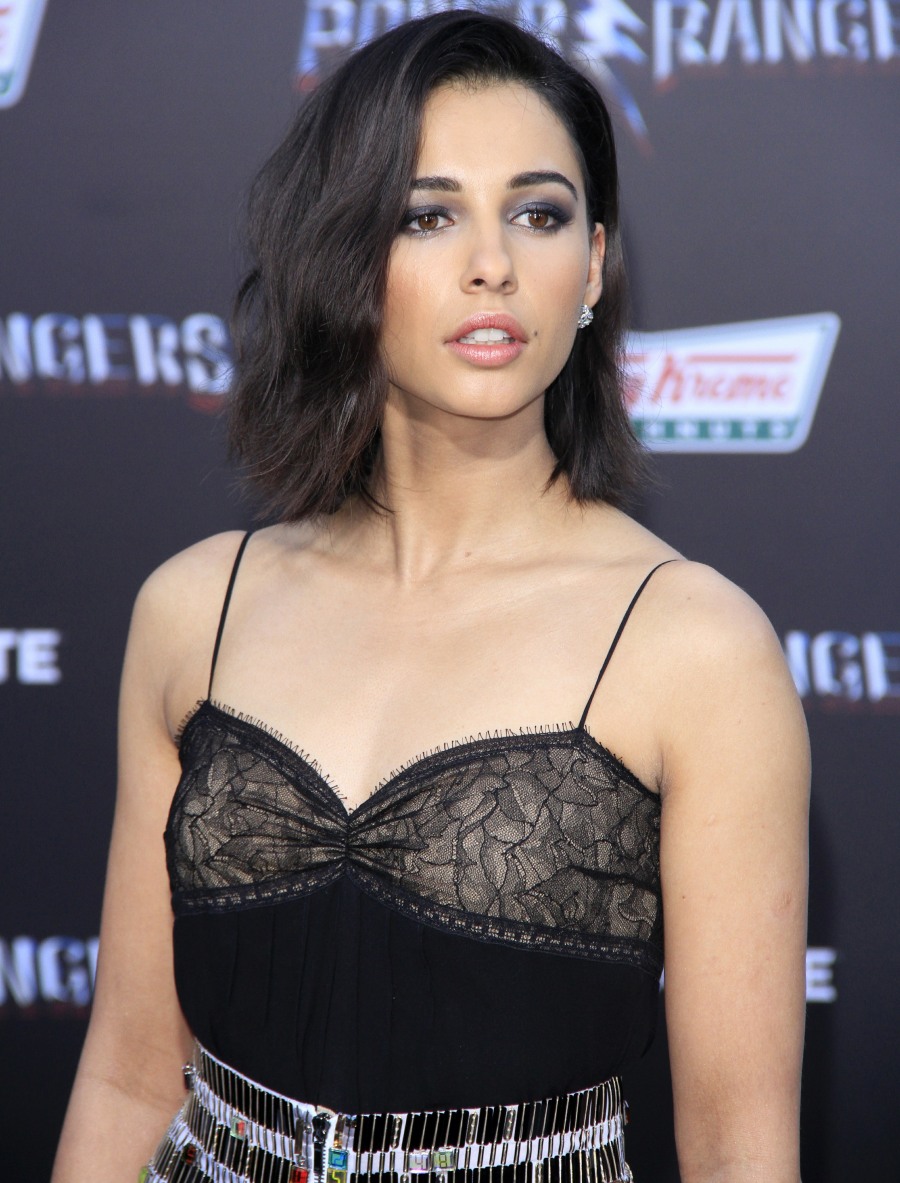 Photos courtesy of Instagram, WENN.