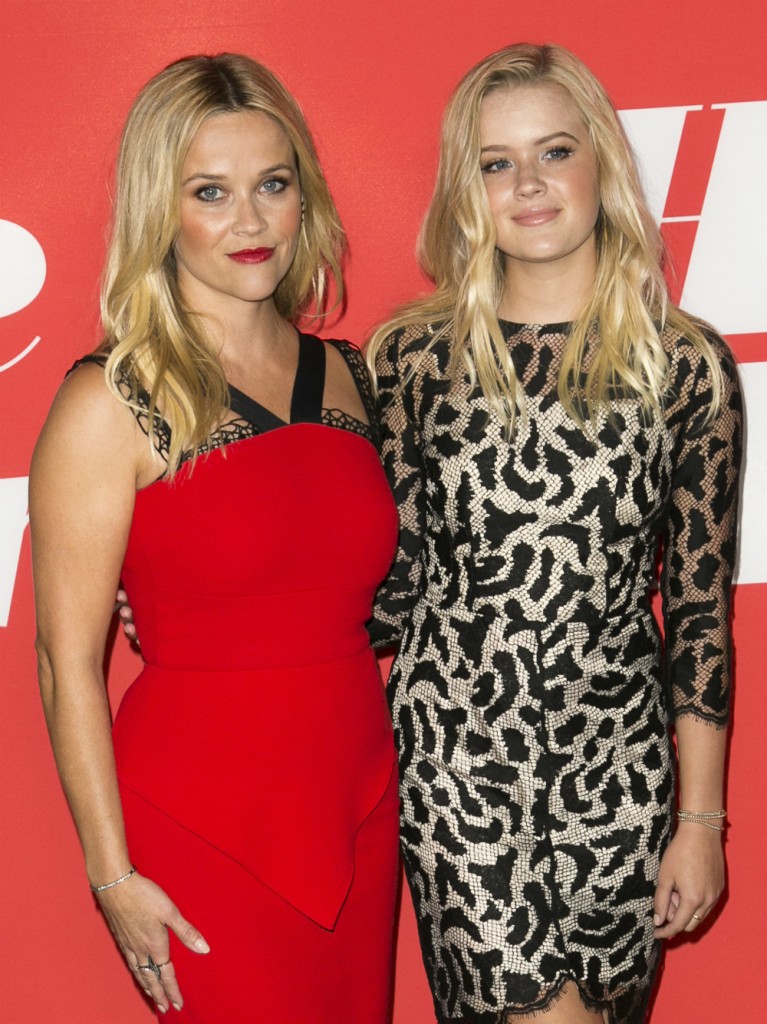 Reese Witherspoon is having a big week. First, her silly rom-com Home Again came in second to IT this past weekend. Granted it is not getting very good reviews and when I say second, I mean it made more than $100M less than IT but still – second. Personally, though, things are a little better for Reese. Her job-holding firstborn, Ava Phillippe, turned 18 (yay! – another voter). For this milestone birthday, both her parents celebrated their daughter on Instagram. And by "on Instagram," I mean ALL OVER Instagram:
Ryan kicked things off with this photo montage of the mighty Ava throughout the years:
If my kids ever decide to join any form of social media, I am unabashedly stealing Ryan's caption. But Ryan is a dad and parents were put on the planet to annoy their children. Now that Ava is officially an adult, the embarrass factor gets raised 10x. So Ryan posted this multi-pic message of all Ava's best qualities, starting with this unfortunate outfit choice:
Boom! Always end on the Ballerina pic – it's the showstopper.
And that's when Mom took over. Reese came out of the gate with powerful Momspirational thoughts and a sweet yesteryear shot of them:
She mercifully wrapped things up quickly with a present day portrait, simply captioned #18:
To which the birthday girl herself countered with her own #18:
Wow – she doesn't look a day over four! Following her Belle cosplay pic, Ava posted something very touching. Apparently Reese has been writing Ava letters every year on her birthday and presented all of them to Ava to mark her 18th:
Obviously, I don't know what the letters said but just thinking about them brought on the sniffles. I think that's a lovely idea.
So happy birthday, Ava. And congrats to her lucky parents. For all the things I could nitpick about them, it looks like their kids are not one of them.
PS – I am not being Momist – there aren't any current photos of Ryan and Ava I can get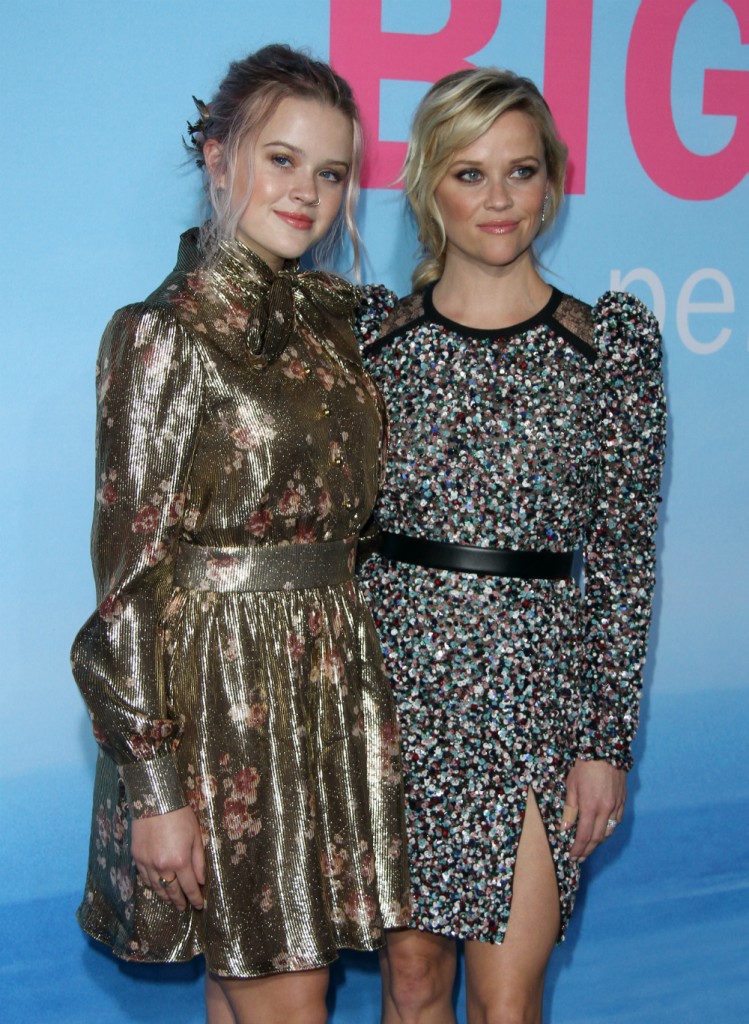 Photo credit: Instagram and WENN Photos