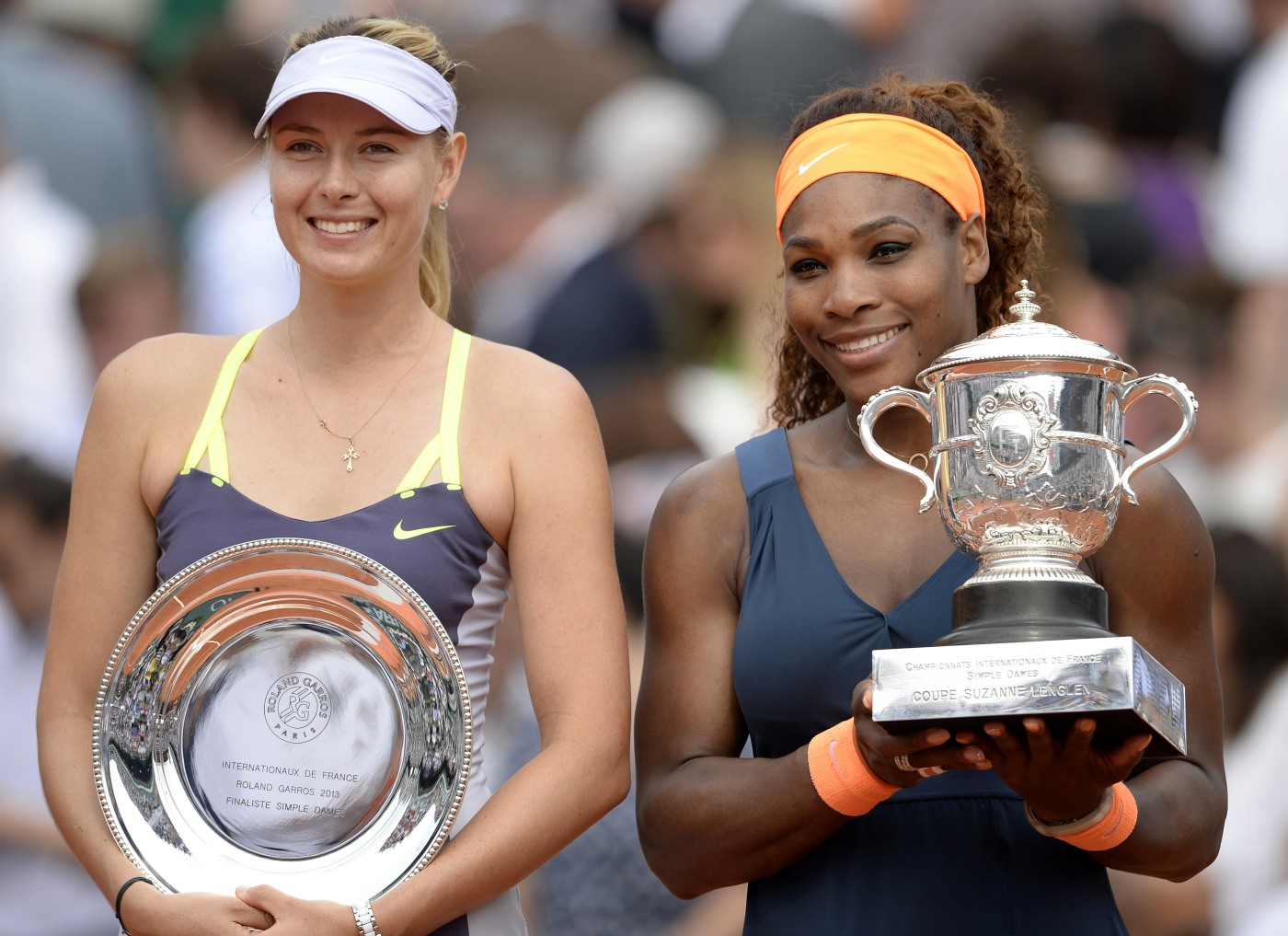 I only just realized that Maria Sharapova's memoir, Unstoppable, came out on the same day as Hillary Clinton's memoir, What Happened. Hahahaha. Once again, Sharapova is only the second most interesting [whatever] of any given day. Anyway, there are more excerpts from Sharapova's book, the juiciest parts of which we've already discussed. The biggest headlines thus far have been: A) Sharapova claims that a secondary source told her that Serena Williams called her a "little bitch" and B) Sharapova casts herself as the poor little defensively white girl to Serena's "big, thick, intimidating" black woman. Very Smart Brothas referred to Maria as "checking every box on the Darth Becky sign-in sheet," which is a very funny and very true statement. Now, all that being said, I read some additional excerpts and… you guys, I'm actually concerned about Sharapova's mental health. I think that meldonium did something to her brain or something, because chica comes across as straight-up unhinged. Single White Meldonium: The Maria Sharapova Story.
The first time she saw Venus & Serena in person: Sharapova describes first seeing the Williams sisters in-person at the age of 12, and refusing to be starstruck like the rest of the onlookers. While many gathered to watch Serena and Venus at an open practice session at a Florida tennis academy, Sharapova did not want to give the sisters the satisfaction of seeing her in the stands – even though they would have had no idea who she was at that point. "I'd never put myself in the position of worshiping them, looking up, being a fan," said Sharapova. Instead, Sharapova's father found a clandestine spot for her to watch: inside a shed, hidden from view. "I could watch through a kind of knothold – just me alone, in the dark, seeing the next 20 years of my life," she writes. "The image of the Williams sisters would eventually become iconic, and it was in the works even then. They are a force. Tall girls in tennis whites, with bright smiles and piercing, focused eyes."

She refused to stand for Serena at Wimbledon: Sharapova next encountered Williams three years later at the 2002 Wimbledon Champions ball, when she felt compelled to sit as others stood as the champion made her entrance. "I wanted to get up, but my body just would not let me," she writes. "It was as if I were stuck in that chair, staring at Serena through the crowd of people, with a single thought in my head: 'I am going to get you.'"

The first time she played Serena: The two first played each other in Miami in 2004, with Sharapova describing Williams' strong and "tall, really tall" stature, even though Sharapova is five inches taller than Williams. "It was like yes, finally," Sharapova said. "It felt as if I'd been circling around her for years." Sharapova describes playing Serena that first time (Sharapova lost to her): "I looked around the net and no way to get around it, she was just there! More there than other players, if that makes sense. It's the whole thing – her presence, her confidence, her personality. She seemed much older than me in Miami. This was just before I turned 17. She was a grown woman, experienced, the best player in the world. It still feels that way. Even now, she can still make me feel like a little girl."

Maria thinks they should be friends: "Serena and I should be friends: we love the same thing, we have the same passion," said Sharapova. "Only a few people in the world know what we know – what it feels like in the dead center of this storm, the fear and anger that drive you, how it is to win and how it is to lose. But we are not friends – not at all."
[From The NYT and Rolling Stone]
You know why Maria and Serena are not friends? Because Maria is cray. DID YOU READ THE PART ABOUT THE SHED? Maria didn't want to, like, watch Venus and Serena's practice session out in the open. So Maria HID IN A SHED. Maria watched them from a knothole and plotted!! What the ever-loving f–k? The thing is, I'm sure many women and girls have been intimidated by Serena over the years and I'm sure some of those women and girls don't want to give Serena the satisfaction of showing Serena that she's broken them. But Maria really takes it next-level, plotting this rivalry when she was 12 years old. She could have just thought "I hope I get to play her one day" or "wow, I have a lot to learn before I can beat her." But she thought "let me go into a shed and watch Serena practice because I don't want to give her the satisfaction of 'worshipping' her." Again, this memoir says less about the Serena-Maria rivalry and more about Maria's f–ked up attitudes about race, femininity, competition and sportsmanship.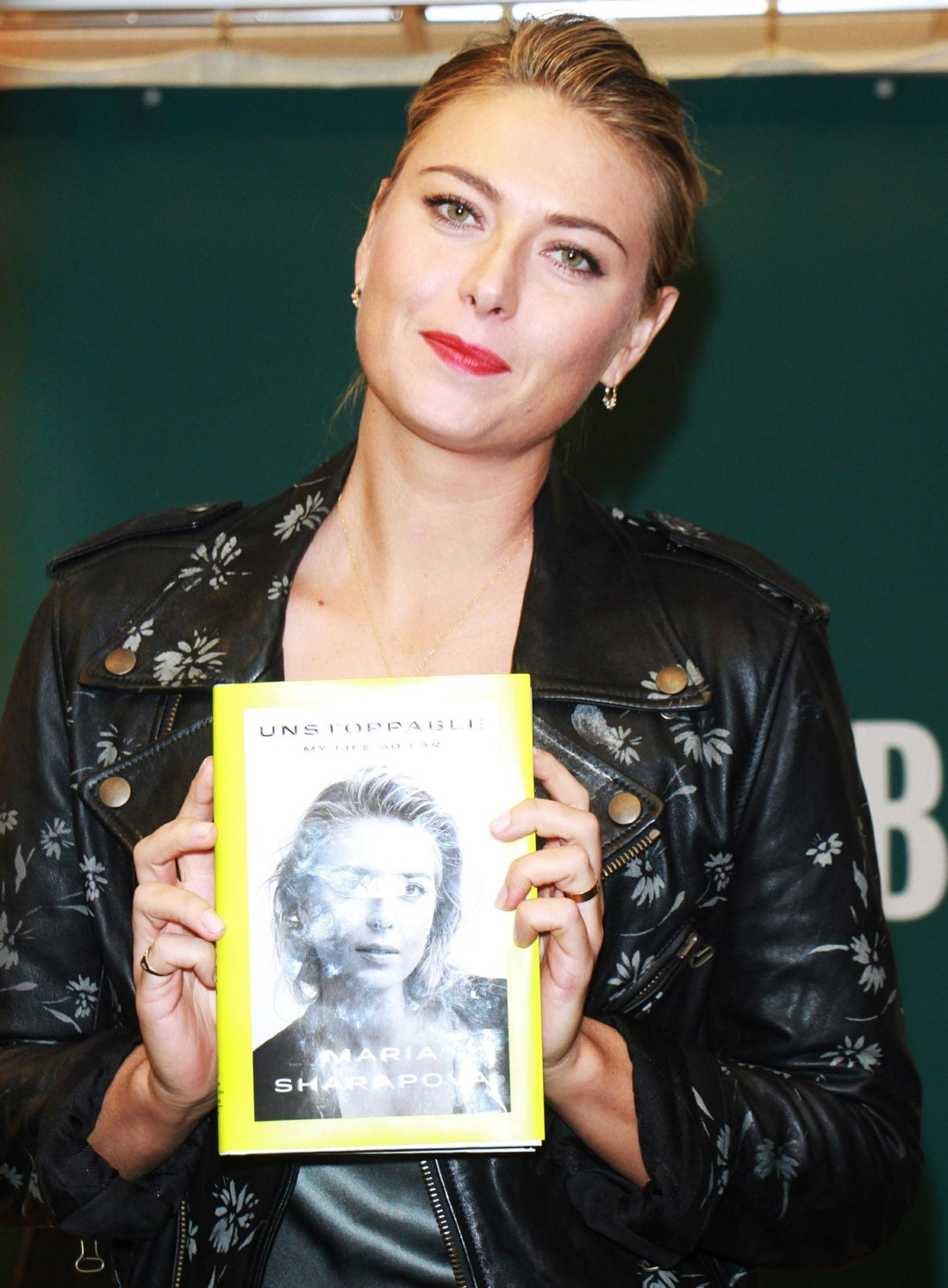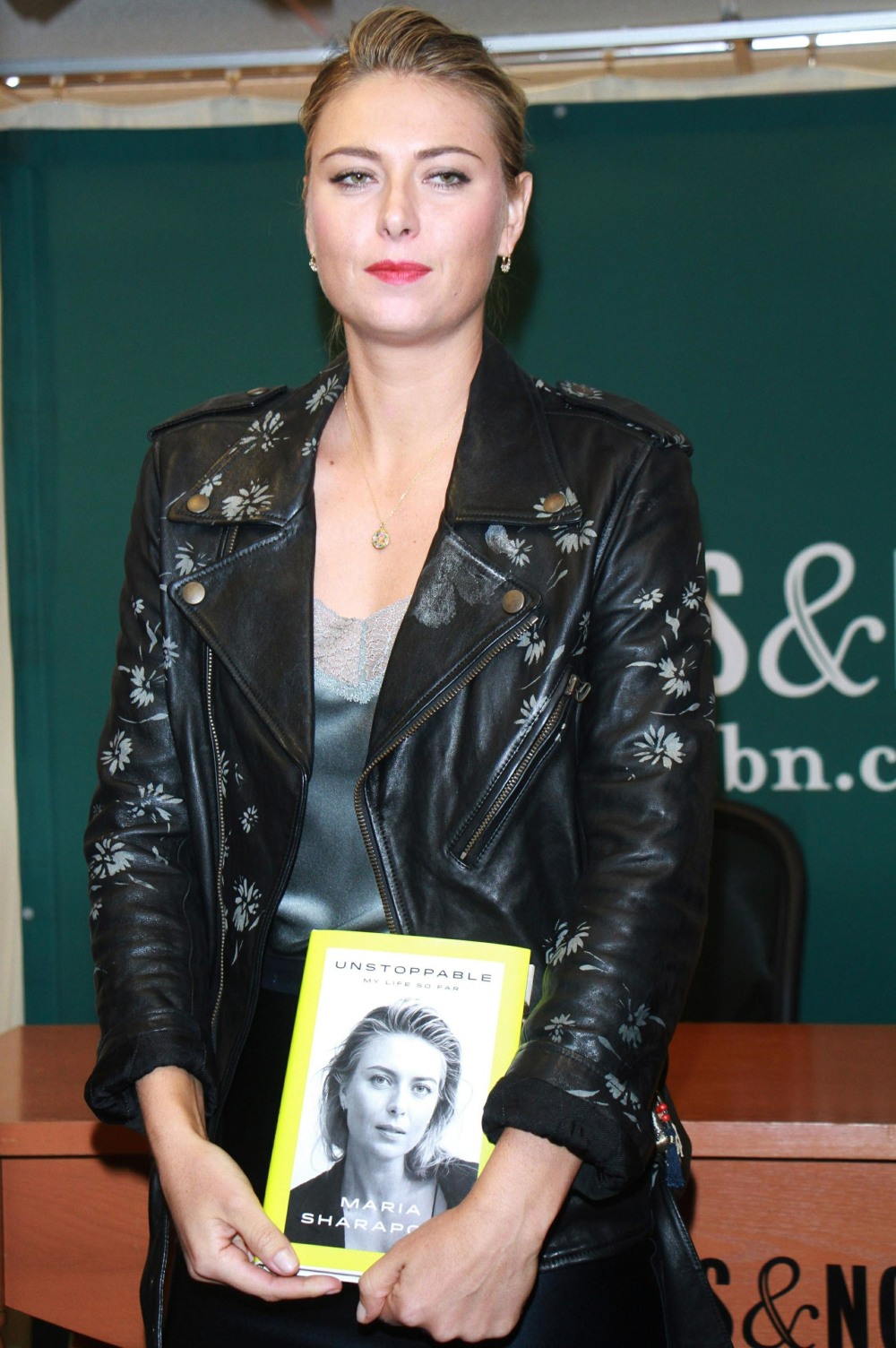 Photos courtesy of WENN and Backgrid.