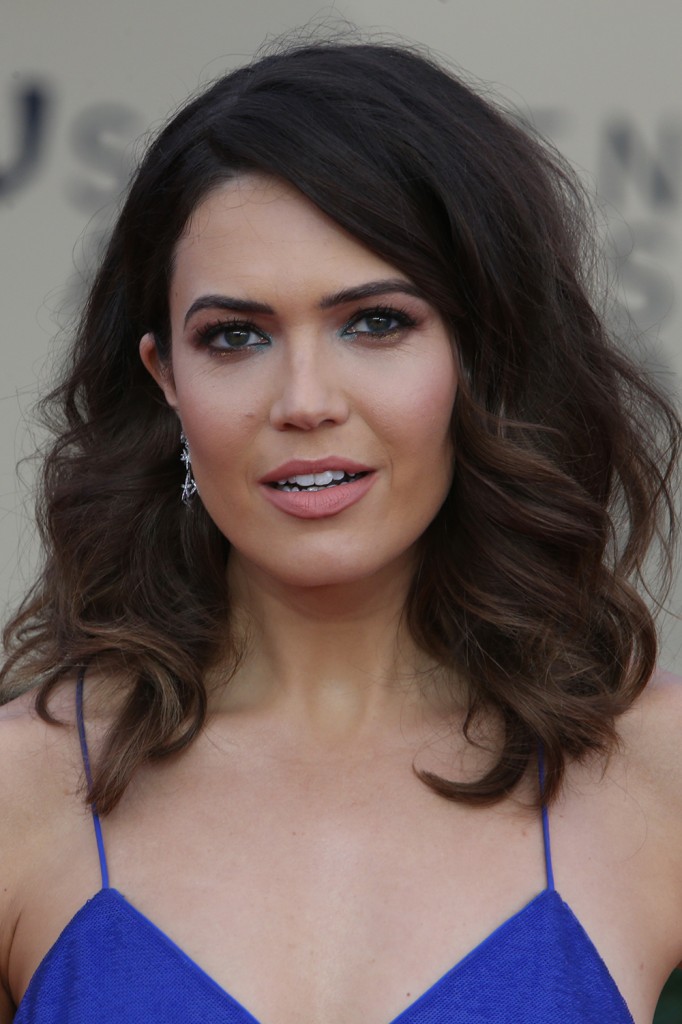 I'm pretty sure I will never write a post about This is Us where one of the actors/writers/directors assures us that the next episode will be "a light-hearted romp that will leave you with a song in your heart, a spring in your step and a smile on your face," so, as I seem to do on a regular basis, I will remind you that you have been sufficiently warned about the series' post-Super Bowl episode.
The coveted time slot has been used by the networks to debut new shows, both memorable (Homicide: Life on the Street premiered after the game in 1993 and The Wonder Years aired its pilot episode in 1988) and forgotten (1994's The Good Life, starring Drew Carey and Extreme, starring James Brolin and Julie Bowen in 1995). That same slot has been home to blockbuster episodes of Friends, The X-Files, The Simpsons and the Prince episode of New Girl (one of my faves). So, obviously, NBC is taking the opportunity to make us (maybe just me) more miserable after a game I don't want anyone to win and give some additional love to one of its most popular shows.
Of course, Sunday's episode is the second part of the sad tale of the loss of Pearson family patriarch Jack (Milo Ventimiglia). Judging by recent interviews with the cast and crew, it ain't gonna end well. For example, Mandy Moore told US Weekly "I don't know if people are going to be ready for the next episode. I'm not. I haven't seen it yet." She didn't have to see the finished product to know this, as she put it, "I mean, I filmed it and it was really hard on every level. I think it's…I think it's gonna be a good soul-crusher."
How can anything "soul crushing" be good? Mandy explains, "Everything will be answered. We're leaving nothing on the table. Everyone will know everything." She went on to say that despite the heavy content, she was excited to see the show's storyline progress past this tragedy, noting it will "sort of relieve a little bit of pressure." She assumed that once Jack has been laid to rest, "we'll be able to get back to telling the story of this family, and I think it'll make things that much more bittersweet moving forward too."
Mandy's words echoed those we've already heard from show creator Dan Fogelman, who said this episode will be "thrilling and brutally heartbreaking and sad", but also "surprising and rewarding." Milo put it bluntly, saying "It's going to be f—ing painful."
And, hey, let's hear what the wonderful Sterling K. Brown has to say on the matter. In my opinion, the show's best Dad (and purveyor of terrible Dad jokes), told Entertainment Weekly, that the episode, written by Fogelman, may be the scribe's "best hour of television." He exudes, "It is cinematic, it's epic in scope. He is able to take the mundane and turn it into a superhero movie." Say what you will, but Sterling is psyched, adding, "Each one of us, once we read it we were like, 'Did you read this yet? Yeah. It's off the chain! We were giddy."
Of course, let's not forget that the Grim Reaper is making an unwanted cameo here. Sterling admits, "It's sad. It's intense. I'm telling you, it's intense. But it's beautiful. It will give you the payoff after this much anticipation of 'How does he die?' I think you will be satisfied with the culmination — and then also how the story moves on." I kind of can't wait to move on, but first, ugly crying time.
This is the episode.

Tune in Sunday, February 4 after the Super Bowl and set your DVR with extra time so you don't miss a single minute. #ThisIsUs pic.twitter.com/yBpnIlqLrC

— This Is Us (@NBCThisisUs) January 24, 2018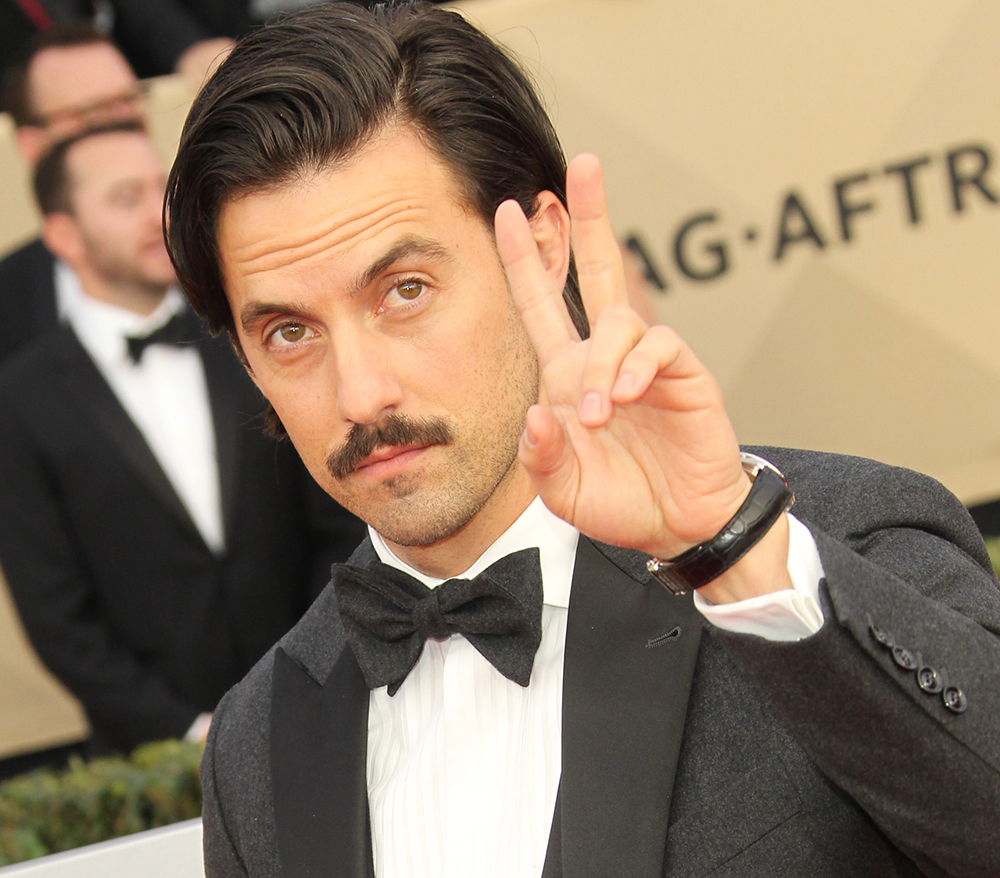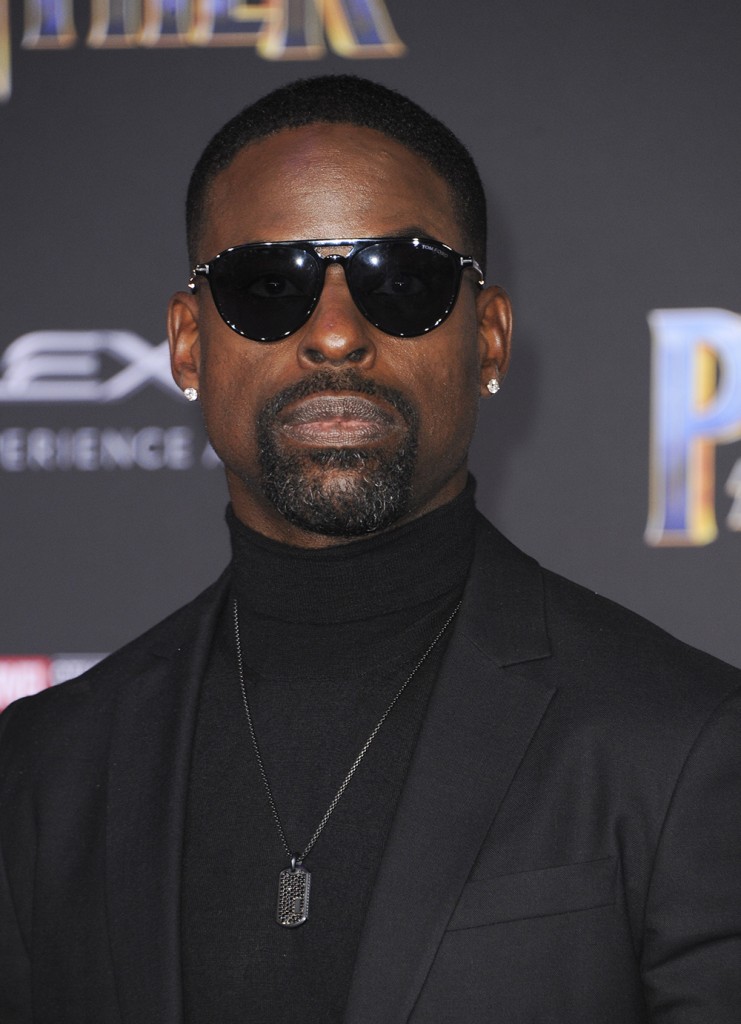 Photos: Instagram, Getty Images, WENN.com