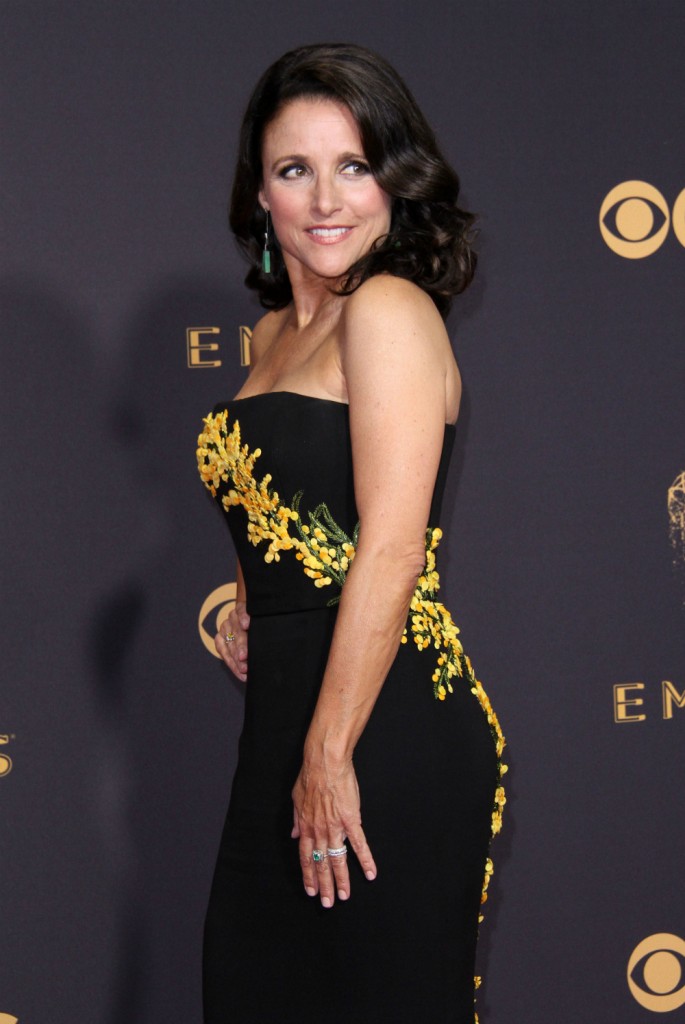 Julia Louis-Dreyfus has been battling breast cancer since September of last year. She wanted to bring awareness to the fight against cancer while still maintaining her privacy. She's been vocal but hasn't given us too many updates about her treatment.
However, this is a Good News piece! The Good News is that we heard in January that Julia had completed her last chemo treatment. It was, in fact, why she was not able to pick up her record-setting Golden Globe in person. This year Julia has posted a few things in support of the Women's March and seeing 2017 off in the manner it deserved. Wednesday, she came back with a vengeance – a glamour shot and a "f-k you" to cancer to announce she's returned:
This was probably Julia's way of thanking fans for their support and letting them know that things are good so far. And to let her co-stars and Veep fans know that they will start filming in September as planned. And yeah, cancer – f–k you.
Julia's son Charlie plays on the Northwestern University Basketball team. NU is also Julia and husband Brad Hall's alma mater. In January, the basketball and dive teams hosted a Breaststroke 4 Breast Cancer event in honor of Julia, which, of course, touched her deeply.
Another (unrelated) poignant moment for Julia was one she posted Instagram. She was going through her father's things and came across this handwritten note on the back of a photo:
Aw, that is fun. And what a neat find during an emotional task. When we sorted through my father-in-law's frames after he passed, there was a photo of my son as a toddler that I liked but not the frame. I took it out and behind my son's photo was a b&w picture of my FIL in full army dress escorting Jack Kennedy from Air Force One. It was such a great find and I was so touched he put my kid in front of it.
Last random bit but look at Julia's camellias! I was at the Huntington Library this weekend and they had their camellia show & sale plus all the garden's camellias were in bloom. Oh my stars, it was gorgeous. #benefitsofsocalliving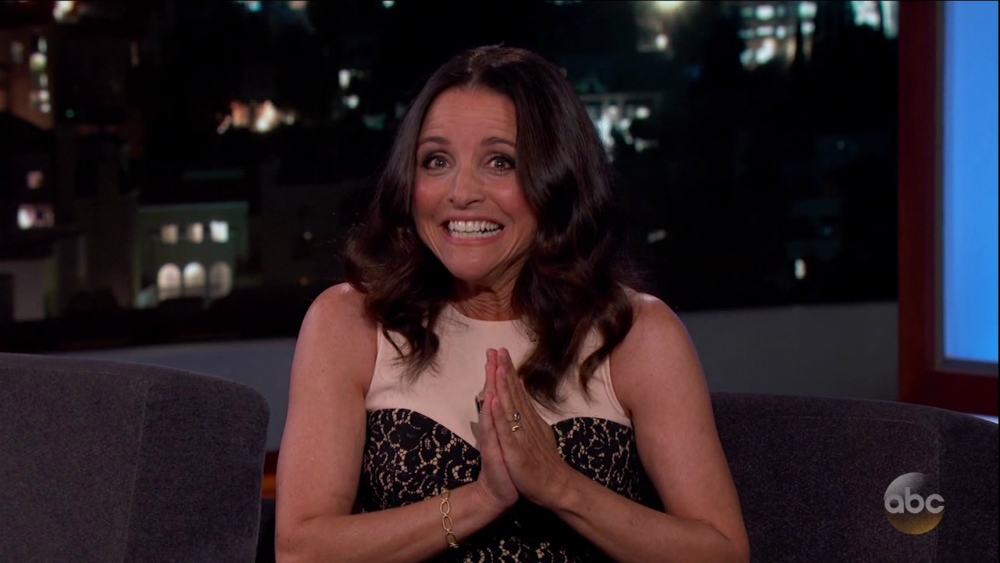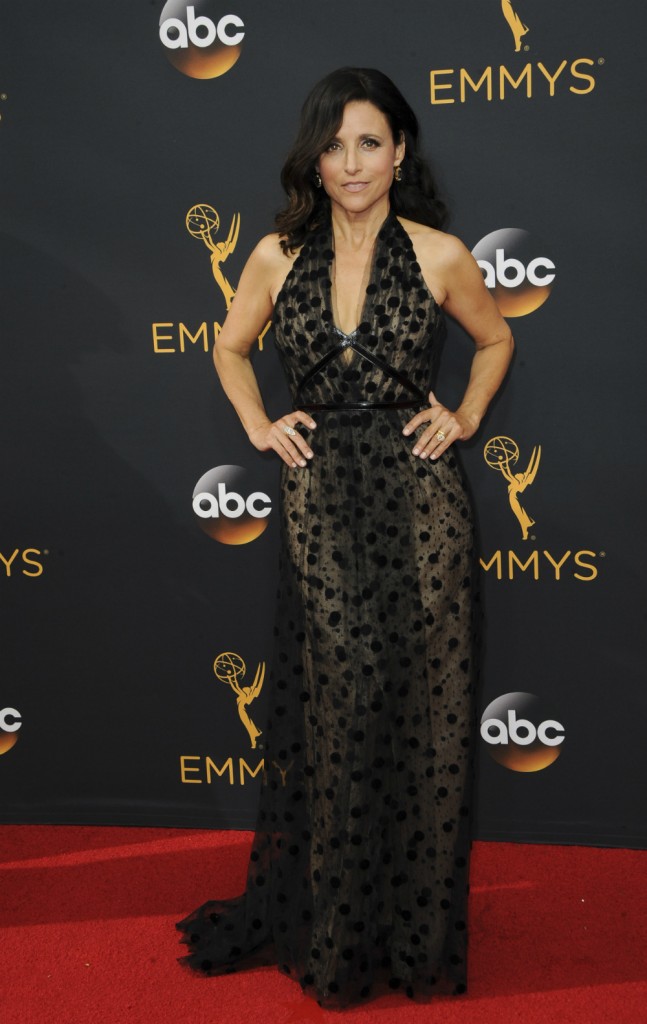 Photo credit: WENN Photos and Instagram