Singer and future Oscar nominee Lady Gaga was recently honored for her philanthropic efforts. Gaga, government name Stefani Joanne Angelina Germanotta, and her mother, Cynthia, were presented with the Global Changemakers Award at a Children Mending Hearts' fundraiser on Sunday.
Gaga and Mama Gaga were recognized for the efforts of their Born This Way foundation, with its mission to "provide youth with genuine opportunities, quality resources and platforms to make their voices heard." During the awards presentation, Gaga discussed the organization's efforts, explaining:
"We bring people together to have real, honest conversations and to be kind. Kindness is not an afterthought to our work. It is the driving power for everything we do. It is the lens we view every challenge through. It is framing the way we put everything around every possible solution. To me, almost every problem you can think of can be solved with kindness. At least it could be made better. Kindness has a soft undertone. Sometimes people think it is weak. It is tremendously powerful. It can change the way that we view each other. The way that we view our communities and the way that we work. Even the way that we feel about ourselves, by being kinder to ourselves. We need more kindness in the world."
This focus on kindness is nothing new for Gaga and the foundation. Back in November, she told the audience at a concert in Indianapolis, "Don't pity someone [who struggles with their health]. Offer your kindness instead."
Gaga, who had already revealed that she suffers from PTSD, went on to tell the crowd on Sunday that, "I have struggled for a long time, both being public and not public about my mental health issues or my mental illness. But, I truly believe that secrets keep you sick." She went on to add, "I realize that it's actually safer to say how I feel."
She also took an opportunity to address the topic of suicide, reading excerpts of a letter from her friend, Breedlove, who confessed he had suicidal thoughts and urged people feeling the same way to seek help. He observed that "there is so much help out there if you have the courage to be honest with yourself and others about what you are going through."
The singer wrapped up her speech with a sweet shout out to her mother, stating:
"Thank you Mom for not being afraid of my darkest thoughts and for doing what many don't realize goes very far: just holding my hand and running an organization that helps hold the hands of others and join the hands of others. I love you. Suicidal ideation feels like a spell and we have to have empathy. Be kind and help each other break that spell and live and thrive."
On Monday, Gaga shared her support with the LBGTQA+ community via Twitter. She posted a photo with mother, wishing the community "HAPPY PRIDE!!!" on behalf of her foundation.
My mother and I, as well as the whole @BTWFoundation wish you a HAPPY PRIDE !!! 🎉🌈💕 pic.twitter.com/mIz0qVbyje

— Lady Gaga (@ladygaga) June 11, 2018
Say what you will about Gaga, I think she's really trying to help make a difference, and I truly admire her for that. Oh, and if you're still on the fence about the new A Star is Born, the remake got an endorsement (of sorts) from the OG diva herself, Barbra Streisand. Streisand told the Associated Press, "What I saw of it was very good. It's just it feels reminiscent of mine, but they added some new things which I liked, too….I'm sure it'll work." That's all I needed to hear.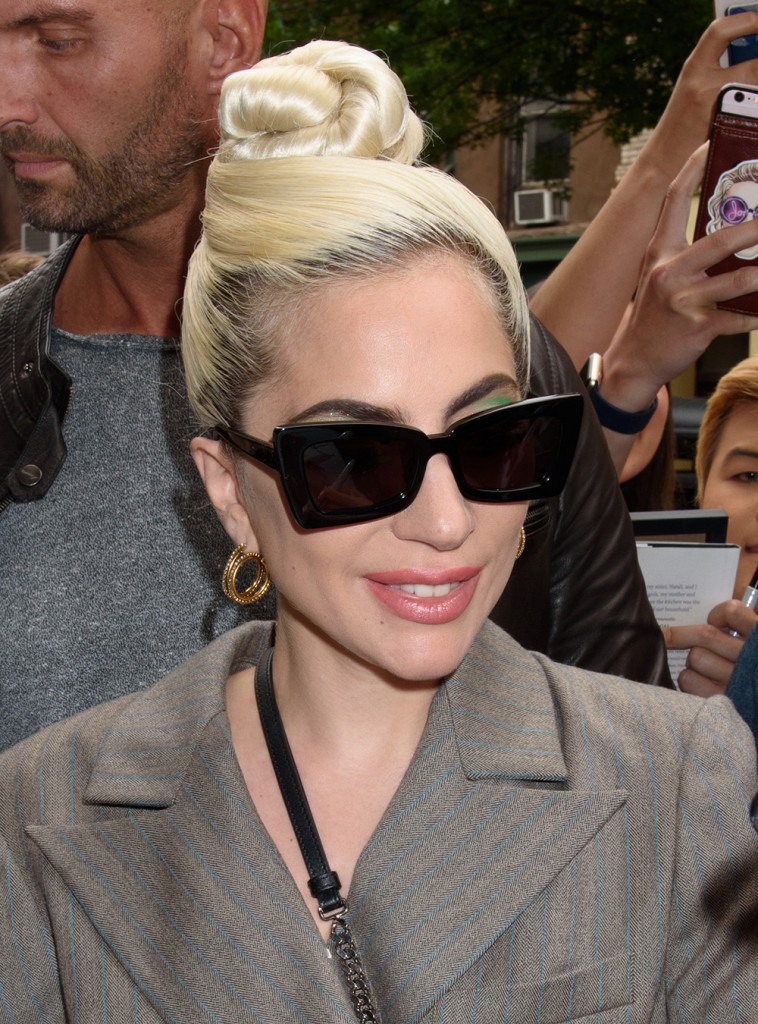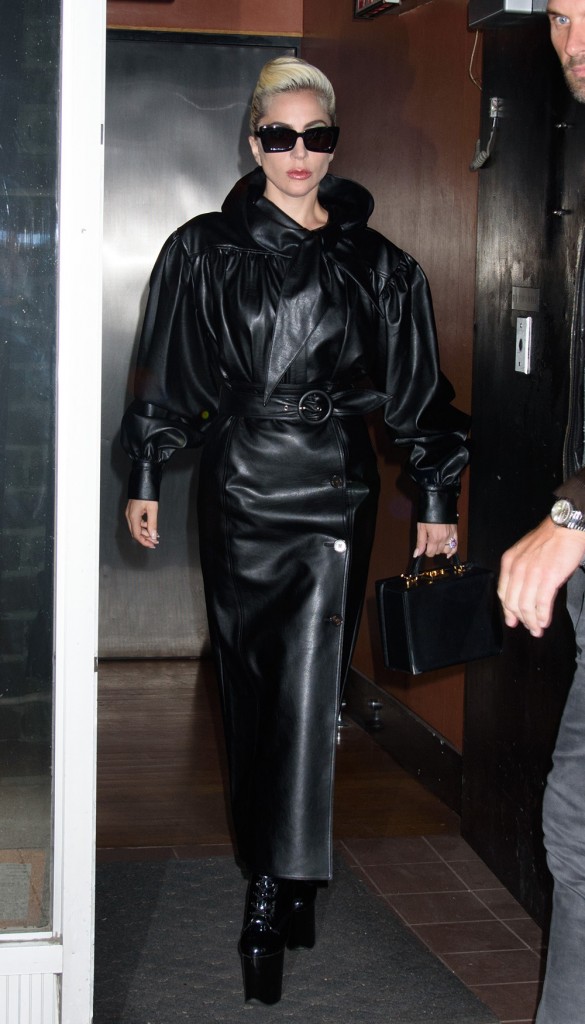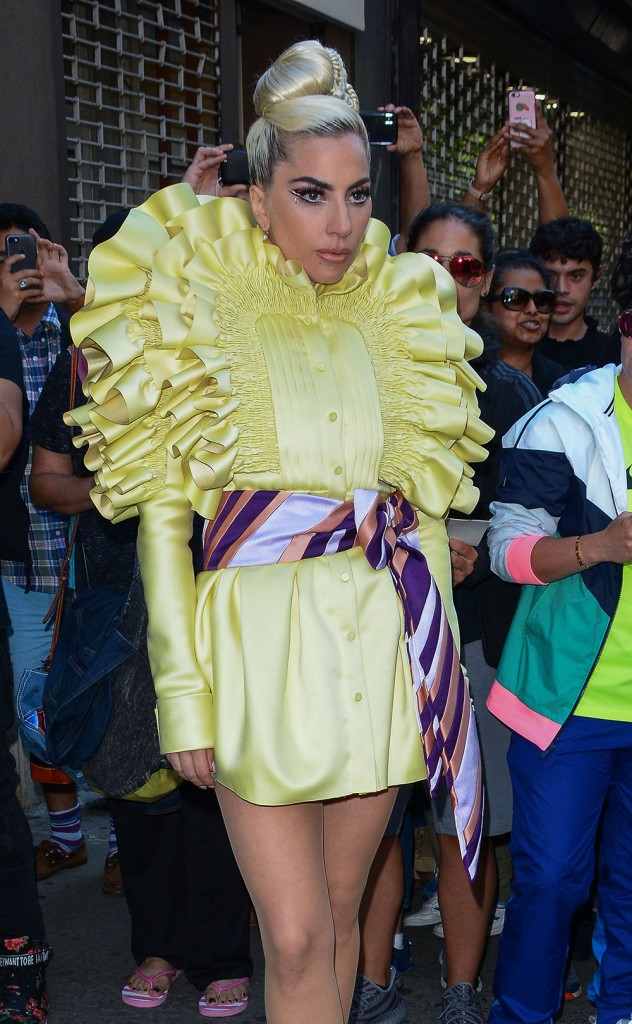 Photos: Getty Images, WENN.com