Former Countess and Real Housewife of New York City, Luann de Lesseps is once again making headlines. It's not been a great couple of months for Luann. In December, she was arrested for allegedly assaulting a Palm Beach police officer and ended up spending three weeks in an alcohol treatment facility. Later, Luann once again courted controversy when she dressed as Diana Ross, complete with blackface, for a Halloween party. Luann apologized after the footage was aired in April. More recently, she was a hot, drunken mess at a San Francisco Pride Parade.
Cut to Monday, when People reported that the 53-year-old has returned to rehab for the second time. Her RHONY crony Bethenny Frankel made a statement on her behalf, announcing:
"This weekend, Luann was surrounded by her girlfriends and decided — with their support — that in light of recent circumstances, it is the healthiest choice for her not to attend Tuesday's reunion taping so that she can continue in her healing process."

"Luann is now surrounded by a core group of people who truly have her best interests at heart and who are working to make sure she gets the help she needs."

"Bravo has been very supportive of Luann during this time. It's a brave and honest decision by her, and everyone is rallying around her and wants the best for her."
The network that made her famous (and thanks a lot for that, by the way) released a statementsas well, showing their support for Luann's decision to skip the reunion, adding, "She is part of the Bravo family and we continue to stand by her as she copes with this challenging situation."
Despite insisting that she "didn't know if she was an alcoholic" a few months ago, Luann made the decision to head back into treatment. Reports just surfaced that she's facing legal action by her first husband, Count Alexandre de Lesseps, and their two adult children, Noel and Victoria, which may have influenced that decision. The documents filed with the lawsuit allege that Luann failed to set up a trust for the kids using the interest from the sale of the couple's mansion in Bridgehampton, New York. Luann was awarded the home when the couple divorced in 2009. According to the lawsuit, she used the money from the sale of the home to purchase a home for herself. It's a messy situation for sure.
Interestingly, the lawsuit was filed mere weeks after Luann and Alexandre celebrated the fourth of July together. She posted what appears to be a happy photo with him to Instagram with the caption, "Greatest reunion ever! Wonderful to spend the weekend with the kids and The Count. Also counting my blessings! Celebrating 6 months of sobriety! Happy 4th of July, everyone!" Whoops.
As for the December incident, Luann accepted a plea deal in May. Her attorney, Doug Duncan, will represent her in court on July 25, where she will plead guilty (in absentia) to a lesser misdemeanor charge and the adjudication will be withheld. As much as I am not a fan, I do hope she's able to get the help she needs. Alcoholism is a terrible disease, and no one should have to suffer with it.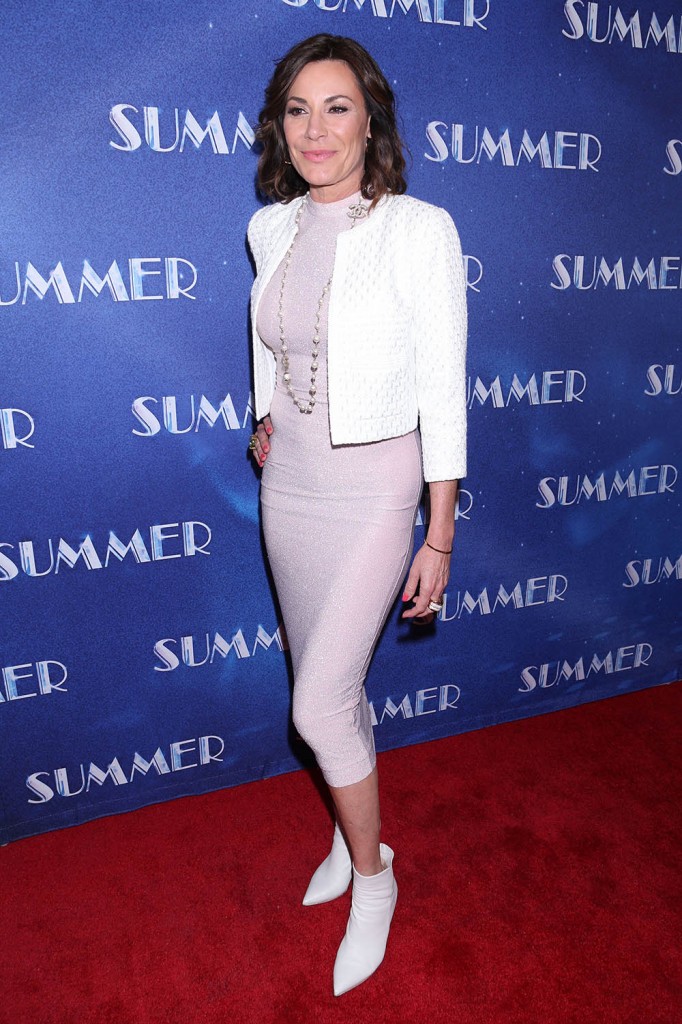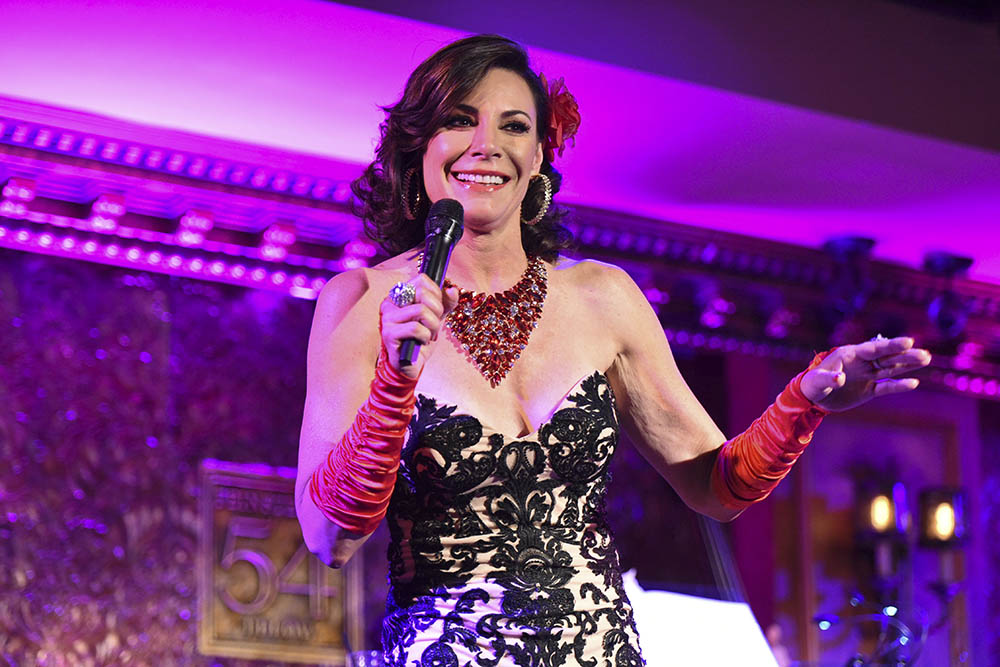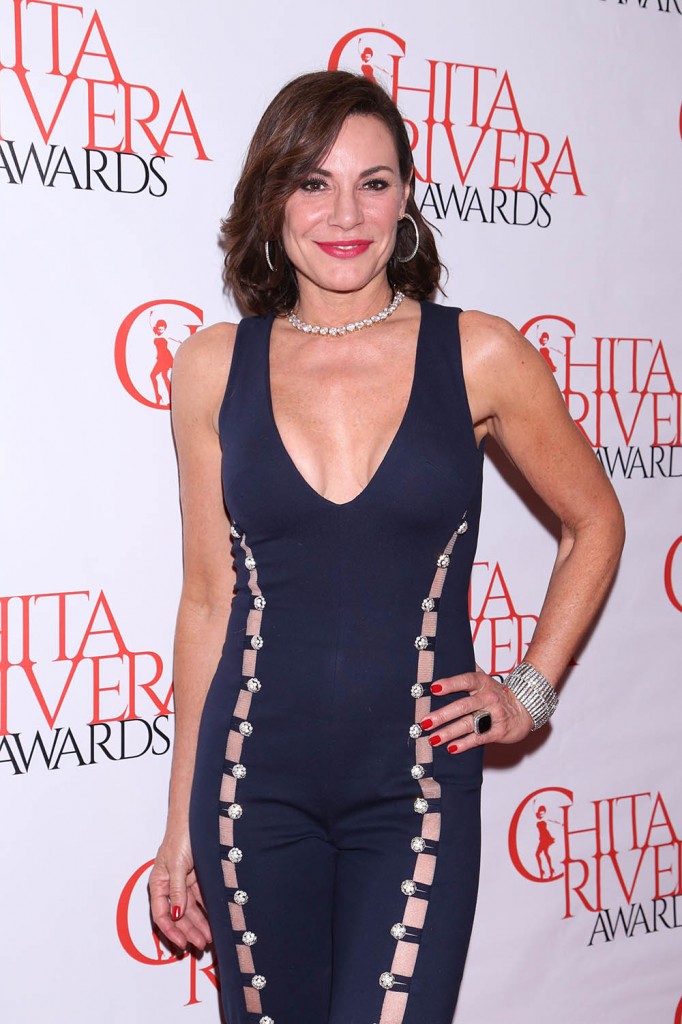 Photos: Getty Images, WENN.com