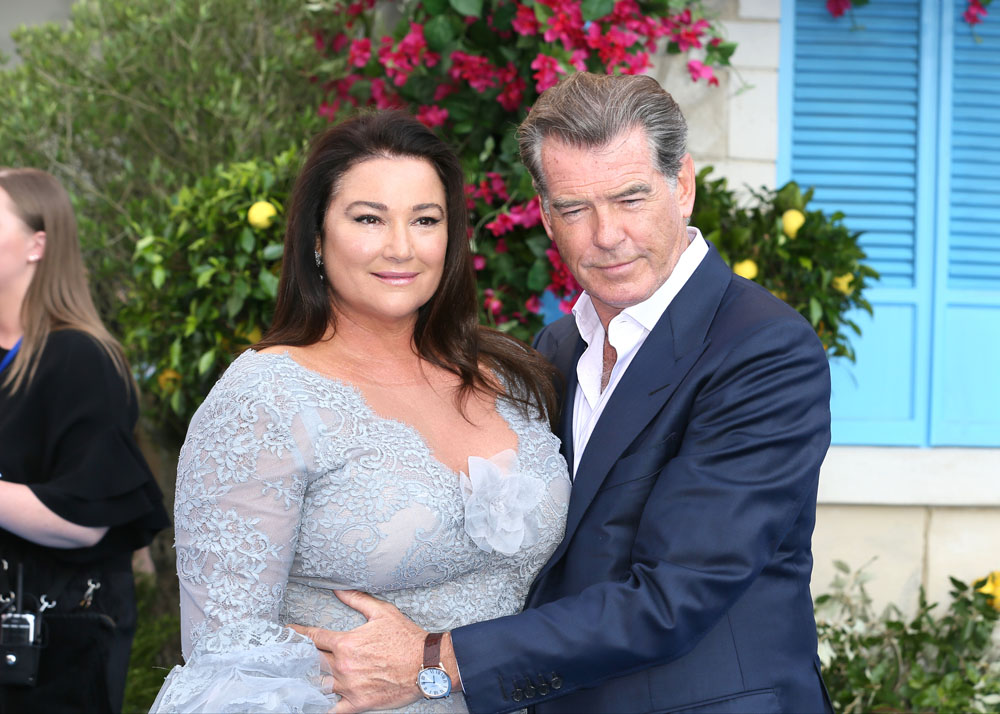 Pierce Brosnan – *le sigh*. I find him so dreamy. And I'm not just talking about how I've swooned over his handsome face since his Remington Steele days. I find him charming, affable and relatable. Even though he readily admits his life has not always been charmed, one bit of beauty is his 25-year relationship with his wife Keely Shaye Smith. To note this milestone, he posted a lovely note to her on Instagram:
For those who don't know, Keely is Pierce's second wife. His first wife, Cassandra, succumbed to ovarian cancer in 1991. He adopted Cassandra's two children, Charlotte and Chris, after their father died in 1986. Tragically, Pierce lost Charlotte to the same cancer as her mother in 2013. Pierce met Keely a few years after Cassandra's death and they married in 2001, which will be 17 years this August. In total, they have four sons, Chris and Sean, his sons with Cassandra and Dylan and Paris, his sons with Keely. So what is the couple's secret for success? Hanging out together.
The pair will celebrate yet another anniversary this summer: 17 years of marriage. Brosnan, 65, and Shaye Smith tied the knot in Ireland in August 2001. They share two sons together: Dylan, 21, and Paris, 17.

Even after over two decades together, the pair isn't afraid to show off some PDA. And Brosnan often gushes over his wife, telling the Independent in March 2016, "I love her vitality, her passion. She has this strength that I wouldn't be able to live without. When Keely looks at me, I go weak."

He shared with PEOPLE last year that spending quality time together is a key ingredient of their happy marriage.

"My wife and I took a short road trip up to Santa Barbara — we were going for a romantic weekend and to look at houses and drink great wine," Brosnan said at the time. "We didn't listen to any music, but we just listened to the sounds of each other's voices and sorted out the world."
*Humble brag alert* My numbers are close to theirs – together 21 years, married 15. My advice is to never give 'how to have a successful marriage' advice but I do co-sign and spending quality time with your partner. Like phones-down, distractions-off quality time.
As is probably apparent, I like Pierce and Keely. They both have a good sense of humor about themselves and like I said, they acknowledge that life can be rough, but they celebrate what's good about it. I'm usually not one for PDA, but Pierce and Keely don't overdo it, more like they just get overcome by the moment occasionally. As he said, "When Keely looks at me, I go weak." I mean come on – just reading that makes my knees give out. Happy anniversary, you two. Maybe you have many more years of going weak together.
Mama Mia! Here We Go Again opens today, so Pierce and Keely gifted us with this to celebrate: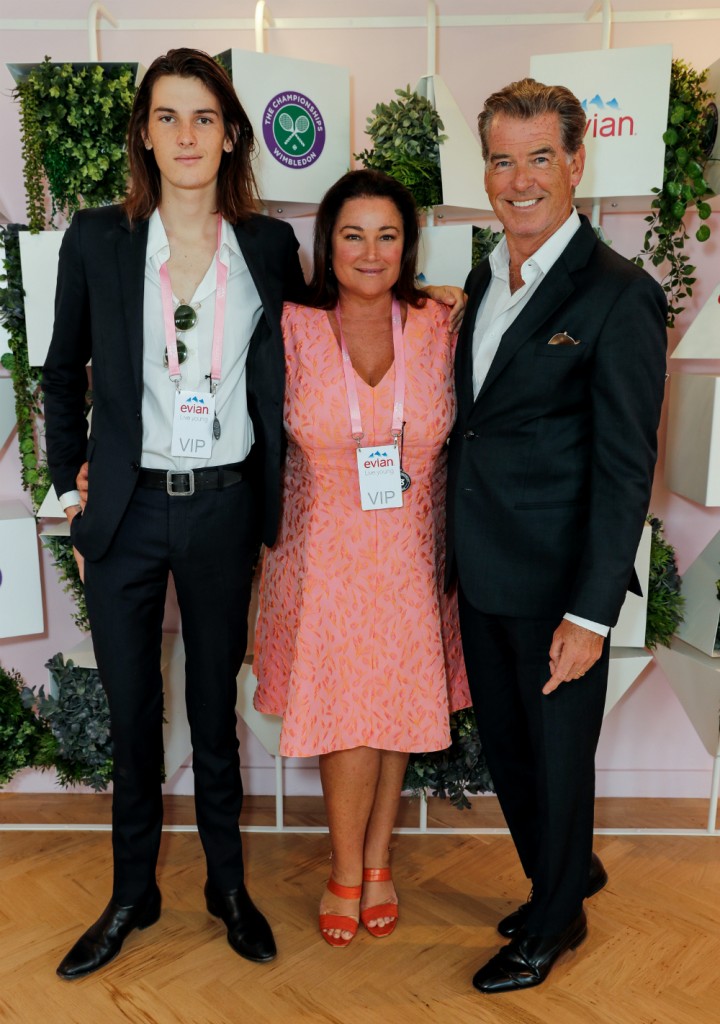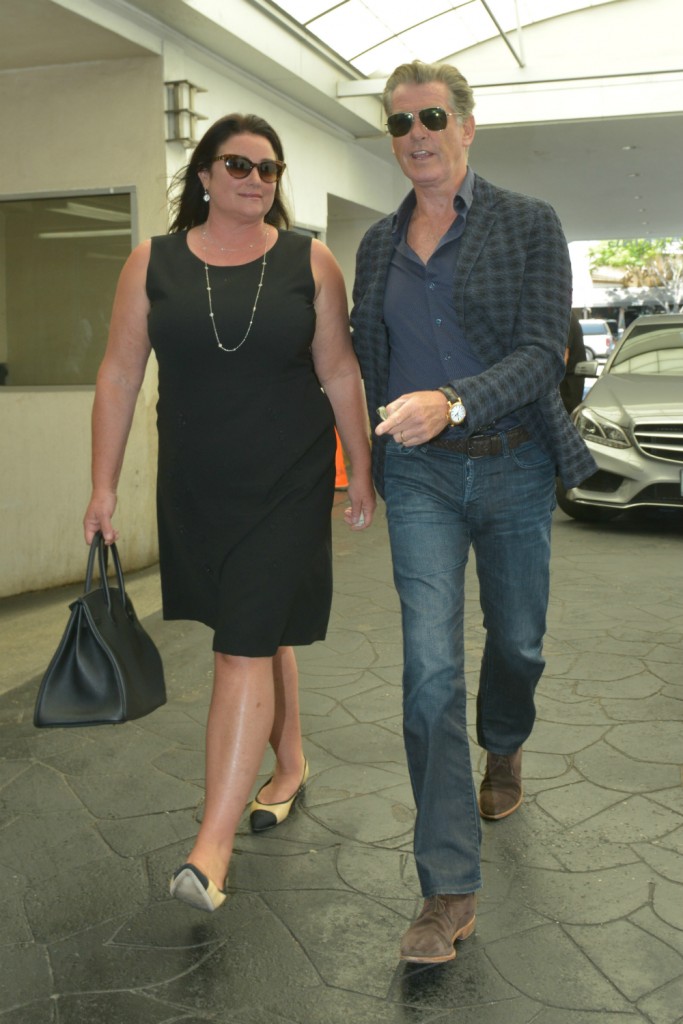 Photo credit: WENN Photos and Instagram