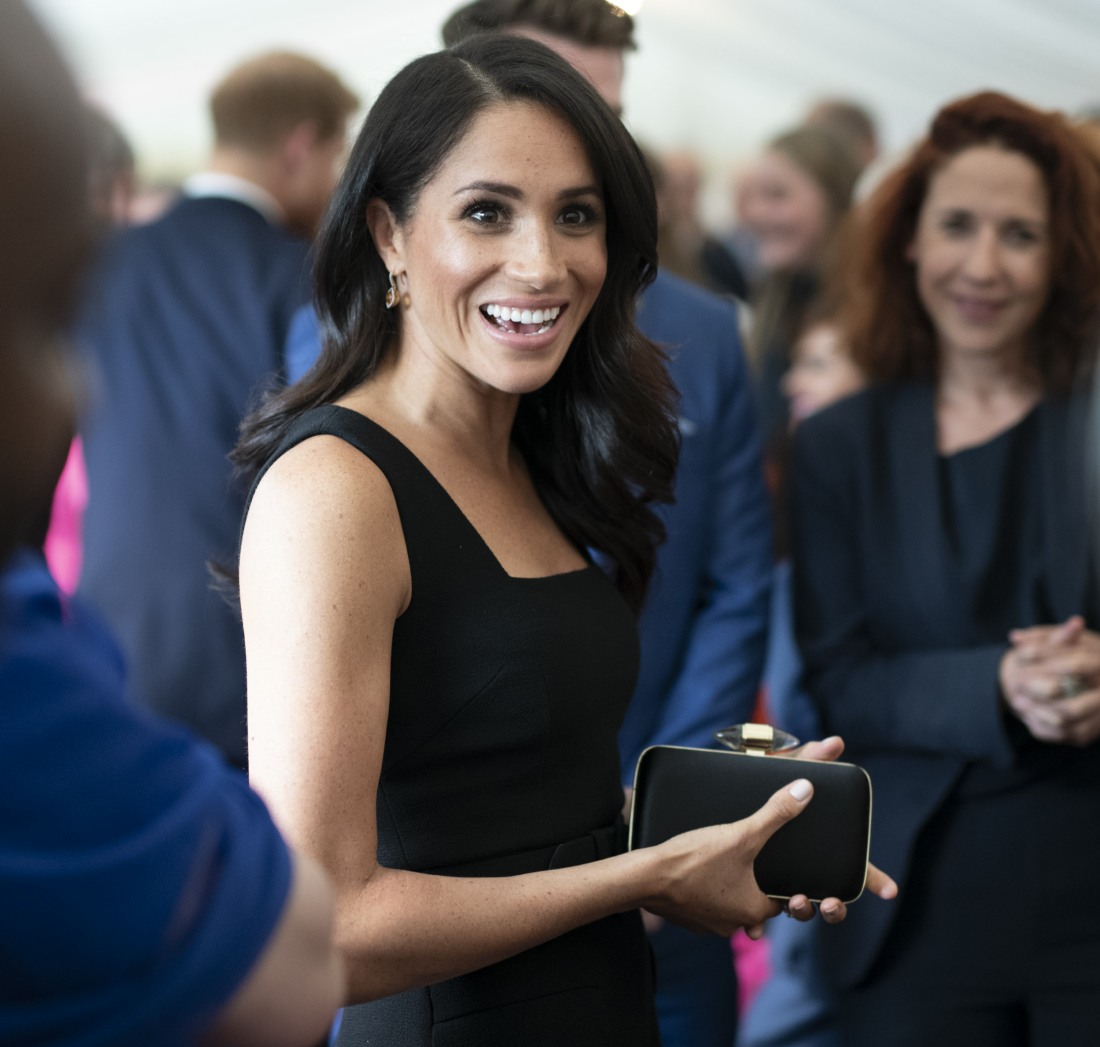 I'm assuming that as I write this up, Thomas Markle has already given some kind of exclusive interview to yet another outlet. If he hasn't already, he's just about to. In the last week, Markle gave another series of exclusives to The Sun and TMZ, and his batsh-t insane quotes were widely disseminated in the British and American media. He seems hellbent on embarrassing his daughter and making her life hell. Thankfully, it does feel like there's been a little bit of pushback. The Daily Mail published an interview with an unnamed source – a "friend of Meghan" – who claimed that, oh right, Thomas Markle completely faked his heart attack ahead of the wedding. Now Us Weekly has some new stories about how Meghan is trying to deal with the whole situation with her dad. The quotes from unnamed sources sound sound like stuff that I and many of you have been writing for months now: he can't be trusted, but Meghan can't really speak to him or about him directly. Some highlights:
Meghan is adjusting to her role: "She's very overwhelmed with all the rules of the Palace. She understands why they're there, but she's still learning," the source tells Us. "The Palace has been really good and supportive of her, but she's still learning her new life."

The most frustrating part of being a duchess: According to the source, the "most frustrating" part for Meghan, 36, is "not being able to comment" on all of the drama surrounding her father, Thomas Markle. "She's essentially not able to prevent these kind of stories. Now, everything has to go through official Palace," the source explains. "She doesn't have her own publicist, she can't make any comments on Twitter and she can't reach out to him to tell him to stop speaking to the press. Her father's comments have an effect on everything."

She's really upset about her dad: "Meghan is so upset over Thomas. She's upset for a couple of reasons. She doesn't even know how to communicate with her dad without knowing he won't exploit her," the source explains. "She lives in fear that he'll leak their communication. If he's spoken this much already, why wouldn't he leak their conversation?" The source adds that Meghan "cares about her dad," but simply cannot trust him. "She would like to speak to him, but there is no trust there anymore. And it doesn't seem like it could ever be rebuilt. The damage is done."

Again, an unnamed source says the heart attack was faked: "First, he faked this weird heart attack, which he hasn't admitted was fake, and now he's doing all these interviews. She has no other choice but to ignore him," the source tells Us.

Meghan doesn't GAF about Samantha though: According to the source, however, Samantha "isn't really a concern" to Meghan. "She hasn't seen or really spoken to Samantha since she was like 10," the source tells Us. "They were never close."
At the end, the source says Doria has been a rock for Meghan this whole time, and Doria is telling her to ignore the haters, even if those haters are genetically related. Personally, I think we're already seeing how the palace is dealing with Thomas and Samantha. Samantha has already overstayed her welcome to many of the British tabloids, and the editors seem to have realized that Samantha's comments don't really do anything other than make people more sympathetic towards Meghan. But I feel like the palace has a hand – in some way – in the release of the information that Thomas faked the heart attack. Meghan might not have her own publicist, but she has access to an entire communications team at Kensington Palace and Clarence House. Maybe they decided to strategically leak some sh-t about Thomas through "sources" so that they can have clean hands and get the pro-Meg stories out. I'm not saying this is coming from the Queen, mind you. But it might be Poor Jason Knauf test-driving a new press strategy.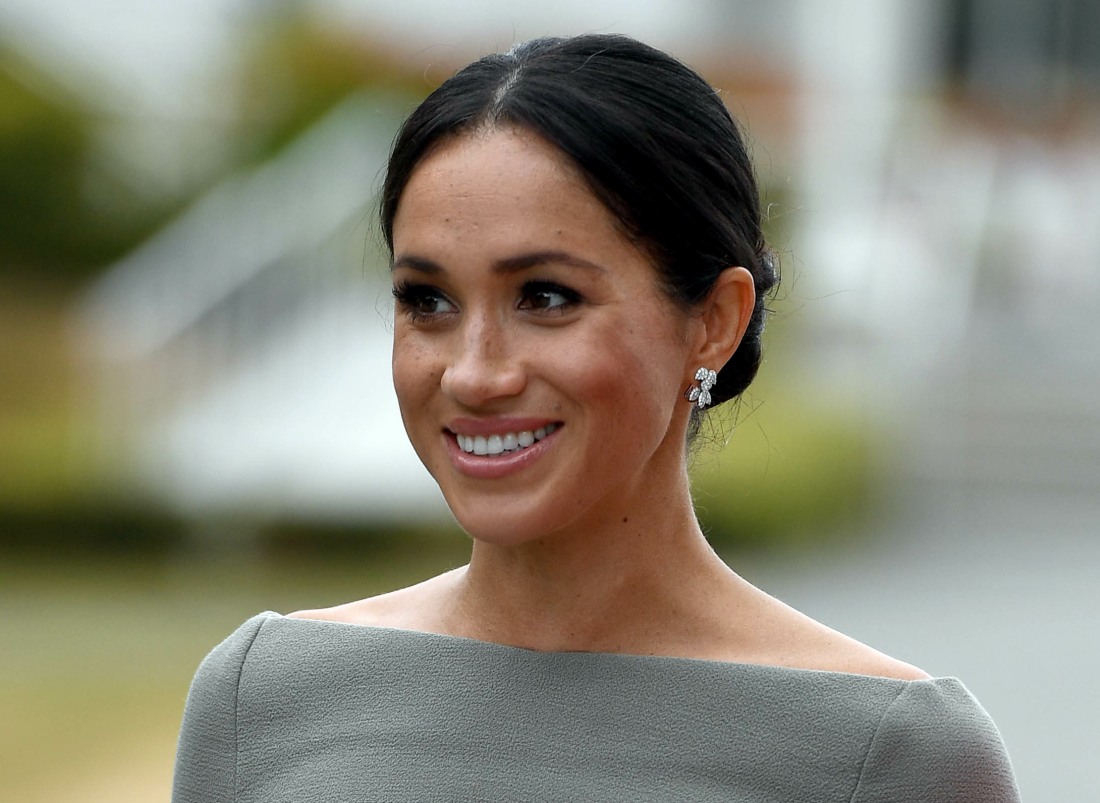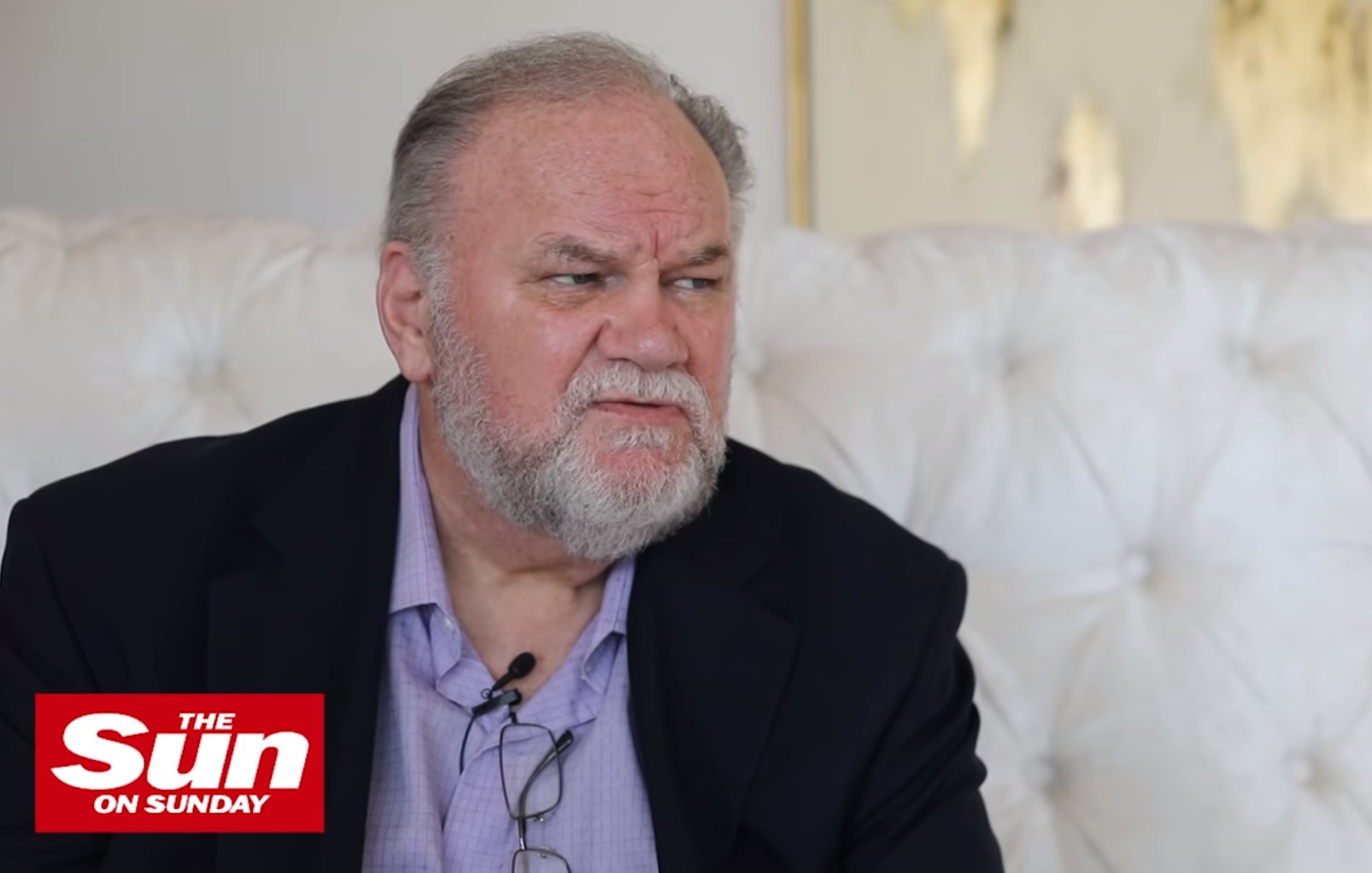 Photos courtesy of The Sun, WENN, Backgrid and PCN.