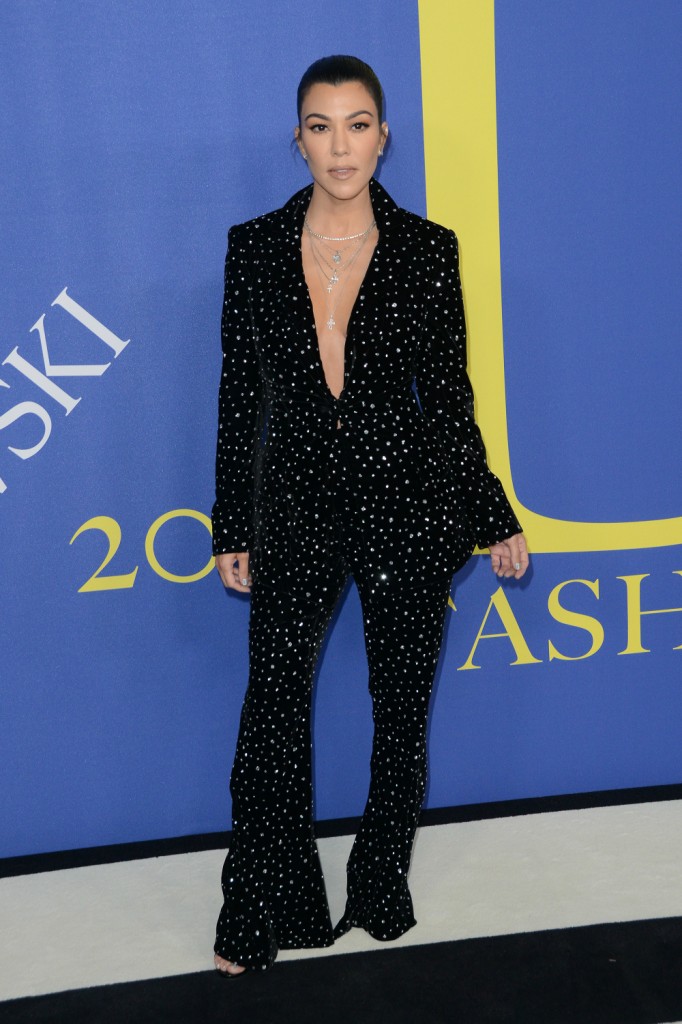 Has enough time passed to properly mourn the death of KourtnYou so we can discuss it? I mean, everyone none of us could have predicted Kourtney Kardashian and Younes Bendjima wouldn't last, but alas, they didn't. Now they want us to talk about their split, which I guess is our punishment for not caring enough to talk about them when they were together. So here's the latest: Kourtney is not messing around. She dumped Younes when he became a drag and she's not looking back. And all that's fine, I could sign off on this story if that was the end of it. But it's not – the reason she's deleted Younes from her phone is because she's not one to deal with "drama."
Kourtney Kardashian isn't looking to make the same mistake twice.

After breaking up with boyfriend Younes Bendjima earlier this month, a source tells PEOPLE that Kardashian, 39, has cut off contact with her former beau.

"Kourtney is doing great," the source says. "She isn't seeing Younes. She is happy being single for now."

And after a tumultuous nine-year relationship with ex Scott Disick, Kardashian exactly knew when it was time to call it quits with Bendjima, the source says.

"After all the drama with Scott over the years, she wasn't going put up with any drama from Younes," the source says. "She cut him off. She is focused on her kids and herself."

"Kourtney doesn't play games. She seems okay with [the breakup]," the source added. "Younes was always supposed to be a rebound."
Drama is all this family puts up with. They can take the most mundane issue and blow it up, resulting in #teams and silent treatments. Even this story is trying to incite some drama by claiming to be drama-free. As we know, Younes was caught canoodling in Mexico with a mystery lady. But Younes said he wasn't cheating because he and Kourt were already done. Kourt's camp claimed that they weren't done, but the relationship was having trouble ever since they returned from their latest European vacation so they'd cooled off. But now they're done because he's a big cheater and, I guess, because she said so. This reads a little drama-ey to me, but maybe that means that Kourtney is finally doing her job.
And I understand the 'not making the same mistake twice' point, but her relationships with Scott and Younes are not equitable. As mentioned, Younes was a rebound that proved mutually advantageous for both so it lasted longer than anyone expected (the couple included). Scott and Kourtney share three children and a lucrative contract for their reality show. He was never going to disappear from her life.
As for what the future holds for Kourtney and Scott's love life, it depends on who you ask. Kourtney maintains that she will never get back together with Scott. Scott, on the other hand, supposedly has on/off girlfriend, Sofia Richie, strapped to the ejection seat to make room for Kourt if she deigns to take him back. I don't have a bet on this race but my guess is that Scott and Kourtney will commence their "will they? or won't they?" dance for the cameras but ultimately, won't.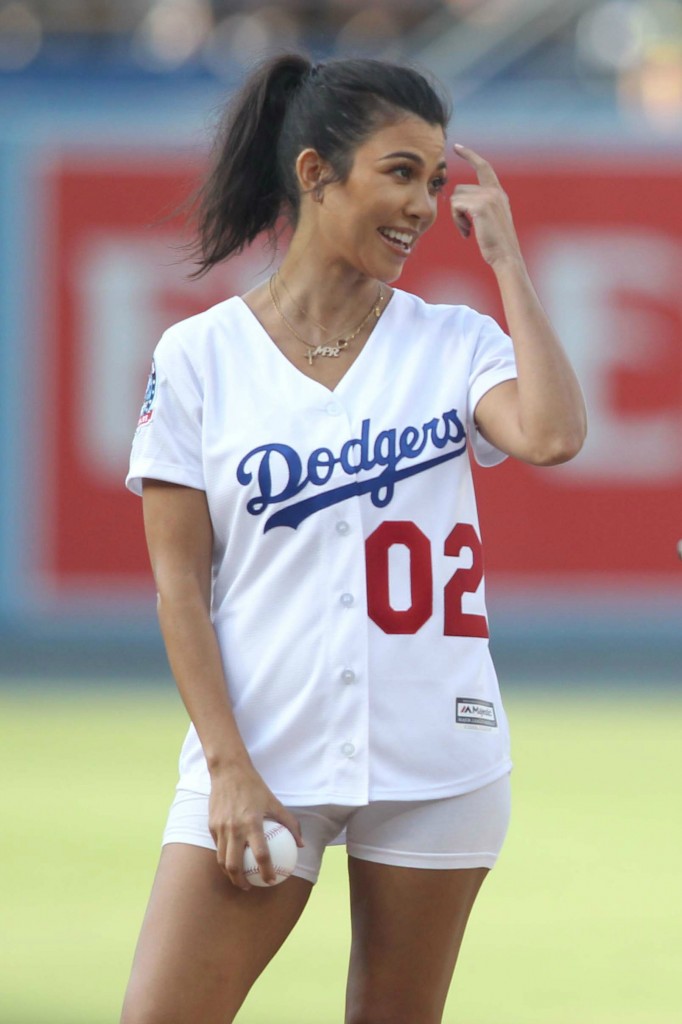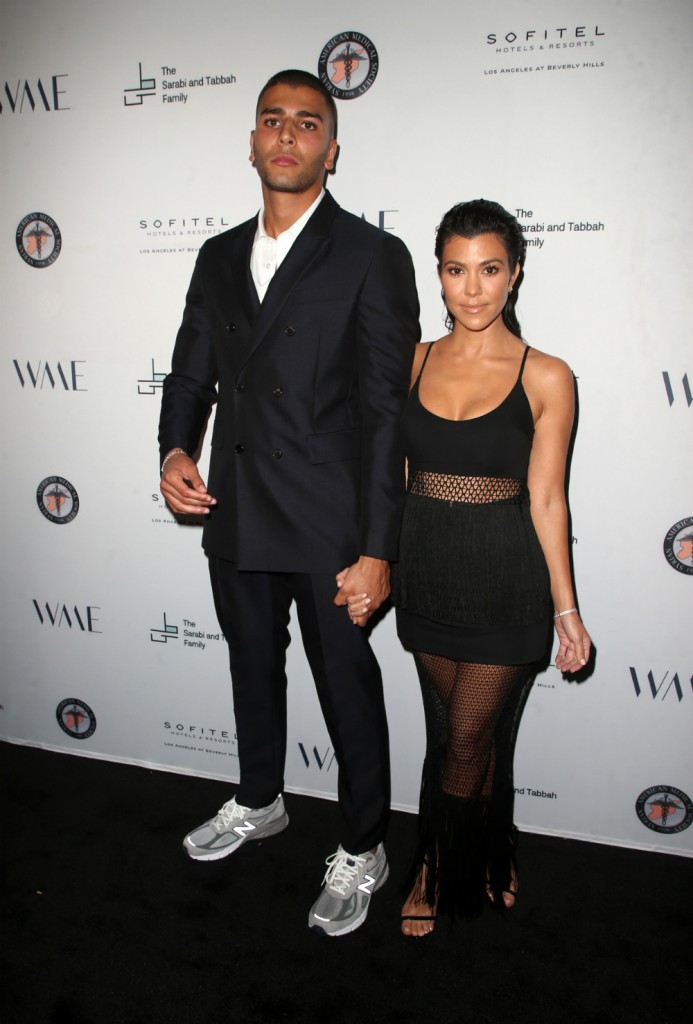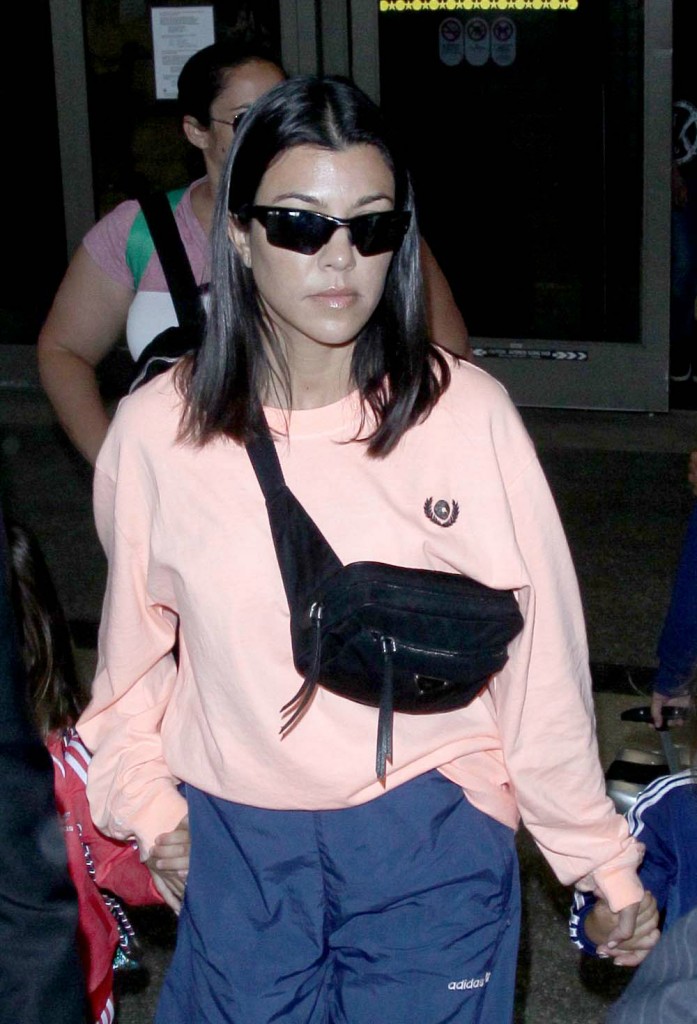 Photo credit: WENN Photos