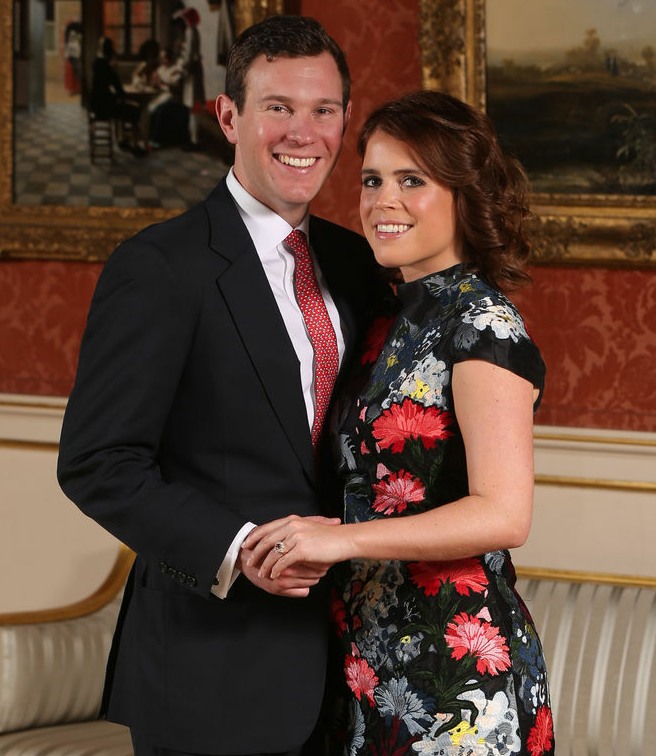 We're less than two months away from Princess Eugenie's Windsor Castle wedding. It's a strange thing to discuss, because the York princesses and their half-public/half-private positions elicit strong reactions from many people. They're "blood princesses," they are HRHs, they are granddaughters of the Queen and daughters of HRH the Duke of York. The Duke has spent years arguing that Beatrice and Eugenie should have bigger roles in public life, that they should be full-time working royals. Prince Charles won't allow it – Charles' idea for a streamlined monarchy does not involve giving much support or many duties to the Yorks. So Beatrice and Eugenie are blood princesses living in royal palaces, and Eugenie works full-time for an art gallery, and she's marrying some regular dude who will not be taking a title.
This half-public/half-private oddness has extended to Eugenie's wedding too. There will be cameras, and the wedding will be broadcast to the 1200 random people who win the "who wants to stand near the chapel" lottery tickets. But will the wedding be broadcast on TV? I don't know. Eugenie will also be riding in a carriage and it will very much be a "princess wedding," because that's what people want to see. That's one of the big reasons why the Windsors still exist: for pomp, for weddings, for fashion and for gossip. But various politicians are complaining about the cost.
Fury has erupted after it emerged taxpayers are facing a huge £2million security bill for Princess Eugenie's wedding. The minor royal, 28, who is ninth in line to the throne, will marry tequila brand ambassador Jack Brooksbank, 32, at St George's Chapel in October.

Extra firearms officers may have to be drafted in as security is beefed up amid increased terror fears since they announced their engagement in January. But campaigners have blasted the move, with one Labour MP calling the huge expense 'an outrage.' It was first estimated to cost £750,000, but the bill has spiralled as sources said her father Prince Andrew has demanded a similarly glitzy event for his younger daughter with Sarah Ferguson, the Daily Mirror reports.

Emma Dent Coad, Labour MP for Kensington – where Eugenie and Jack live in Kensington Palace, told the paper: 'In these times of heightened security risks it is irresponsible for a minor member of the royal family to have a high profile, very public wedding: 'This may be the time to review the role and cost of minor royals.'

And Chris Williamson, Labour MP for Derby North, told the publication: 'It really is an outrage when you've got people sleeping rough and gripped by poverty that people are indulging in this conspicuous consumption. No one else gets their wedding paid for by the public purse and they've got the resources to do it themselves.'

Eugenie carries out no royal duties is determined to enjoy an open-top carriage procession down Windsor High Street with her new husband. Her sister Beatrice, 30, will be maid of honour and Prince William's children George, five, and Charlotte, three, are expected to be a page boy and flower girl. Dozens of officers will mount searches across the route in advance and no drones may fly over the event in advance.
What's the cost-benefit analysis though? I don't doubt that security costs will be steep – perhaps not THIS steep – but what are the benefits? Will people plan their days around going to Windsor to see Eugenie's wedding? Will they be shopping at the local stores and eating at the local restaurants? Will the TV stations broadcast the wedding and get those valuable ad dollars? I don't know the answer to any of these questions. I do feel sorry for Eugenie though – she just wanted to have a nice wedding. I think it might have been a bad move to invite the 1200 randos to watch though?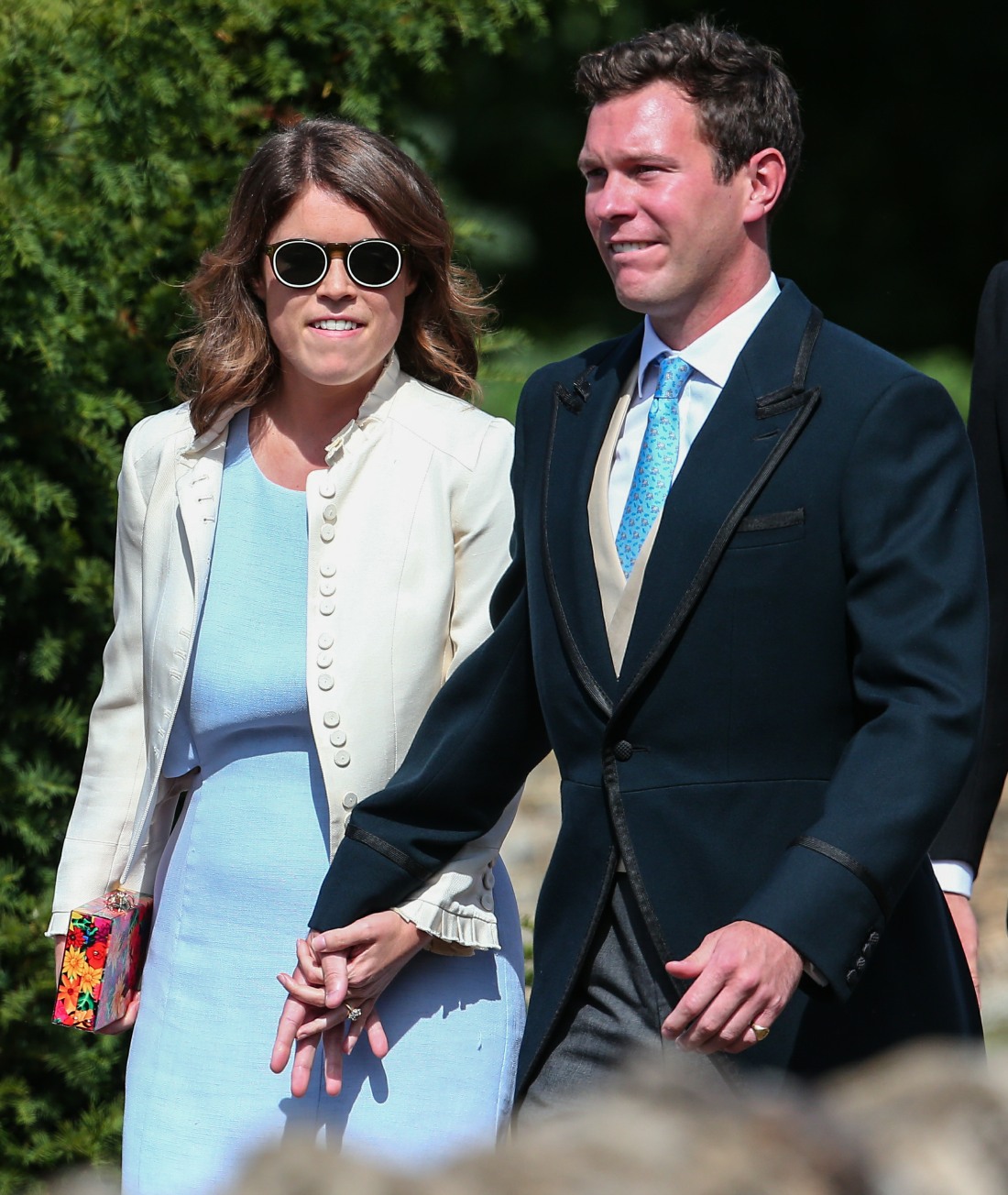 Photos courtesy of WENN, Backgrid, Avalon Red.