This is Staci Felker, the now ex-wife of Evan Felker. Evan Felker ghosted Staci for several months as soon as he met Miranda Lambert. Miranda brought Evan on tour with her, and apparently Miranda and Evan's romance/affair began within a matter of days (if not hours) of their first meeting. Staci was left behind as collateral damage of Miranda's constant "homewrecking" ways. And yes, I know Evan Felker is the bad guy here. But Miranda also has a really awful pattern. Miranda loves "stealing" men from other women. And Miranda also loves the drama of keeping a married man from contacting his wife, as we learned recently too. Anyway, there's some back-and-forth about the Felker marriage and who filed for divorce and when. So maybe this should add some clarity?
Done deal. Evan and Staci Felker have finalized their divorce four months after he started dating Miranda Lambert, Us Weekly can confirm. The Turnpike Troubadours frontman, 34, filed a scheduling order to end the marriage back in May, fearing Staci would otherwise "unduly delay" the divorce, according to documents previously obtained by Us. However, a source told Us at the time that Staci was surprised by Evan's motion and was looking forward to moving on.

"Anyone who actually speaks to Staci knows she has wanted out of this marriage for months. Evan is the one who disappeared again and again and changed his phone number," the insider said at the time. "They both planned to end this quietly. Staci has never wanted to go to court and Evan told Staci he did not want to either."

Us broke the news in April that Lambert, 34, started seeing Evan when his band opened for her on tour. A source told Us that things just "happened" between the two musicians while they were on the road. Meanwhile, another insider claimed to Us in May that Evan ghosted Staci after Lambert's tour wrapped, and Staci learned of her estranged husband's divorce filing through the local newspaper.

"Staci found out that he had filed for divorce because a friend called her after seeing it in a local newspaper," a source previously shared with E! News. "Staci wasn't even served with divorce papers so she filed her divorce papers a couple weeks after finding out that Evan filed. He never communicated that to her."
My take is that Evan ghosted his wife for several months and surreptitiously – like a coward – filed for divorce without telling Staci. After a few months of silence, Staci filed her own papers and perhaps that's when Evan finally started calling home, and Miranda began calling Staci too, because I totally believe Miranda is That Woman. Basically, I believe Staci is done and she's already washed her hands of all of this. But now I'm wondering if Miranda will get bored and be done with this too – Miranda loves the melodrama of homewrecking and stalking her lover's wife, but once he gets a divorce, Miranda gets bored. When do you think she'll be on to the next one? I give it about three months?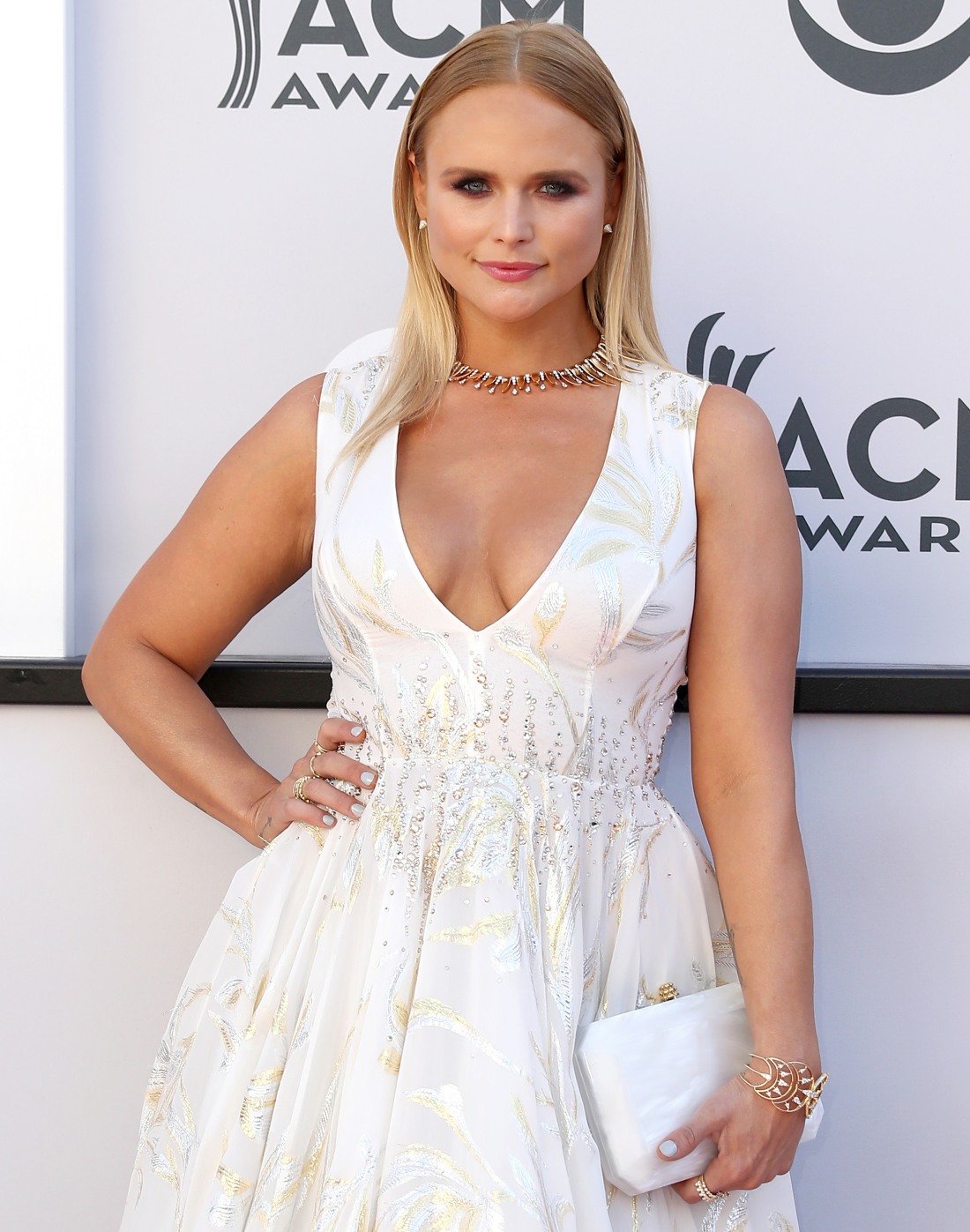 Photos courtesy of Instagram, WENN.