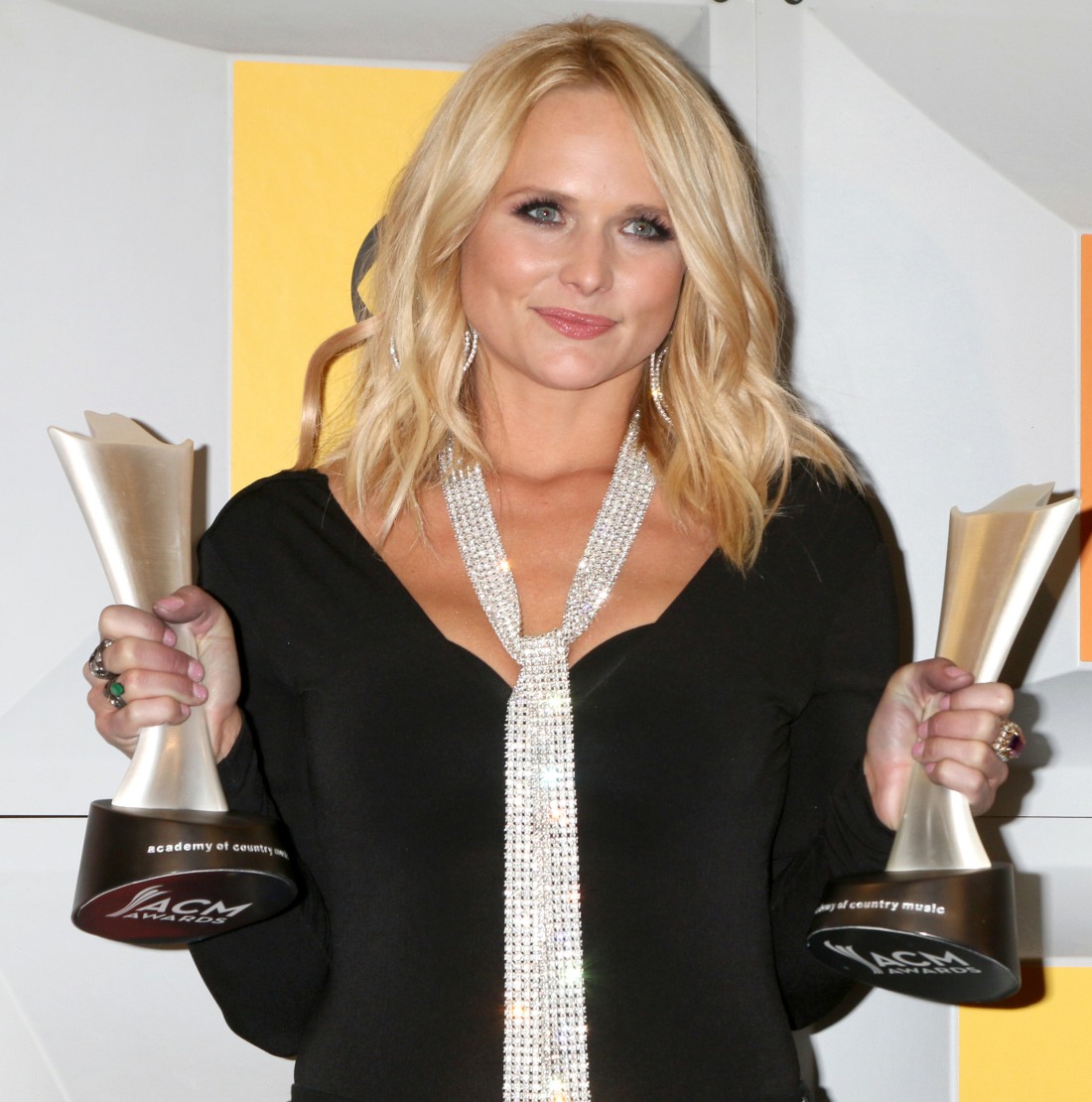 I predicted this. In early February, Miranda Lambert met Evan Felker, the lead singer of the Turnpike Troubadours. Felker was married – happily – to Staci Felker at the time. Within days (literally) of meeting Miranda, Evan ghosted his wife, filed for divorce and began dating Miranda officially. After months of drama, Staci and Evan's divorce was finalized just days ago. And it seems like Miranda is already over it now that Evan is officially single. I told you that Miranda is a drama queen and she just wanted to "hunt" of seeking out a married man and destroying his marriage. She even enjoyed stalking Staci Felker too. But now that the Felkers' marriage is through, so are Evan and Miranda.
Miranda Lambert and Evan Felker have split after dating since early February. PEOPLE confirms Felker's band, the Turnpike Troubadours, dropped out of their final performances of Lambert's The Bandwagon Tour. The country star, 34, revealed she is "happily single" in a recent interview with The Tennessean.

"Love is a hard road sometimes and it's been a roller-coaster ride for me, but I'm definitely thankful for all the ups and downs because I've had some really good songs come out of it," Lambert said. "You've got to take the bad parts and put them on paper and then move on to the happy parts."
What was the chain of events? My theory – and this really is just a theory – is that Evan was never really over his wife, and he saw pretty quickly that Miranda is an awful person. There's something not-right in her head. So Evan kept calling Staci, even as they were getting a divorce, and he just kept trying to make sure that Staci would stick around. Miranda caught wind of it – because duh, she's a stalker – and she followed through on the threats she reportedly made to Evan. She dumped him and kicked his band off her tour as revenge. That's my guess. Of course there are other options, like maybe Evan – gulp – dumped Miranda. Will we ever know for sure?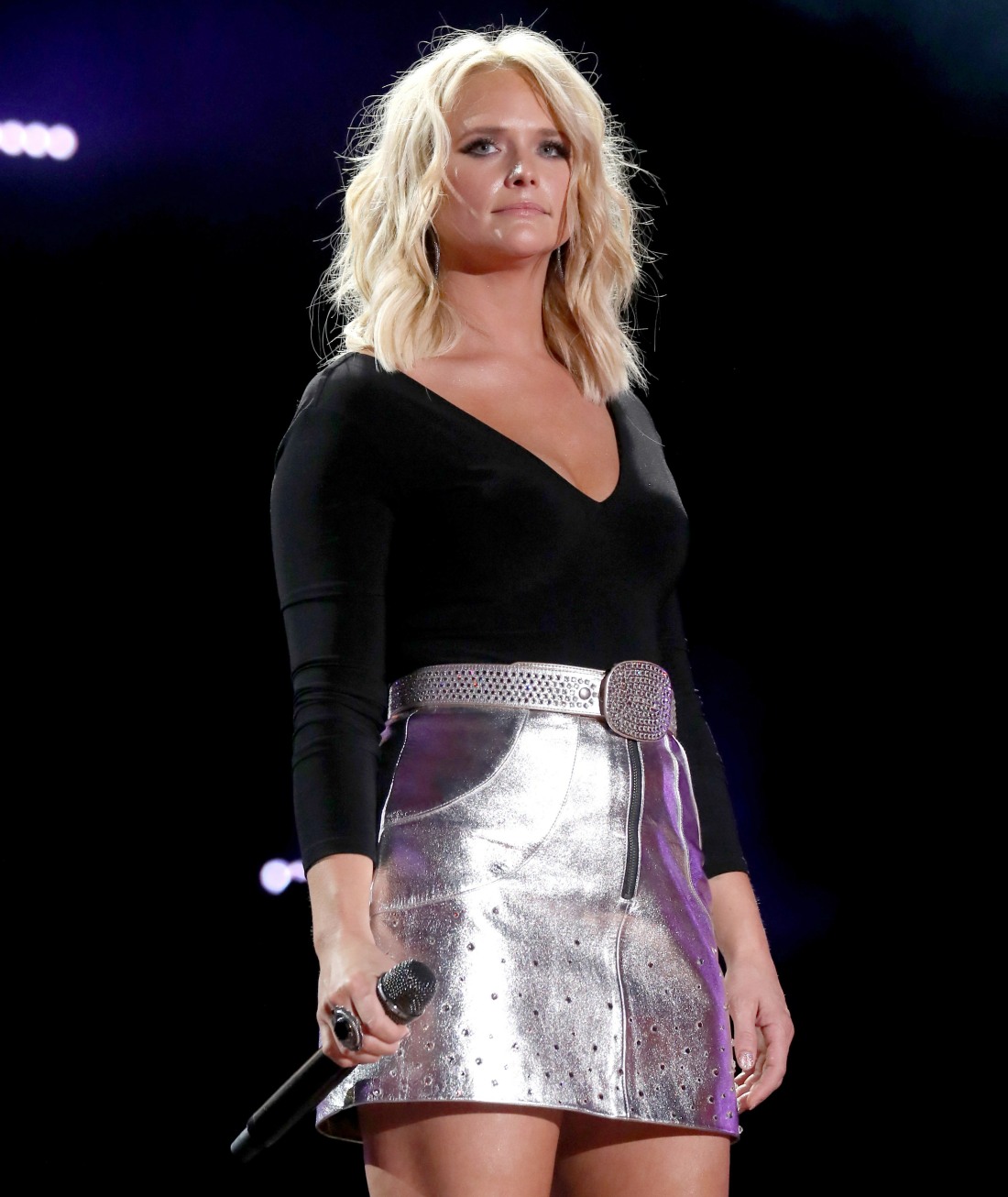 Photos courtesy of WENN.