When Amazon's new series Jack Ryan was announced, I never pictured John Krasinski taking over the role previously played by Alec Baldwin, Harrison Ford and Ben Affleck. However after seeing the trailer a million times (thanks a bunch, YouTube), I think he might be a good choice. The series debuts August 31.
John spoke with England's The Independent, where he attributed the success of his thriller A Quiet Place to his wife, Emily Blunt. John revealed that he was initially "too scared" to ask his wife to be in the film, but after she got a chance to read the script, she demanded to be in the movie. Heeding to her demands, John cast her and joked, "I can't say who, but essentially, yes – Emily had someone fired." Emily also encouraged her husband to direct the film, recalling:
"I was originally just going to star and Emily told me I had to direct it. She knew it was a huge opportunity for me, and in the madness she just let me be myself. I honestly feel I wouldn't have this career if I hadn't met her, because she's taught me so much about how to go about the business. She's been my secret ingredient."
And, besides garnering critical acclaim, an upcoming sequel and over $330 million in box office receipts, working on A Quiet Place also had a very special benefit for the couple, according to John.
"It without a doubt made our marriage stronger. I think we were both surprised by that. Not that I thought it would get worse but we were much more in love after the movie. We leaned on each other in a way we never had."
This isn't the first time John has sung his wife's praises. It's pretty much a regular occurrence and I think it's really sweet. I'm very curious to see what happens with the Quiet Place sequel (as I didn't honestly think it needed one in the first place) and I am also interested in seeing how John fares as an action hero in Jack Ryan. Whatever he does in the future, he definitely needs to continue listening to Emily.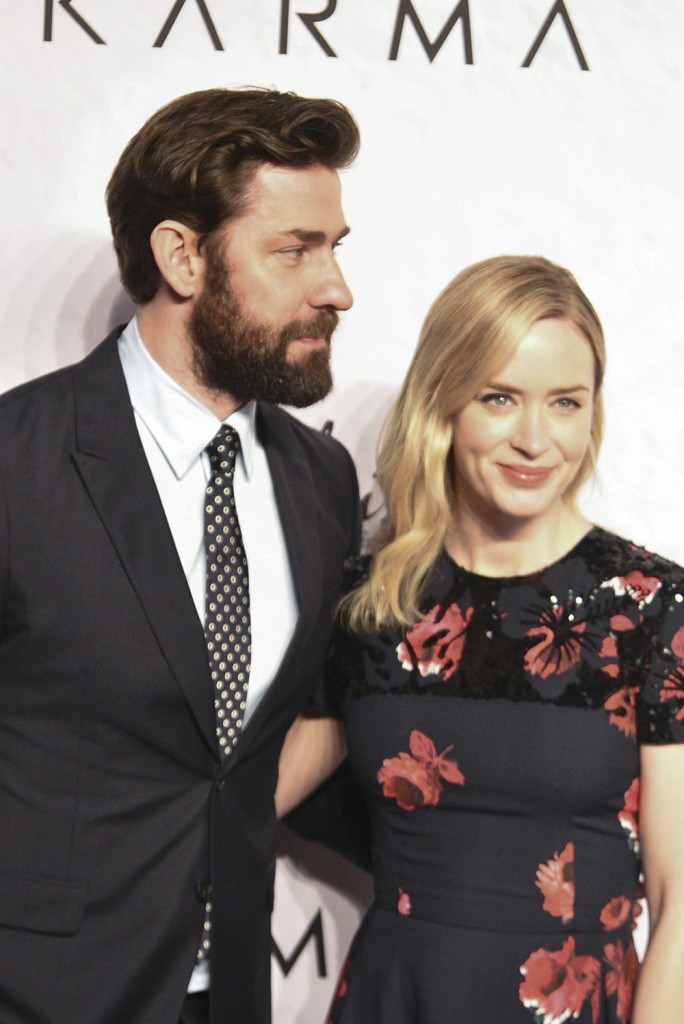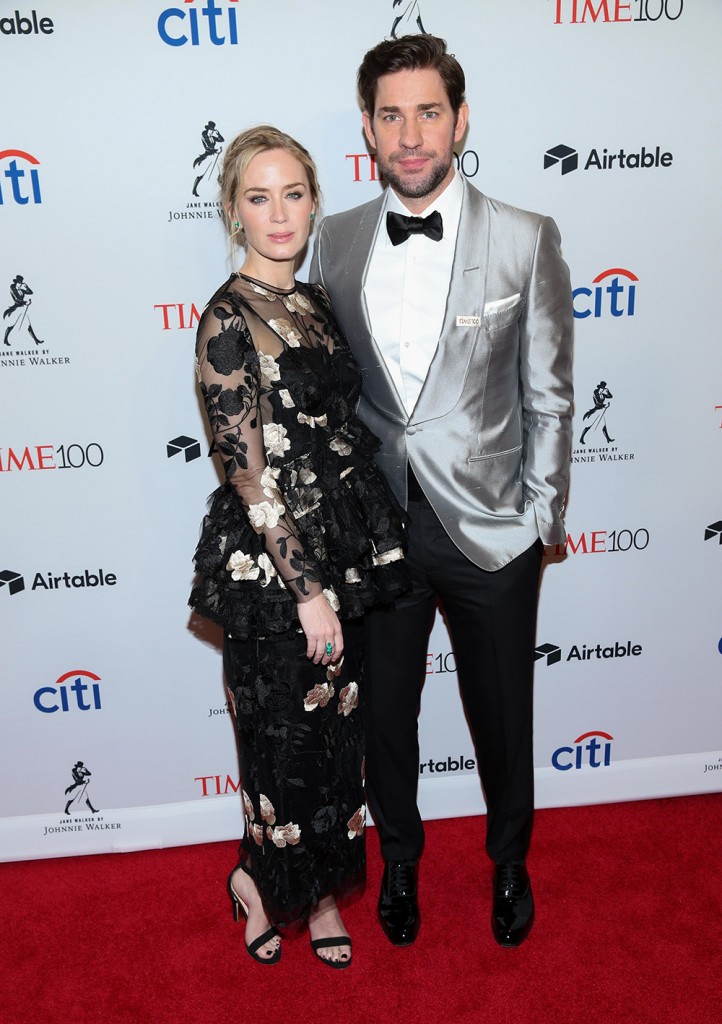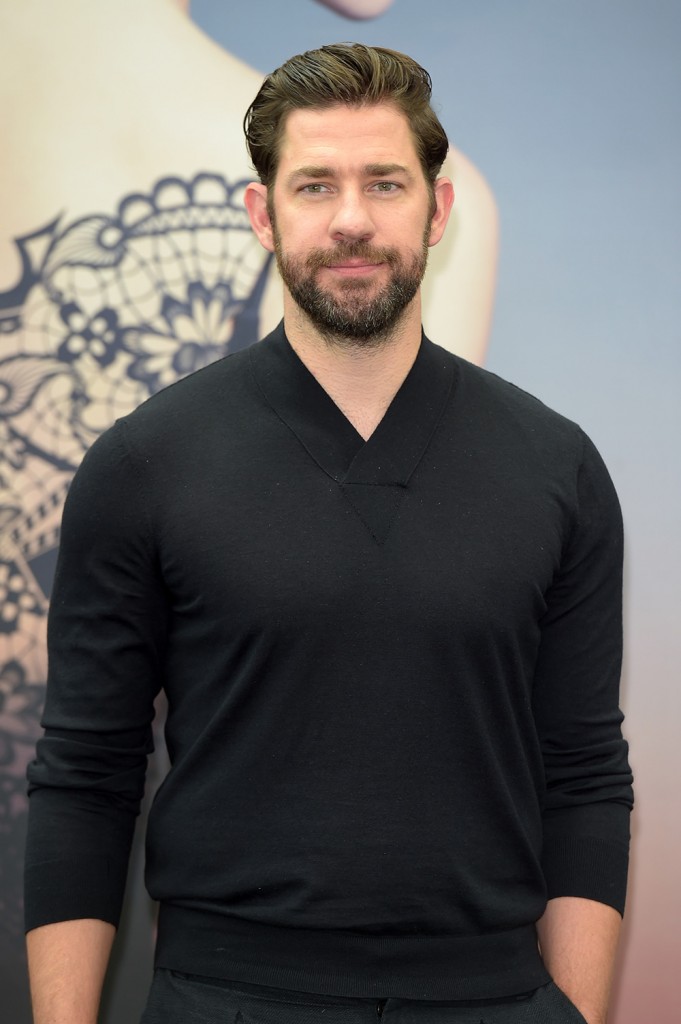 Photos: Getty, WENN