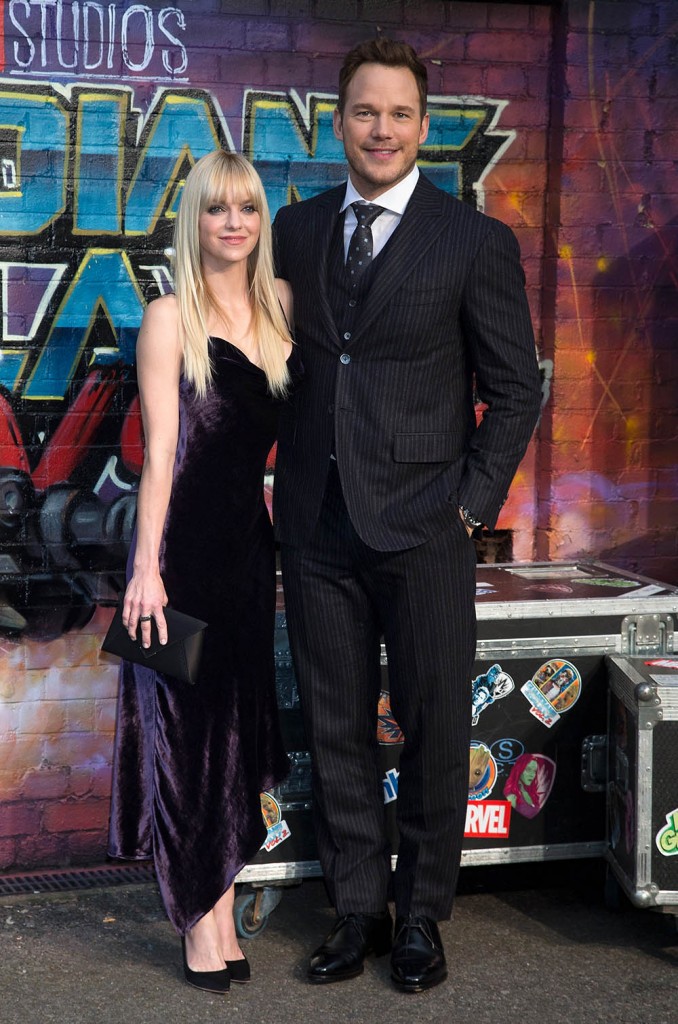 Even though Chris Pratt and Anna Faris have been separated for over a year, they are still putting up a united front as parents to their six-year-old son, Jack. Earlier this week, the former couple were spotted hanging out together with Jack, casually strolling the streets of Santa Monica, California.
Unlike the nasty divorces we seem to be talking about lately, Chris and Anna's ongoing co-parenting relationship is friendly. An insider told E! News that their mission is focused on "doing what's best for Jack." The source went on to share that, "Anna and Chris are on good terms. They both have moved on and are happy in their new lives."
As far as their new lives, Anna is seemingly happy with cinematographer Michael Bennett, whom she's been dating since October of last year. Chris and Katherine Schwarzenegger are also still an item.
Both Michael and Katherine have met Jack. Anna introduced Michael to him "very early on" and Katherine has been out with Chris and Jack several times. A People magazine source revealed that the lifestyle blogger, "seemed to be really happy and fit in with [Chris] and his son. She appeared to be genuinely enjoying herself and looked entirely comfortable helping him in doting over his son."
This extended family rapport is important to Chris and Anna. As the E! News source pointed out, "Luckily they are both dating people who love Jack and are very good with kids. Jack is going to be a big part of their lives and they wouldn't date anyone that didn't accept that."
As Jack headed back to school, both Chris and Anna were there for orientation and his first day. "They both wanted to be there for him and to get him settled," E!'s insider said. As far as making time for Jack and their own lives, the pair have been flexible with scheduling and "try to be understanding and open minded."
Since Anna and Chris had a drama-free split, I'm not surprised their excelling as co-parents. Besides, how could you not want to drop everything for Jack? He is a doll. I don't have kids, so I'm not sure when it's okay to introduce boy/girlfriends into the family equation. Did Anna and Chris do this too soon? I know the few times I dated men with kids, I only ever met one guy's offspring. It was after a few months of us dating, and we didn't even hold hands when the kids were around. Other than that, it seems they're doing the co-parenting thing right, and that makes me happy for Jack.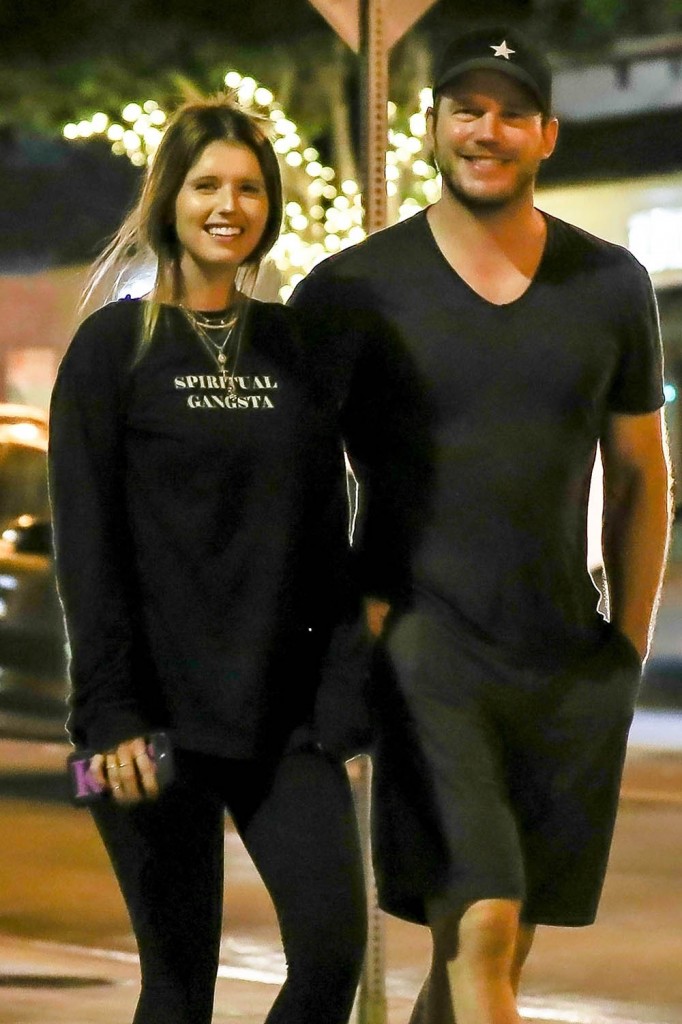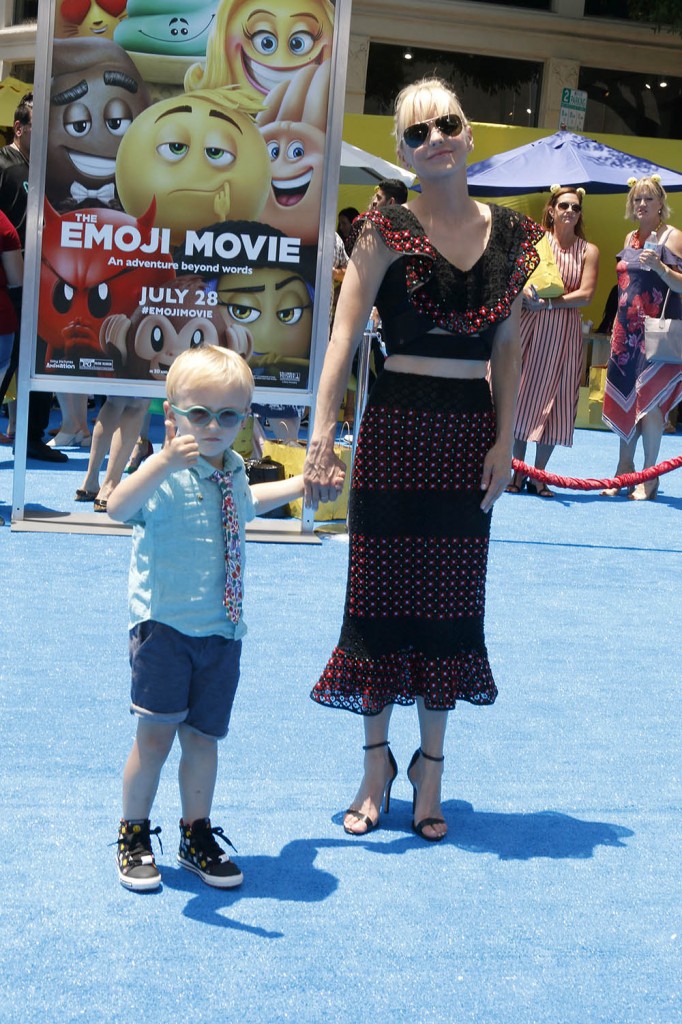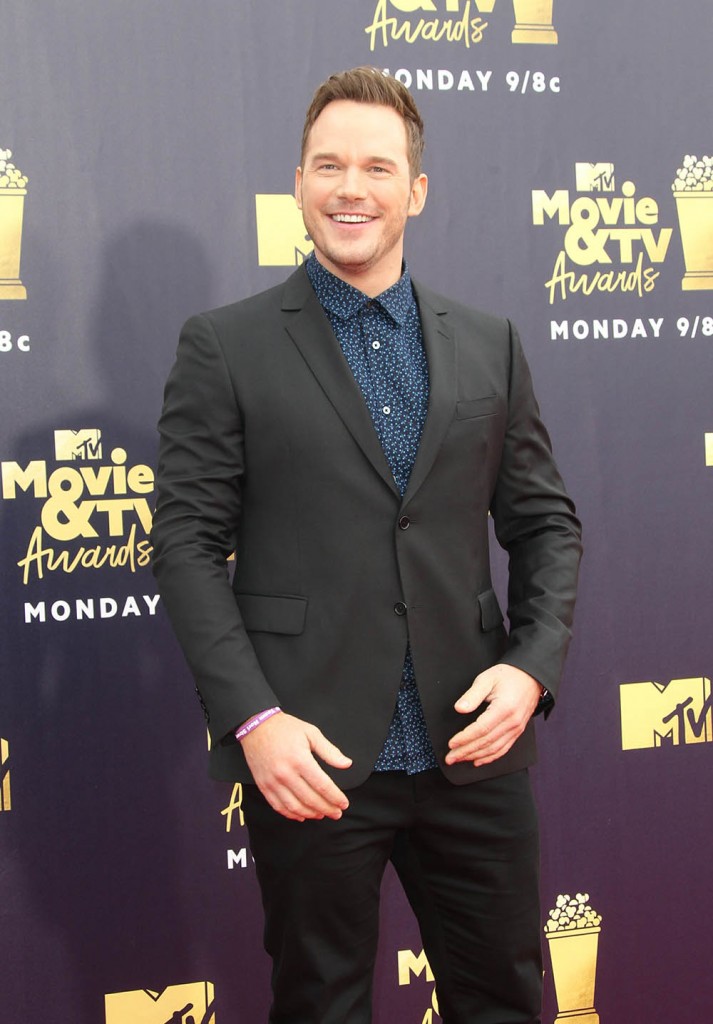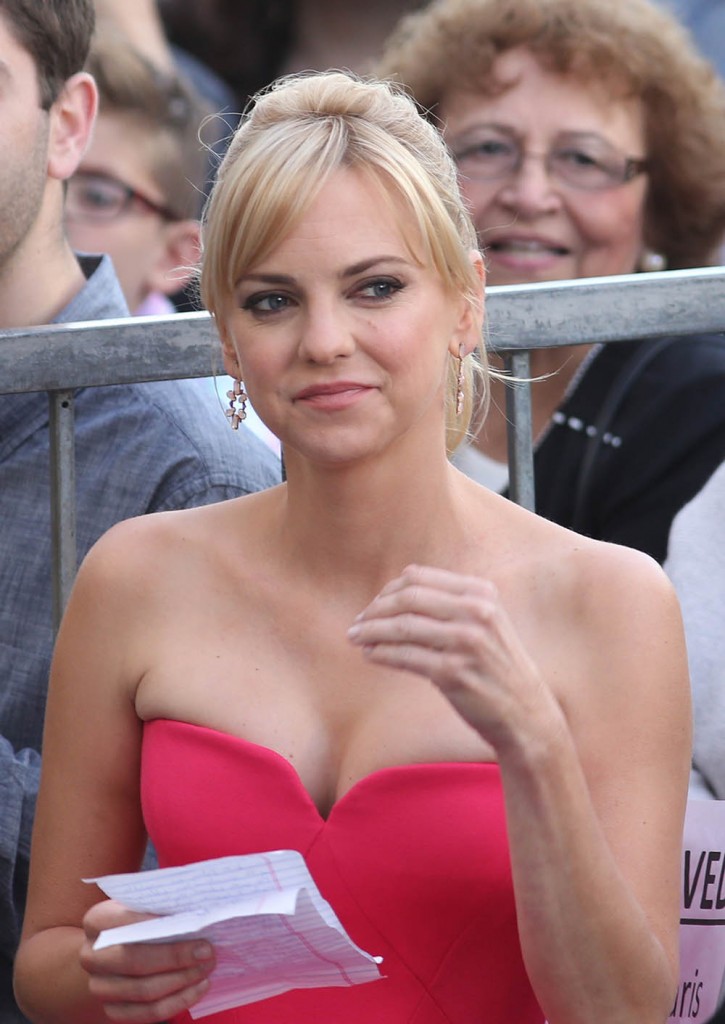 WENN, Backgrid