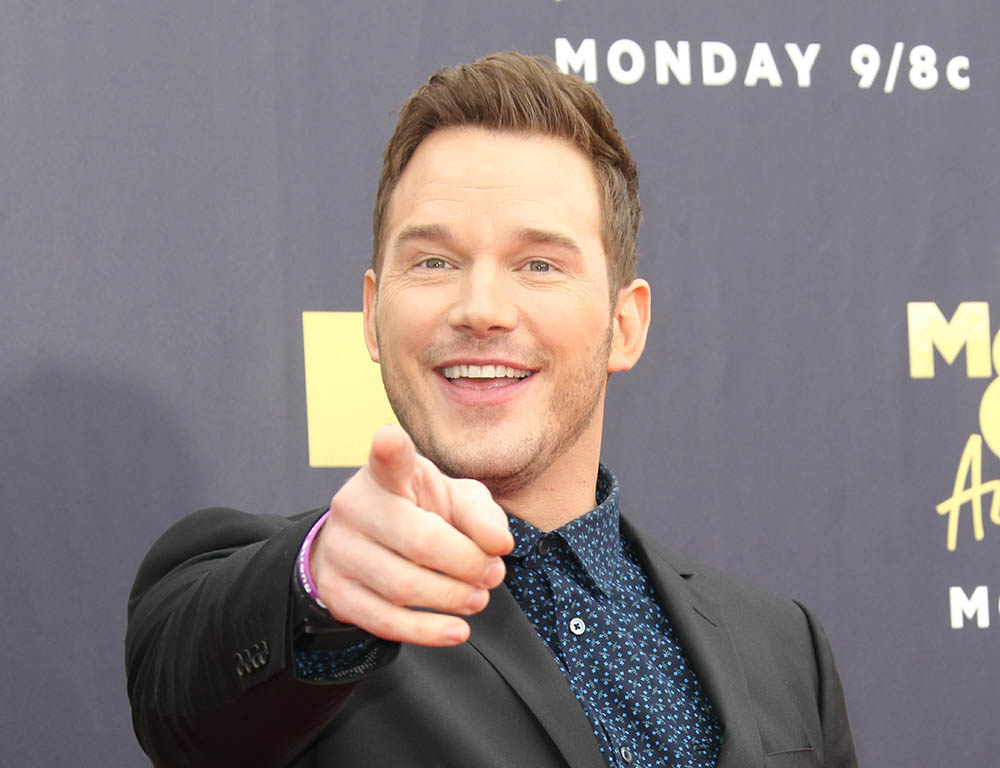 Looks like things are heating up between Chris Pratt and Katherine Schwarzenegger. The new couple were spotted kissing at an LA-area ice cream spot, with Chris' adorable son Jack in tow. The pair had attended church before grabbing lunch at SoHo House and enjoying a sweet treat afterwards. As a Catholic-raised lady, I know that taking a date to church was a big deal, so this relationship is definitely getting past the "casual dating" phase.
Chris and Katherine, who were reportedly set up by her mom, Maria Shriver, have been dating for a while. TMZ poste tdhe first pics of them together while on a picnic in Santa Monica last month.
A source revealed to Entertainment Tonight that the pair have "gotten serious, quickly," adding that, "[They] went from casually dating to spending much more time together. Chris and Katherine have introduced one another to their family and friends, and have been almost inseparable when they are free." As for introducing Katherine to Jack, the source noted that it was a "big step" for Chris because, "Until he knew it was more than just casual, he wasn't introducing Jack to anyone."
I did a little poking around, and there's more to Katherine than her famous last name. She's a lifestyle author and blogger, but before you just dismiss her as some sort of GOOP wannabe, she has done some good, inspiring her readers with profiles of successful female entrepreneurs and helping raise awareness for animal charities, such as the Santa Barbara Humane Society. Yes, she's an animal lover and advocate and yes, I'm aware Chris hasn't had the best track record as far as animals are concerned. Let's hope this means he's turning over a new leaf in that regard.
It seems like both Chris and his ex, Anna Faris, have moved on but are still good parents to Jack. I am okay with this union and I hope Katherine will be a good influence on Chris when it comes to any future animal companions.
Chris Pratt & Katherine Schwarzenegger Kiss After Church with Son Jack Nearby https://t.co/C2vFJS5HrQ

— TMZ (@TMZ) July 31, 2018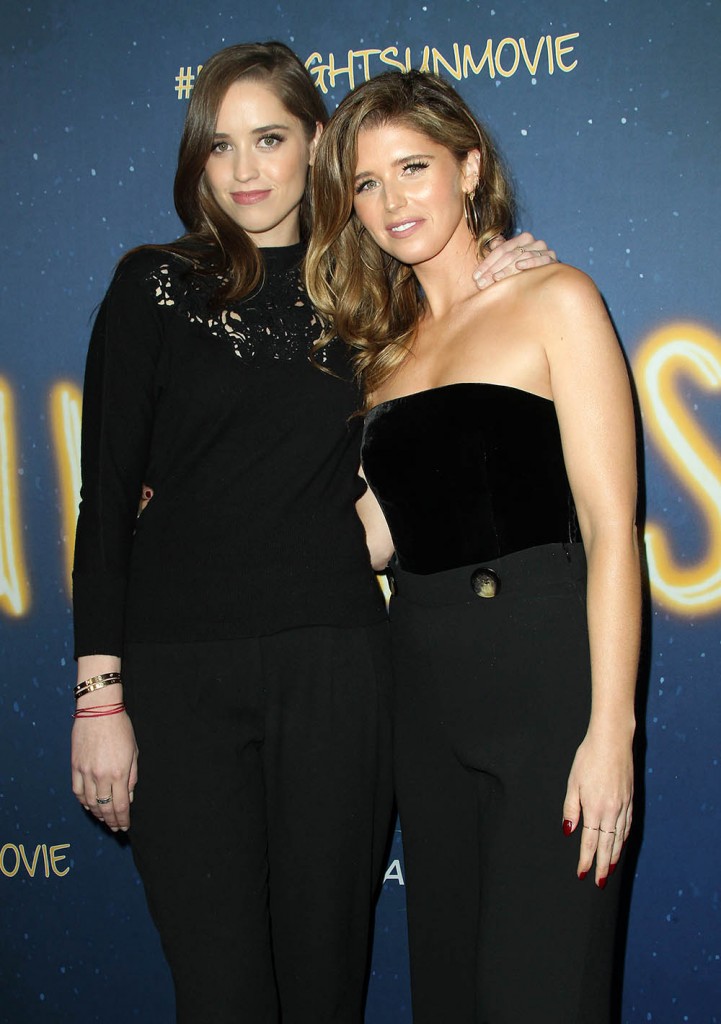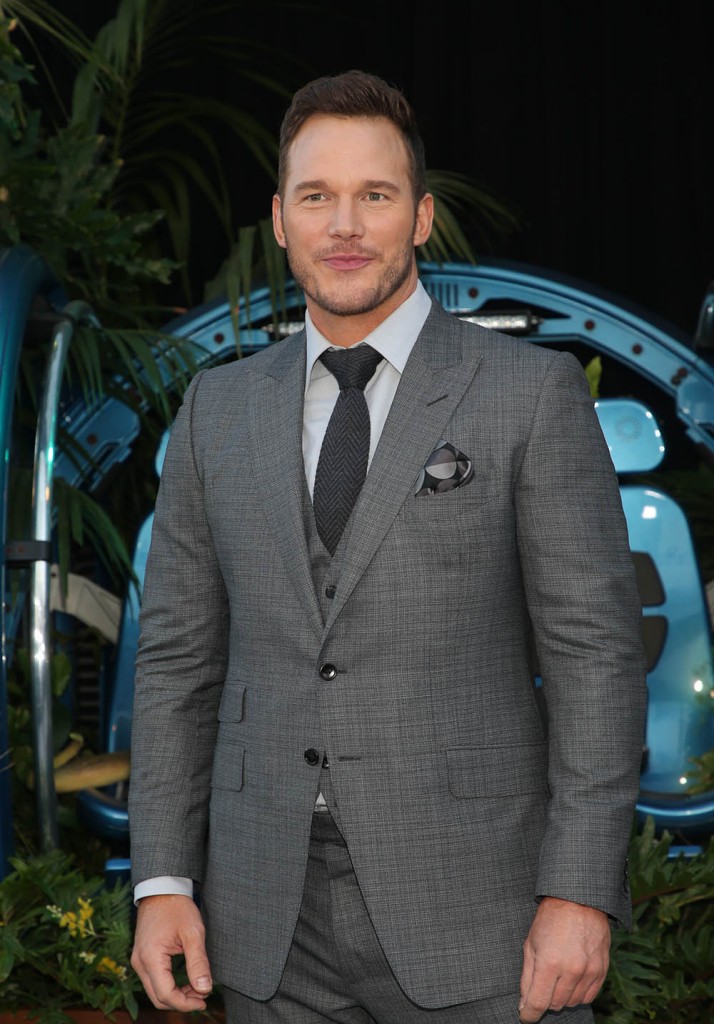 Photos: Instagram, Getty, WENN