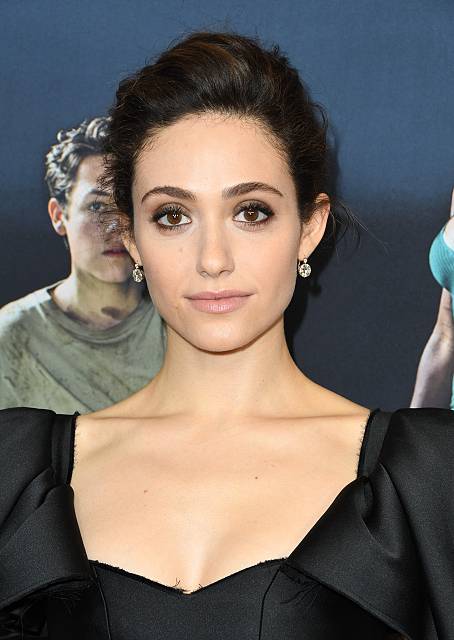 It's rare that I watch a show past the second season. Shows seem to flail in the third season for some reason and don't often remain watchable past that point. There are exceptions like Breaking Bad, True Blood (Ok it did suck in the third season but hot guys) and Shameless. I watched Showtime's Shameless up until season seven, when it just got so ridiculous and complicated that I gave up. (Frank's fake family!) Season six ended so well too, I was impressed for well past what would have been the expiration point for most shows. (I can't say the same for Emmy Rossum's husband's show, Mr. Robot. That was only good for the first season, when the twist at the end was so ridiculous I gave up. Incidentally we just heard that Mr. Robot is ending after the next fourth season.) Regardless Emmy, who recently fought and earned equal pay on Shameless, has announced that she's leaving after the ninth season, which will air in two parts, the first starting on September 9th. She's the lead and while there are so many other strong characters fans are wondering how it will continue without her. She holds the Gallagher family together.
The longest I've worked anywhere with other people is about two years. (The exception is this awesome job but we all work from home.) I still have fond memories of that time (the dot com era!) and my friends at that company, which inevitably went out of business. I can't imagine how close you'd feel to people you work with for eight years, especially when you're acting with them. Emmy is moving on though and that's completely understandable. I do wonder if there was some issue with her contract negotiations, but given how we've heard that she achieved pay equity that doesn't seem to be the case. Showtime has issued a response about Emmy leaving, with the showrunner and the president of the show saying how great she's been to work with and that they'll miss her. Shameless is Showtime's highest rated scripted show.
"Emmy Rossum will forever be part of the Shameless family," showrunner John Wells said Thursday afternoon in a statement. "She has been integral to the show's success, from her wonderful portrayal of Fiona to her leadership role on set, as well as directing multiple episodes of the series. We are hard at work now creating a season nine finale for Shameless which we hope will provide a Gallagher-worthy sendoff for Fiona that honors the great work Emmy has done. It is always bittersweet when an ensemble member decides to move out of the proverbial house, but our door will always remain open for Fiona to return home for a visit, or to move back in. I look forward to continuing the stories of this wildly unpredictable family and all of us on Shameless will miss Emmy and her wonderful Fiona."

"We were saddened when Emmy Rossum let us know that the upcoming ninth season of Shameless would be her last," said Showtime president of programming Gary Levine. "But we are filled with an overwhelming sense of joy and gratitude for Emmy's inspired work on our series, of course in front of the camera but also behind it. Fiona Gallagher will always be one of Showtime's iconic characters, and we applaud Emmy for bringing this character to life in such a natural, touching and fearless performance. On behalf of everyone at Showtime and her millions of fans, we thank you Emmy!"
Maybe Emmy realized the show was going downhill and/or she wanted to move on to other things. It's understandable. It seems like she did everything above board and professional. THR reports that she's next going to star as Angelyne(!) in a limited series created and written by her husband, Sam Esmail. I don't know if it's a good career decision for her to work with her husband, but at least it's a short-running show. Mr. Robot was excellent for a while. All I know about Angelyne I learned from DListed's awesome coverage. I would watch this, if only to see Emmy in costume.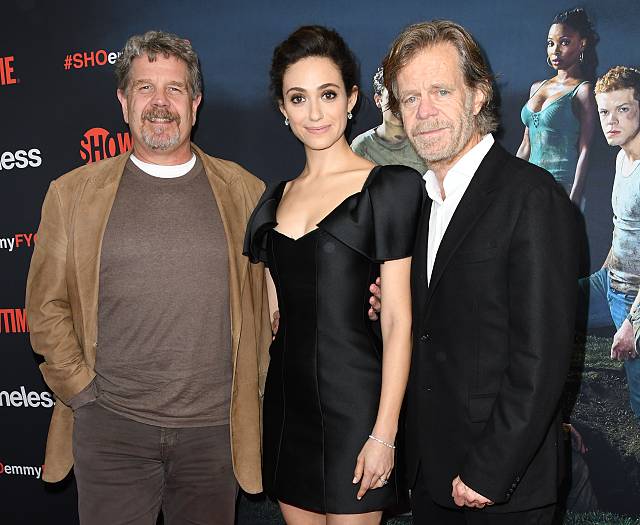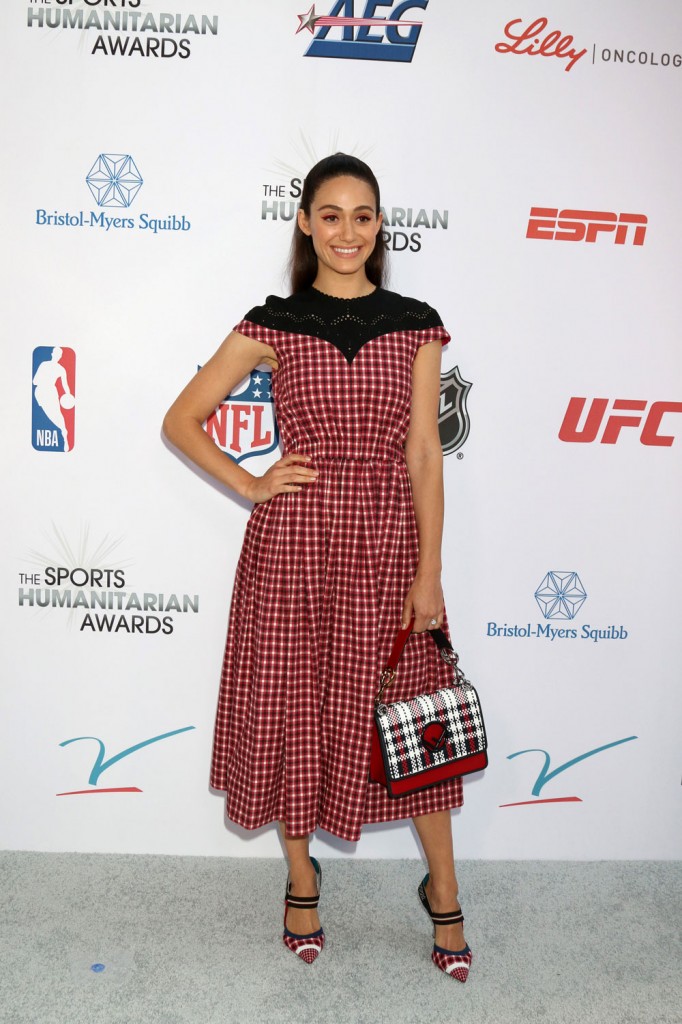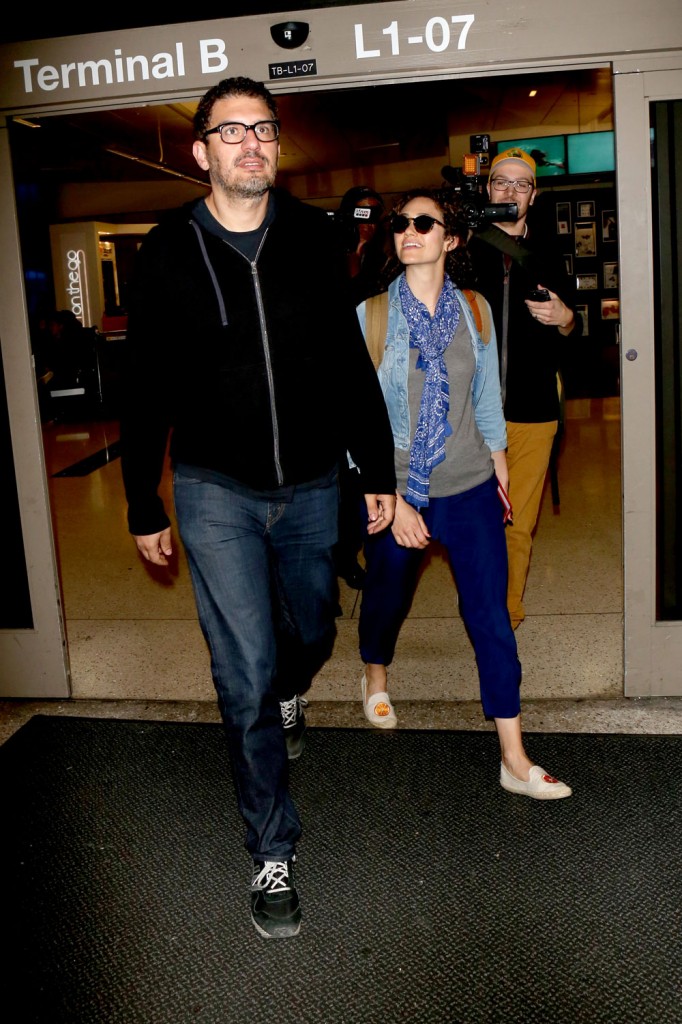 photos credit: WENN, Avalon.red and Getty