Ben Affleck Gets Haircut & Works Out Before Returning to Rehab: 'He's Doing Well,' Says Source https://t.co/VZ2w775271

— People (@people) September 9, 2018
Ben Affleck has predictably been going home from rehab every day to work out. His people have admitted this and there are paparazzi photos of him arriving and leaving his house with a sober companion. And in case you wondered if Shauna Sexton was there too, like she was the first time Ben went home and her car was spotted there, it's hard to tell for sure because she's driving Ben's car now. Plus Ben has put up a big curtain over his driveway, but he's been parking on the other side of it so photographers can get photos of him going into the house. This news is being covered by People Magazine and paparazzi agency X17. US Magazine, E!, and ET don't have follow up stories about the fact that Ben keeps going home for some reason. (E! has a single brief news clip about how well Jen is doing as she promotes that problematic movie she's in.)
Here's People's report, which includes the fact that Ben stepped out to get a haircut too.
"On Saturday, Ben got a morning haircut at the Malibu Wave Salon," a source tells PEOPLE, adding that the Oscar winner, 46, "also spent time at his Pacific Palisades house before returning to rehab," where he's seeking treatment for alcohol addiction.

"He had another workout session with a trainer," the source continued, remarking that "he has had a workout at home every day this week."

"He looks much better and seems healthier," the insider added.

Another source tells PEOPLE that Affleck is "doing well" and attends daily meetings and workouts.

"He knows he needs to stay focused and listen to those around him," the source added.

"He goes home to his gym to work out with his trainers," the insider said. "Since last week, he's been driven from the clinic every day from rehab to the house to work out for a few hours a day. He's always accompanied by his coach and therapist."
Gee, I wonder who People's source is which makes Affleck sound like the most committed rehab patient for driving home every day, as if there aren't other places he can work out. Radar quotes a source who claims that Ben is uncooperative in rehab and "does not have any intention of staying sober," which seems like a no brainer and may be just an assumption. The dude is leaving in patient rehab every day even though he knows he's getting photographed. How serious can he be about it? Also Shauna Sexton supposedly posted something to Instagram about being sober and how it's going to get her ripped. Given how she defended her arrests for being drunk in public and drinking underage, how long do you think that's going to last?
Meanwhile Jennifer Garner posted this video to Instagram in which she's wearing boxing gear with Uggs and being goofy to the Rocky theme. She's very ripped and this is on brand for her. There's another video she posted in which she is supposed to conduct exit interviews with people who saw Peppermint, except the video is about how nervous she is and we never get to the part where she talks to anyone who saw the movie.
Most of the other photos Shauna Sexton is posting to Instagram are NSFW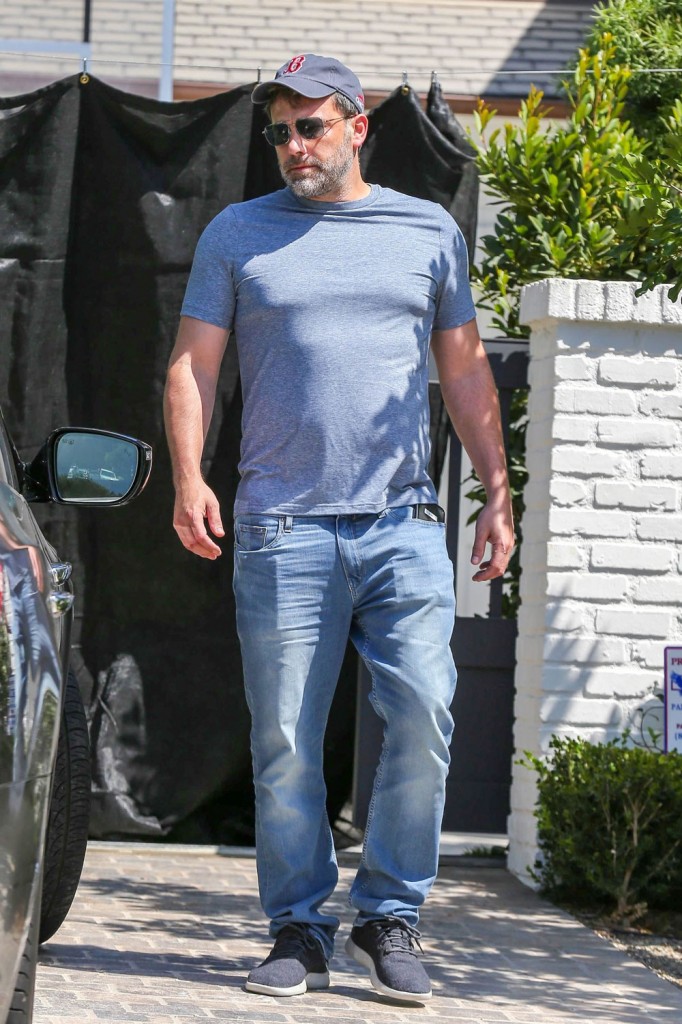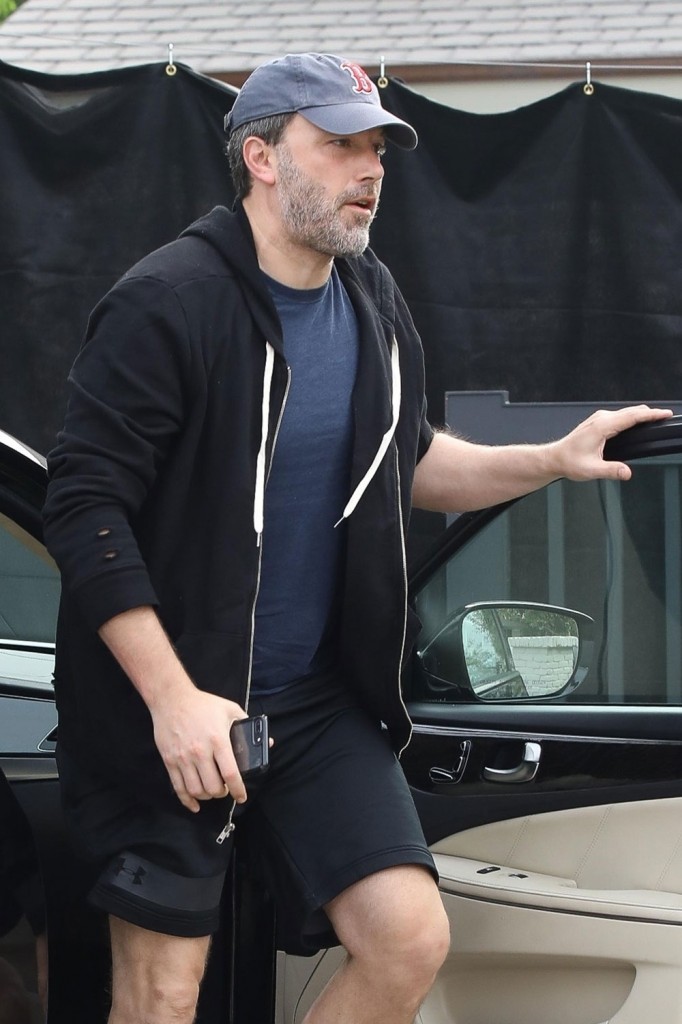 photos credit: Backgrid and Instagram/Shauna Sexton