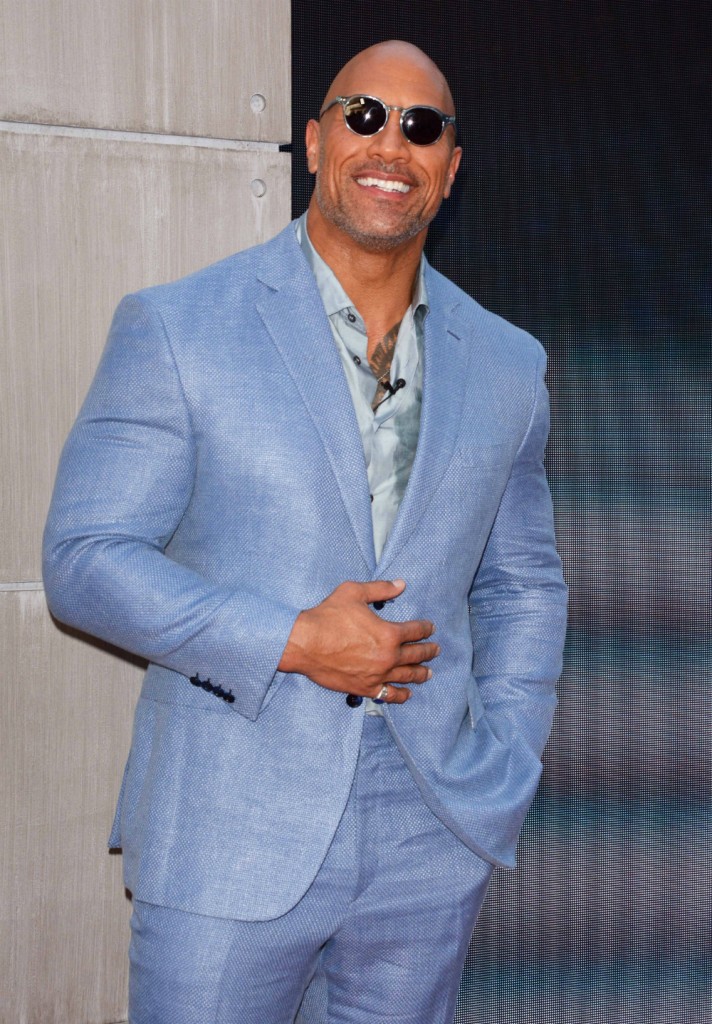 Dwayne 'The Rock' Johnson is known for his action films, his philanthropy, his incredible physique, his humble-bragging and his epic cheat days, which he documents on social media. Various outlets have reported on DJ's cheat day meals, including us. But one thing DJ never wants to be known for is being boring so he's switching up his cheat day posts. His last three cheat day posts have all taken place in the middle of the night and feature copious amounts of Sushi and his laptop open to his streaming choices.
It began when DJ refers to the numerous containers of sushi in front of him as "the succulent sushi 🍣 train":
I hope we can still be friends after this (and California doesn't kick me out) but I am not a big sushi fan. So this post doesn't tempt me until I click to that pic of chocolate chip cookies and peanut butter. I can eat peanut any time, any way and don't get me started on what I can do to a plate of homemade chocolate chippers (as my mom refers to them). But I got distracted by his Netflix suggestions, which mainly look like shoot-em-ups. That fits – he's going to destroy his food while watching people destroy everything around them. A themed meal, if you will.
Whatever happened that night must have been a rousing success because weeks later, DJ was back at it, this time dubbing his caloric fish-fest the "Sunday sushi express." DJ took the opportunity to plug the documentary The Zen Diaries of Garry Shandling, replete with a paused frame of the late great Garry on his screen. (It is a very good documentary, btw. But hurry, it's only available until the 24th.)
Last Sunday, DJ posted his latest Sushi Train Cheat Day and Chill masterpiece:
First of all, the presentation has gotten all fancy – high marks to his chef for plating and composition. Secondly, it looks like he switches it up sushi-wise. Lastly, he's getting much better about identifying what he's watching so I don't have to magnify my screen x100 to get the title – thank you, Mr. Johnson.
I could totally get on board with Movie and Sushi Picks becoming a thing on his Instagram. Maybe next month, he could select a featured item of sushi as well. I get it, I have a soft spot for sandwiches. One word of caution, however, be very careful trying to recreate DJ's Film and Fish Nights, because remember that on his cheat days, DJ consumes upwards of 12,000 calories, which would fell us mere mortals.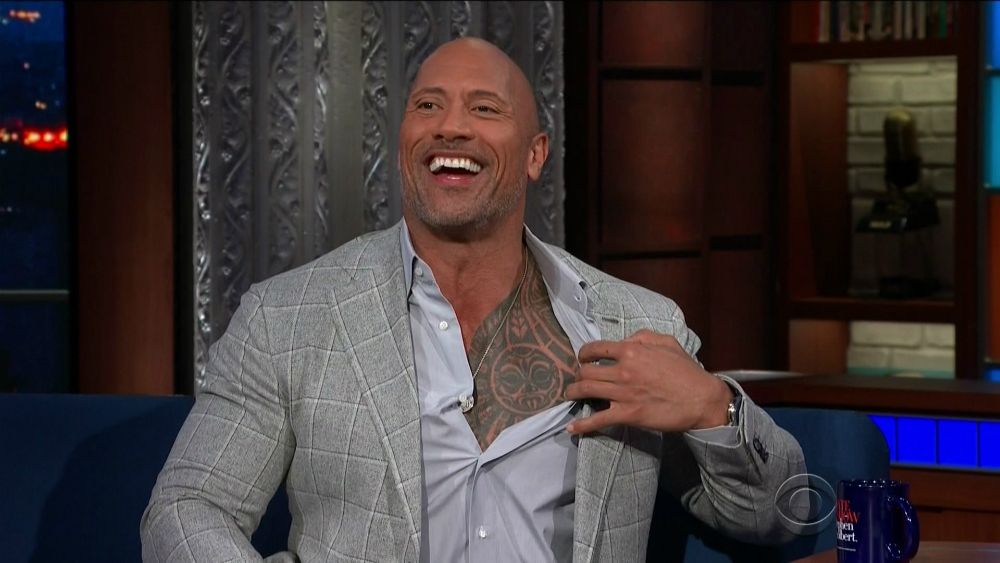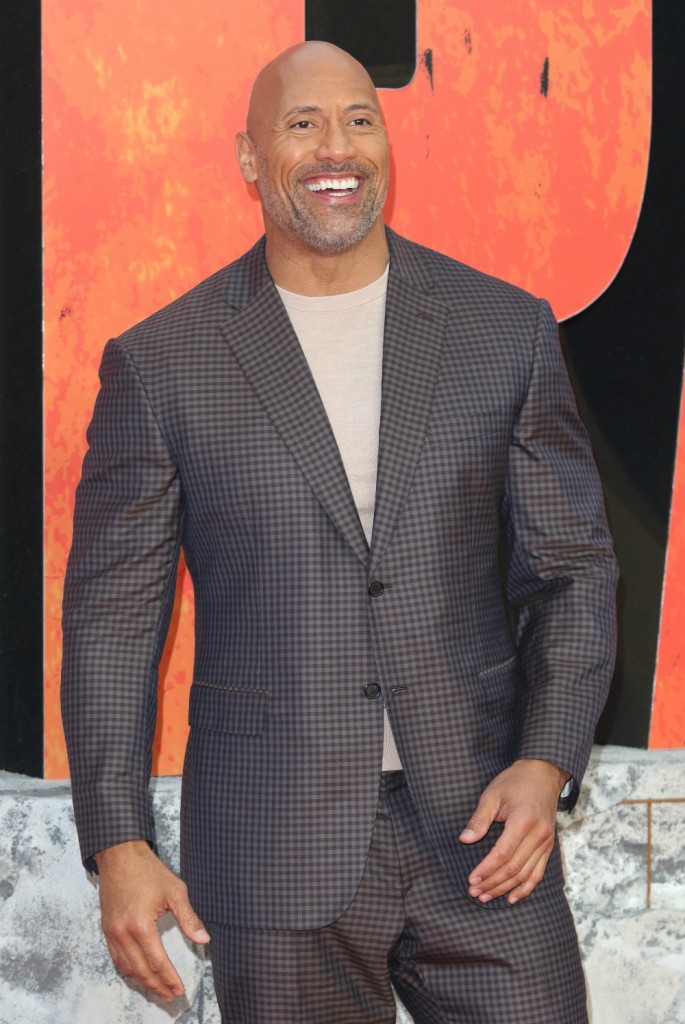 Photo credit: WENN and Instagram