When Millie Bobby Brown was interviewed by W Magazine a few months ago, she talked about how she met Drake last year, when she was 13 years old, and how they became friends and they text and talk all the time. Then on the Emmy Awards red carpet, she was asked about her friendship with Drake again. She said, "I love him. I met him in Australia and he's honestly so fantastic… [he's a] great friend and a great role model…We just texted each other the other day and he was like 'I miss you so much,' and I was like 'I miss you more,' he's great." She also said in both interviews that Drake gives her a lot of advice, and that the advice is mostly "about boys."
I find the whole thing creepy. Drake is 31 years old and he has no business texting a 14-year-old girl, even if it is a completely above-board friendship. It's wrong. I'm not going to apologize for side-eyeing Drake. I've never blamed Millie for this – she's just a kid, which is exactly the reason why her parents should have shut this down months ago and Drake should have shut it down too – he's the adult, he could say "you seem like such a cool girl, I'm going to go through your manager to send you tickets to my next concert." That's it. Millie standing there at the Emmys and saying "I love him" and "we text all the time" is uncomfortable.
Adding to the discomfort is that now Millie thinks it's her responsibility to… defend her inappropriate friendship with Drake. That's not how any of this is supposed to work. She wrote this on Instagram yesterday:
"Why u gotta make a lovey friendship ur headline? U guys are weird… for real. I'm lucky to have people in the business extend their time to help me further my career and offer their wisdom and guidance. I'm very blessed to have amazing people in my life. U don't get to choose that for me. It's nice to have people who understand what I do. Now get back to talking about real problems in this world other than my friendships… jeez."
It's perfectly possible that Drake is merely offering advice about her career and providing some long-term perspective, personally and professionally. In fact, I believe that nothing untoward has happened, that it's just texts and calls and Millie going to his concerts. But it can *just* be that and still be inappropriate. Maybe I'm old-school, but I just believe fundamentally that a 31-year-old man has no business texting a 14-year-old for ANY reason. Shut it down, Drake.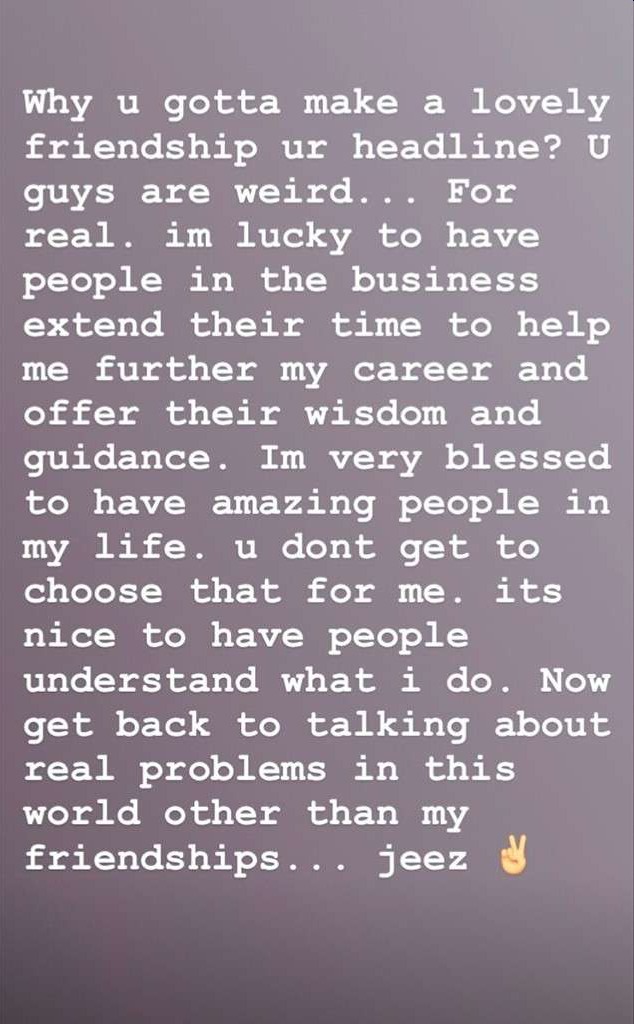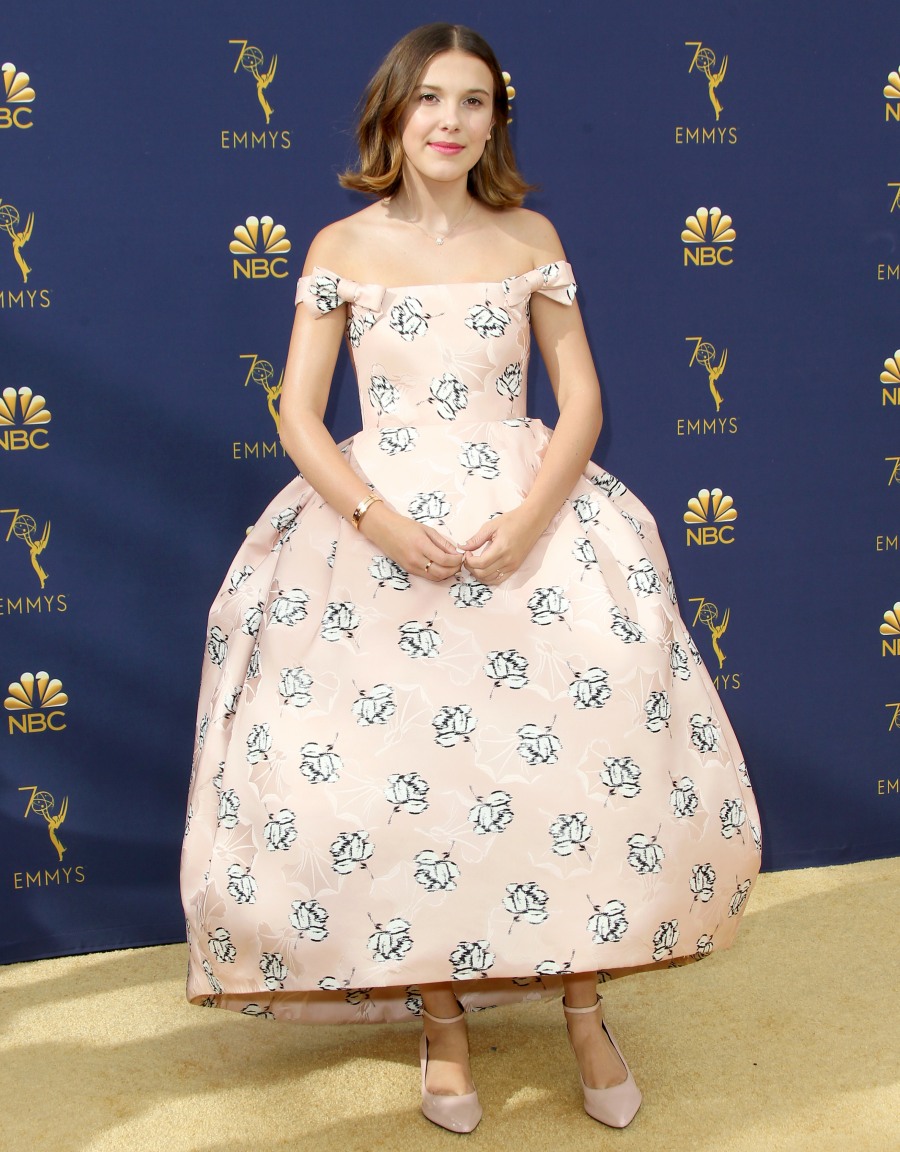 Photos courtesy of Getty, WENN.