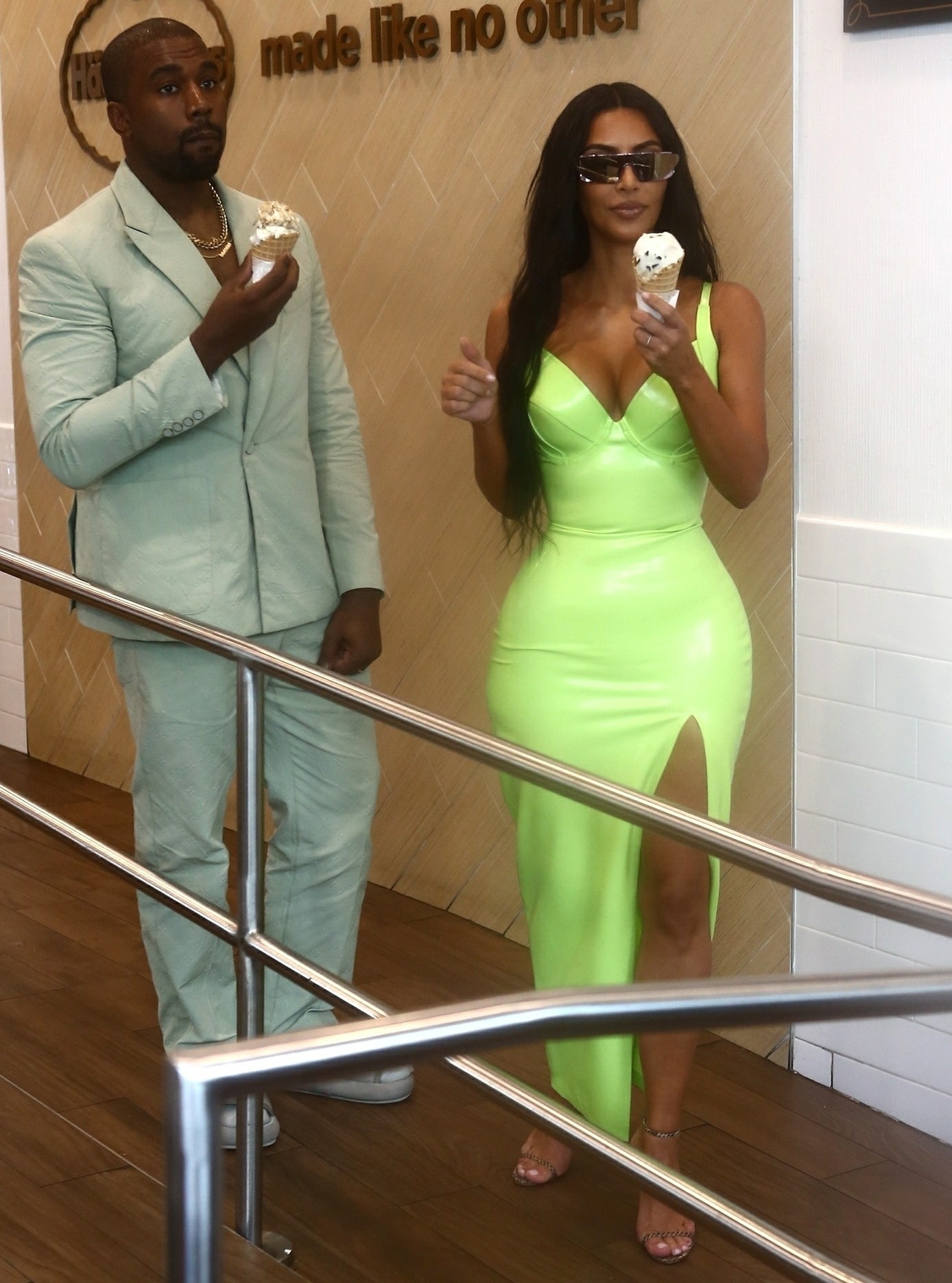 I've mentioned this a few times in the past week, but I still believe that Kim Kardashian was very close to divorcing Kanye West back in November/December 2016. That was right after her Paris burglary and assault, and while Kanye was being hospitalized after he had some kind of breakdown. I still don't know why Kim didn't actually file for divorce – I suspect she had several reasons, like not wanting to look like she was dumping her mentally ill husband when he was struggling, and maybe she was thinking about her kids too. But after that moment, there was definitely a shift in their marriage. Kim seems happy enough to let Kanye do his thing from somewhere else, and she just stays at home with the kids. But now Kanye is out of "the sunken place" and talking about moving to Chicago permanently and putting dudes on blast. So what does Kim think about all of that? People Magazine had an exclusive:
On Kanye's week of drama: "Kanye has always been like this. He has a million things on his mind that he wants to accomplish and create. Although one can see it as being very passionate, it can still be overwhelming for Kim," a source close to the reality star tells PEOPLE. "She doesn't necessarily love when people now keep asking her if she is moving to Chicago and she has to explain to everyone what's going on. It can be exhausting."

The long-distance marriage: "When it comes to their living situation, Kim and Kanye have had a long distance marriage in the past. She isn't concerned about this. She spent a lot of time in L.A. while Kanye was in Jackson Hole for his album. Chicago will be the same — Kim and the kids will join Kanye when they can and then Kim will be in L.A. when she needs to. It hasn't been that big of a deal in the past. Kim has help when she is alone with the kids. She is amazing at balancing her family's needs with her career. If Kanye starts spending more time in Chicago, she will manage."

People are worried that Kanye is in another manic state: "It's happening again. Late night texts, and he's all over the place. He's not sleeping a lot at night, just a few hours per night, and he's go go go. But he's not making a lot of sense," an insider close to West tells PEOPLE. The insider also adds that West's mind continuously changes when it comes to decision-making. "He's moving to Chicago. No, he's working on new music. No, he's doing some sort of memorial to his mom. He's focusing on Kim and the kids. He's withdrawing. He wants to be social. It never stops. He's not focused right now," says the insider. "It seems that this started with his dad's diagnosis, I don't know for sure, but it's definitely becoming more frequent."
Kanye's dad was diagnosed with prostate cancer, and the source tells People that Kanye barely even talks about it because it's too difficult for him. It's been obvious from the start that Kanye was looking to build his own family in the wake of Donda West's death, and he got it with Kim and the whole Kardashian-Jenner clan. But even Kanye can only take them in small doses, and I'm not convinced that the clan actually provides the kind of stability he needs. Well, by that I mean, he needs stability but clearly chooses instability in his life. He'd rather run off to Jackson Hole or Paris or Chicago then deal with the day-to-day life of being married to Kim. And as I said, I think she's over it too, and she's been over it for two years. What do you think will happen here? I think Kim will be the one to leave him, and when that happens, all hell will probably break loose.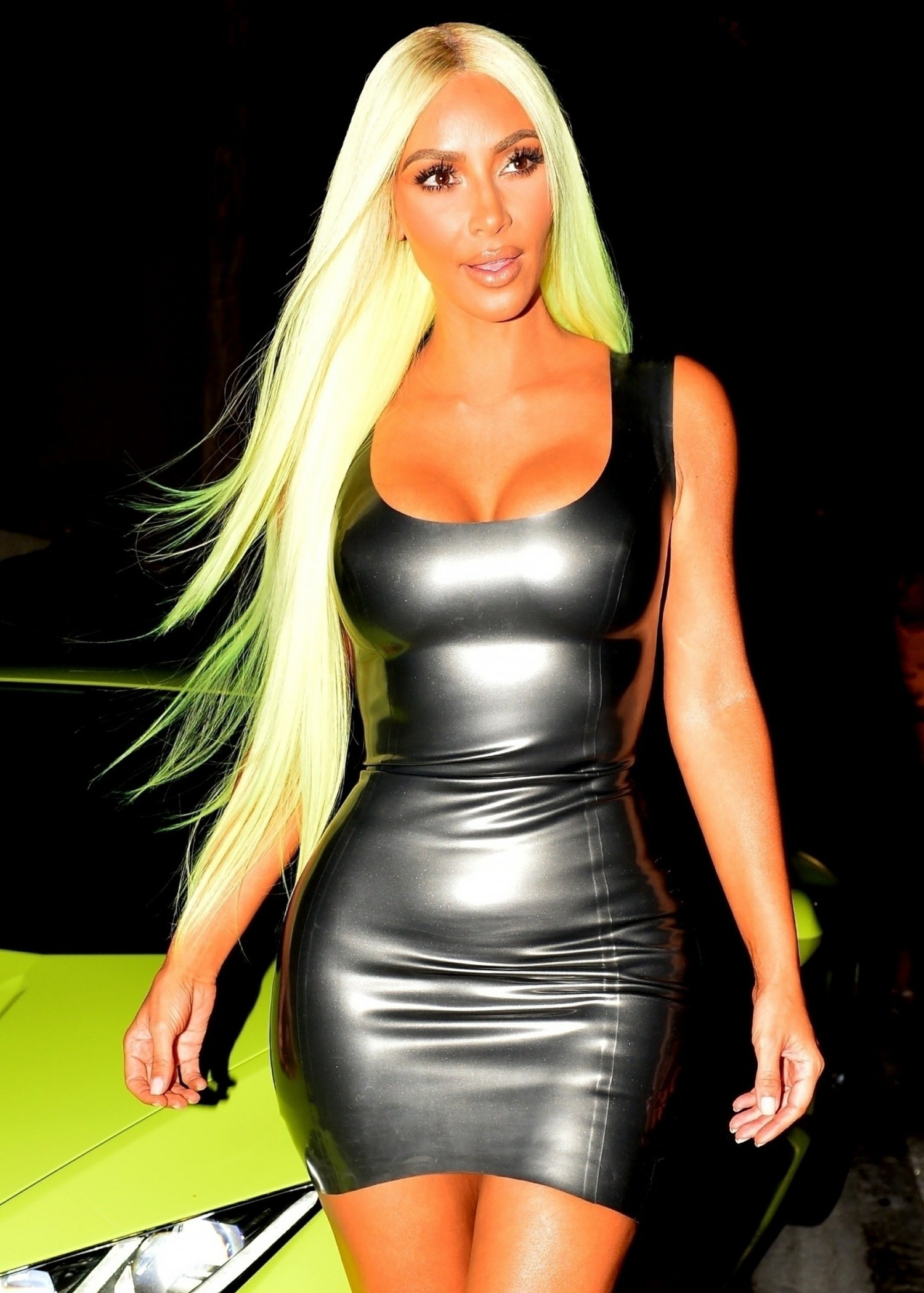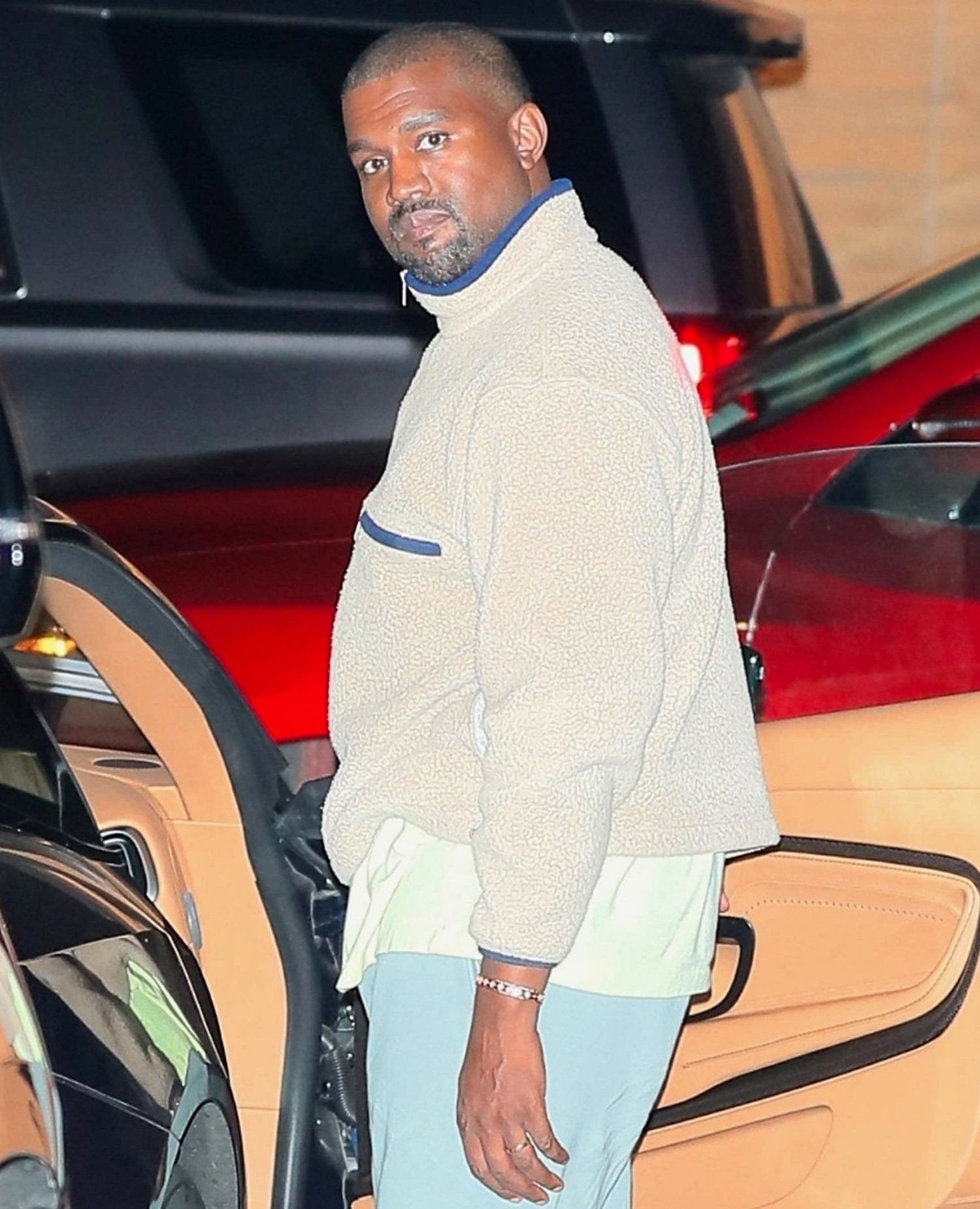 Photos courtesy of Backgrid.