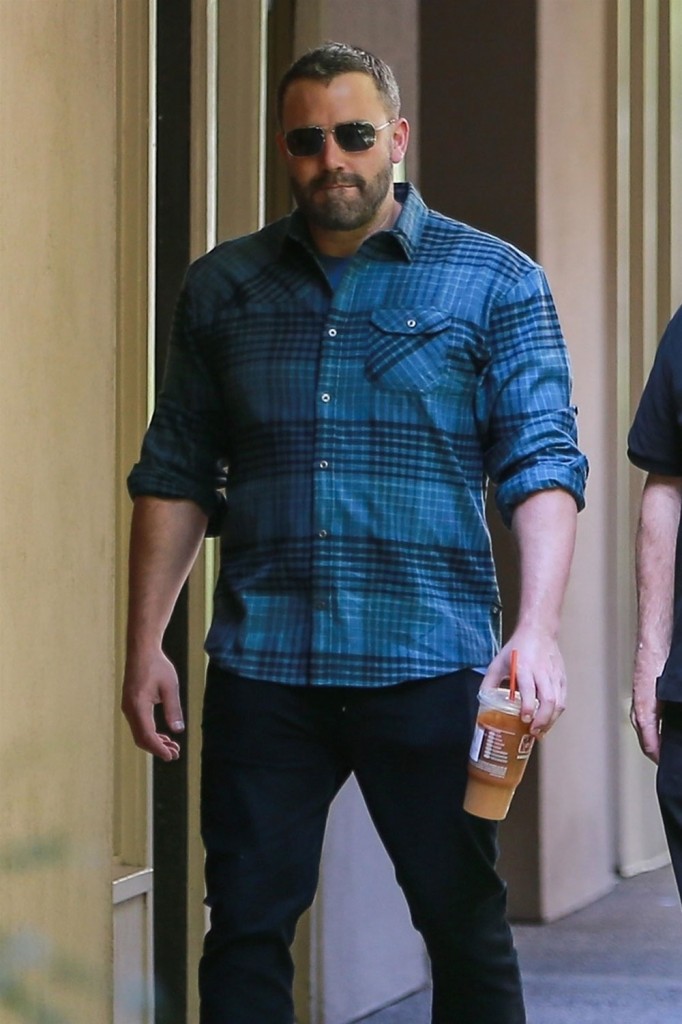 Earlier this week we learned that Ben Affleck had taken his girlfriend/hookup of about two months, Shauna Sexton, to Big Sky, Montana, where he regularly spends holidays with his family. We knew this because she Instagrammed about it and posted a photo taken of the back of Ben's head as he looked out the window at an elk. One of Ben's PR people gave sourced quotes to E! about it, calling Montana "a good and a healthy place for him" where he goes "to clear his mind and be out in nature." They also called Shauna "good company," said the relationship was "not serious" and that she was "up for anything." A lot of people raised their eyebrows at Ben for not only bringing Shauna with him to his family's vacation spot, but also talking about it to the press for whatever reason. It seems clear that the quotes are from his side and not hers because they're focused on his sobriety and not how cool and awesome she is. Well whatever happened, Ben is going to have to find a new date who is up for anything. He and Shauna are no more.
Ben Affleck and Shauna Sexton are no longer seeing each other, PEOPLE has learned.

"There was nothing to split from as it has been casual," a friend of Affleck's tells PEOPLE.

The end of the pair's brief relationship comes just days after the two took a romantic vacation to Montana over the weekend, where Sexton, 22, posted a shot of Affleck, 46, on her social media for the first time.

"He enjoyed being with her but is working on himself, and being together with her at this time is not something that works," the friend adds. "He will date in the future, but for now his focus is on his sobriety, family and his next project."

The actor and the Playboy model first seen together at a cozy dinner at Nobu on Aug, 16, less than a week before Affleck checked into rehab seeking treatment for alcohol addiction on Aug. 22.
So what happened? Did Shauna post the photo of Ben to her IG stories without asking him first? Were the quotes in E! damage control? He reportedly dumped Lindsay because she wanted him to cut back on his drinking. I doubt Shauna is calling him on his sh-t after less than two months. Did Jen tell him to get his act together or risk his relationship with the kids? Is he still sober? Did he follow a sponsor or sober coach's advice not to stay in this new relationship? Did Shauna get papped too much? Also – do you think she's going to do an interview? That would be fun, but Ben usually gives his hookups a settlement to go away. It just took longer with the nanny. Shauna got 80k followers out of this. She can make a decent living with sponsored posts now.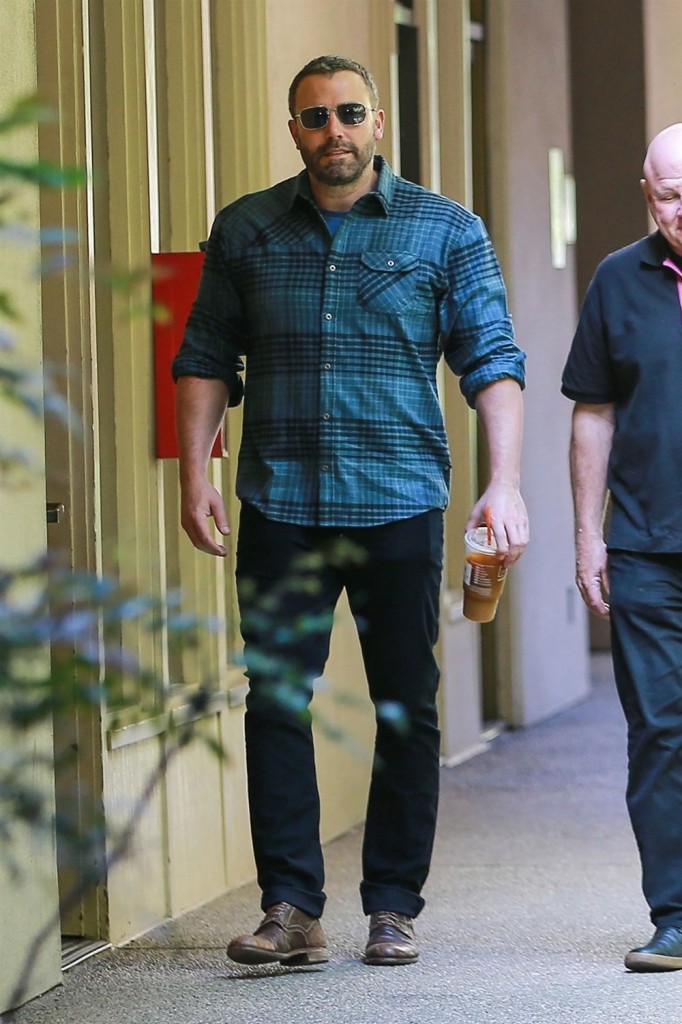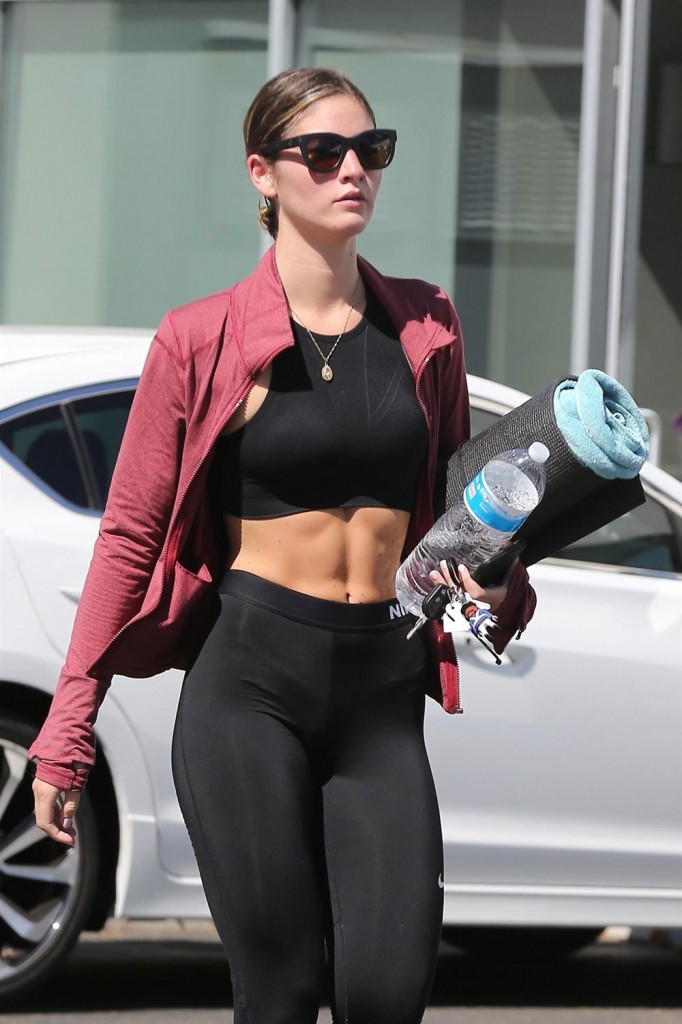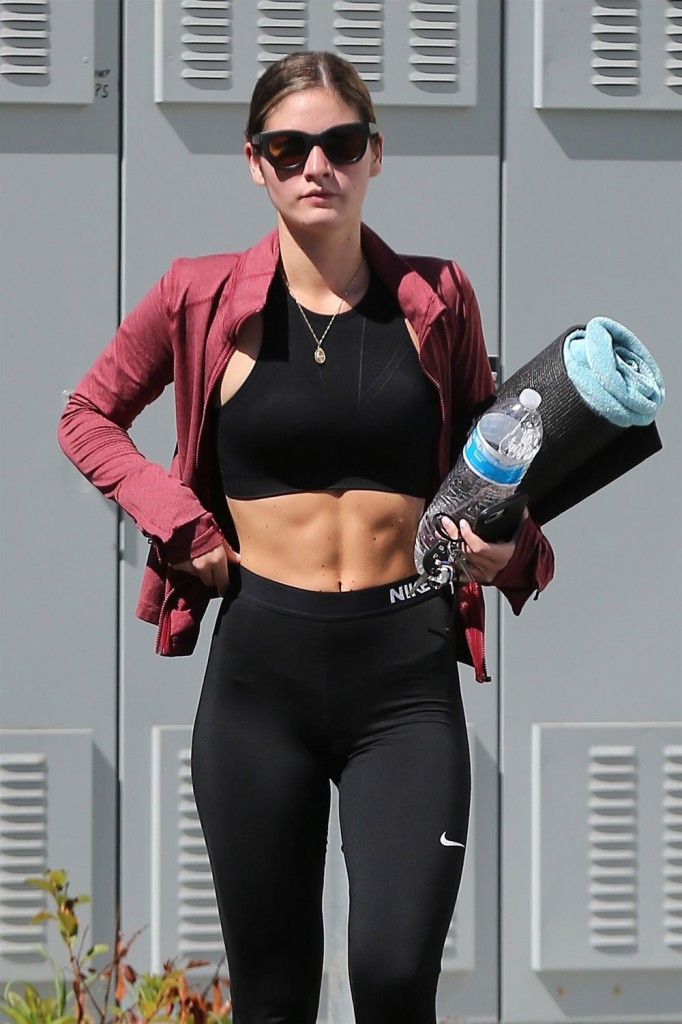 Photos credit: Backgrid