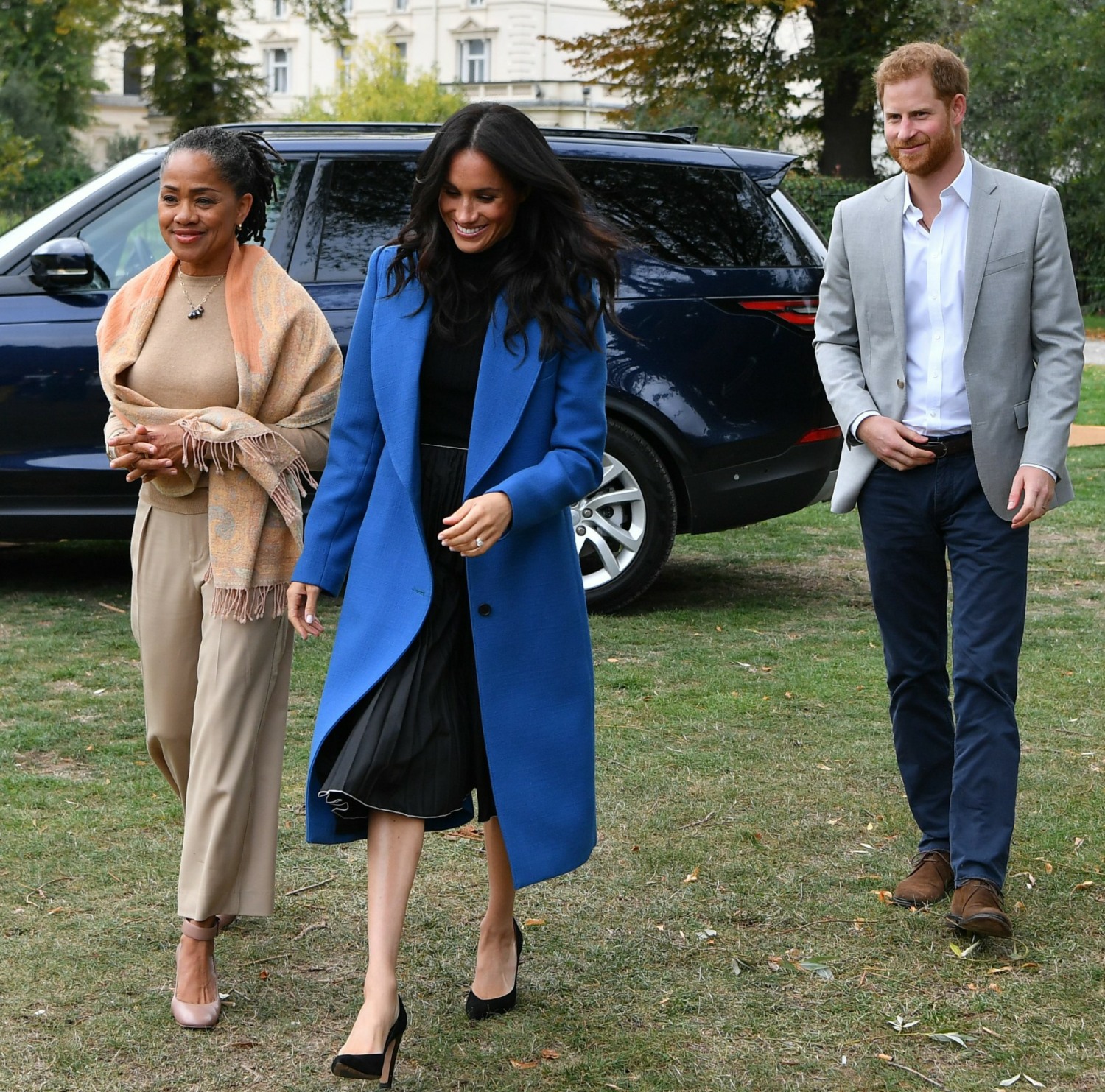 I love how everyone is going back over the past three months of Sussex Drama to retroactively say "oh, Meghan was pregnant then!" As someone reminded me on Twitter, I said that after Harry and Meghan's sweaty kiss at the polo appearance that a Polo Baby was on the way. As it turns out, that sweaty polo kiss in late July was indicative of the just days-old Polo Fetus in her womb. Retroactively, we also understand a bit better why Doria Ragland came to England for the cookbook launch last month. Doria was there to support Meghan's big project, of course, but she also wanted to check in on her pregnant daughter, her only daughter. Doria released a statement today too:
The Duchess of Sussex's mother has expressed her joy at the news she is set to become a grandmother for the first time. Doria Ragland said she was 'very happy about this lovely news' and 'looks forward to welcoming her first grandchild'. Her only daughter today revealed she and her husband Prince Harry will welcome their baby in Spring 2019.
I'm glad Doria had a brief statement all prepared – Kensington Palace probably asked her in advance, and then released it soon after the confirmation. The palace is probably also bracing for Thomas Markle and Samantha Grant to weigh in. Ugh. I'm not looking forward to that at all. You know they'll bring the toxic drama.
Meanwhile, the Daily Mail reports that Meghan and Harry told all of the senior royals at Princess Eugenie's wedding on Friday. From the DM: "The Queen, the Duke of Edinburgh, Prince Charles and the Duchess of Cornwall and the Duke and Duchess of Cambridge were told in person at the wedding of Princess Eugenie and Jack Brooksbank at Windsor Castle last Friday." Which sucks for Eugenie – she couldn't even have her special day, with all eyes on her, without her cousin's wife announcing a pregnancy. Then again, we all saw Meghan's preggo vibes at the wedding – Meghan probably didn't have a choice.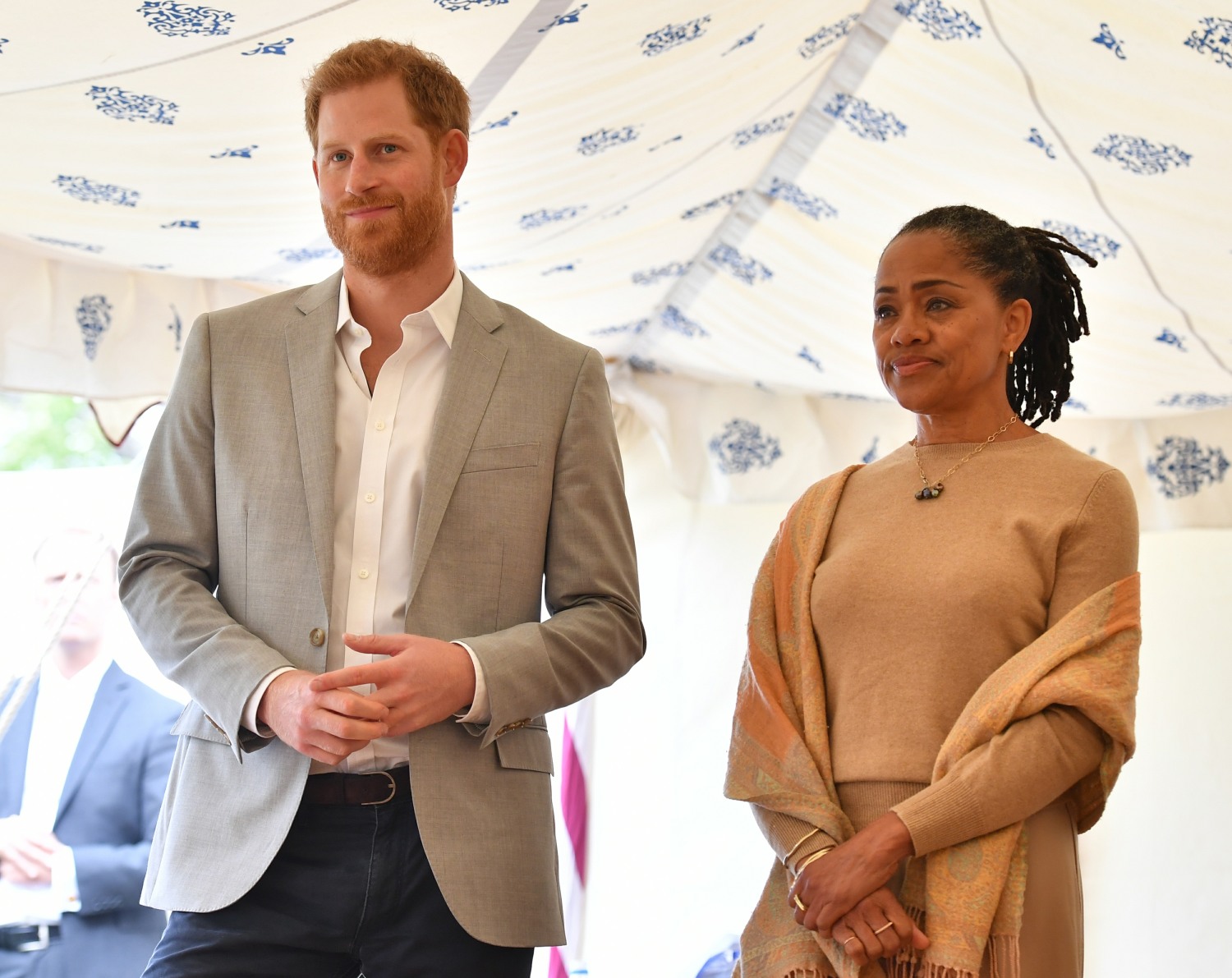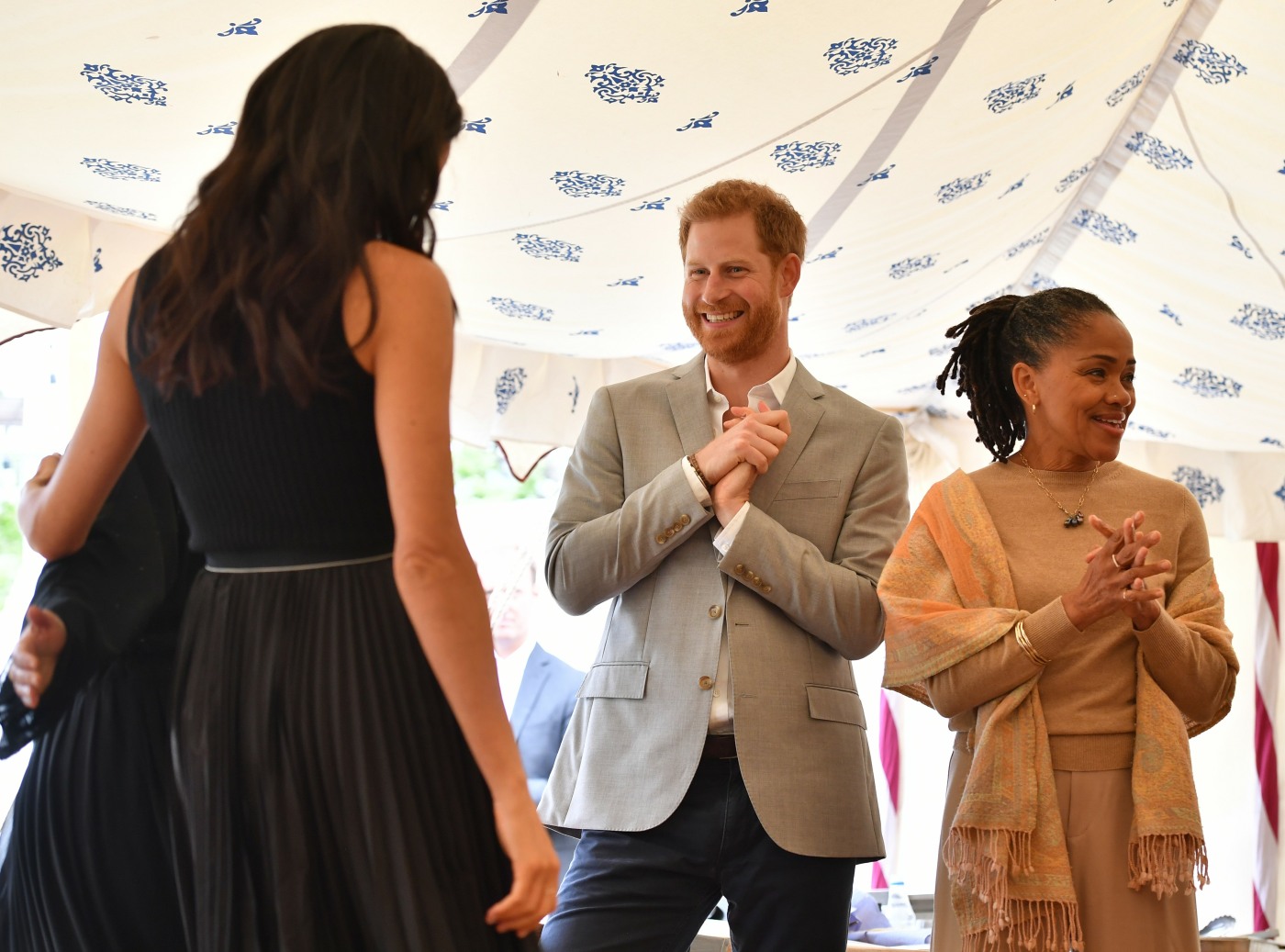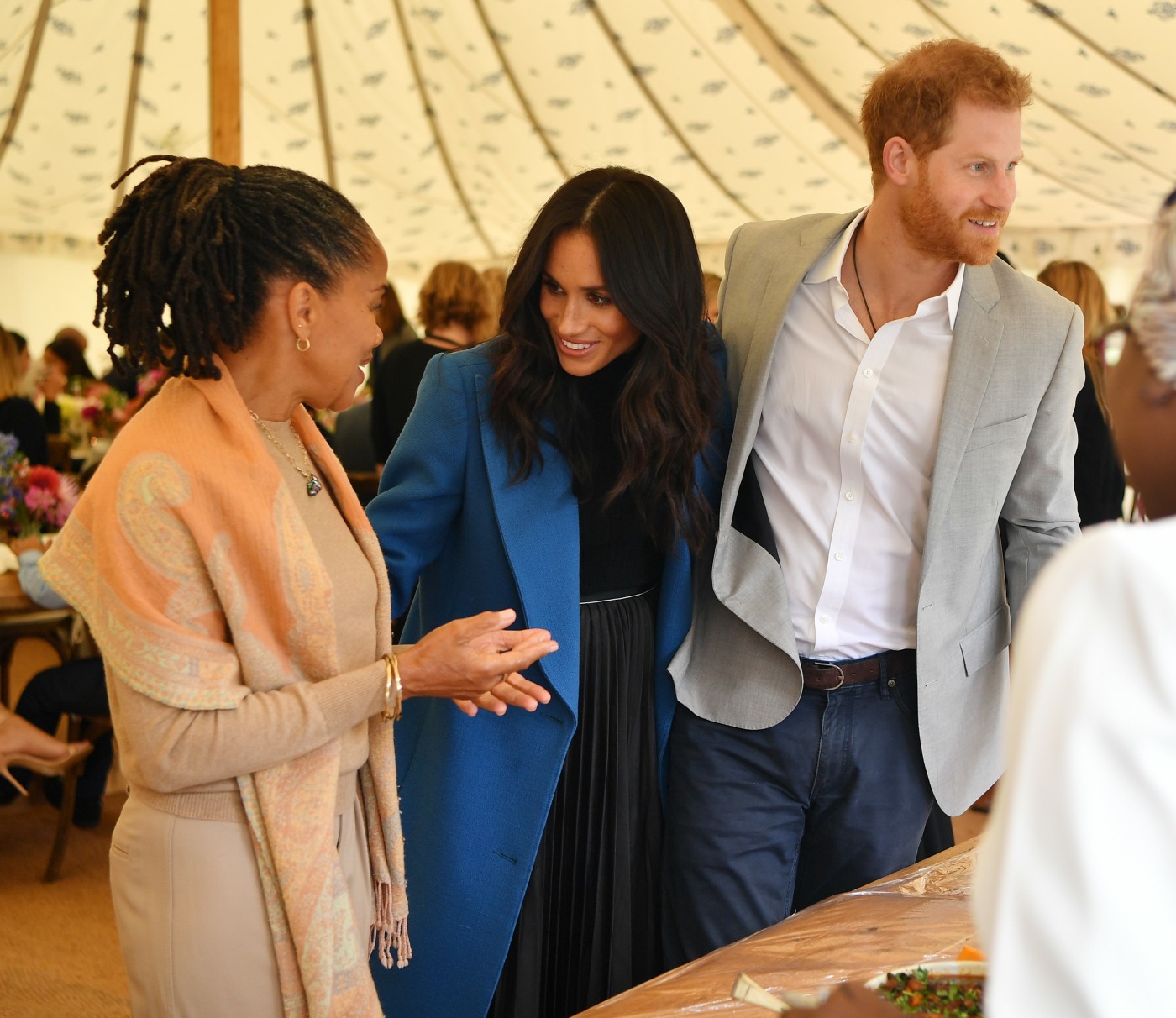 Photos courtesy of Backgrid, WENN and Avalon Red.