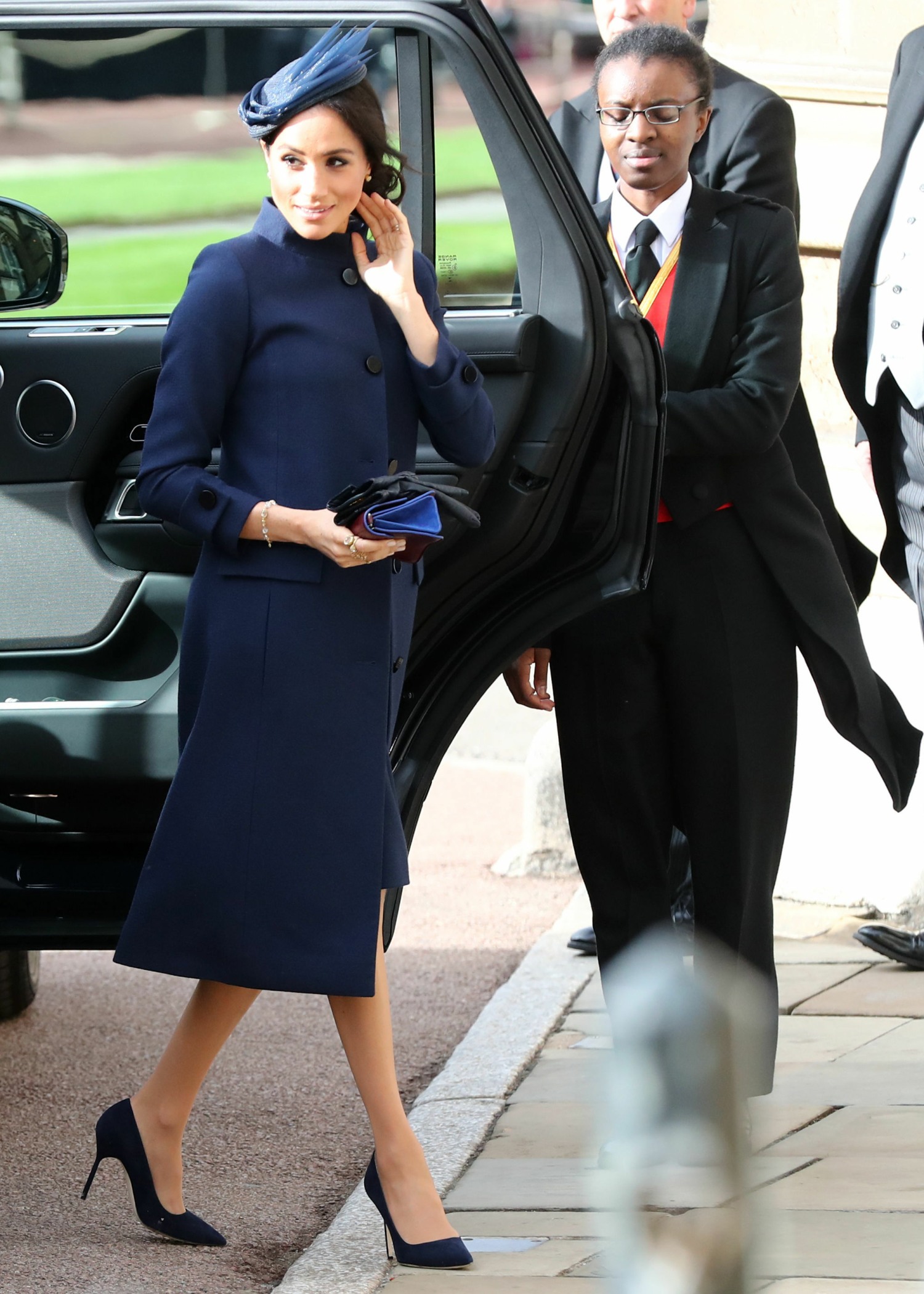 I can't believe how much time has been spent this week on discussing whether or not the Duchess of Sussex is a thunder-stealer extraordinaire for daring to be visibly pregnant at Princess Eugenie's wedding. It's clear to me at this point that Eugenie's wedding rolled around when Meghan was passing the first trimester and her little bump was beginning to show. She and Harry told close family before the wedding, like Doria, Prince Charles, Prince William and the Queen. But everybody else? I'm assuming Meghan told other people at Eugenie's wedding and that it wasn't some big deal. But the media is trying to make the most out of the Miracle Meg: Thunder Stealer narrative.
The world heard the news of Meghan Markle's pregnancy on Monday — but the royal family had a heads-up three days earlier. As the extended family gathered at Windsor Castle to celebrate the wedding of Prince Harry's cousin, Princess Eugenie, the parents-to-be couldn't hold back their excitement. Why use that occasion to spill the baby beans? "It was a happy family event, and that's where happy news gets shared," a close source tells PEOPLE in this week's cover story.

It's likely they had already told Harry's brother, Prince William, and father, Prince Charles, before the wedding. It is thought that Meghan's mom, Doria Ragland, was told in person when she attended the launch of her daughter's charity cookbook last month. Insiders say that baby buzz, which had started slowly in late summer, was only getting louder and that the couple felt it would be too difficult to keep the pregnancy under wraps during their 16-day tour Down Under. By announcing the news before the tour, the couple has been free to talk openly about it — from accepting baby gifts to getting a sneak peek of what's to come.
In retrospect, the timing of the announcement made perfect sense. I would even argue that announcing the pregnancy as soon as they touched down in Australia was a brilliant PR move for the British Commonwealth ties – this tour will be remembered not just as Harry and Meghan's first big tour as a married couple, but also the tour with Meghan's little baby bump, where Meg-Mania took hold in Oz. As for Eugenie's stolen thunder… keep in mind that for most people, the day really was all about Eugenie. She got her wedding day to herself – no one besides close family knew about Meghan's pregnancy until days later.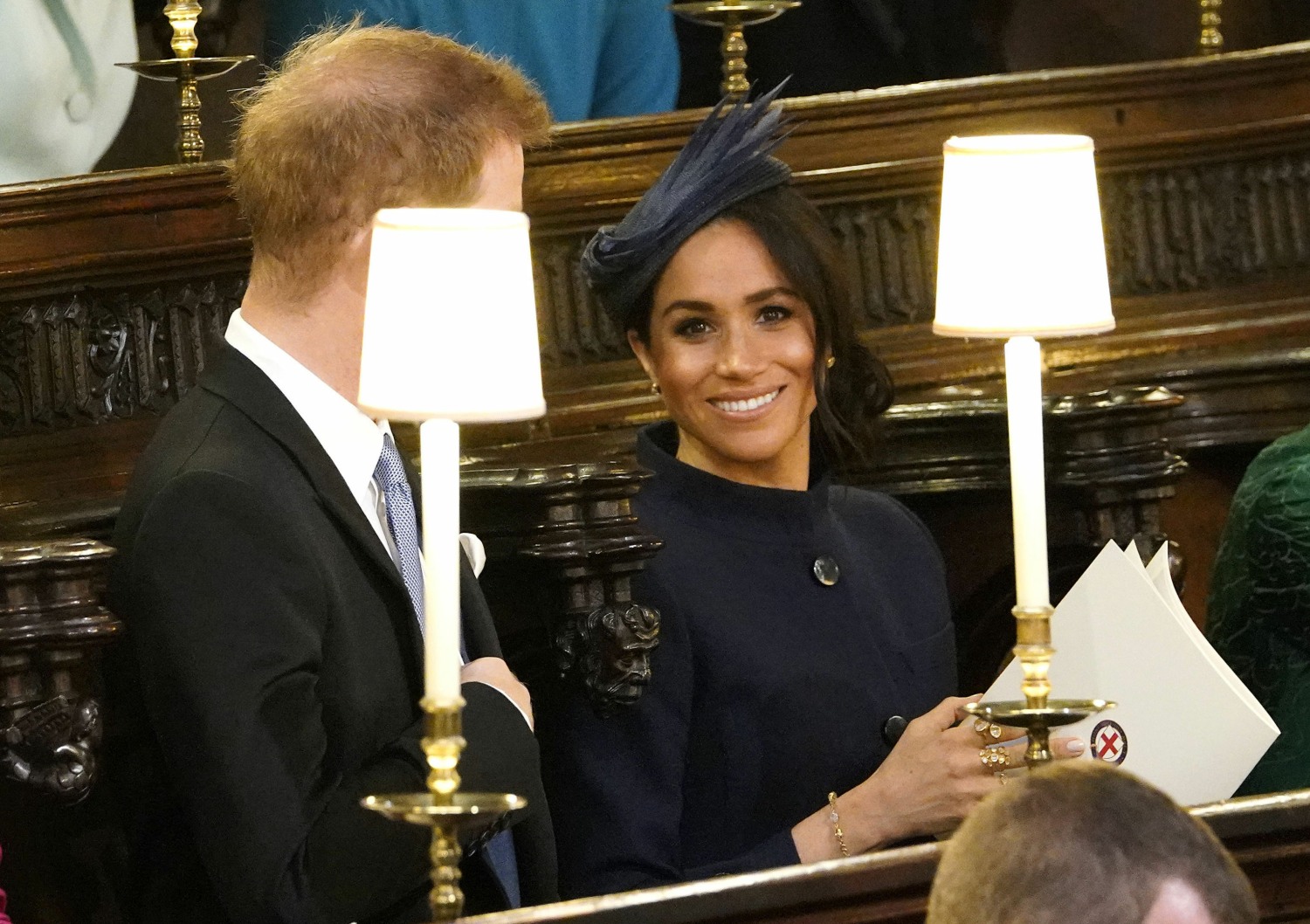 Photos courtesy of WENN, Avalon Red.