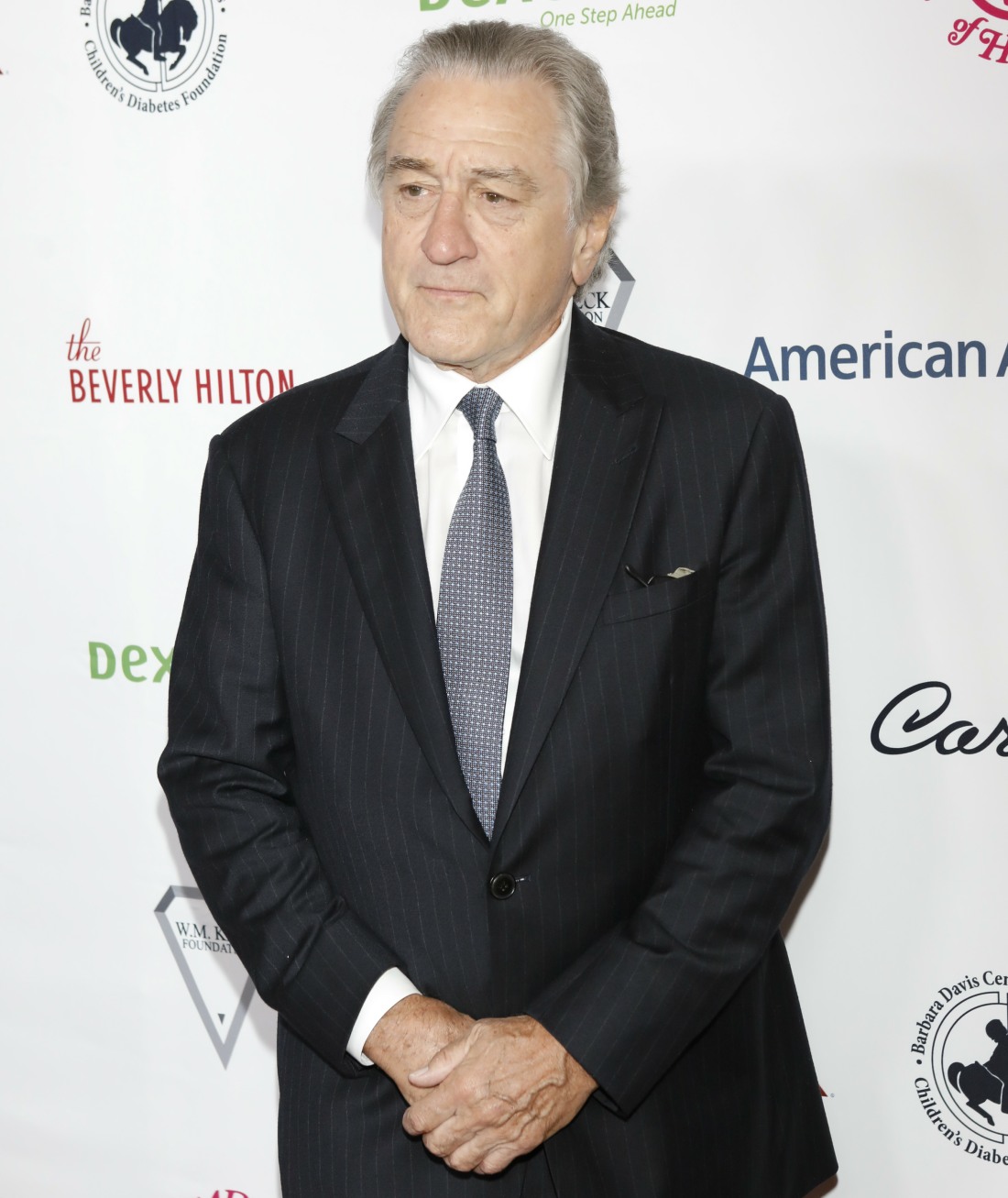 Robert DeNiro has never pulled his punches when it comes to talking about Donald Trump. Both men are New Yorkers, and it often feels like DeNiro takes it as a personal affront that the unhinged orange lunatic is from "his city." DeNiro said, immediately following the 2016 election, that Trump's victory made him feel "like I did after 9/11." DeNiro has insulted and slammed Trump multiple times over the past two years, including the moment he was bleeped on stage at the Tony Awards, where he said "f–k Trump." It was after that moment that Trump targeted DeNiro on Twitter, tweeting:
…realize the economy is the best it's ever been with employment being at an all time high, and many companies pouring back into our country. Wake up Punchy!

— Donald J. Trump (@realDonaldTrump) June 13, 2018
Well, shock of shocks, you'll never believe who else the MAGA bomber targeted! That's right, a similar pipe bomb was sent to the building which houses DeNiro's famous Tribeca Grill restaurant, and his production offices.
A suspicious package addressed to actor-director Robert De Niro was reported early Thursday at the Manhattan building where his production company is based, and its marking and contents appear similar to pipe bomb packages recently mailed nationwide to top Democrats, two law enforcement sources said. The De Niro and Joe Biden packages bring the number of suspicious packages sent to prominent critics of President Donald Trump this week to nine. The devices showed the presence of a sulfur substance, which could have exploded, a law enforcement official said.

The package addressed to De Niro, found on the seventh floor of 375 Greenwich St. in New York City's Tribeca neighborhood, was reported to police around 4:45 a.m. The building contains Tribeca Enterprises — which includes De Niro's Tribeca Productions film and television company and organizes the Tribeca Film Festival — and De Niro's Tribeca Grill restaurant. Police have sent the package to a secure facility in the Bronx, New York Police Department Commissioner James O'Neill said on Twitter.
The MAGA bomber is just reading through Trump's Twitter feed and targeting everyone Trump himself targets. It really is that simple.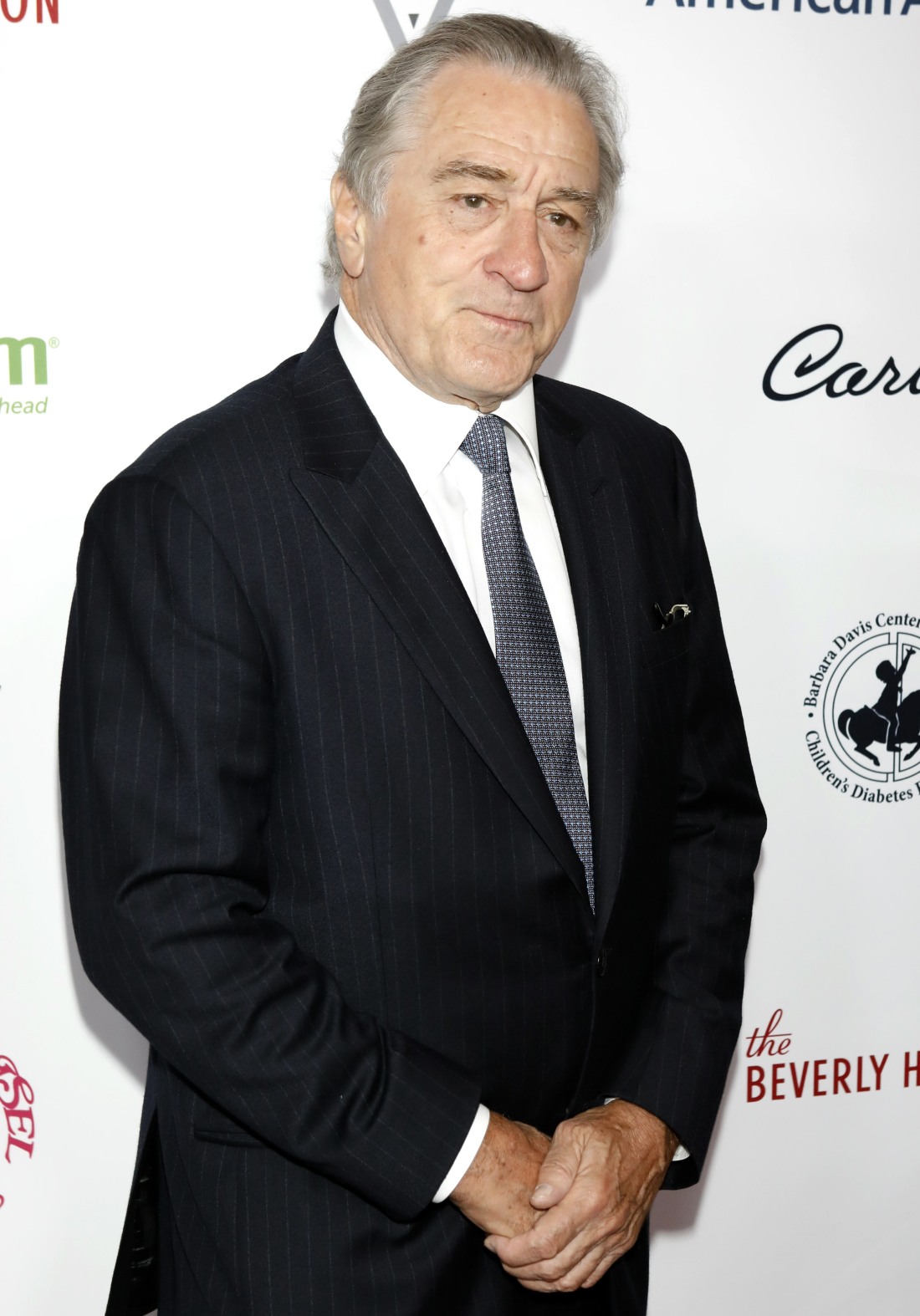 Photos courtesy of WENN.