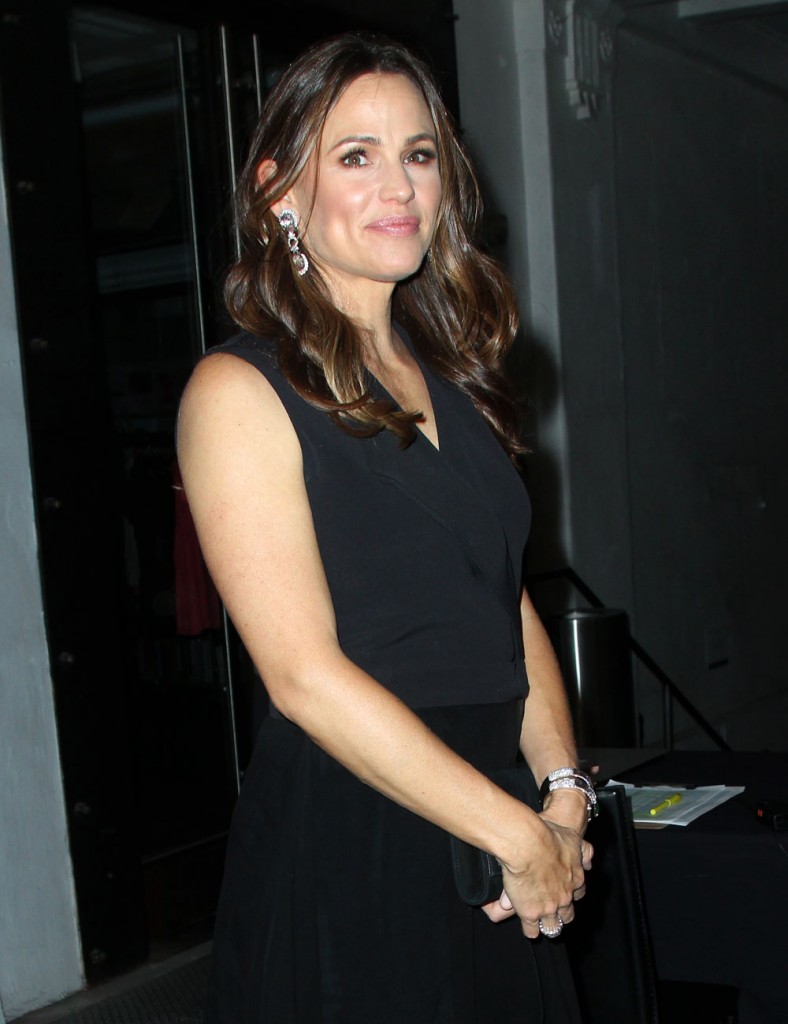 You know how Jennifer Garner introduced her boyfriend a couple of weeks ago on the cover of US Magazine? It's funny how we haven't heard another word about him, and how US said they were serious, but People called it casual shortly afterwards. I'm thinking that the rollout was too much for John Miller and that he bailed. That would explain why we haven't heard anything since. This would also explain why Garner is recounting an anecdote about her skirt getting caught in her underwear at church, causing her to almost flash the congregation. My goodness!
"My skirt got caught in my panties at church a couple of weeks ago and I almost walked into the congregation after going to the restroom with full biscuit showing.

"Luckily I felt a breeze pretty quickly."
You may think this is a bawdy story from Garner, but she's been known to tell worse stories on late night television. Again, why has it been weeks since we heard about her boyfriend? I'm thinking they either called it off and she doesn't want to acknowledge that or he told her to stop talking about him to the press. She needs a guy who doesn't mind being part of her "celebrity mom moving on, still putting kids first" narrative. Barring that, she can keep dropping tidbits about her life and getting headlines for that.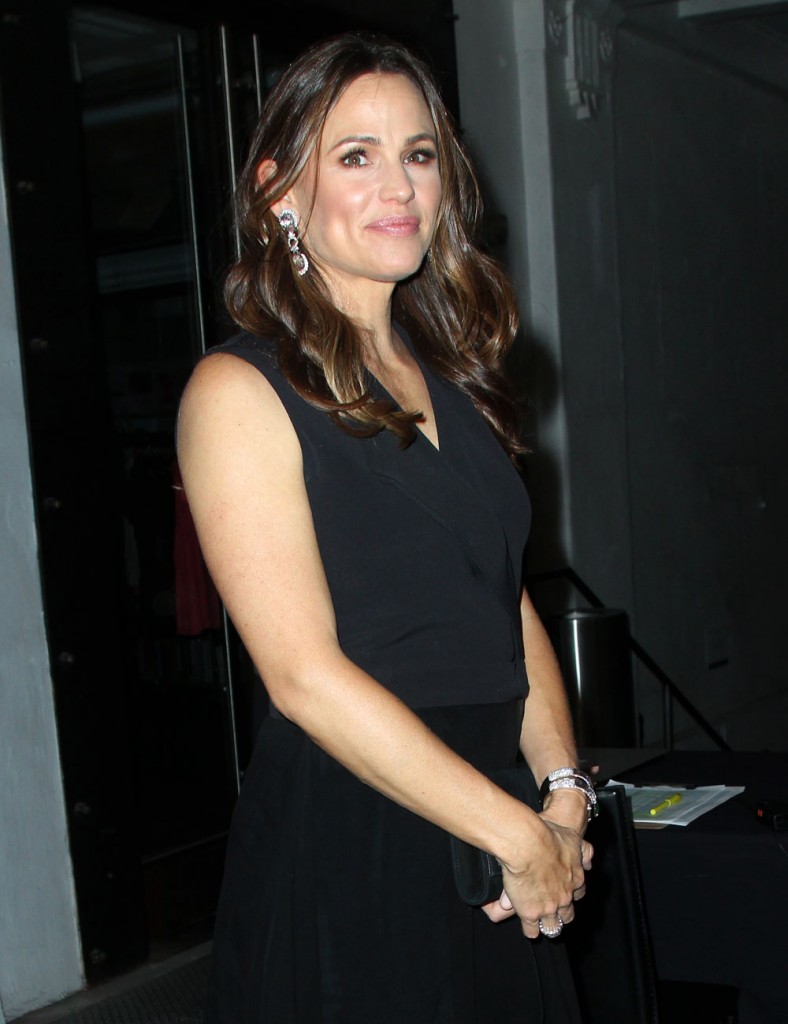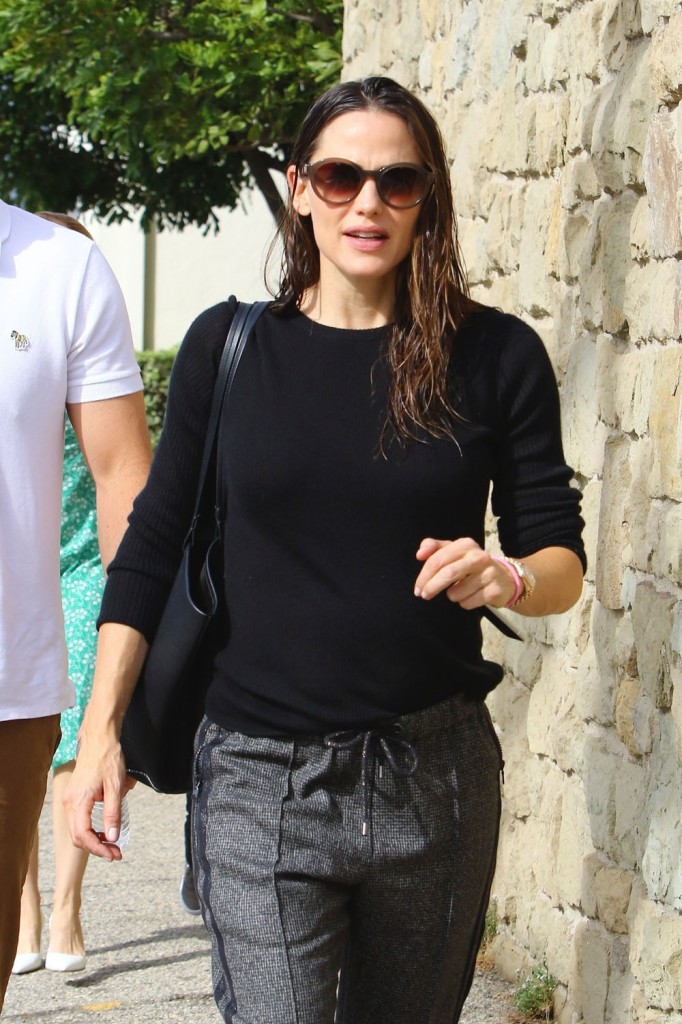 photos credit: WENN and Backgrid