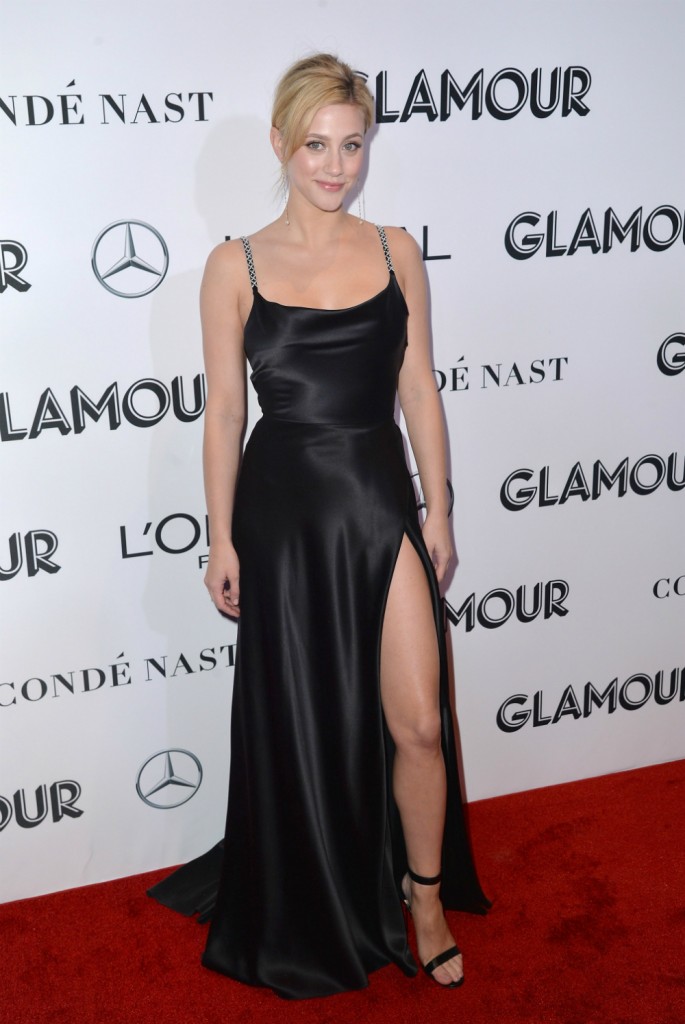 You would think a beautiful woman like Lili Reinhart, who's starring on a successful show like Riverdale, would have very few worries. Especially when you see her looking perfectly styled in that black Markarian gown above. But, as the saying goes, you never know what battles someone else is fighting. Except in Lili's case, we do – because she's generous enough to share it with us. Lili has spoken up about her struggles with cystic acne and being trolled on the internet about her weight. Last Sunday, at Glamour's Women of the Year Summit, Lili spoke of struggling with her weight this last year and the toll it, and people commenting on it, has taken on her.
On being criticized for speaking about her weight: For the past year… I've been quietly trying to navigate my fluctuating weight and I've faced criticism in the past for talking about my body image. People told me that I didn't have the right to talk about being self-conscious about my body because I was skinny. And I understand how it seems inappropriate for someone who is average size to talk about problems with weight gain.

On the industry affecting her body issues: I didn't think anything was wrong with my body until I was in an industry that rewards and praises people for having a smaller waist than I will ever have. I became hyper-aware of my changing body. I could see the difference in my shape in photos and wondered if anyone else was noticing. I felt this strange, constant struggle of having to live up to the expectation of the appearance that I had already established to the world.

On checking the mirror constantly: So I found myself examining my body constantly in the mirror. Sometimes thinking…'Okay, like, I was being too hard on myself. Everything's fine. I'm still the same size. Everything is fine.' Only go back to the mirror a few hours later… and notice that my stomach looked completely different. So I was thinking, was my reflection lying to me? How can my body look so different over the course of one day and why do I feel like I need to apologize to the world for my ever-changing self? I didn't want the world to think I was catfishing them with my appearance or making myself out to be a certain size and shape when clearly my body was changing.

On how she deals with it now: I don't have the perfect solution. But I have discovered some things that help me have those better days. I started to purge myself of content that made me feel less beautiful on a daily basis. I unfollowed the accounts on Instagram that made me question the shape and curves of my own body. I also started living a more active lifestyle because I wanted to feel healthy on the inside, which required some thoughtful effort on my part. But I wanted to know that I was healthy and strong without having identical measurements to those other women that I'm seeing.
I understand that Lili is trying to be sympathetic when she said she understood why people don't think it's appropriate for her to discuss her weight, but I disagree with those getting angry. I don't think she should be silenced because she has a smaller frame. The issue is not her actual weight, it's her struggles with her self-image. Lili has already admitted to a form of body dysmorphia, the last thing she needs is to be policed on how she deals with it.
I'm glad she's found something that helps her side-step her own scrutiny. I don't know how she can avoid those images given her profession but if it's working, great. I try to adopt an active lifestyle as well so I can remind myself that at least I'm trying to do something about how I look. But I don't have the perfect solution either. I went jean shopping last Sunday and started crying in a dressing room. I was so embarrassed about what I saw in the mirror, I was afraid to come out. So it breaks my heart to hear that someone like Lili is checking the mirror several times a day over insecurity. But I am grateful that she elects to speak up on it because it helps to know that damn mirror attacks us all.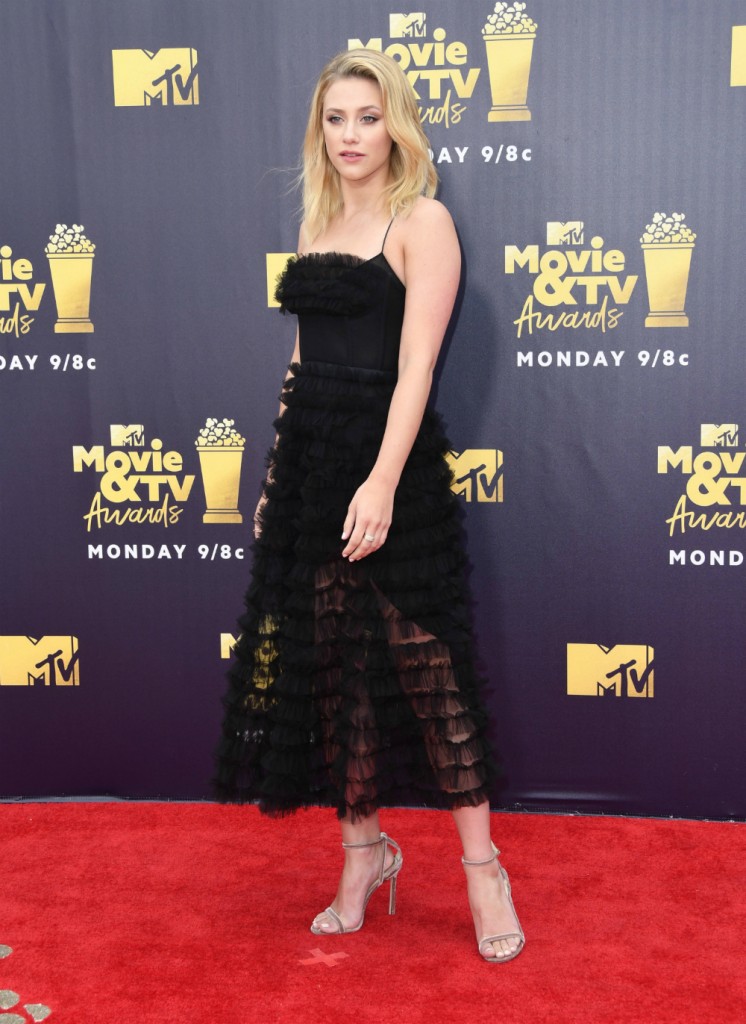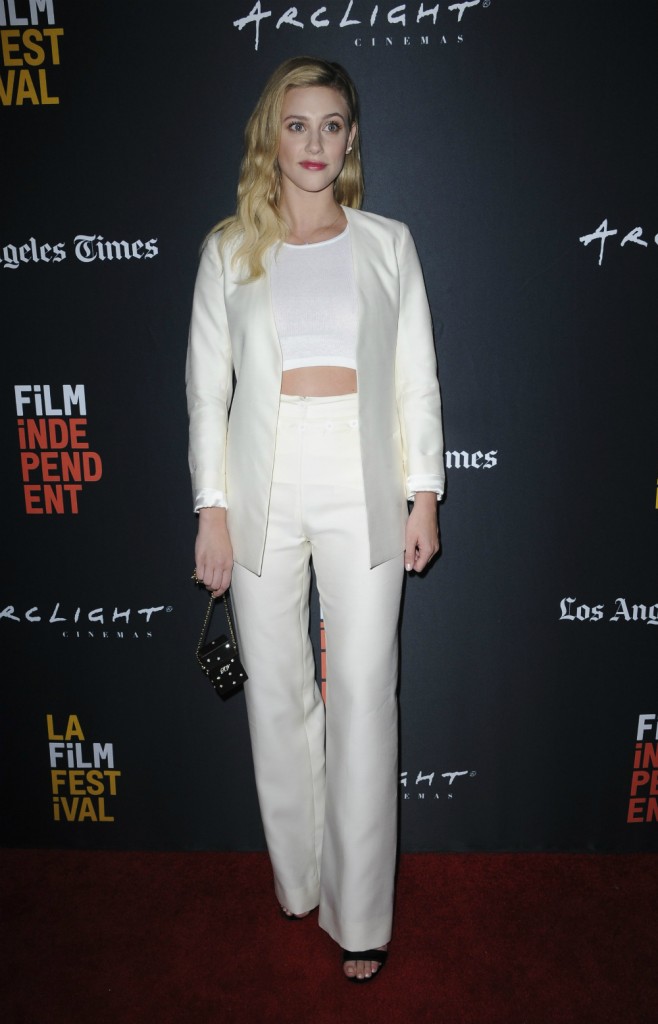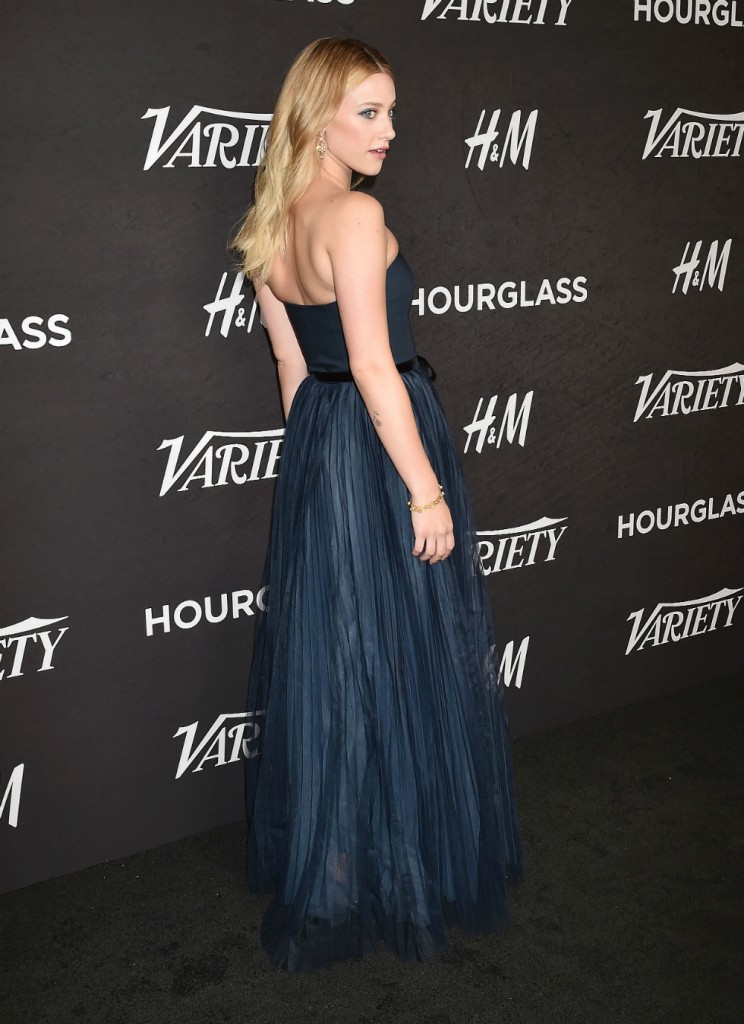 Photo credit: Avalon