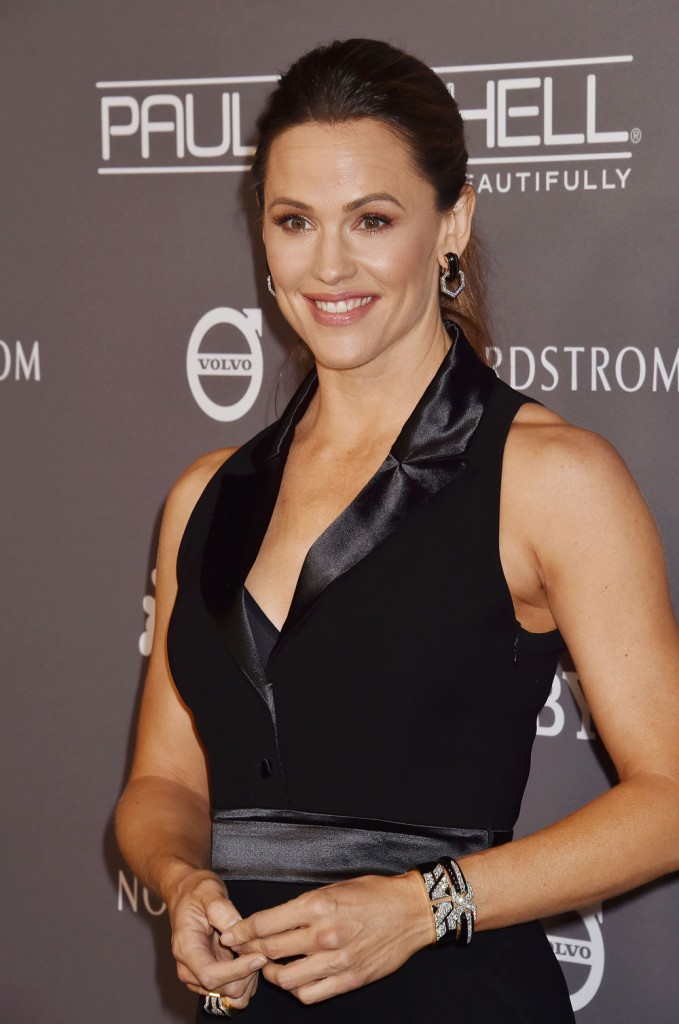 Are you ready for more sourced quotes about Jennifer Garner's new relationship? Can you sense her grip on the narrative and how hard she's trying to come off nonchalantly? There was the rollout, the conflicting reports that they were serious or casual and the low key outing where they were careful not to be photographed together. Now comes the follow-up to the outing. People Magazine reports that she doesn't call him her boyfriend yet and that she's putting her kids first, ok? This is what we heard during her years long drawn out divorce and I do think it was both smart PR wise and beneficial for her kids. She wasn't fighting with Ben despite what a drunken gaslighting ass he must have been behind the scenes. (In case you question that assessment, there's a lot of evidence for it.) Here are People's quotes:
"She doesn't call him her boyfriend," a source tells PEOPLE in this week's issue. "But she loves getting attention from John. They have fun together and it's easy."

Because the Camping star, 46, wants to take things slow, she hasn't introduced the tech CEO, 40, to her children with ex-husband Ben Affleck: Violet, 12, Seraphina, 9, and Samuel, 6.

"She only sees John when she isn't busy with her kids," the insider says. "He understands that her kids are her number one priority."

"Jen is in a good place," the source adds. "She is relieved that the divorce is finalized and Ben is doing well, too."

"As far as dating goes, Jen very much enjoys it," the source continues. "For so long, she couldn't see herself dating. Her friends are very excited that she is dating. She is very much trying to get things private though."
The article goes on to say that Miller recently finalized his own divorce, but is that really true? Remember how we heard months ahead of the Garner-Affleck divorce being signed off on that it was "finalized?" I don't think their definition of finalized means legally so. Garner deserves happiness and a positive relationship if that's what she wants, but it's still funny to see it play out so predictably. At least these quotes are limited to People and there aren't variations of them on E!, ET Online and US Magazine. That's progress.
Meanwhile Garner has landed a guest spot on Ina Garten's Thanksgiving cooking special. They're going to air one of the "pretend cooking shows" she did on Instagram. Her big action role was DOA, her new HBO show probably won't get a second season, but Garner is a hustler, she puts herself out there and she works hard on her PR. She does deserve credit for that. Plus she does good charity work.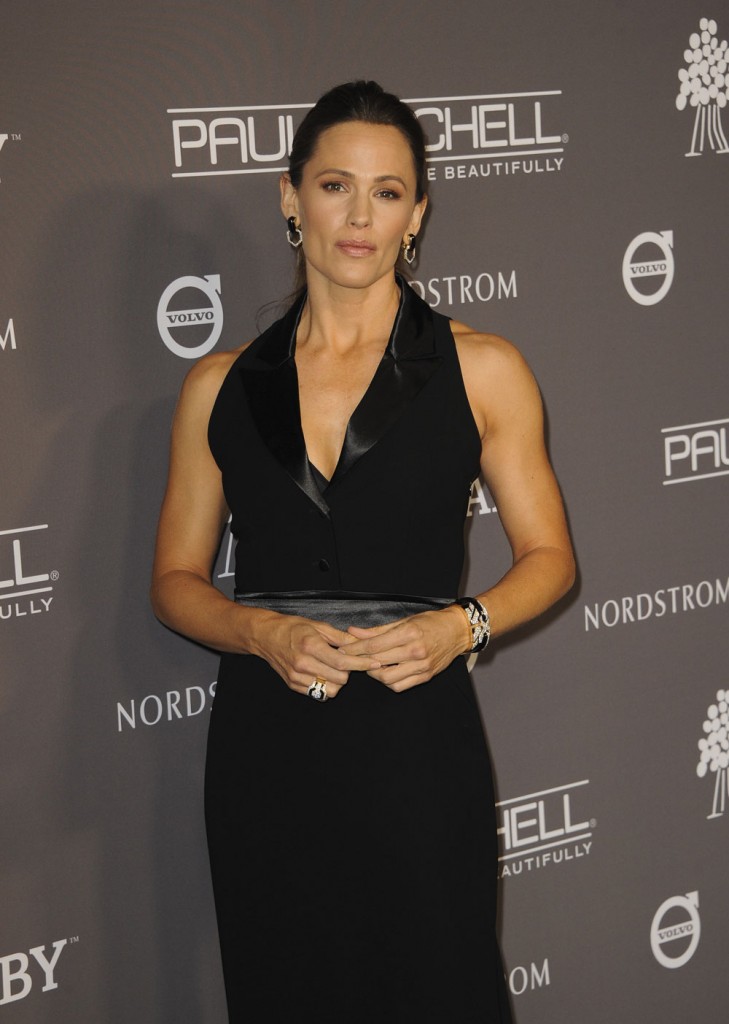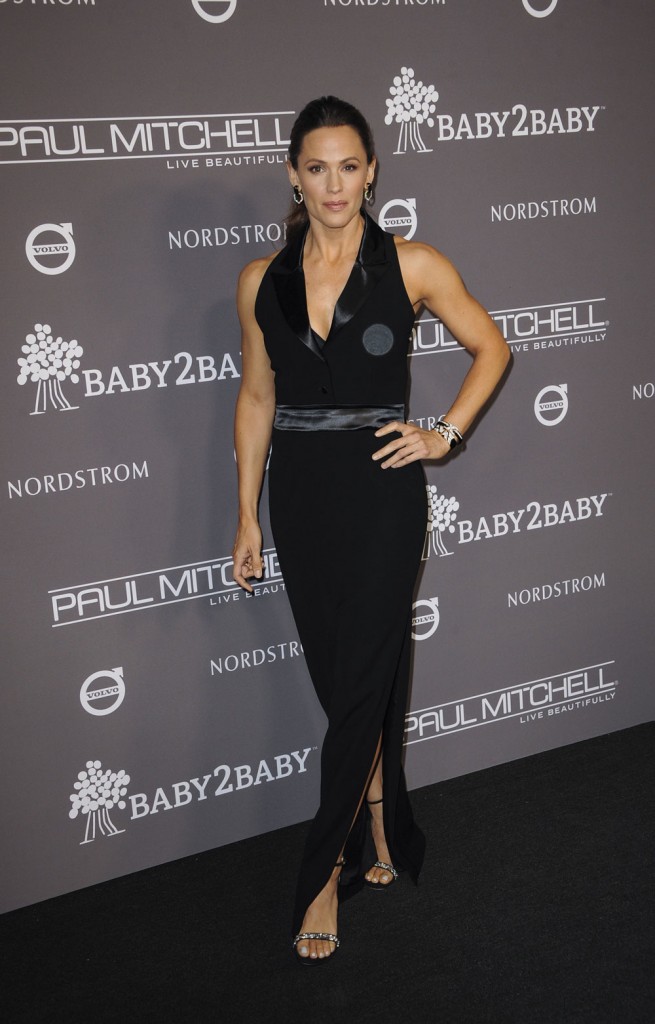 photos credit: Avalon.red and WENN