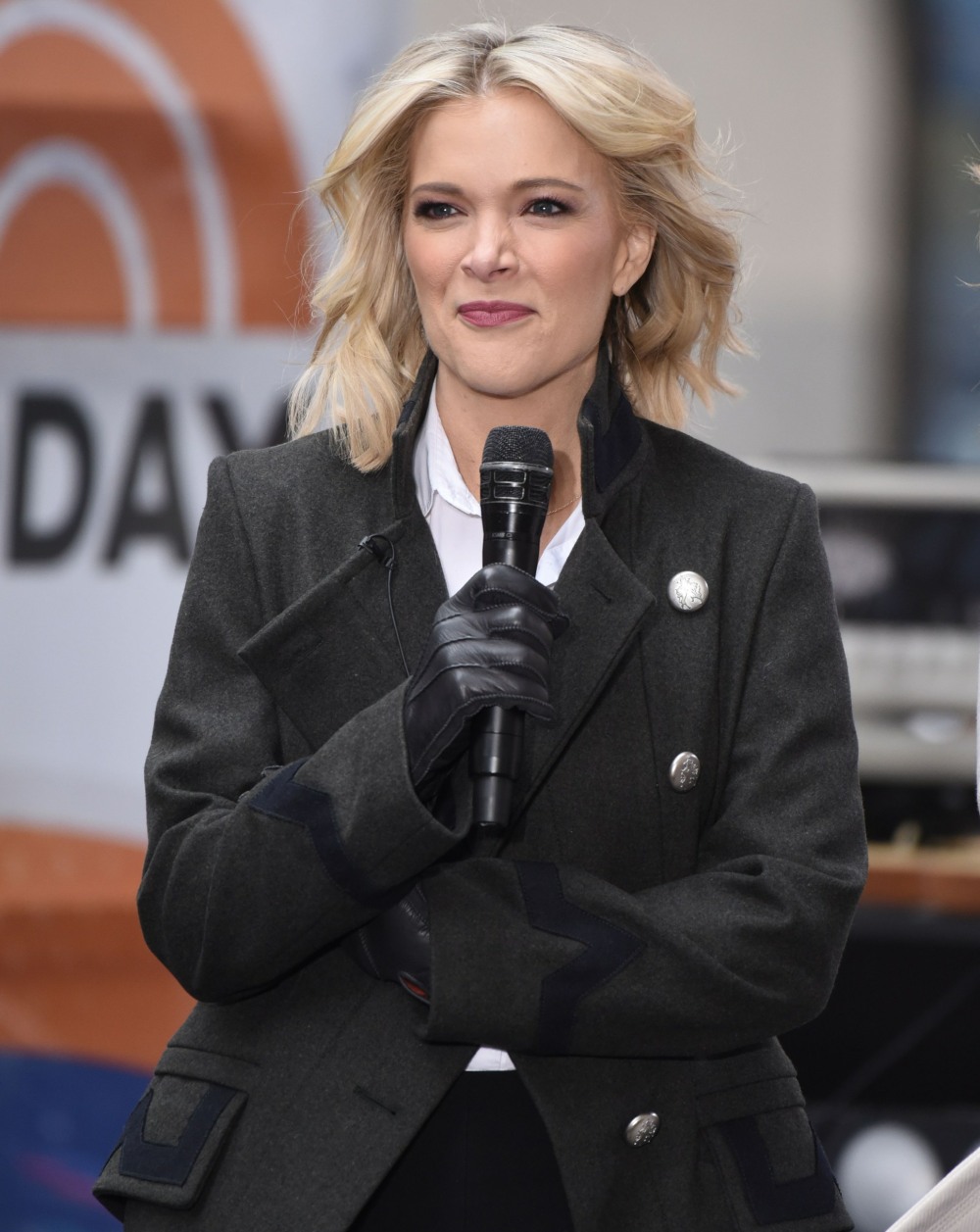 I have to give Megyn Kelly some credit: she dared to dream that she could be bigger than Fox News, bigger than a Conservative Barbie spouting deplorable talking points. She dreamed big and left the sexual harassment cesspool of Fox News for… the sexual harassment cesspool of NBC News. Megyn got to do her part to bury Matt Lauer (and good for her), but her Fox News-style racist trickery could not be forgotten or tamped down. No, Megyn lasted two years on the Today Show, attempting the kind of familiar, chatty, newsy-but-for-ladies format that should have worked. It would have worked, except Megyn has zero charisma and she's terrible at daytime vibes. Plus, did I mention she's a racist trick? She's a racist trick. So by the end of October last year, Megyn was out – because she said, on air, that she didn't get why blackface is offensive, and because her viewership numbers were in the toilet.
In the months since being pushed out of NBC, the network and Megyn's people have been negotiating her exit package. Megyn came to NBC with a sweet deal worth close to $70 million. She'll leave with almost all of it. The only thing NBC got from her was a non-disclosure agreement.
Megyn Kelly has finalized her exit deal with NBC. The anchor — who left "Today" in October amid her infamous on-air "blackface" comments over Halloween — now plans to head back to TV. In a statement NBC News said: "The parties have resolved their differences, and Megyn Kelly is no longer an employee of NBC."

Kelly will be able to take jobs at other networks as part of the deal. While there is believed to have been little disagreement over money, sources tell Page Six Kelly initially refused to sign a non-disclosure agreement. However, she agreed this week, and a source told us that Megyn would get the remainder of her $69 million deal, said to be between $25 million and $30 million.

"She signed the non-disclosure agreement, so don't expect any tell-all books or big interviews," the source said, adding it's the standard NBC employment agreement. The source added that Kelly — who hosted the 9 a.m. hour of "Today," which was a mix of news and lifestyle stories — realizes her strength lies in news. And she beamed as she told TMZ Friday of her 2019 plans: "You'll definitely see me back [on TV]."

The source said: "Everyone is so happy and ready to draw a line under this. Megyn's leaving on good terms, there are no recriminations or problems. She's free to pursue any job opportunities."
Sources say that she's actively looking for another TV gig, and she wants to cover the 2020 election. Will Fox News hire her back? Perhaps – there's new management at Fox News, and while Megyn burned a lot of bridges over there, it does feel like they need someone like her in their primetime line-up. If not Fox, then what? I don't know. My guess is the CBS and ABC wouldn't touch her with a ten-foot pole. Same with MSNBC. Maybe CNN would hire her. As for Megyn getting all her money in exchange for a NDA… lord, now I just wonder how much sh-t Megyn saw at NBC. That is one expensive NDA.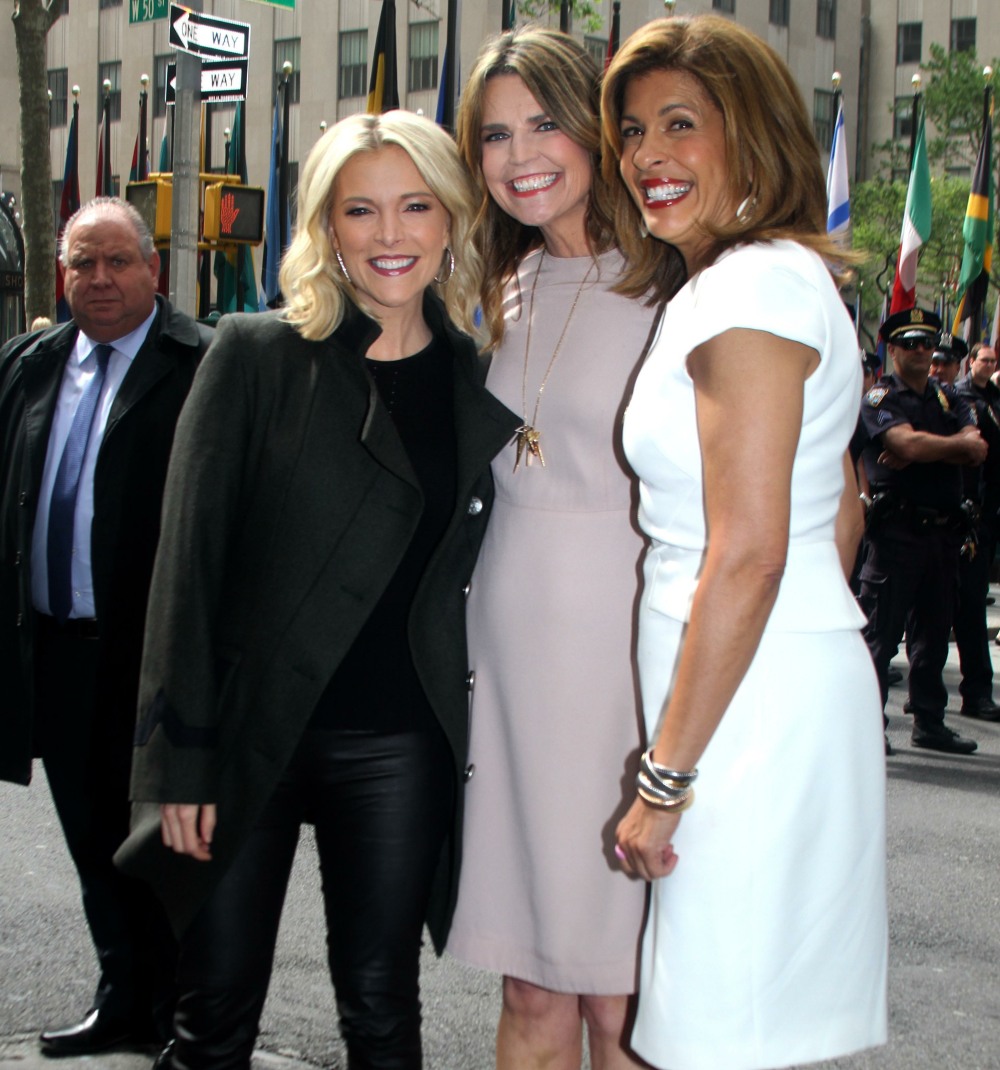 Photos courtesy of Avalon Red.